How you arrive for your big day is a way to WOW your guests, so arrive in style to your wedding! From a luxurious Rolls Royce to Helicopter to hot air balloon, we share our 12 unique wedding transportation ideas.
Zip to your wedding by motorbike or scooter!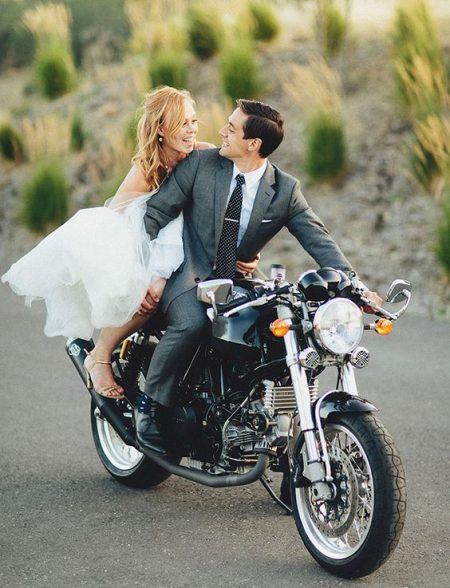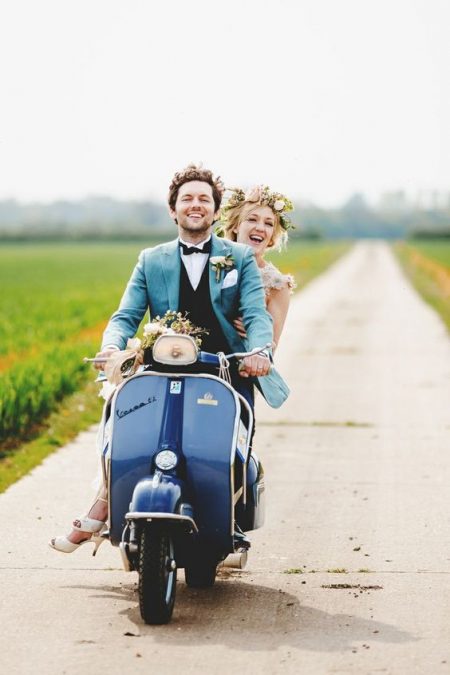 Helicopter is one of the best ways to WOW your guests although do take into account how your dress /veil etc will blow in the wind.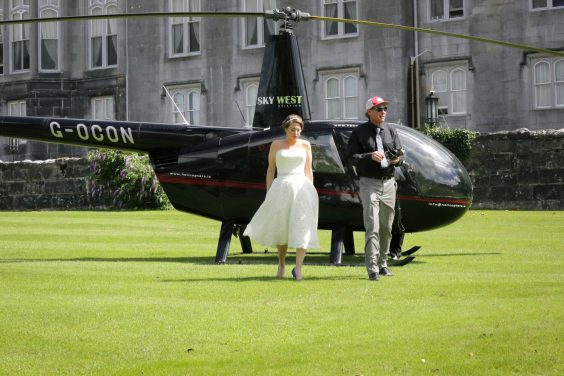 If you are looking for something classical yet luxurious, hire a vintage car or a FAB Rolls Royce.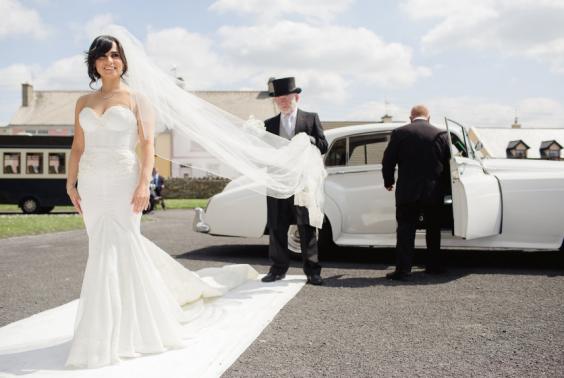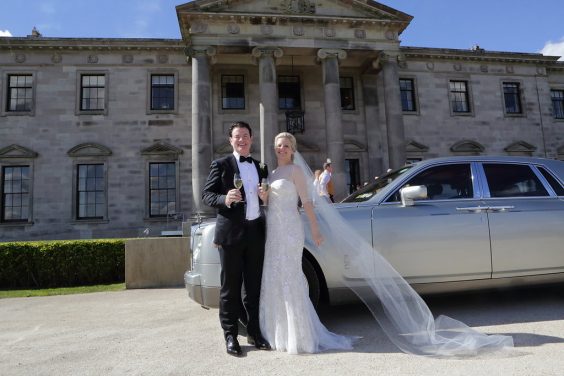 Chill out in a limo before arriving to your wedding.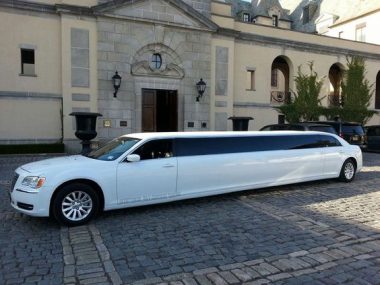 Getting married on a farm or in Killarney the home of the pony & trap ? A  pony & trap is a must and fun way to arrive to your wedding!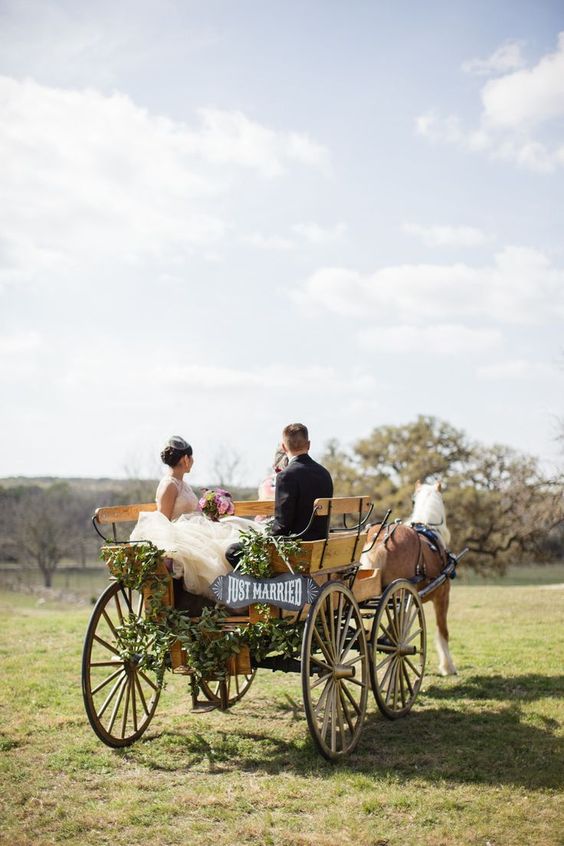 Brides, if you are dreaming of a fairytale wedding, opt for a horse-drawn carriage. You will feel like Cinderella!
Make a princess-worthy entrance on a horse.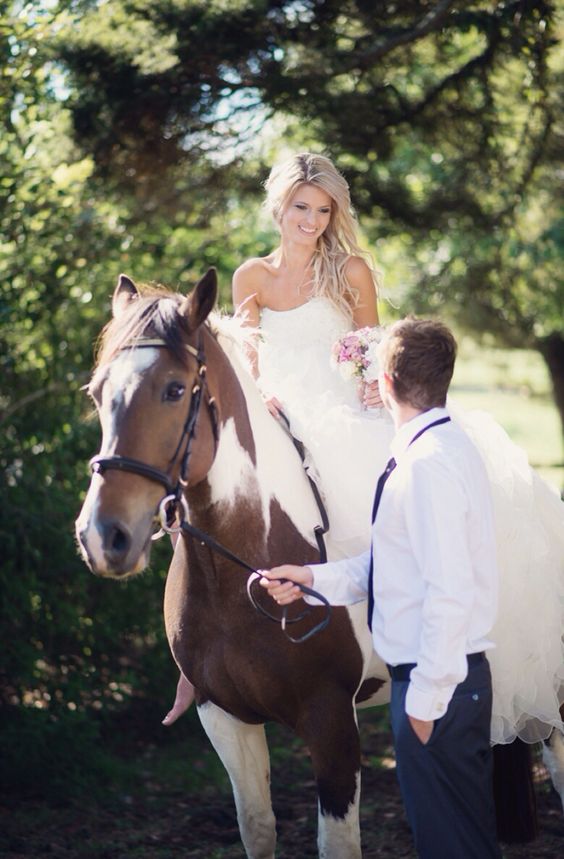 For a boho wedding, a vintage Volkswagen van will be the perfect transportation!
Why not arrive by bicycle? (just make sure you won't need to cycle too far & your dress allows it!)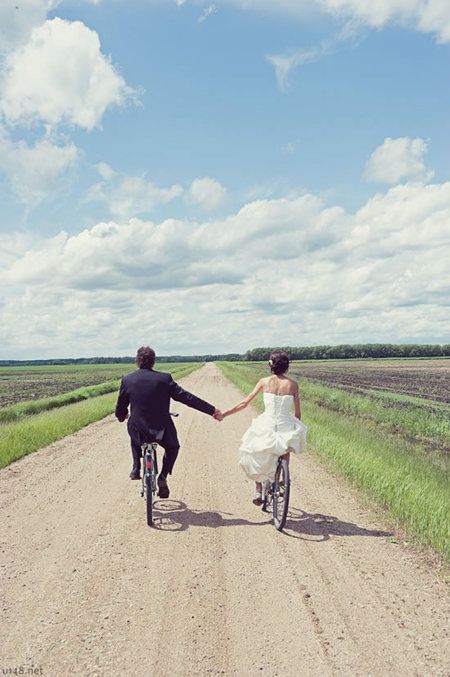 Tips: Decorate the bicycle with flowers matching your theme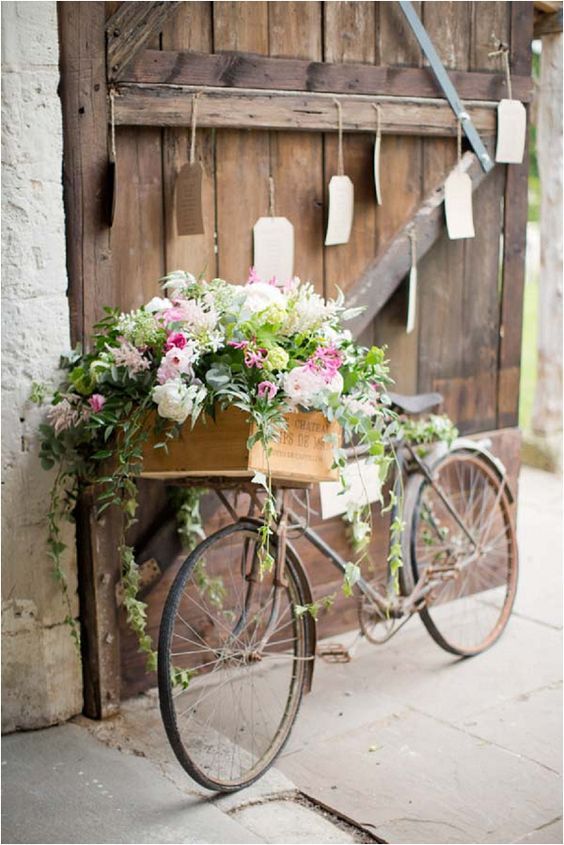 Having a rustic wedding? Then a tractor is the best wedding transportation you could hire!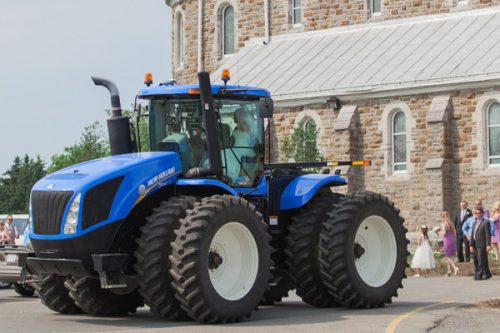 If you are getting married near the sea or a lake, you could arrive to your wedding in boat: in a sailing boat, a speedboat, a bark… Whatever your heart wishes for!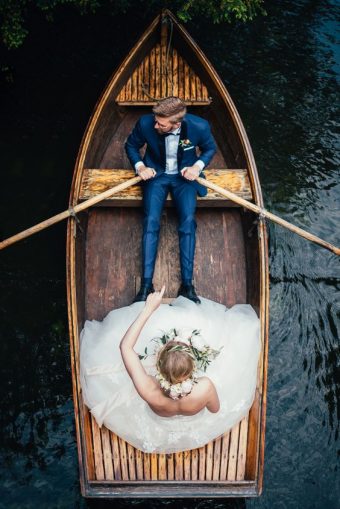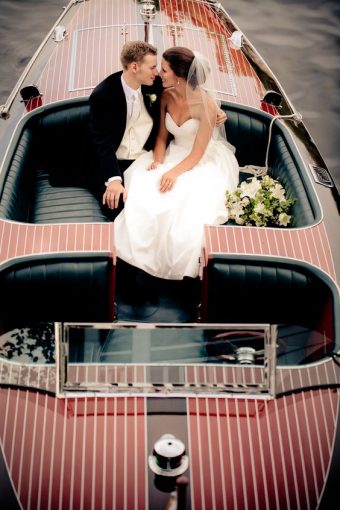 Make you big day unforgettable by arriving in a hot air balloon! It will look FAB!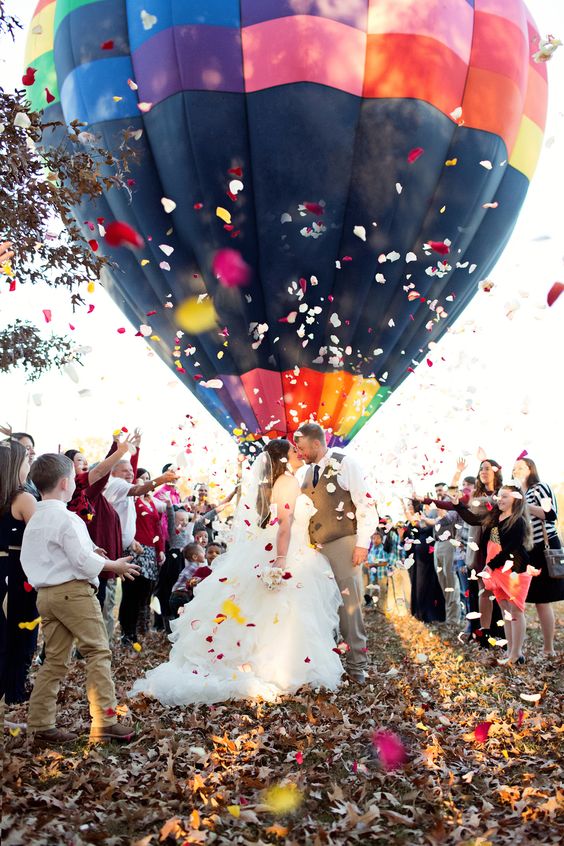 We  look forward to hearing all about your dream wedding in Ireland and how we can help you make it a reality.
Contact us now to begin planning!