Dream Irish Wedding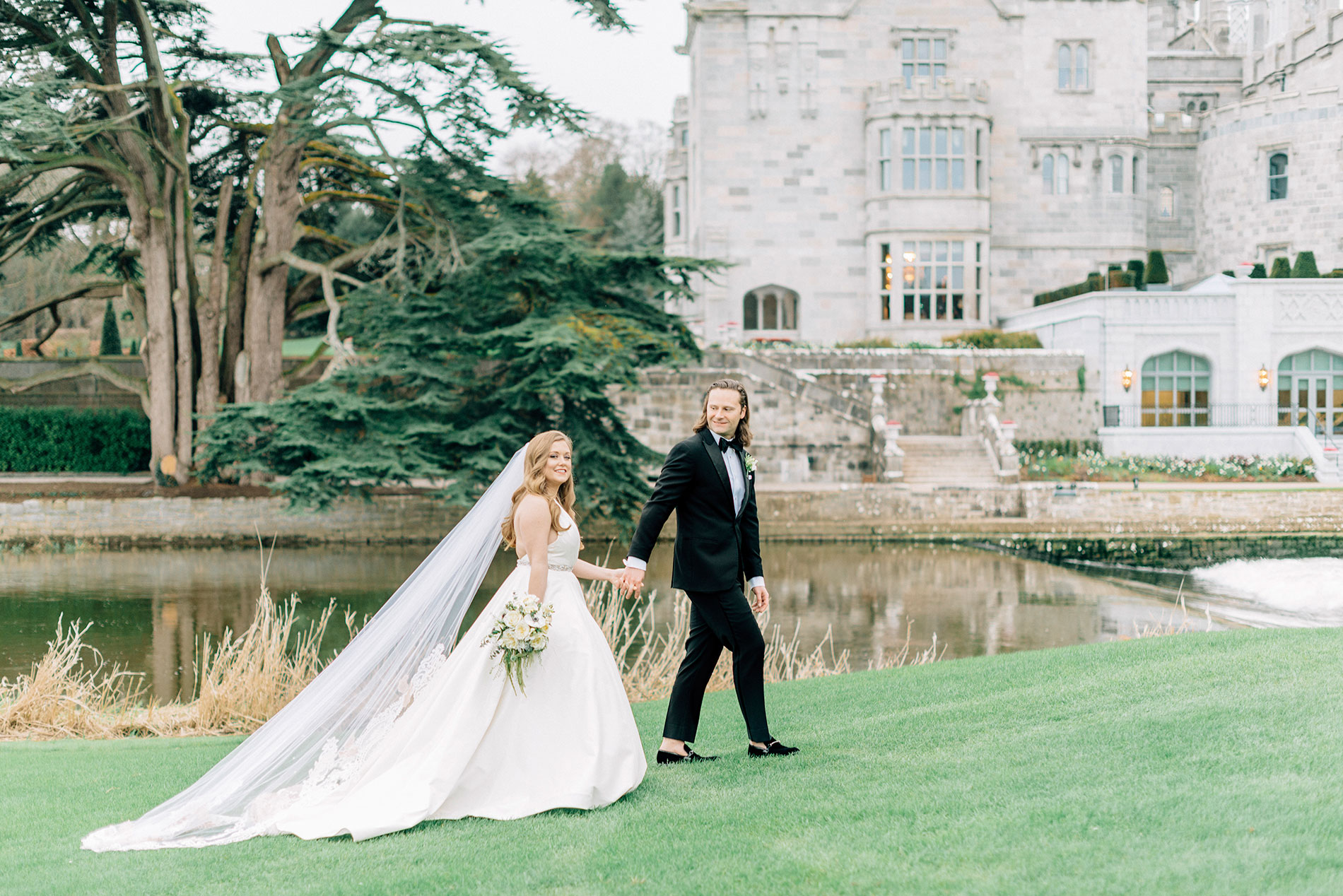 Ireland's Most Sought After
Wedding Planners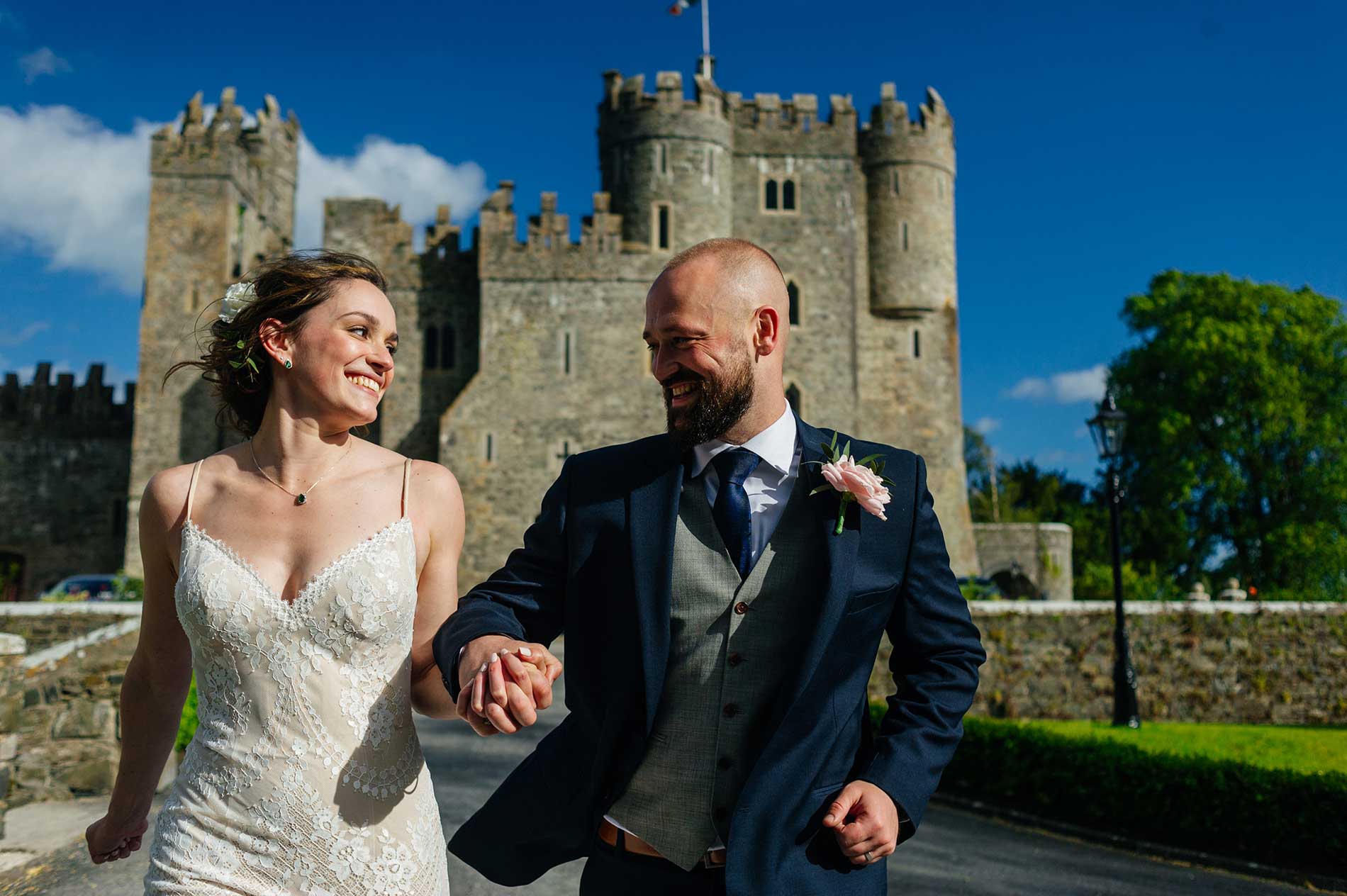 Affiliated with Ireland's
Most Elegant & Stylish
Wedding Castles & Venues
Romance is our passion
and detail is our speciality.
Dream Irish Wedding
Led by renowned Irish wedding and event planner, Michelle McDermott, Dream Irish Wedding is passionate about the art of creating weddings of distinction, a day that is truly memorable for our discerning international clientele.Dream Irish Wedding is a must for couples searching for the perfect, fairytale castle wedding in Ireland. Affiliated to Ireland's top 5* castles including Adare Manor and Ashford Castle and a dream team of vendors, Planner Michelle can ensure that your Ireland wedding will be a once in a lifetime, magnificent event for all.
Romance is her passion and detail is her speciality. Michelle is not about clichés and stereotypes she focuses on authentic connection and real advice. Specialising in Weddings in Ireland, Michelle and her team combine a beautifully designed event that reflects their clients unique personality and style with a superbly executed plan creating unforgettable memories .From intimate weddings of 20 to larger couture events of 600, Dream Irish Wedding provide a wedding that is world class, prestigious and truly magical.
Wonderful Words From Our Couples
"Michelle our wedding was beyond amazing, I have no idea how you pulled it (marquee wedding x 600) off, you are truly the best"
Paul & Lyndsey, Adare Manor, Sept 
"If you agree that you wedding deserves the best, then look no further, as Michelle will ensure that you day is as memorable as ours was."
Kelly & Tom,Ashford Castle, April 
To Begin Planning Your Irish Castle Wedding For 20 – 600 Guests !