Weddings have changed over the last years, and Bride and Grooms are looking for something to make their big day unique. Today we discuss one of the biggest 2018 wedding trends: Having a destination wedding that embraces local culture!
Ireland is the best destination ever for a destination wedding. From stunning coasts to breathtaking castles, Ireland will offer you whatever you crave for culturally. It is a country steeped in history, full of legends and Celtic traditions. So many elements to incorporate into your wedding to make it unique!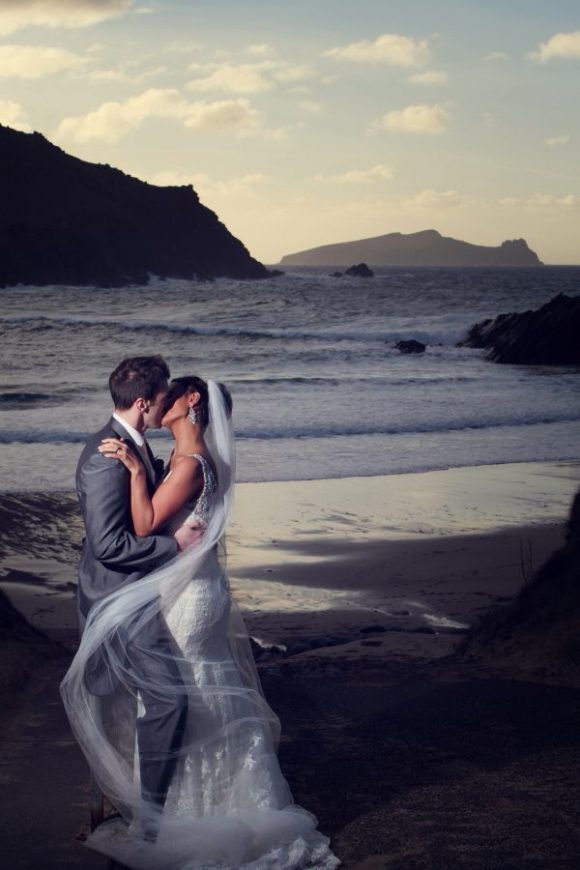 Handfasting
Handfasting is a lovely Irish tradition which brings a couple together by 'tying the knot' (literally). It was the official wedding of the ancient Celts, beyond 7000 B.C. The officiant ties a chord around the couple's hands and proclaims them married.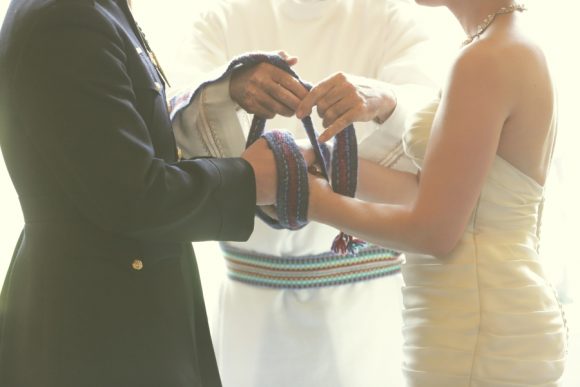 Tips: Make your chord personal, by matching it to your colour palette.
Food
Ireland is also renowned for its tasty food. Some favourite Irish dishes ideal for you destination wedding in Ireland include Rack of Irish Lamb,Smoked Salmon and delicious Scallops
with black pudding.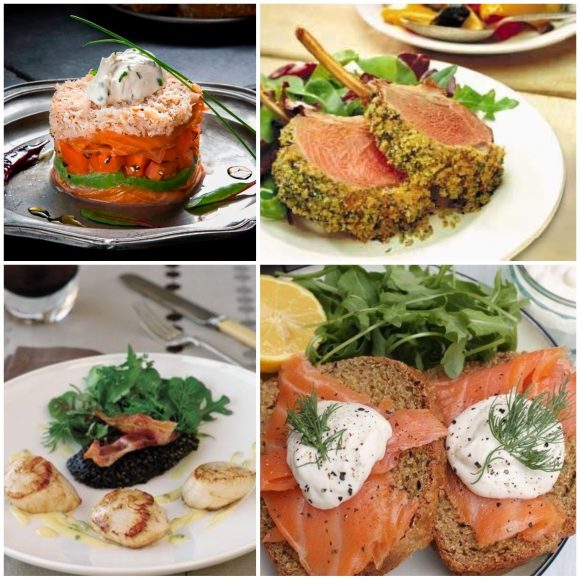 Beers
Beer lovers will be more than happy in Ireland. Why not have a Guinness tasting during your destination wedding?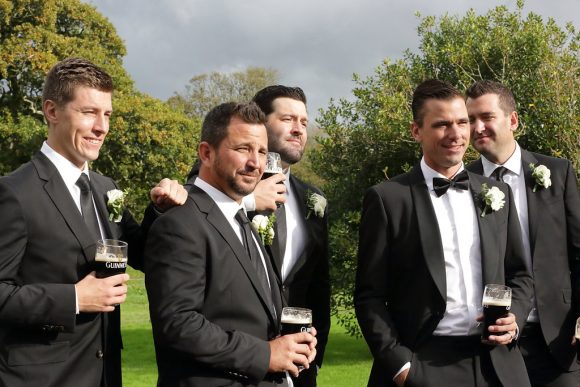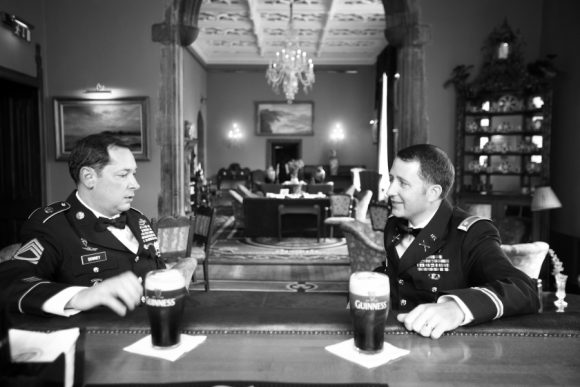 Wedding cake
Embrace the Irish culture throughout your wedding cake. Make it green, or top it with some shamrocks for example. It will look amazing!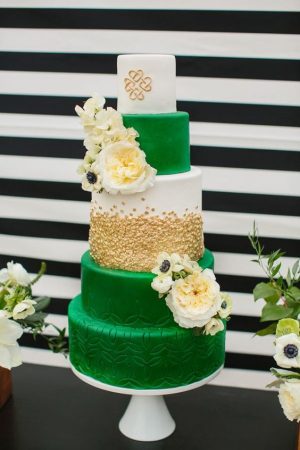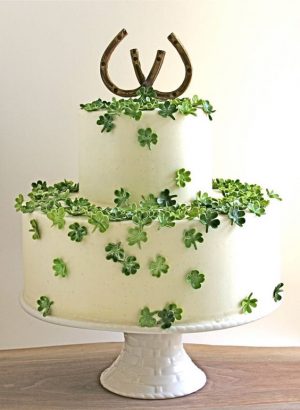 Kilt
One of the most unique ways to bring the spirit of the Celts into your wedding is to have the Groom and his Groomsmen dressed in kilts.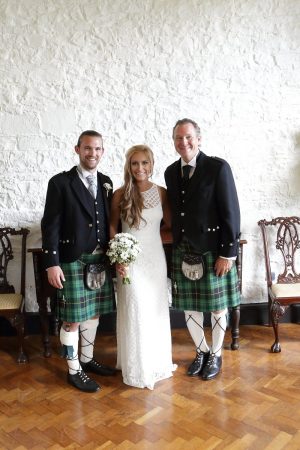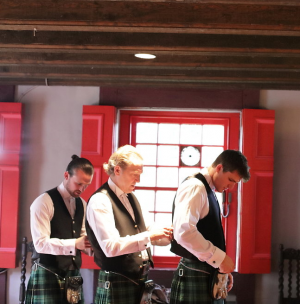 Trad Irish music and dance
If you are keen on music and dancing, you will definitely fall in love with Ireland. Trad music is all about sharing joy. To incorporate Irish music and dancers to your big day is the best idea. It will make your guests smile, dance and have the craic!!! (Irish fun)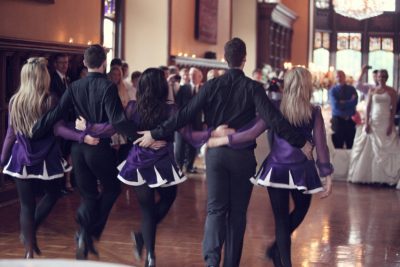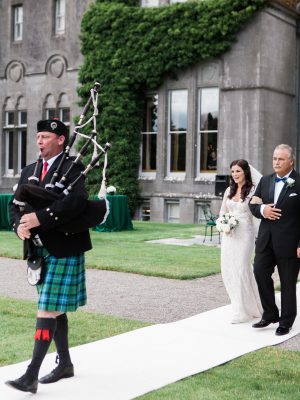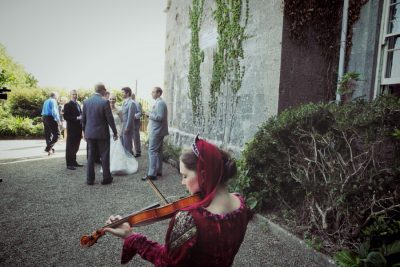 We hope you enjoyed this article. Now it's time to contact us to begin planning your destination wedding!