1- With its traditional and unique venues, the diversity of its landscape and its dramatic spots, Ireland is one of the most romantic destinations!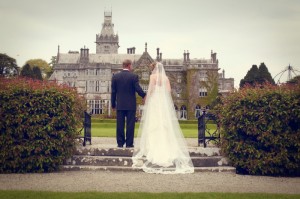 2- Ireland is naturally beautiful, a wonderful canvas for your fairytale destination wedding.
3- Put change and originality in your life, incorporate Irish culture and you will never want to leave!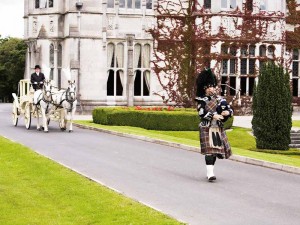 4-Come and enjoy the hospitality of the Irish people and party all night!
5-From the Cliffs of Moher to the Burren, come appreciate the wonders of the Irish landscape!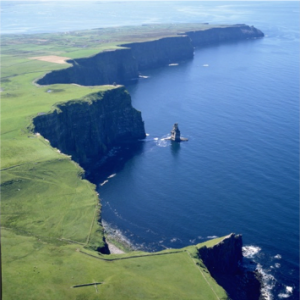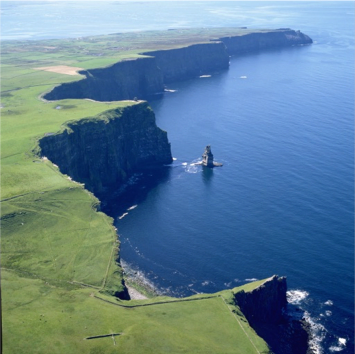 6-Immerse yourself in a fairytale and have a princess wedding in an incredible castle!
7-Legalities for marriage in Ireland are a relatively simple process.
8- Dream Irish Wedding has the resources to provide a truly luxurious and world-class event from locations to venues to style, décor and top class vendors.
9-Forget the stress of a destination wedding, Dream Irish Wedding will organize all from A to Z!
10- Make your wedding a very special, unique & unforgettable day for you and your guests, have a destination wedding in Ireland!