What's new in the Grooms attire world this year? On our Blog today, we will discuss "Grooms Attire Trends 2018". Grooms, are you looking for the perfect wedding suit? This blog is for you!!
The grooms suit will most likely fit in with the overall style/colour palette /theme and of course dress code for the wedding. For example, if the dress code is black tie, the groom & guys will wear tuxedo, and if more informal rustic, the guys might wear a light coloured suit with tartan waistcoat. Read on for lots of inspiration!
Groom suits 2018 are a mix between modernity and traditional. And this year, they have become more luxurious than past years.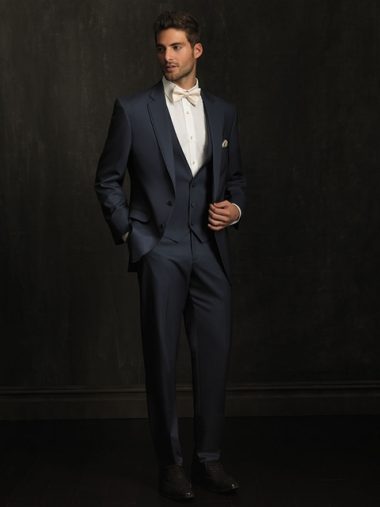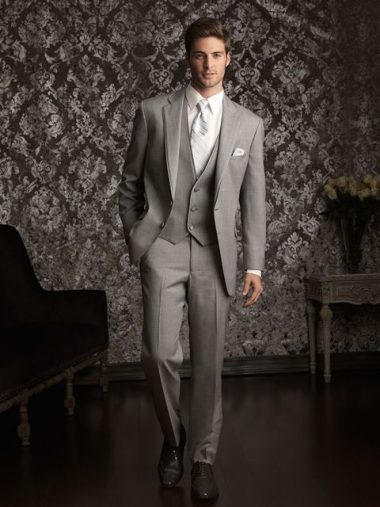 The classic black suit is never going to go out of fashion, but grooms have many more options when it comes to colour.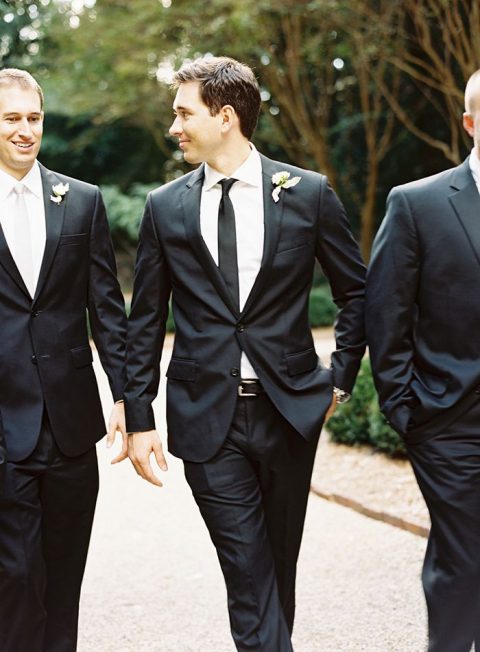 Choose bright and rich colours, like burgundy shades, which are right on trend in 2018.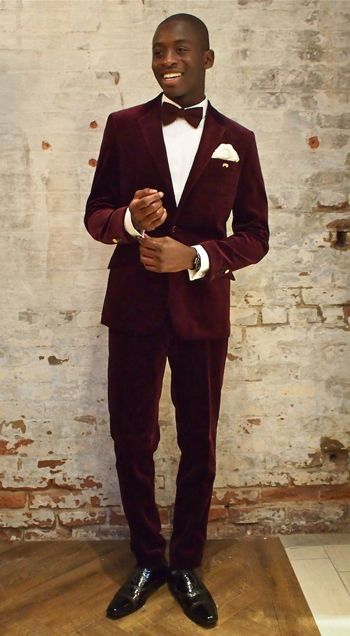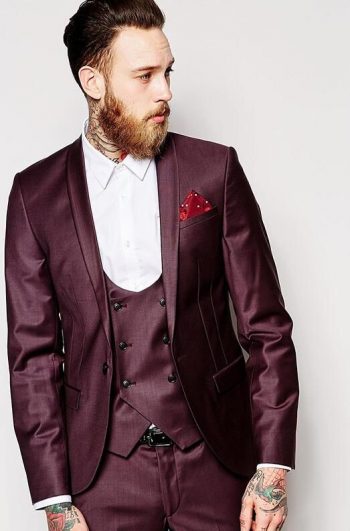 While green, grey and blue, haven't lost their positions, green could be that perfect suit for your wedding in Ireland!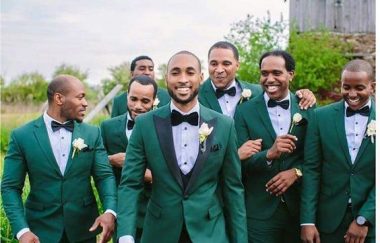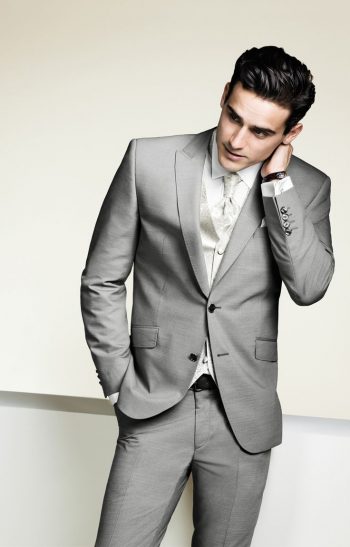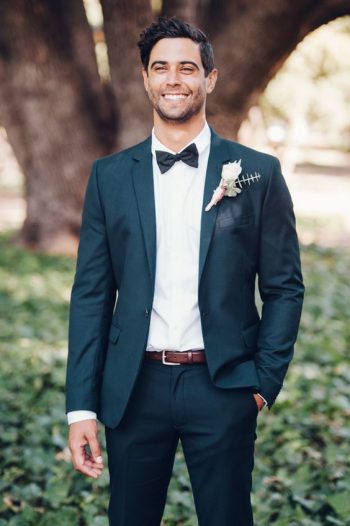 In 2018, designers are offering exciting textures. Velvet suits are our favourite!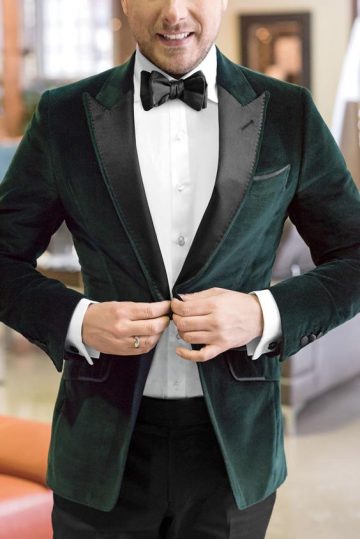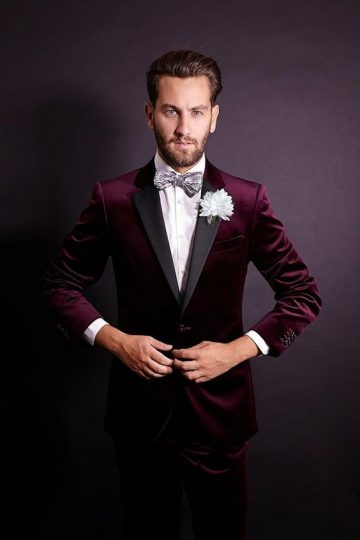 A modern suit with a floral tie will look very elegant.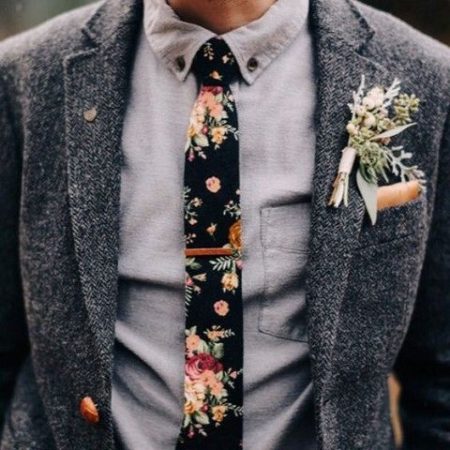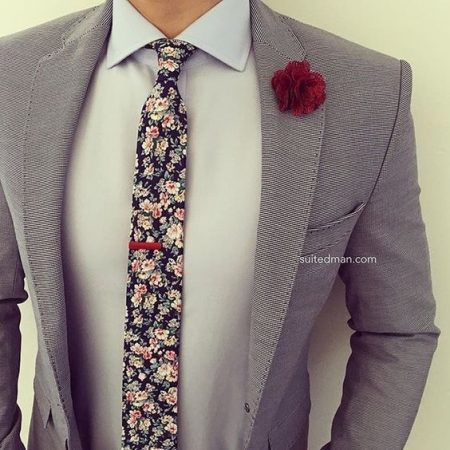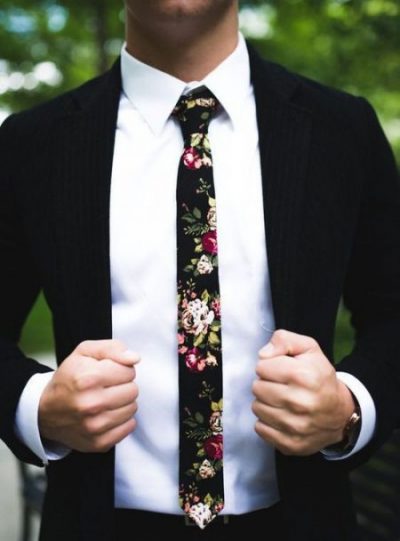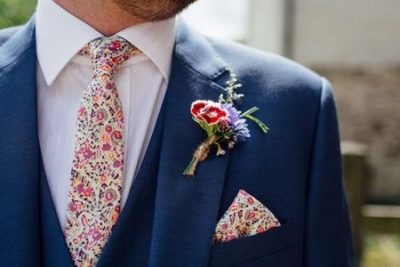 Pastel ties are also a fab accessory to make your wedding attire fashionable, in conjunction with a light colour jacket.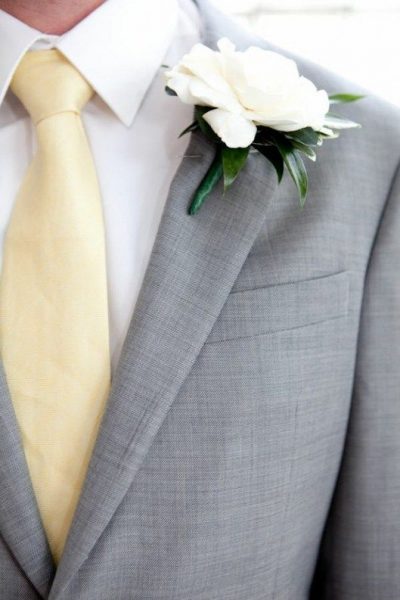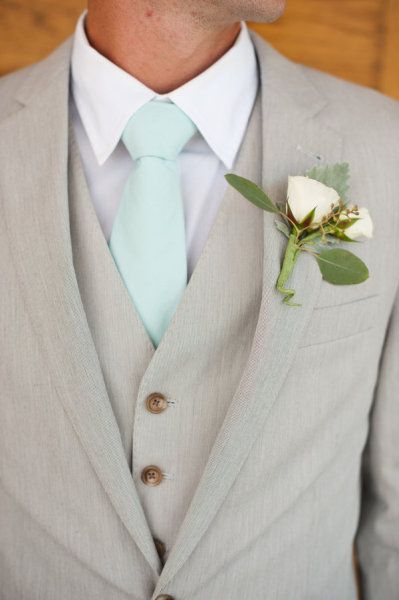 Why not incorporate a non-traditional boutonniere to your suit? We still love fresh flower boutonnieres for that classic elegant look, but you could also opt for a rustic and colourful boutonniere.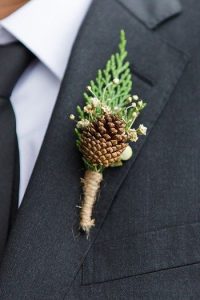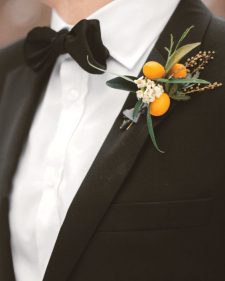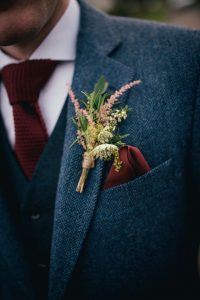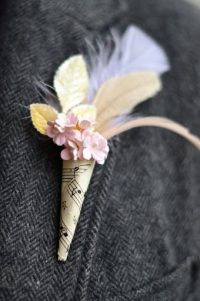 The variety of new season fashionable prints are amazing. Tartan cell is the most popular so far with our grooms!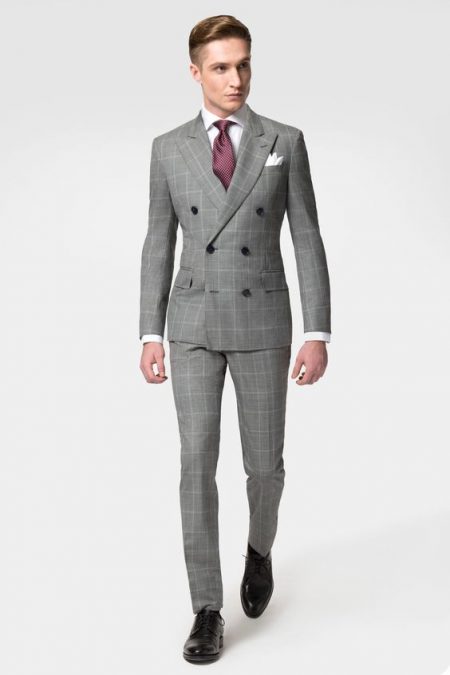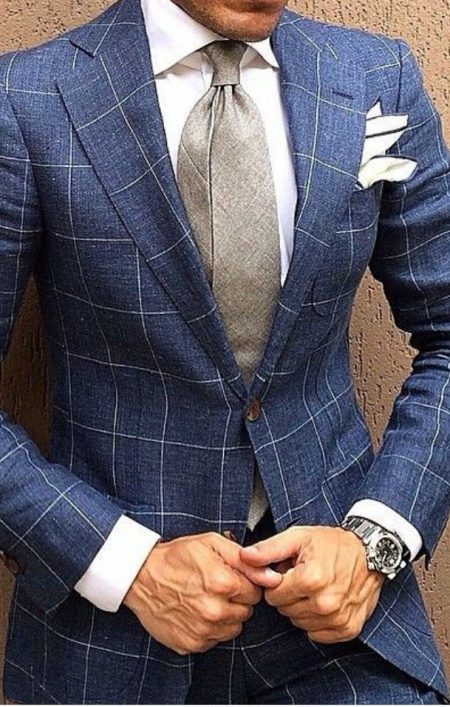 As Violet is the Pantone Colour of the Year, add a touch of it to your wedding attire.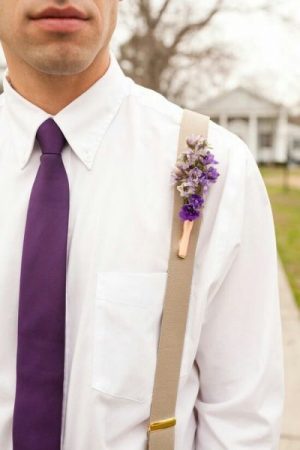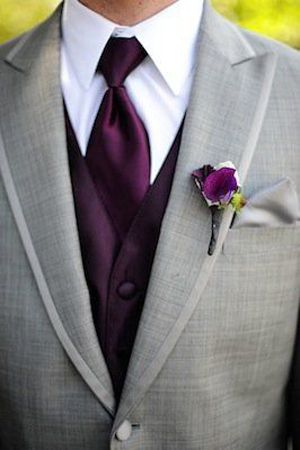 And don't forget: your wedding suit should be stylish and even trendy if you are the right on trend guy but also comfortable, to ensure you enjoy the whole day!
We hope this blog will help you to find the perfect wedding attire. Get in touch with us today to begin planning your wedding, we have many other ideas to make it trendy!!!!