LKB X Jenny Packham are teaming up to create a Fab collection
On our BLOG today, we share an exciting new designer collaboration! LKB X Jenny Packham are teaming up to create a Fab collection of 16 bridal shoes and 5 clutches.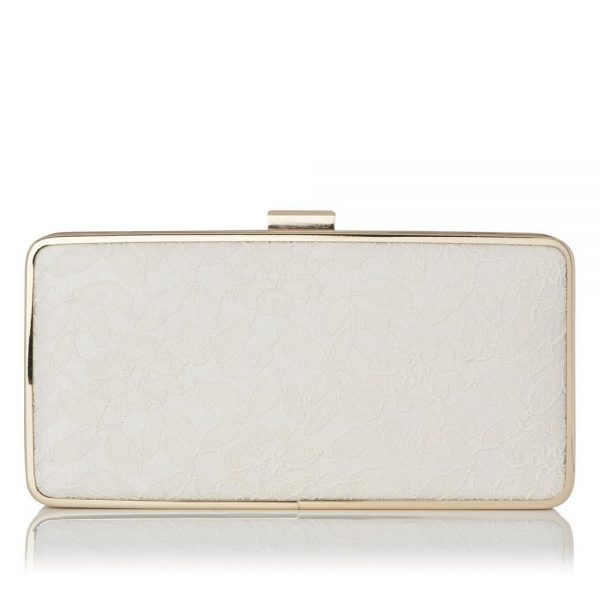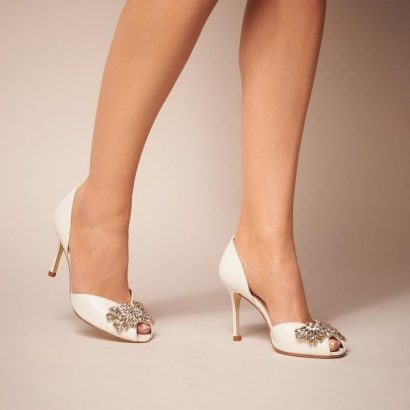 Jenny Packham is famous for her beautiful bridal gowns and eveningwear worn by Royalty, while LKBennet is renowned for comfort, stylish yet luxurious shoes also worn by royalty namely Duchess of Cambridge. This year, they have teamed up to offer a WOW collection that you will all love!!
The collection is inspired by old Hollywood icons such as Vivien Leigh and Bette Davis, and aims to recreate the style of the 30s. Perfect for the modern brides looking for a touch of vintage!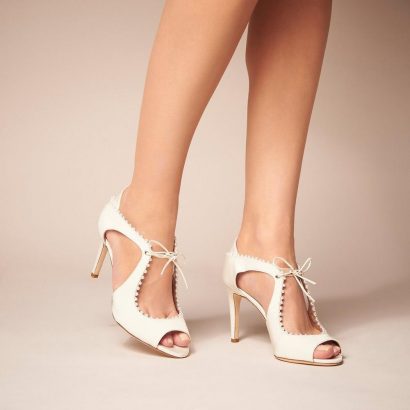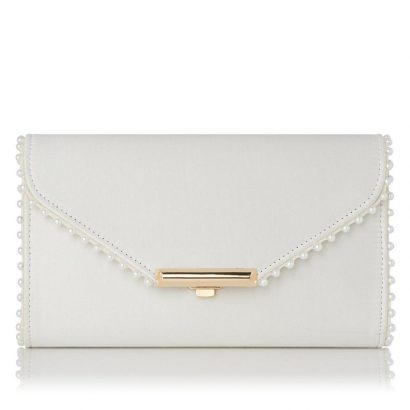 Shoes offer comfort and style, while clutches are the perfect partners to hold your essentials on the wedding day.
LKBennet and Jenny Packham provide a wide variety of heal heights as well as flat options, so that every Bride will find what they are looking for!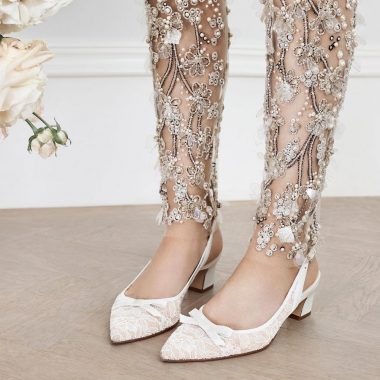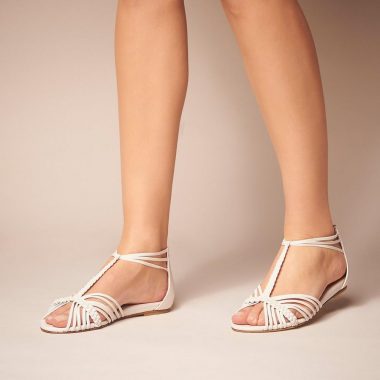 Block hell                                                                                                                                                                           Sandals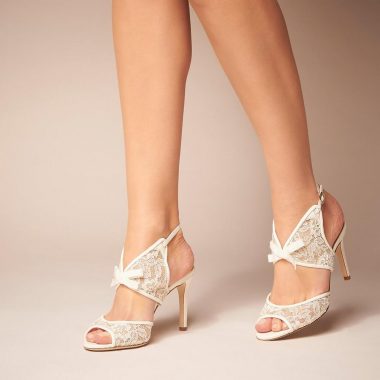 High hell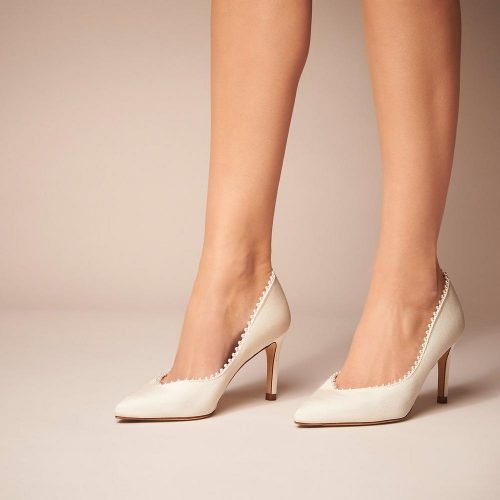 Shoes are trimmed with pearls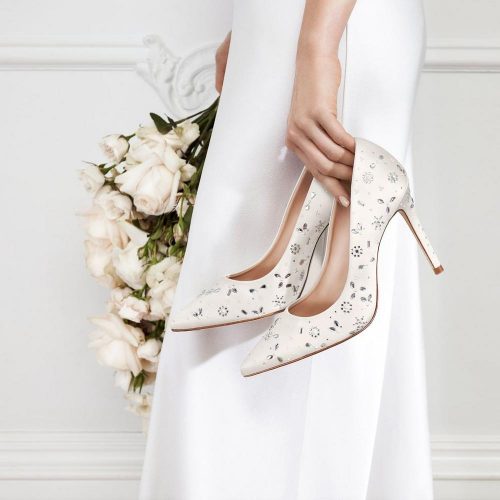 Dressed with sparkle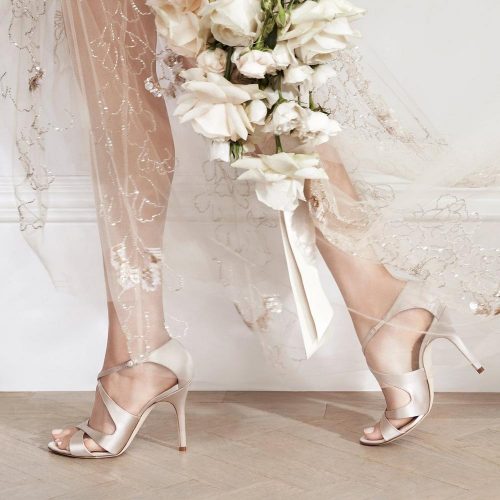 crafted with luxurious Italian satin…
… or leather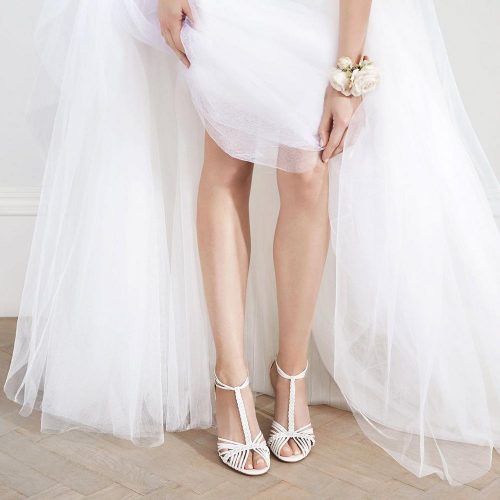 Sparkling peep toes sandals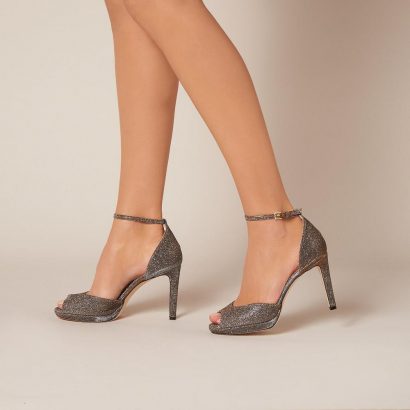 Bronze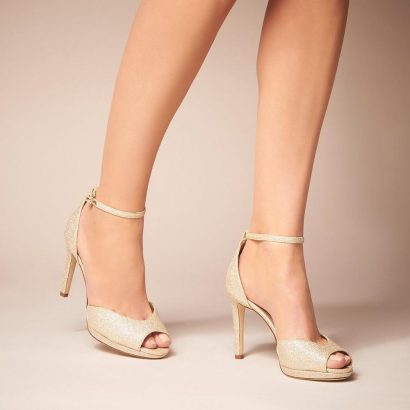 Or Platinium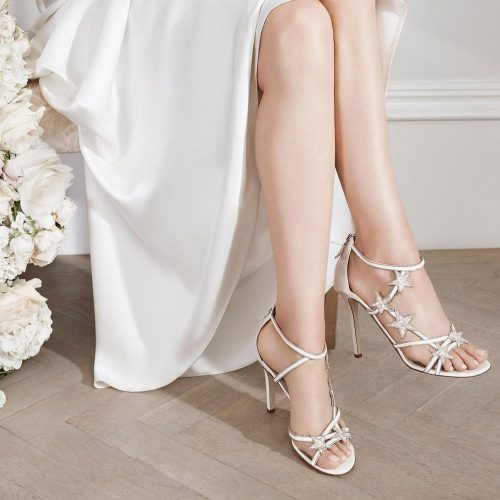 Topped with sparkling statement stars…
… Or with delicate Italian handmade flower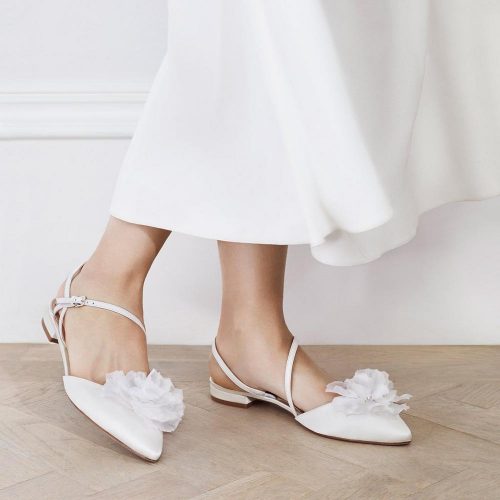 Elegant pointed toe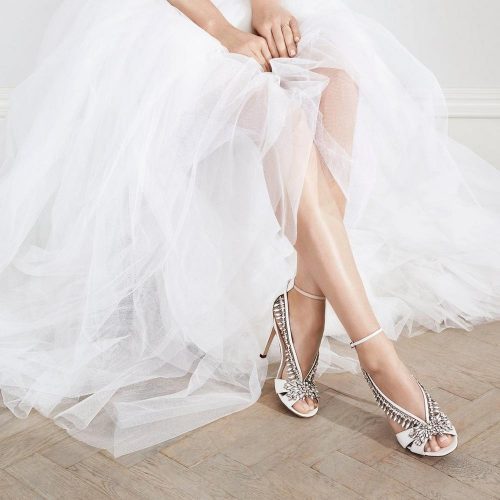 Jenny Packham's crush. "I love Dahlia, this is the perfect shoe for a bride who wants to make a statement."
While our Crush is definitely Summer, topped with delicate Italian handmade flower.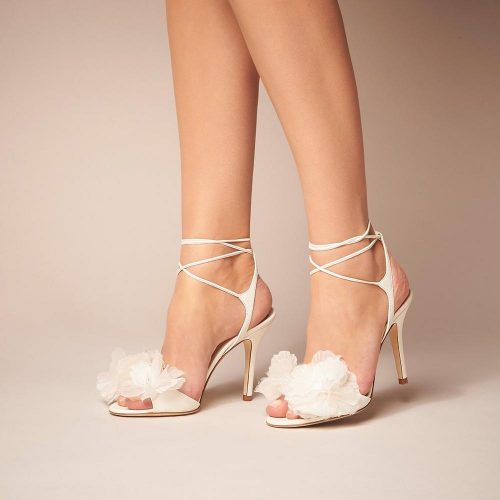 Which clutch do you prefer?
                                                                               Light-catching crystals…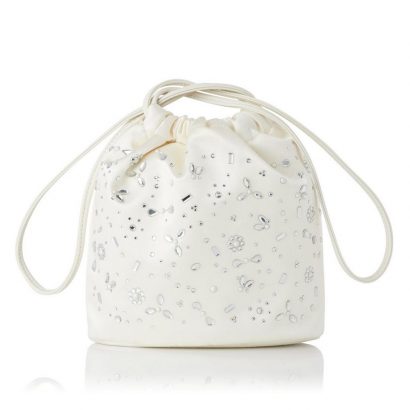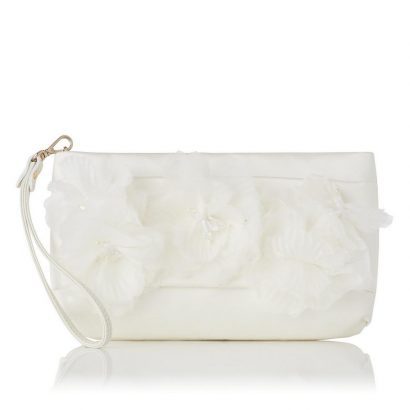 Or peppered with the finest organza flowers?
We hope you enjoyed this article, and that it gave you lots of inspiration for your wedding attire! Why not contact us to begin planning and styling your wedding in Ireland now?