" Most Beautiful Use Of Blue For Your Wedding "
As summer is coming, we would like to share with you a magical wedding colour palette. On our Blog today we will discuss amazing blue inspiration for your wedding. The Blue colour evokes the dream perfect for a wedding.
Bride
Beauty
 Incorporate blue into your wedding day beauty & style with a beautiful floret in your hair and a natural touch of pink tones in your make up.
Dress

Glam dresses. Perfect blue still so on trend in the Wedding World and so Irish with our something blue tradition.
Bouquet

The bouquet another accessory perfect to incorporate the colour blue.
Bridesmaids
              Bridesmaids look so chic in their blue dresses!
When it comes to your bridesmaids' dresses, play with the shade of blue, to give a wonderful contrast to your dress.
Grooms attire

 Grooms, blue will add a touch of softness to you attire but still so dapper! Great scope to use in the accessories including the tie & boutonniere …
Wedding décor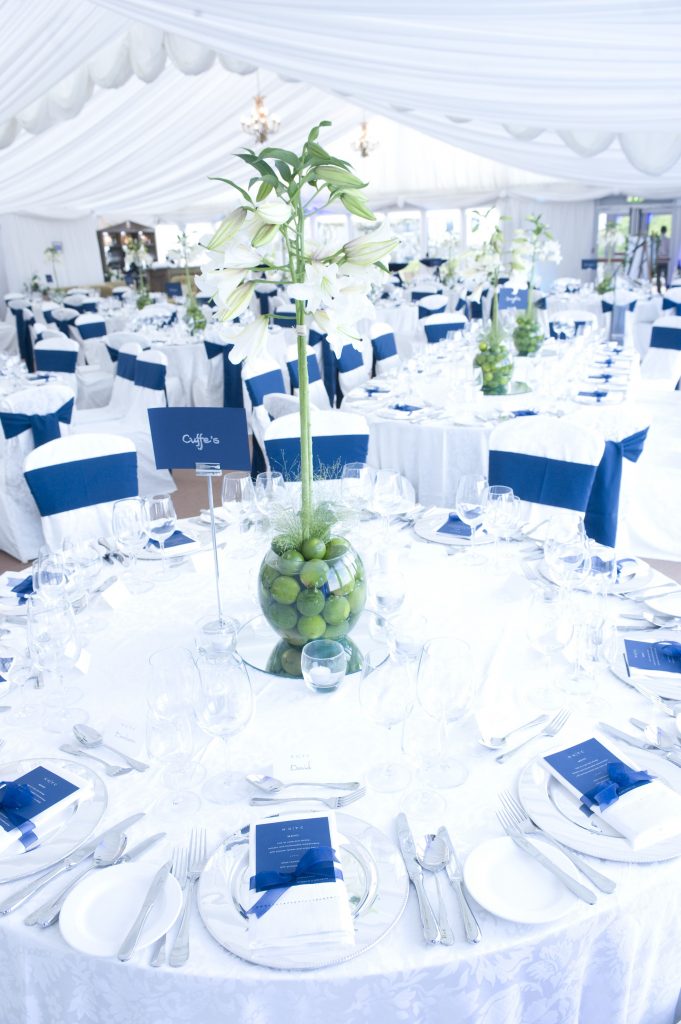 From simple to luxury decors, there is so much that can be done with blue.
 Wedding cake


We love the marble cakes they are so elegant and right on trend and how subtly you can add blue to an all white cake as we did in the third cake above.
Wedding signature cocktail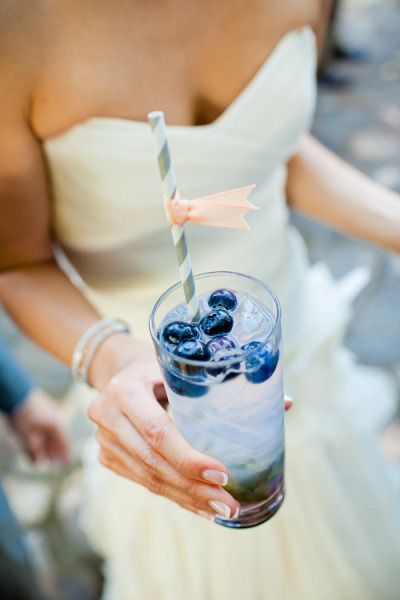 How beautiful looking & tasting blue cocktails what a treat for your guests!
We hope you enjoy this article. Contact us, we have a lot of other ideas for you!
---