Weddings don't always have to include flower arrangements to be spectacular.
Today we are giving you some inspiration of Non-floral Wedding Centrepieces For Your Big Day.
1. Autumn/Fall Wedding
This season, also known as a second spring, offers many accessories for your centrepieces. Fir cones, hazel-nuts and dried orange slices make a beautiful arrangement, you could even do them yourself well in advance with some help from a creative family member.
2. Winter Wedding
Maybe your idea of a perfect wedding is a Winter theme. With centrepieces including branches, Manzanita and décor items such as falling snowflakes, you can transform the venue into your own Winter Wedding Wonderland.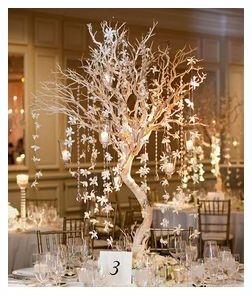 3. Spring Wedding
Spring is the time of new beginnings. Celebrate your new beginning with centrepieces made out of moss, little branches and plastic bird's eggs. These are easy to make and mostly disposable after the big day is over.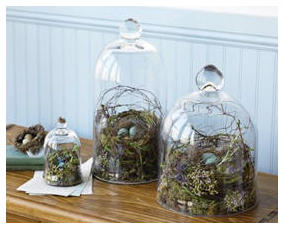 4. Summer Wedding
Pinwheels can be the perfect substitute for flower arrangements. They can be made in every colour combination and look just as fresh as flowers would. Your guests will love the charm they give to your wedding.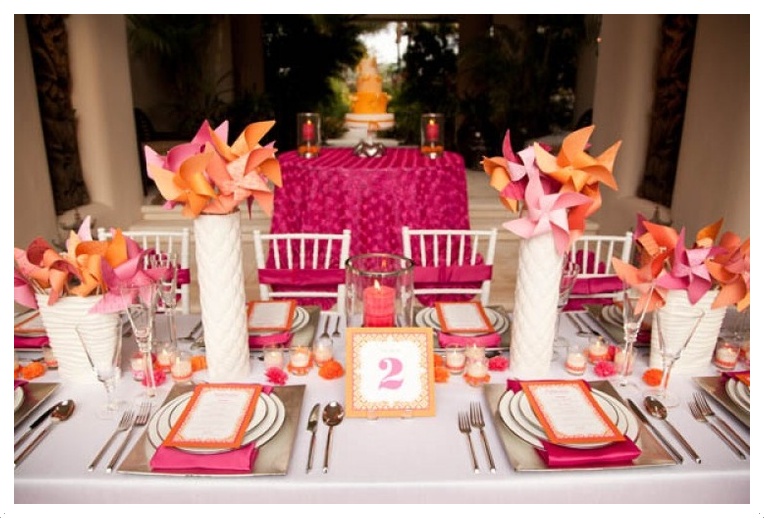 5. Beach Wedding
Your message in the bottle is your eternal love. If you are having a beach or nautical themed wedding, consider putting pictures of the two of you and your previous adventures in glass bottles on each table. Your guests will love looking at them.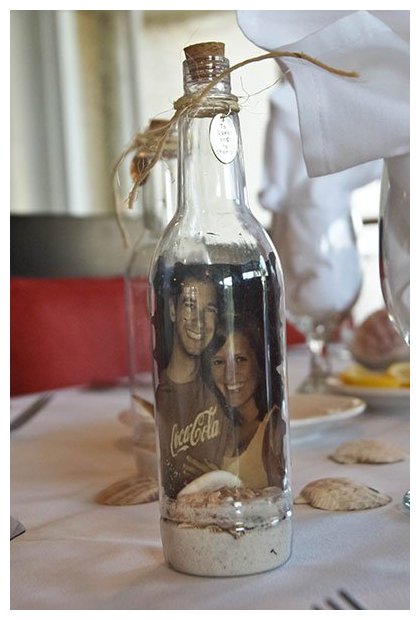 6. Outdoor Wedding
Who doesn't love an outdoor wedding, when the weather is dry and the surroundings are beautiful. Using candlesticks with tea lights and suitable natural décor will give your guests a warm and comfortable feeling, even when the evening is getting late.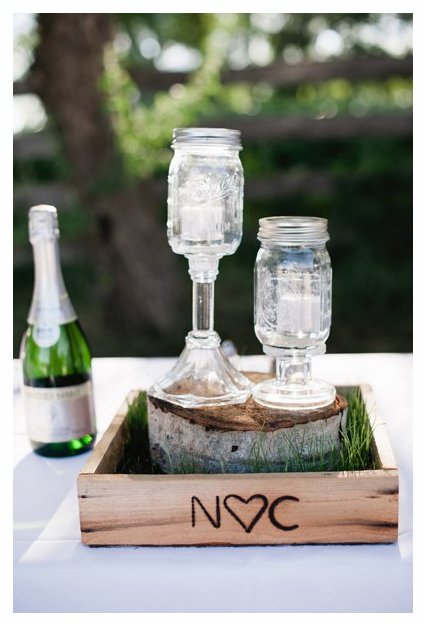 7. Candles
Candles tend to give guests a homely feeling, so why not make them feel very comfortable at your wedding by having lots of candle light. While being available in numerous different colours, candles will fit into every theme and style you might have chosen for your big day.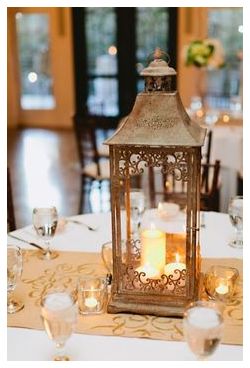 8. Books
Books are not just for great philosophers; they make amazing centrepieces. Whether you take your old books or buy new ones, you can mix them or adapt the colours to your chosen colour palette. Maybe one of your guests will even find a title they always wanted to read.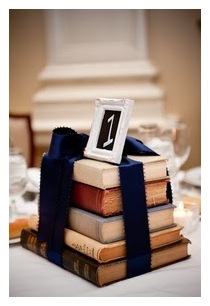 To start planning your Dream Wedding in Ireland, contact us today
info@dreamirishwedding.com