As summer is coming, we would like to share with you a magical wedding colour palette. On our Blog today we will discuss amazing pink inspiration for your wedding. Pink is so romantic and a wonderful wedding colour. Whether it is blush pink, hot pink, punch or fuchsia, the colour pink is dynamic and punctuated by a touch of delicacy.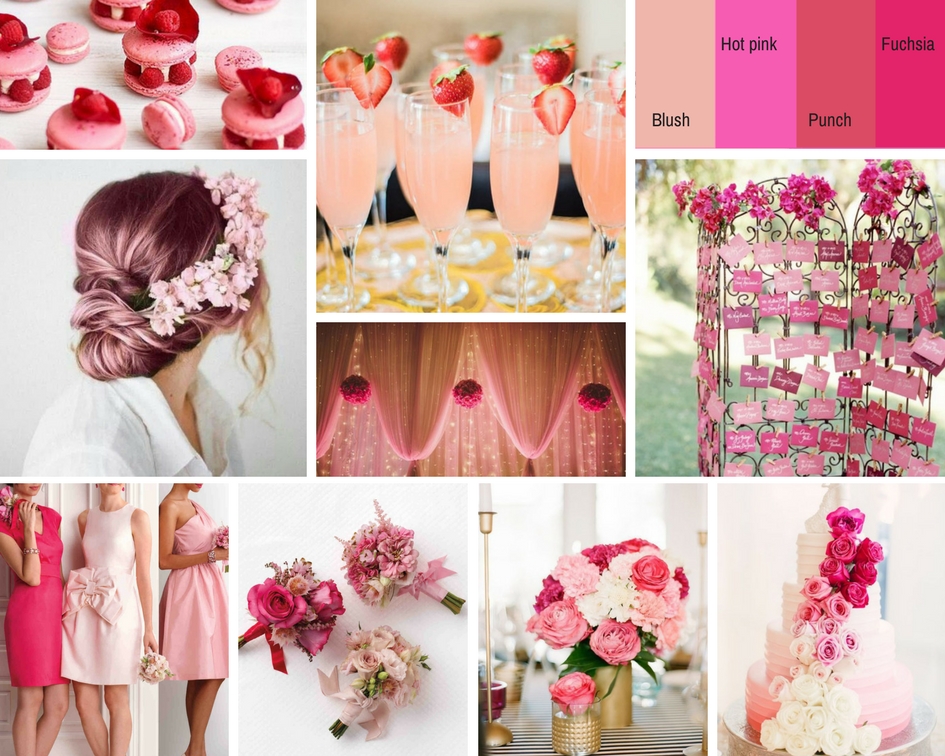 ---
Wedding Dresses
The Bridal Gown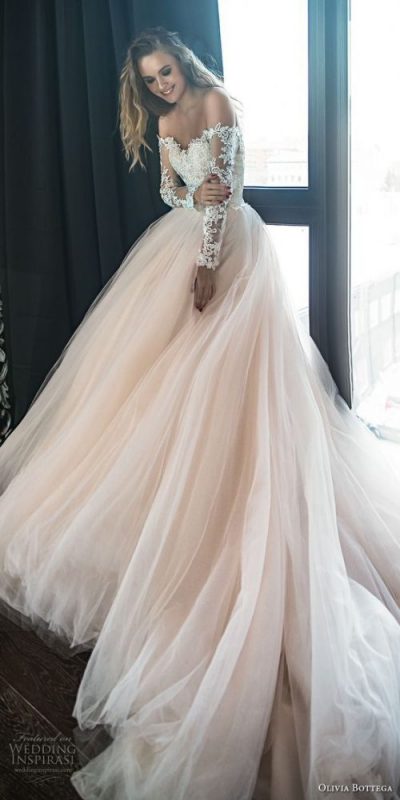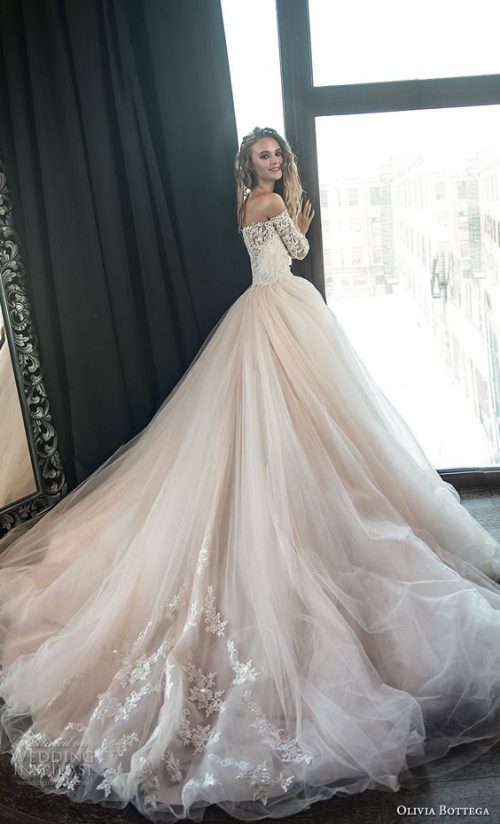 Princess and glam dresses.  Perfect blush pink still so on trend in the Wedding World.
The Bridesmaid Gown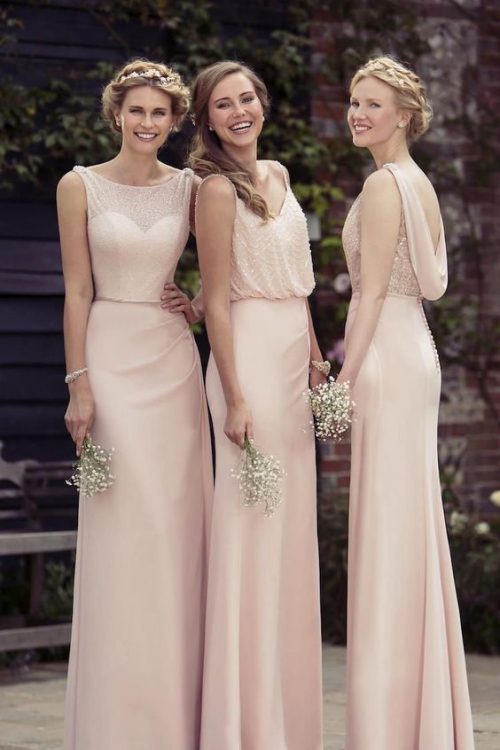 Bridesmaids look chic in their blush pink and fuchsia pink dresses!
When it comes to your bridesmaids' dresses, play with the shade of pink, to give a wonderful contrast to your dress.
The Flower Girls Dress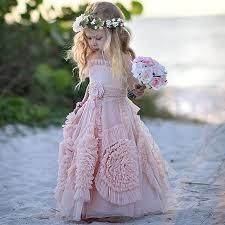 This flower girl is so cute with her 3D floral blush pink dress!
Bridal Beauty
Hair Accessories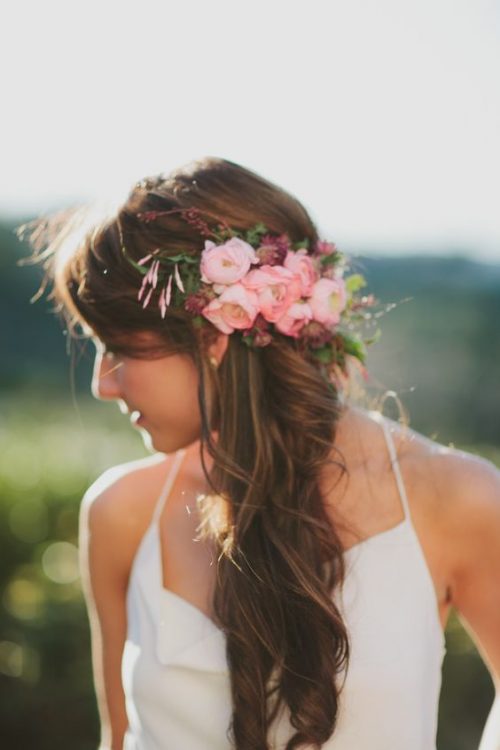 Pink Wedding Make up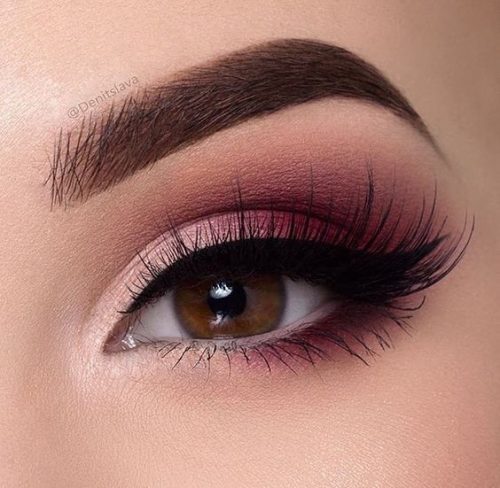 Incorporate pink into your wedding day beauty & style with a beautiful pink floret in your hair and a natural touch of pink tones into your make up.
Grooms Attire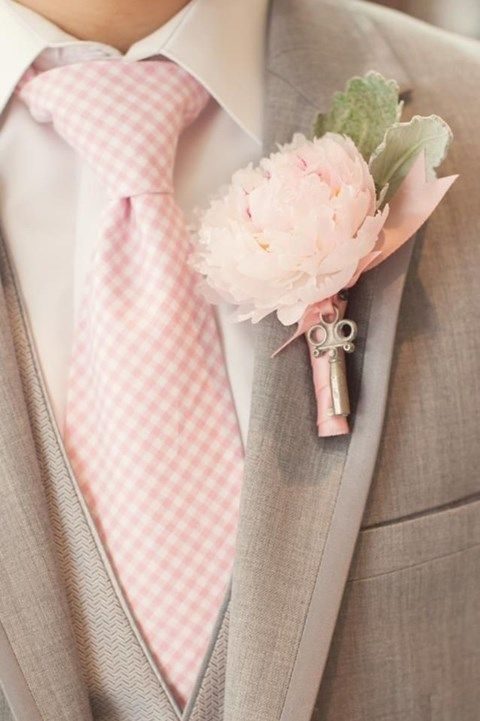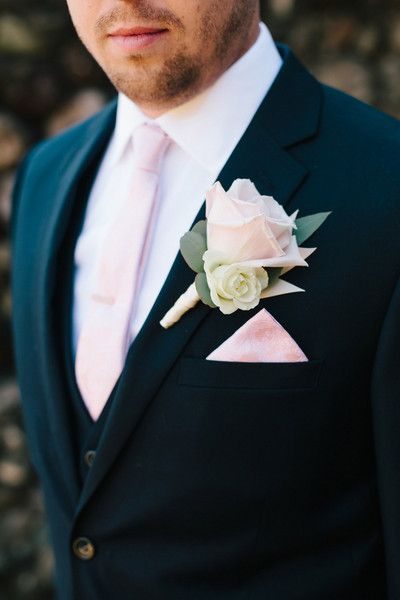 Grooms, need to match the bridesmaids pink accessories will add a touch of sophistication and style to you attire.Match the brides bouquet with  a pink boutonniere …
 Wedding Day Jewellery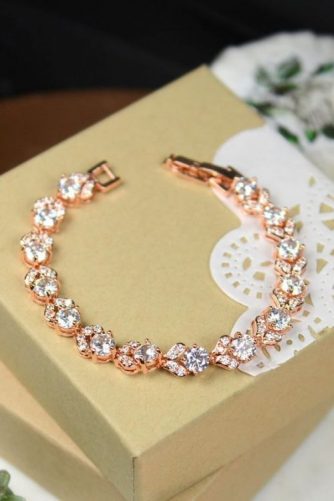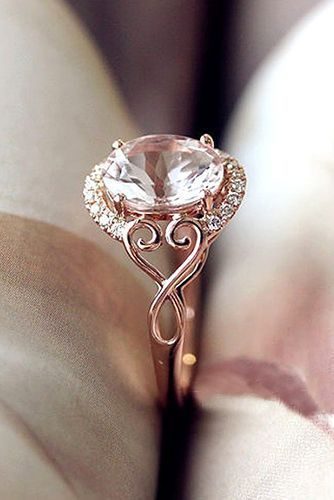 To complete your attire, add some stunning pink, rose gold jewellery.
Rose gold jewelley is very on trend at the moment so you are sure to find the perfect match to your gown!
The Bridal Bouquet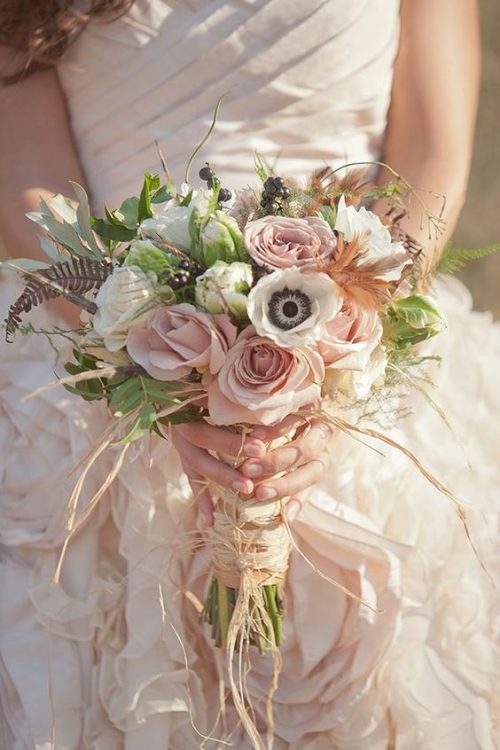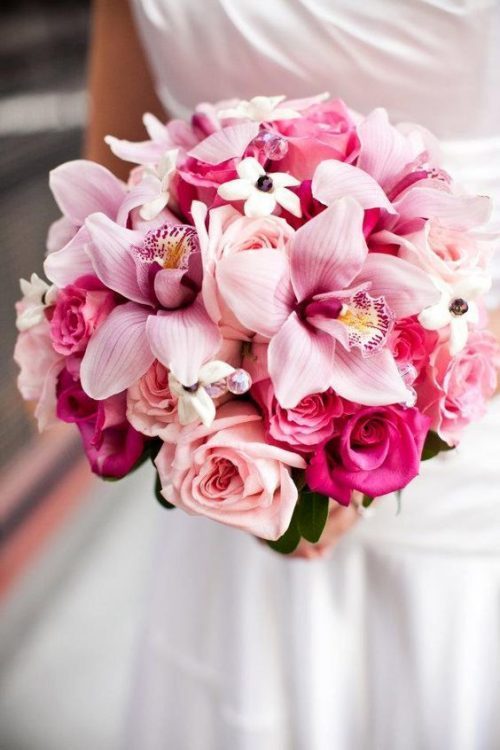 There are so many beautiful pink flowers available your bridal bouquet is another accessory to play with shades of pink.
Wedding Décor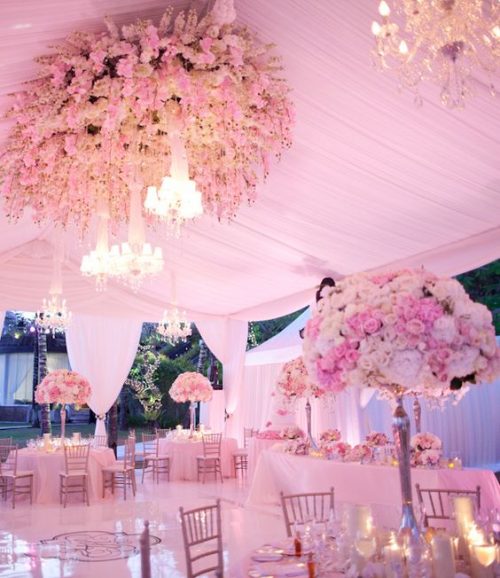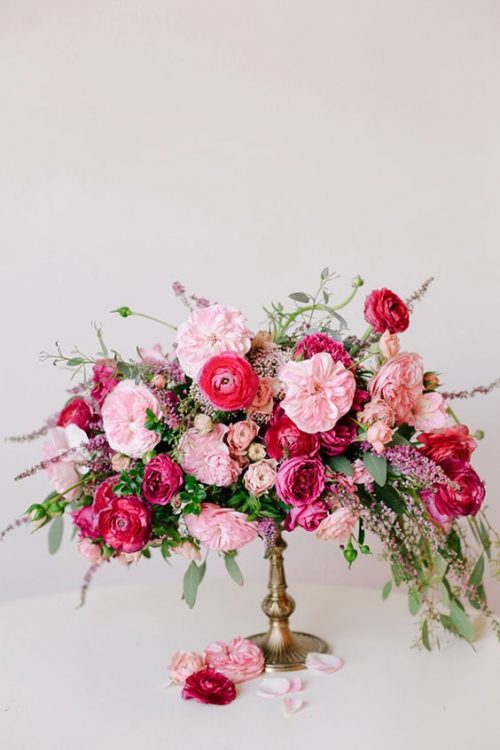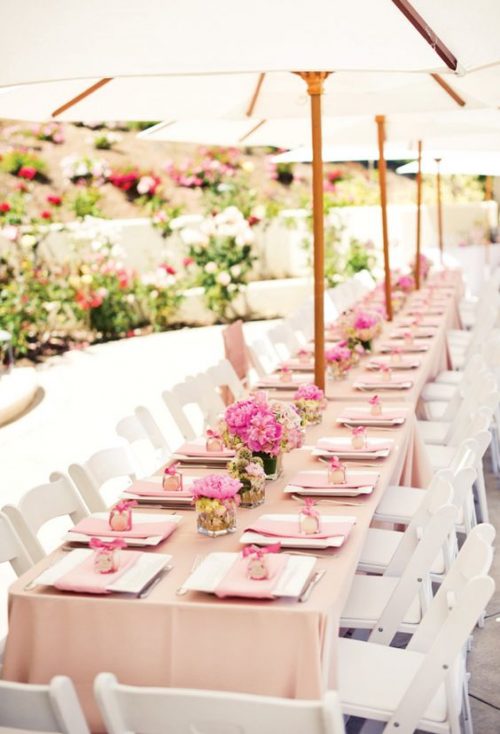 From simple to luxury there are so many way to use pink in your wedding style and decor.
The Wedding Cake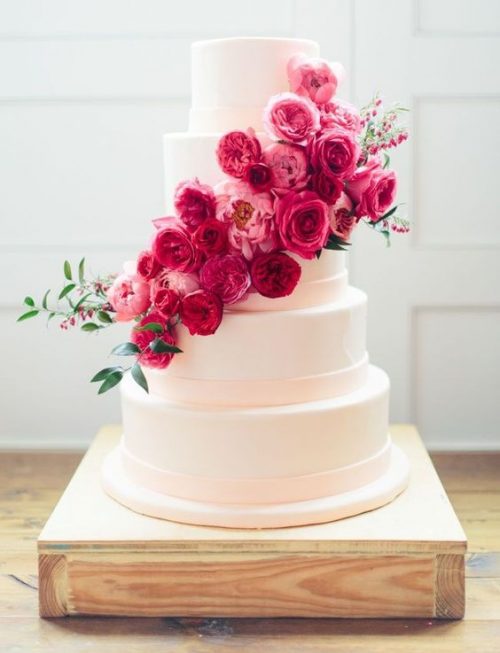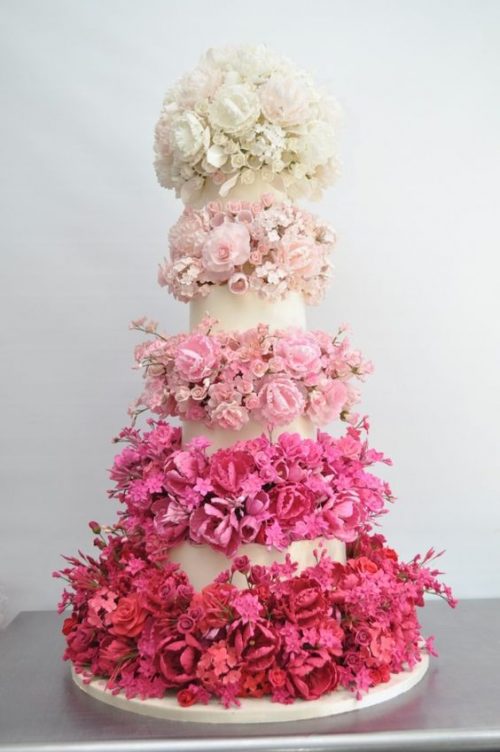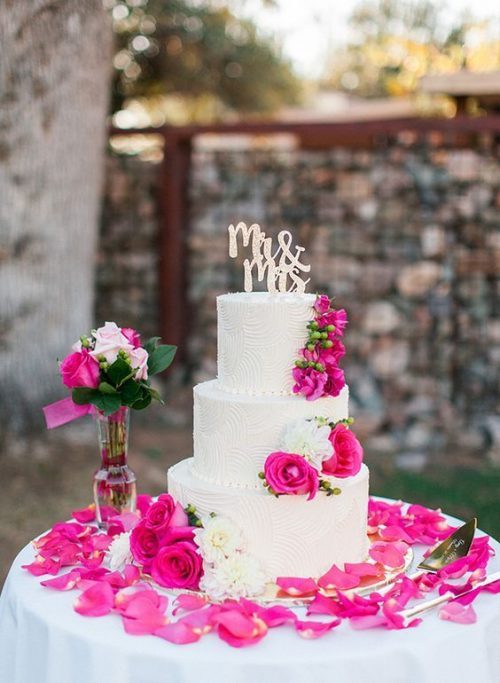 We love all of these cakes with the pink touches, flowers and petals …!
Wedding Signature Cocktail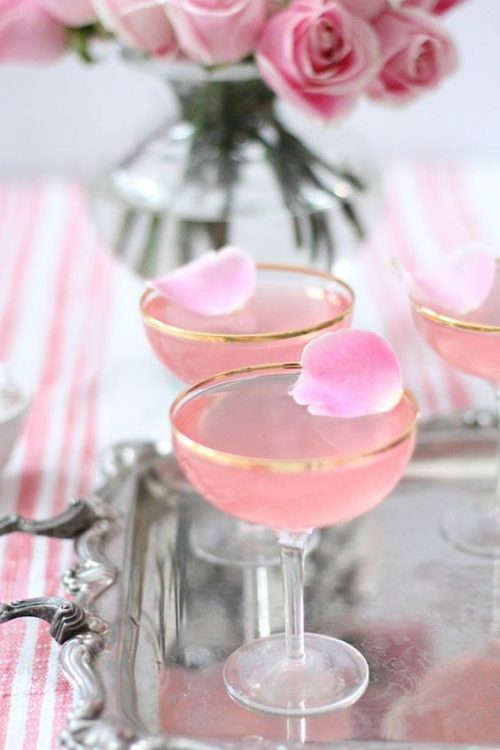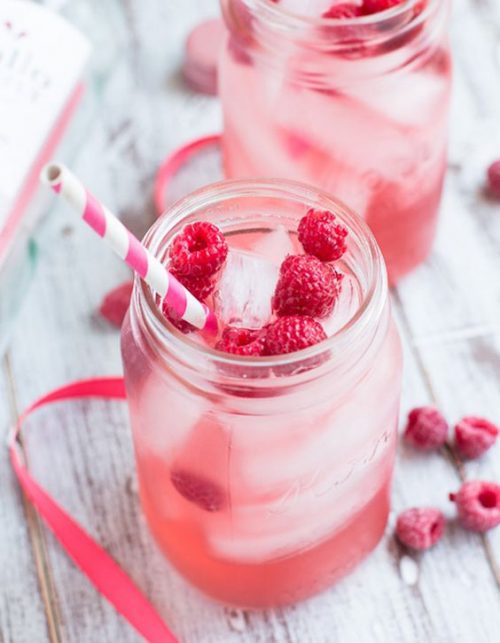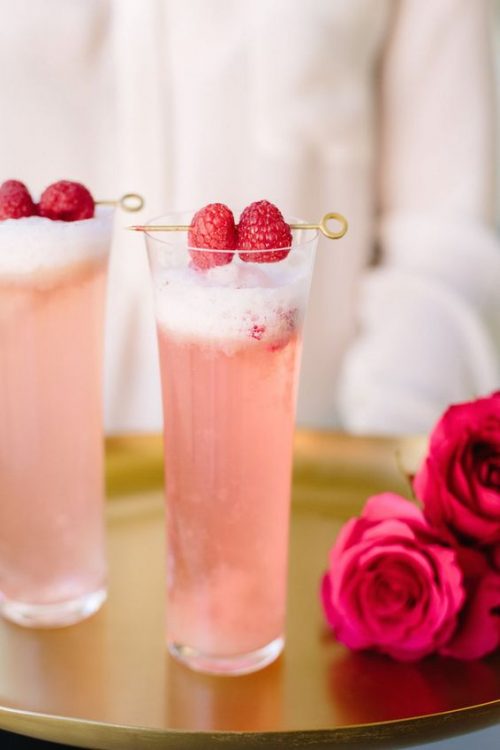 To match your PINK colour palette a Wedding Day Signature Cocktail is a must!
Your guest will really enjoy their pink cocktails!
We hope you enjoyed todays BLOG. Contact us to begin planning your PINK Wedding , we have a lot of other ideas for you!
---