From breathtakingly beautiful florals and stunning backdrops these weddings are each special in their own way. Take a look at "Some Of Our Gorgeous 2018 Wedding Receptions" and learn why we are considered the BEST Destination Wedding Planners in Ireland !
Romantic,Opulent & Fabulous Marquee Wedding, Adare Manor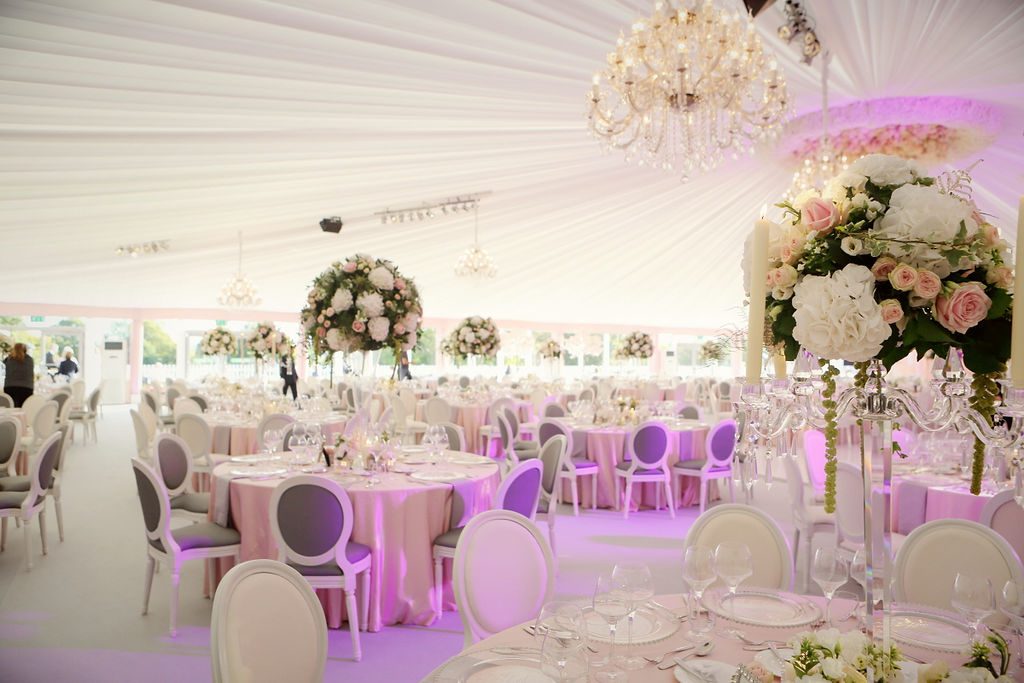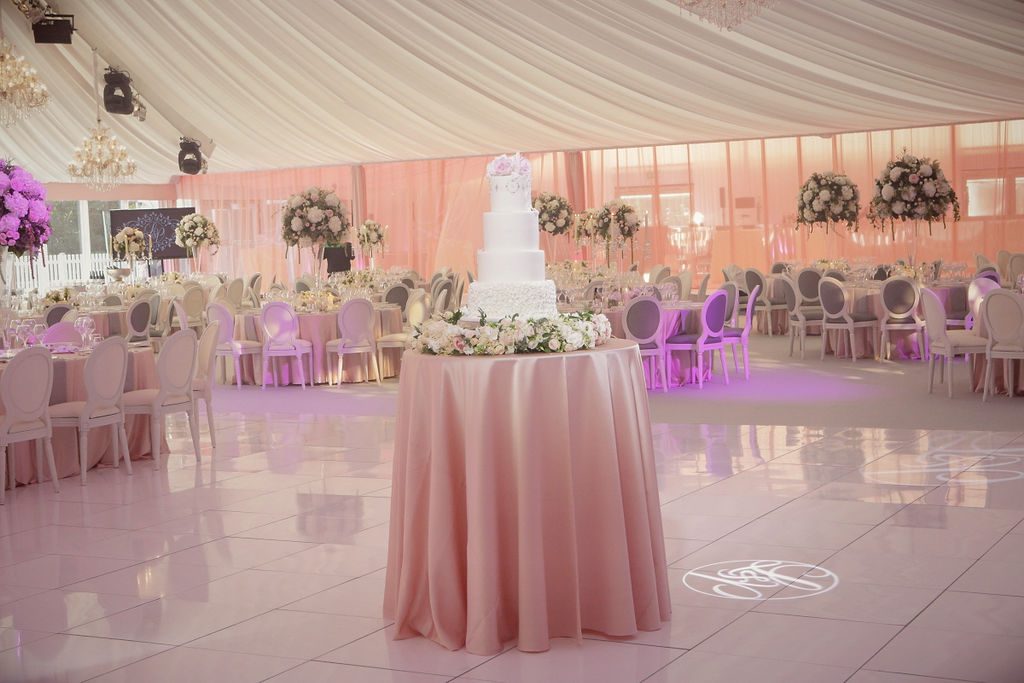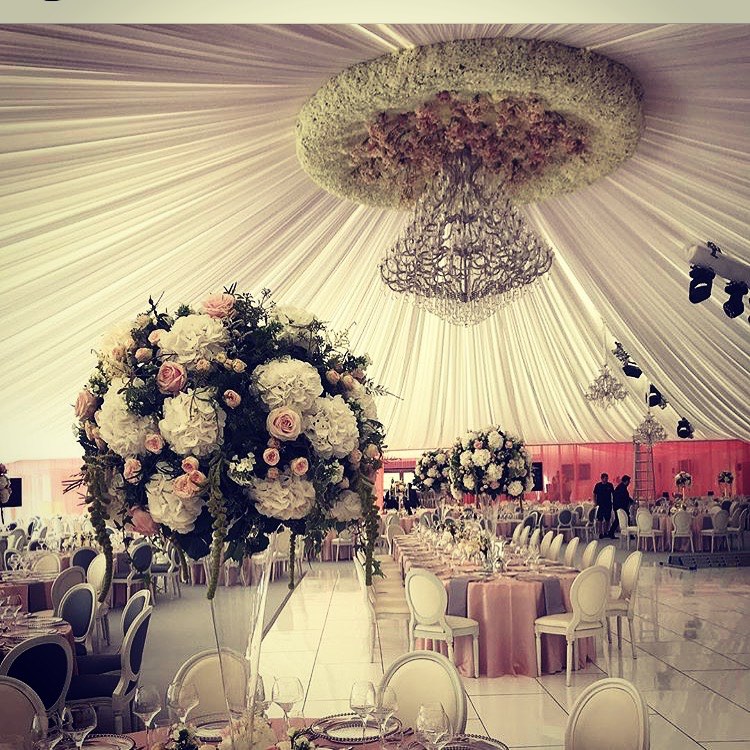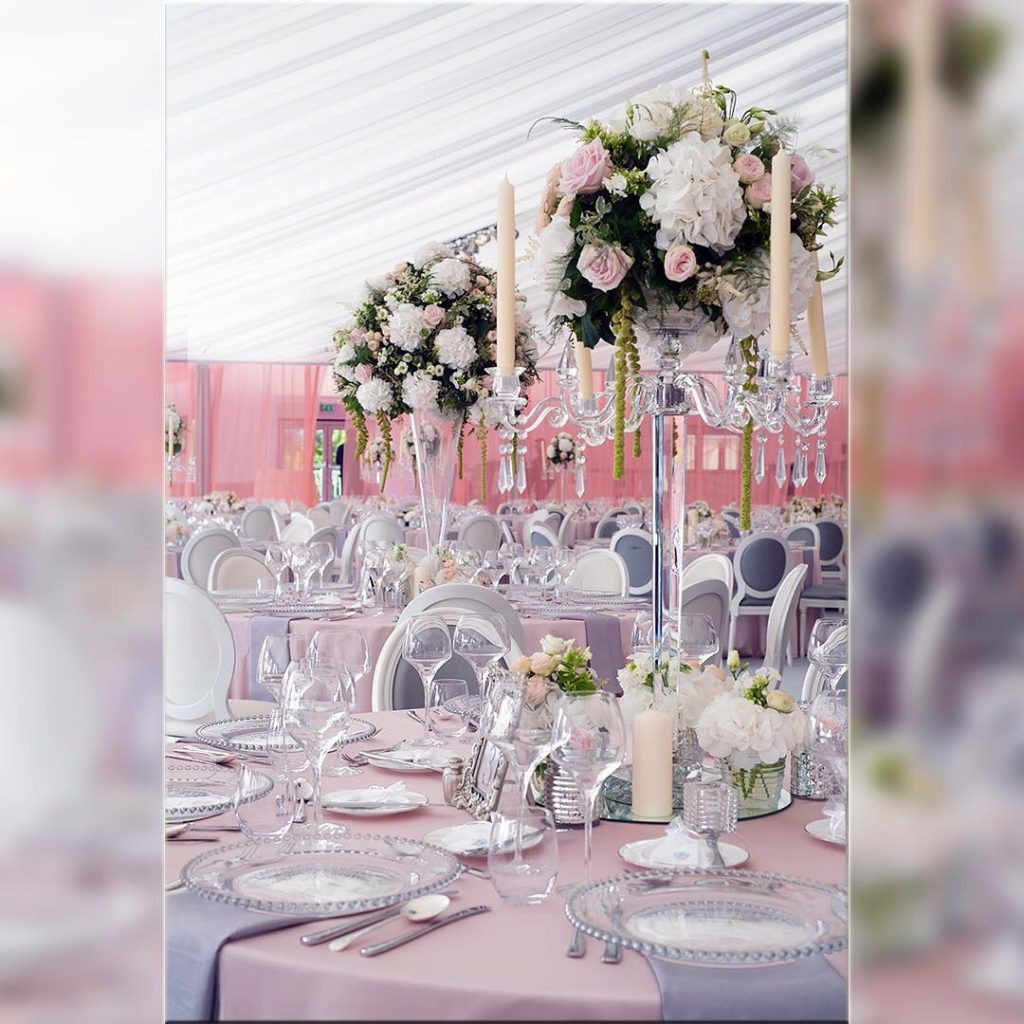 Classic,Elegant & Beautiful, Adare Manor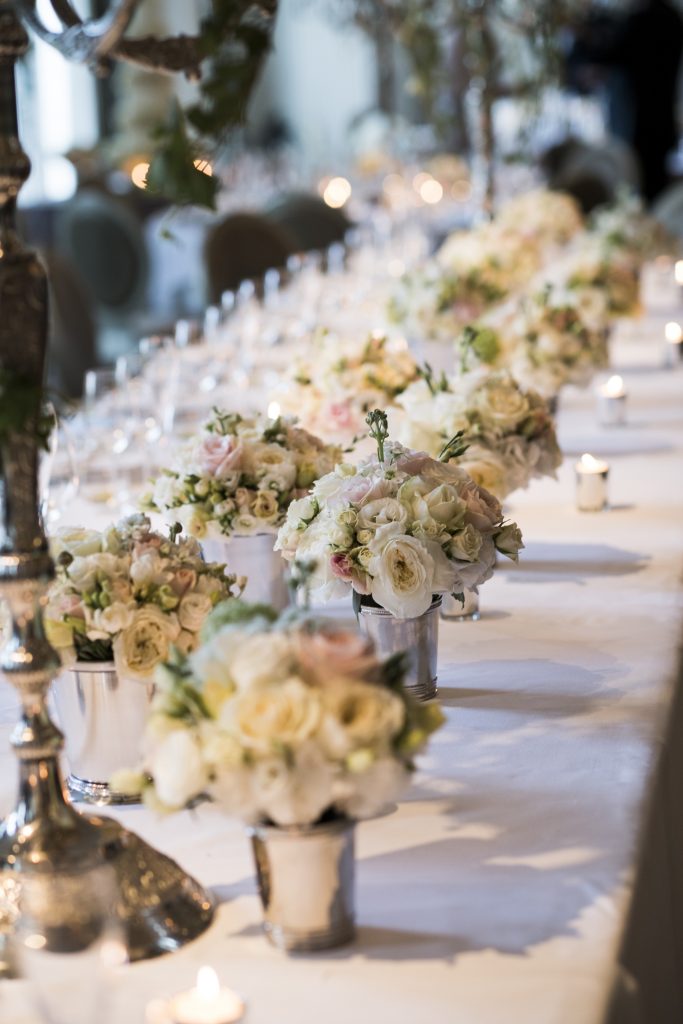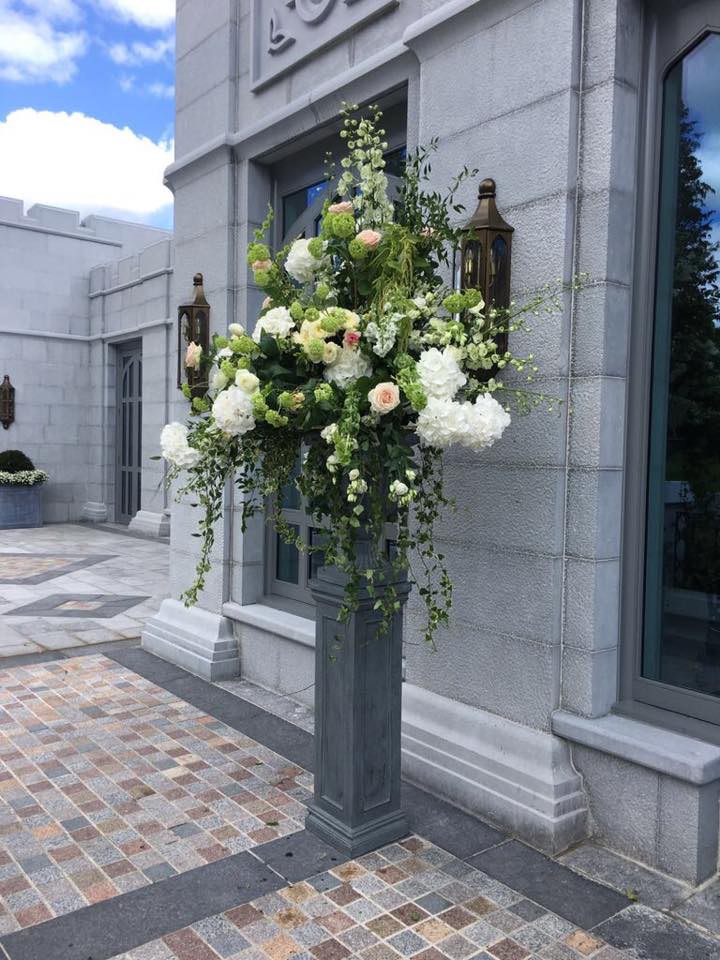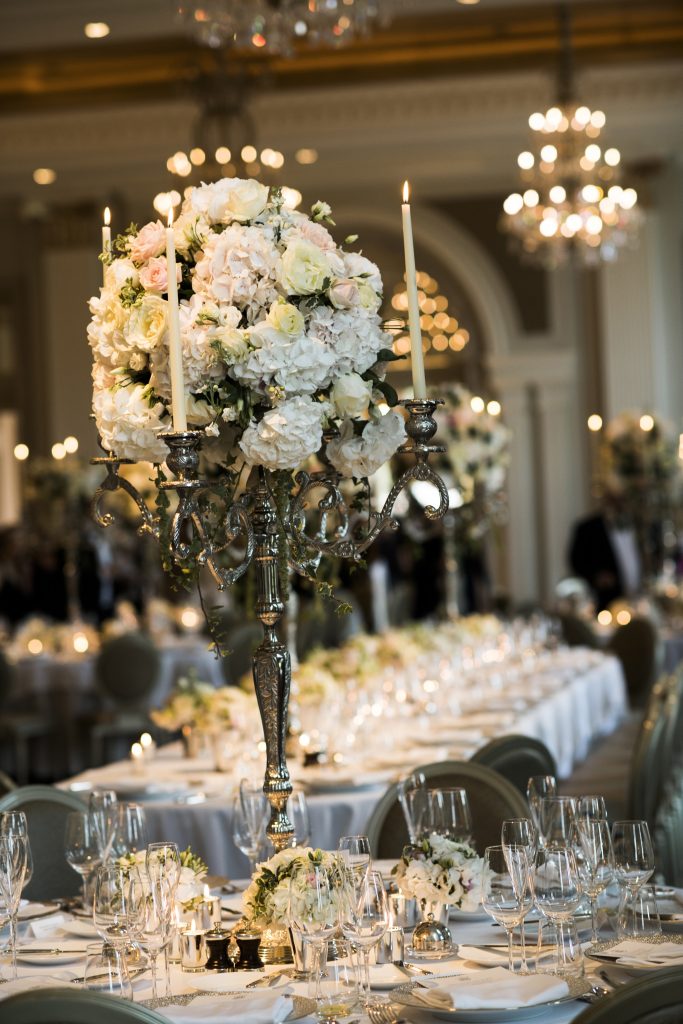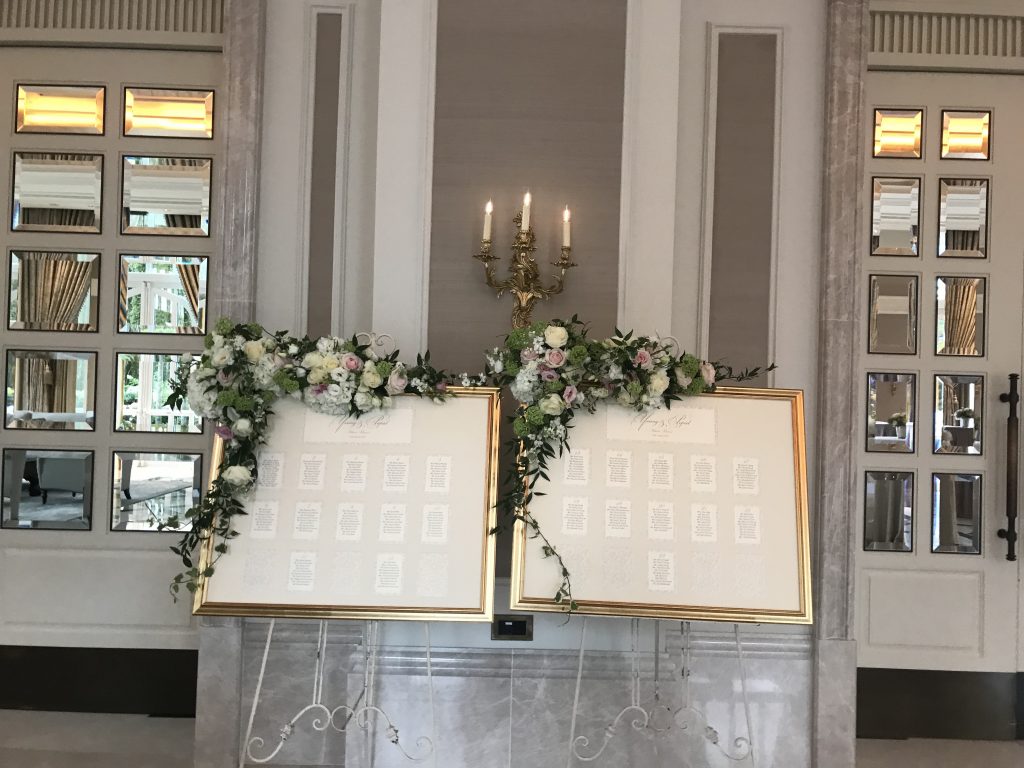 Vintage Barn Wedding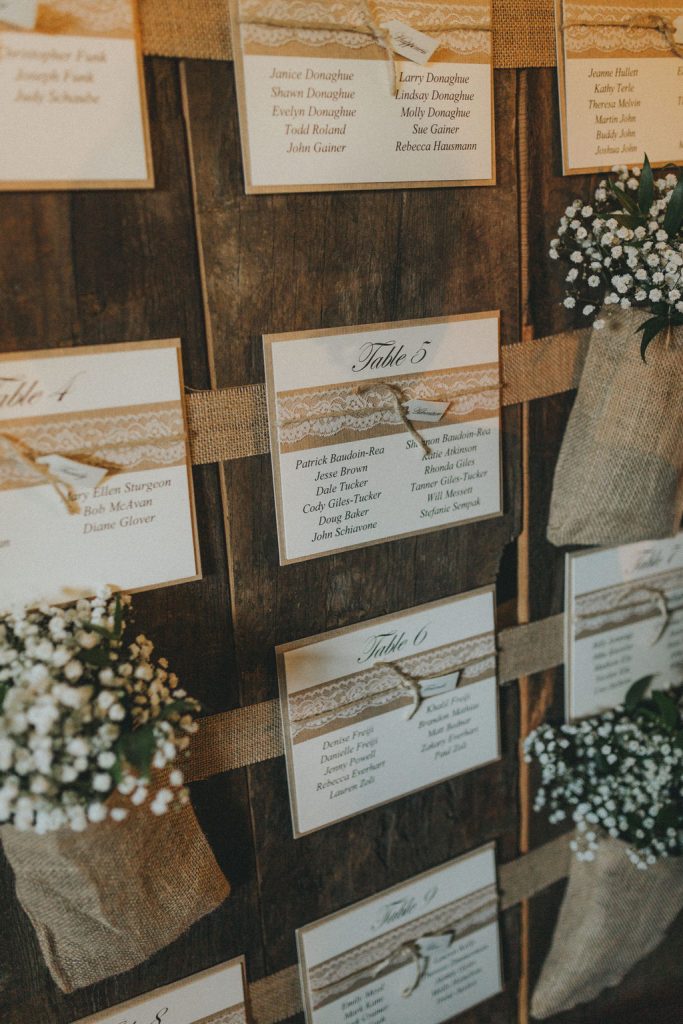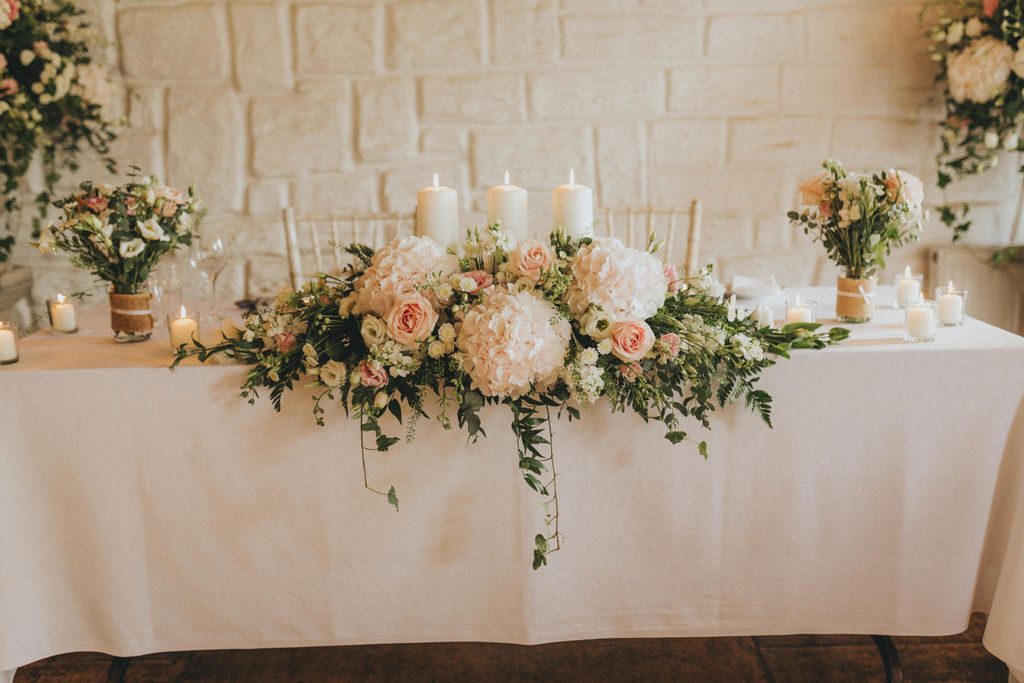 Fairytale Castle Wedding,Ashford Castle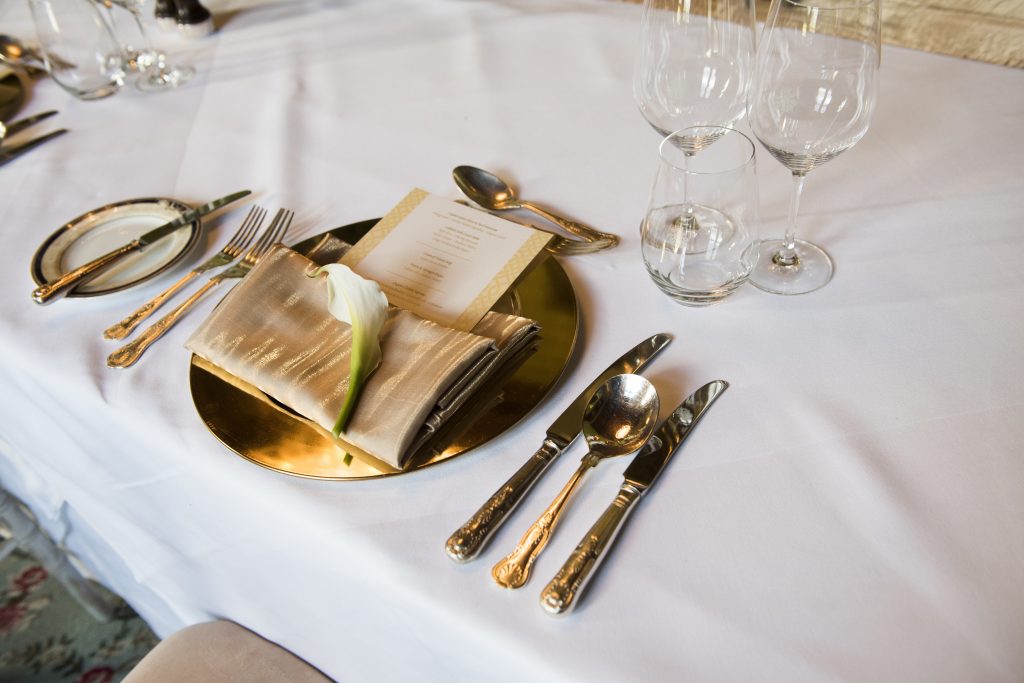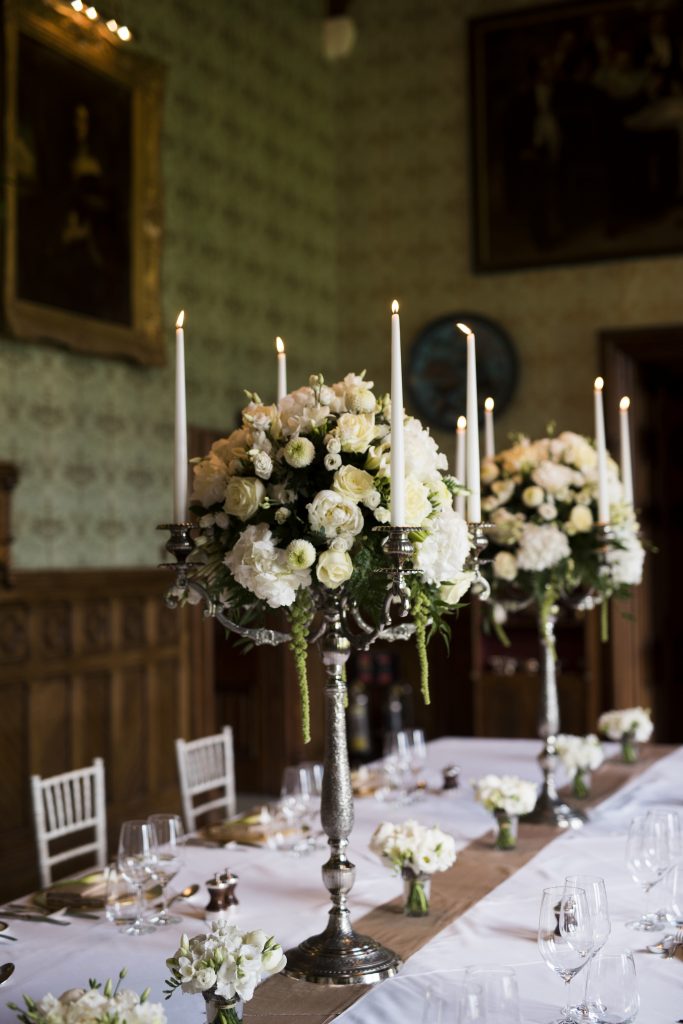 Classic, Elegant with Hint of Glamour Castlemartyr Resort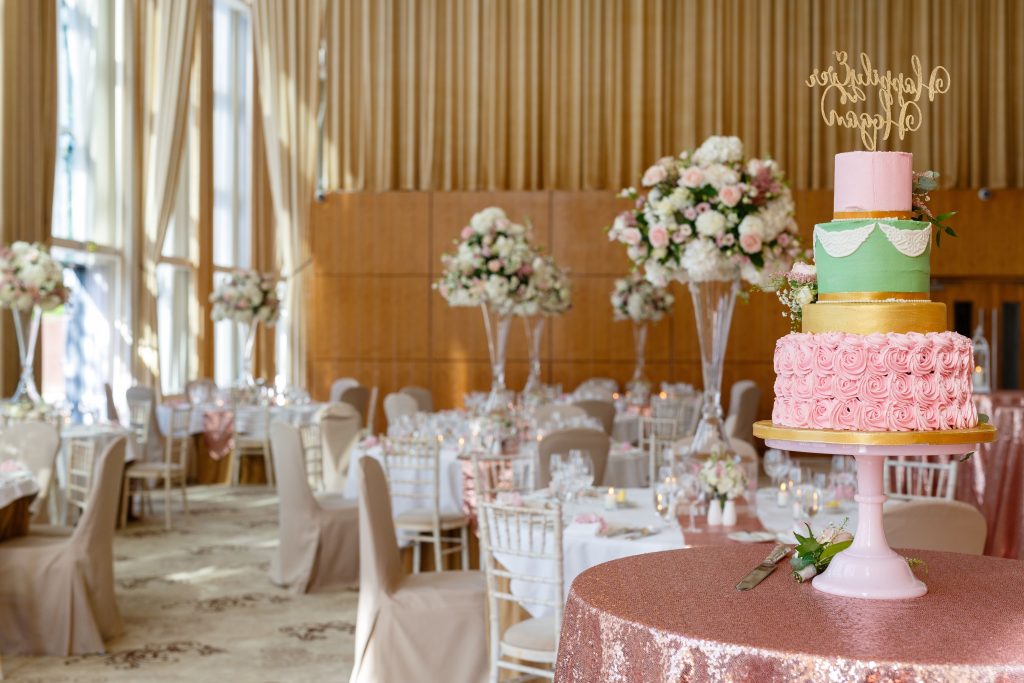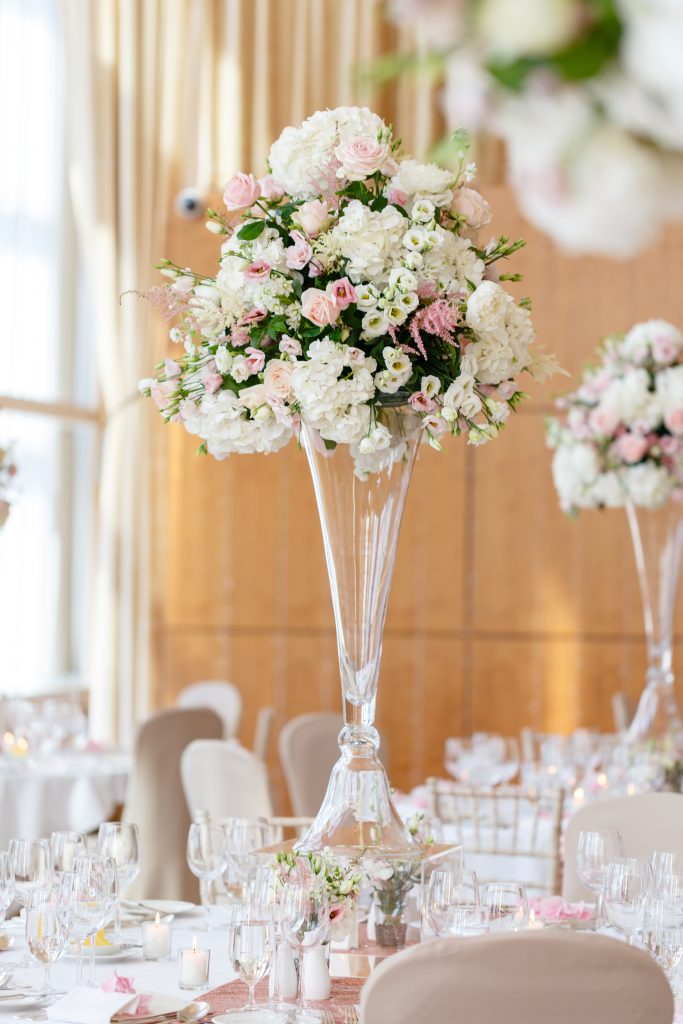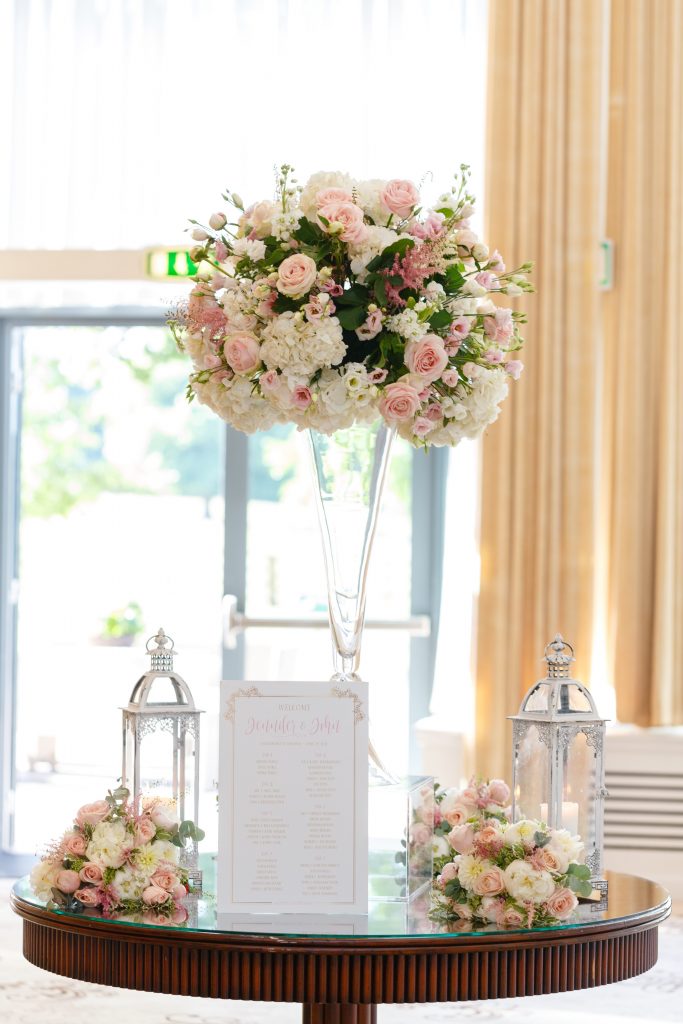 Vintage,Casual Elegance,Anglers Rest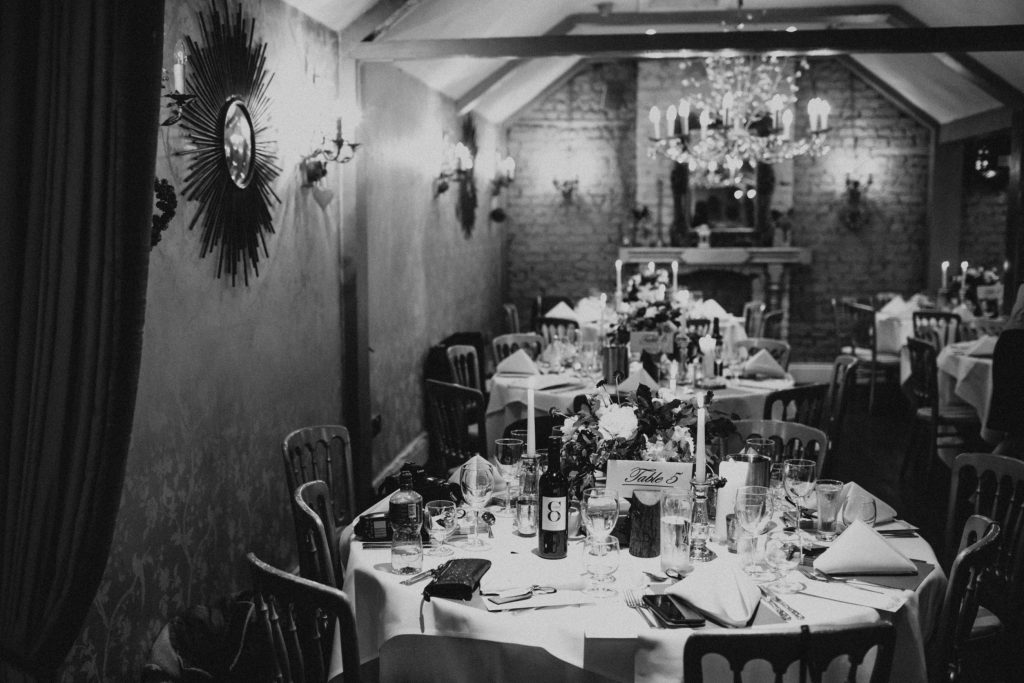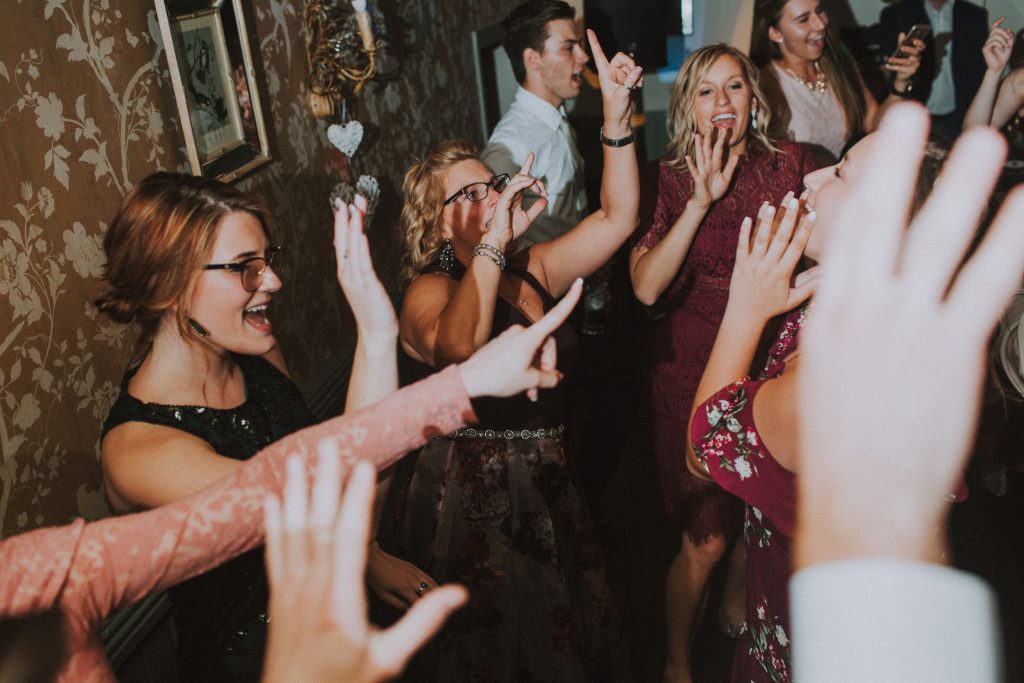 Hope you enjoyed the review of "Our Gorgeous 2018 Wedding Receptions". These fabulous weddings took place in Ireland's finest venues including Adare Manor & Ashford Castle! Numbers varied from intimate wedding with 25 guests to a luxurious production with 600 guests, no wedding too small or too large for us!
A Glimpse At The Amazing A Team Behind Our Weddings!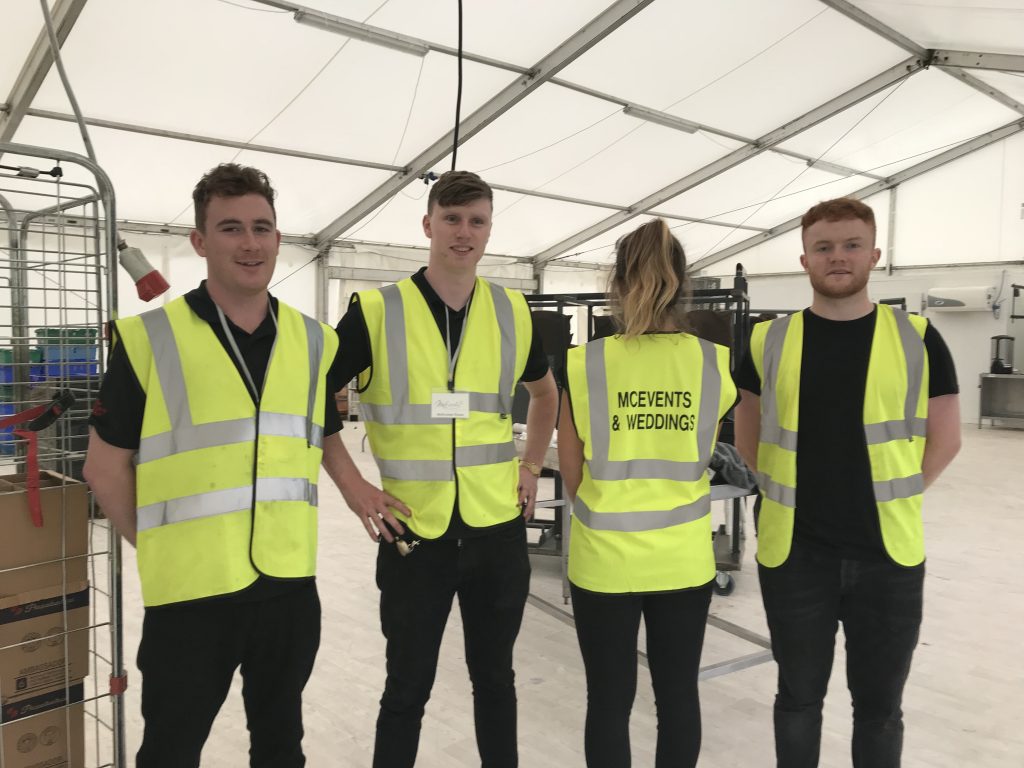 We look forward to hearing from you to begin planning your 2019 Wedding in Ireland iinfo@dreamirishwedding.com