"They Said Yes And Now They Are Wife And Wife"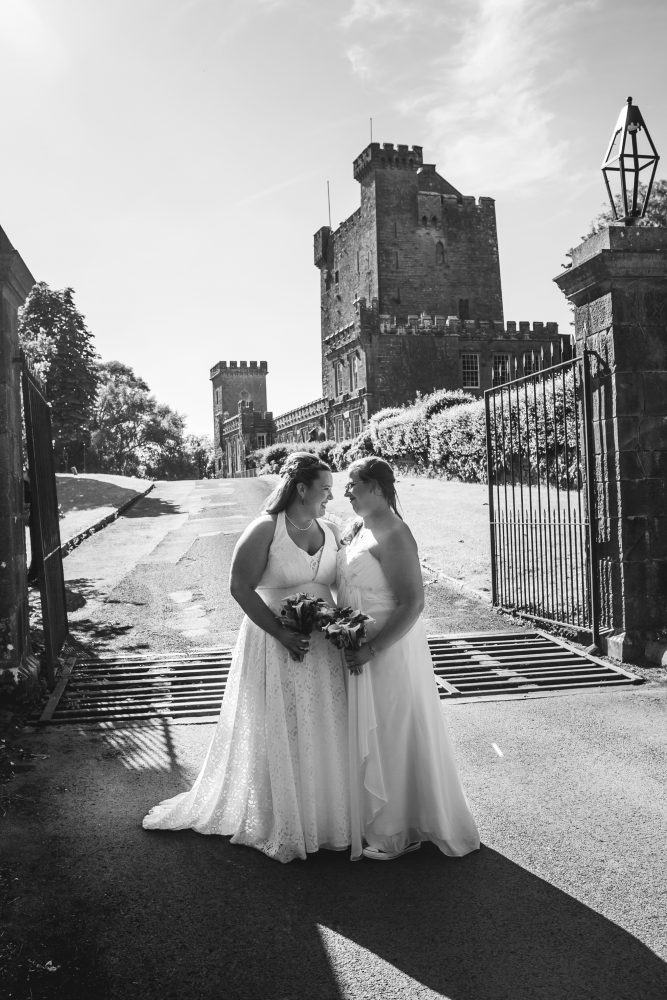 When we asked our wonderful couple Coty & Elizabeth if we could feature their fairytale castle wedding on our Blog not only they did agree but they also provided the text !
"Almost everyone dreams of what their wedding will look like, in some form or another. Many of us have dreams of grandeur, or a small intimate wedding, or even a destination wedding."
About The Proposal
"Although I had thought of mine from time to time, the moment I married my beautiful wife in a secluded garden in a remote castle in Ireland, any idea or dream I had about my wedding went out the window…I couldn't have pictured a more perfect place or day to marry my love."
"Our journey to marriage began June 18th, 2016. My girlfriend, Elizabeth, planned an epic 3 days for me, without my knowledge or realization during those days. She planned a trip to the shooting range with my dad, a trip to the arcade for my only brother and I, a shopping trip for my mother and I and a wonderful dinner with my best friend. The night progressed to meeting her at my childhood home, where she was waiting for me. I still hadn't realized what was about to happen. She gave me the most beautiful speech and then dropped to 1 knee and asked me to be her forever."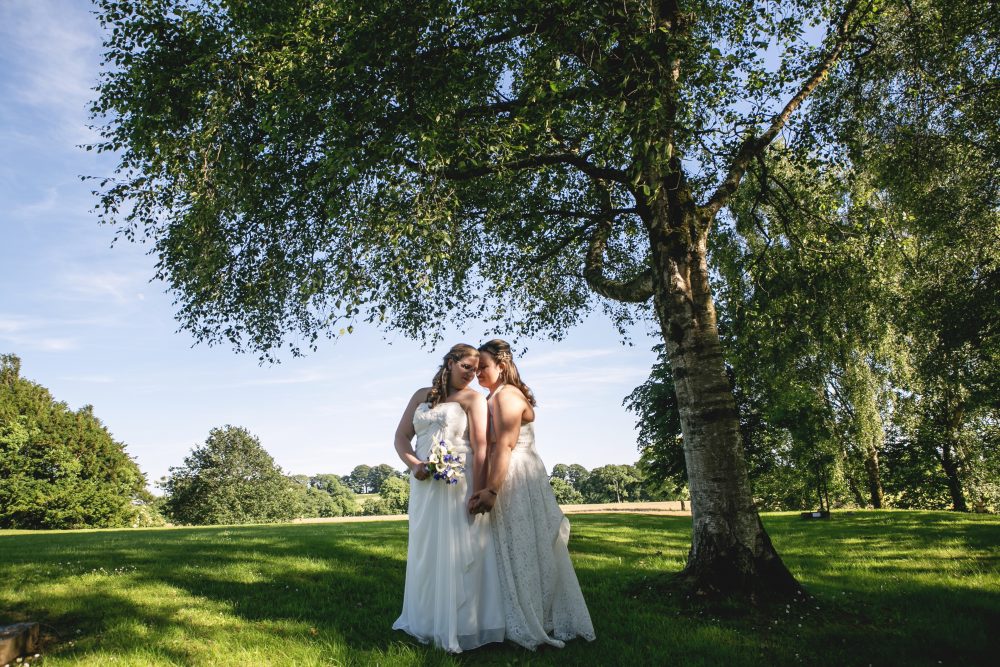 Why Ireland?
"My best friend suggested having our wedding in Ireland, since she had family that lived in Achill and we would have a location. Unfortunately, since I had never planned a wedding or a party of that magnitude before, the logistics of coordinating a wedding in another country was extremely daunting. My fiancé headed online and came across Dream Irish Weddings, and found these great destination wedding packages.  We contacted Michelle to secure a date. We chose to have a destination wedding in Ireland because for his absolute beauty and landscape, our heritage, and Ireland became the 1st country in the world to legalize same sex marriage by popular vote. "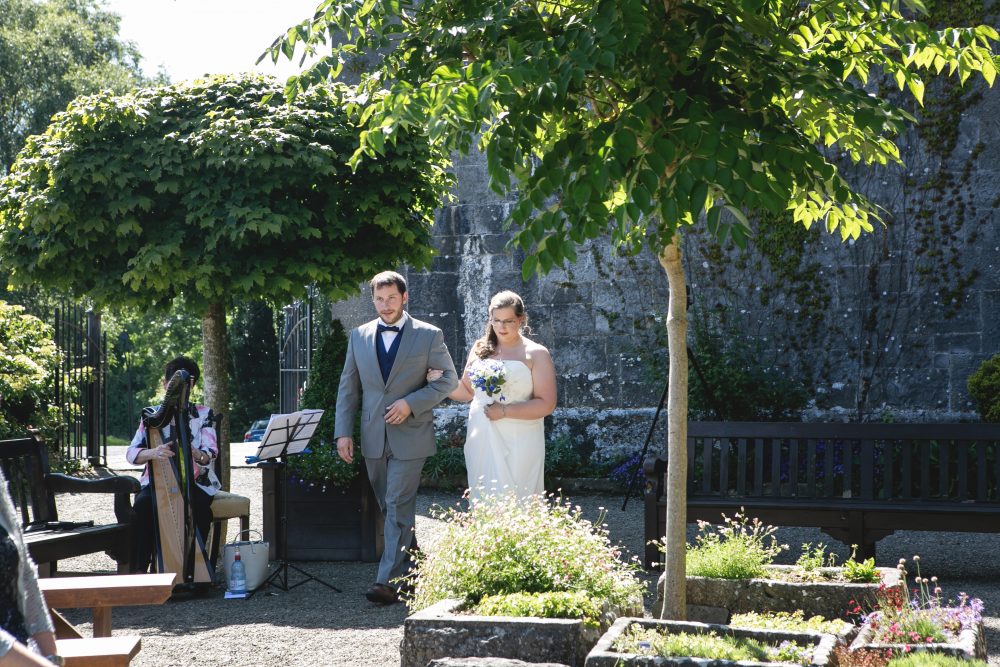 Amazing Castle For Their Wedding
"We chose a castle to get married in mainly because from the moment we saw it, we fell in love. And given the fact we are based in the United States, we don't have any castles in our country. To be able to stand in a place with such rich history and design and aesthetic was a choice we made quickly. And we made the right choice, the castle and the grounds were some of the loveliest I have ever seen, and the housekeepers were incredible and made us feel like genuine royalty."
Planner Michelle & Her Team
"As for the wedding day, I have to say we are one of the luckiest couples on the planet. Our planner, Michelle, was incredible. Her professionalism, her grace and genuine attitude made us feel extremely warm and welcome. Everything went off without 1 hitch, which is a nod to how she runs her business. And not only was Michelle fantastic, our photographer, Yvonne Vaughn, and our videographer, Thady Kavanagh, we just as lovely and professional. The minute they stepped into our little hectic world, they were able to make us feel extremely comfortable and at ease. They delivered nothing but beauty and grace through their lenses. Our photos came out absolutely magical!"
Favourite Memories
"Besides saying "I Do", the best parts of our wedding day was the seamless flow of events, the beautiful  warm, sunny weather and the banquet. The banquet had to be my favorite part of the day, the entertainment was incredible and they were so accommodating and an absolute joy."
"The food, the mead, the singing and dancing…all fantastic!"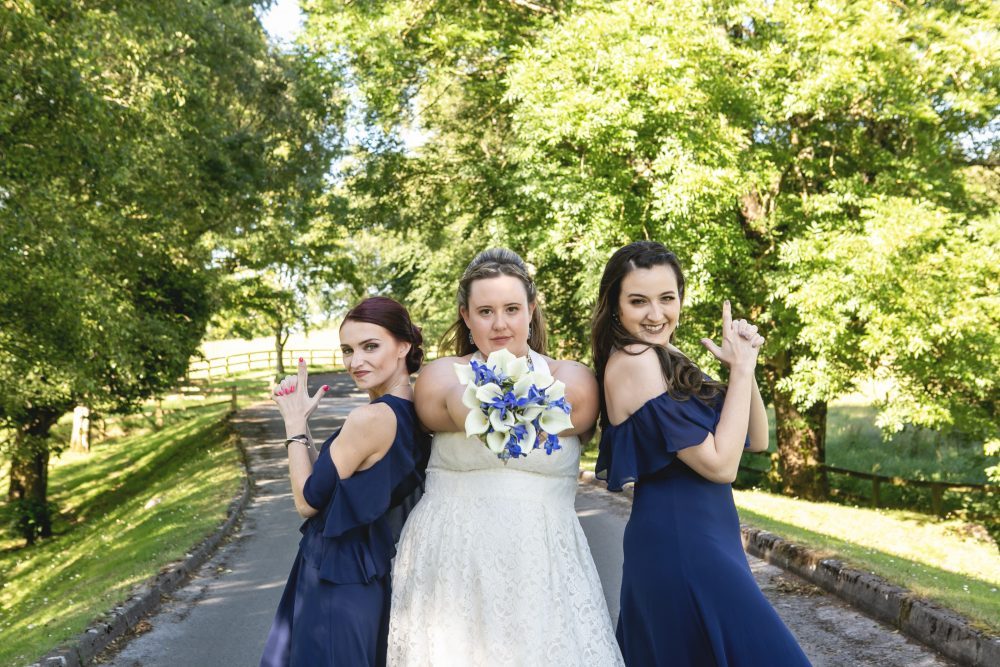 Why Engage A Wedding Planner?
"And for anyone else interested in a destination wedding, my one recommendation would be to definitely hire a planner. We weren't able to see anything before the wedding, but I was hardly nervous, mainly because Michelle put so much care into the details of the wedding and communication with us. Given we couldn't visit Ireland before the ceremony, knowing someone was there to make sure our day was special and unique and everything we wanted was a complete God send. And I would do it all over again in a heartbeat. The people, the country and the location were better than I could have ever dreamed of, and it was worth every penny to have our day the way we wanted it."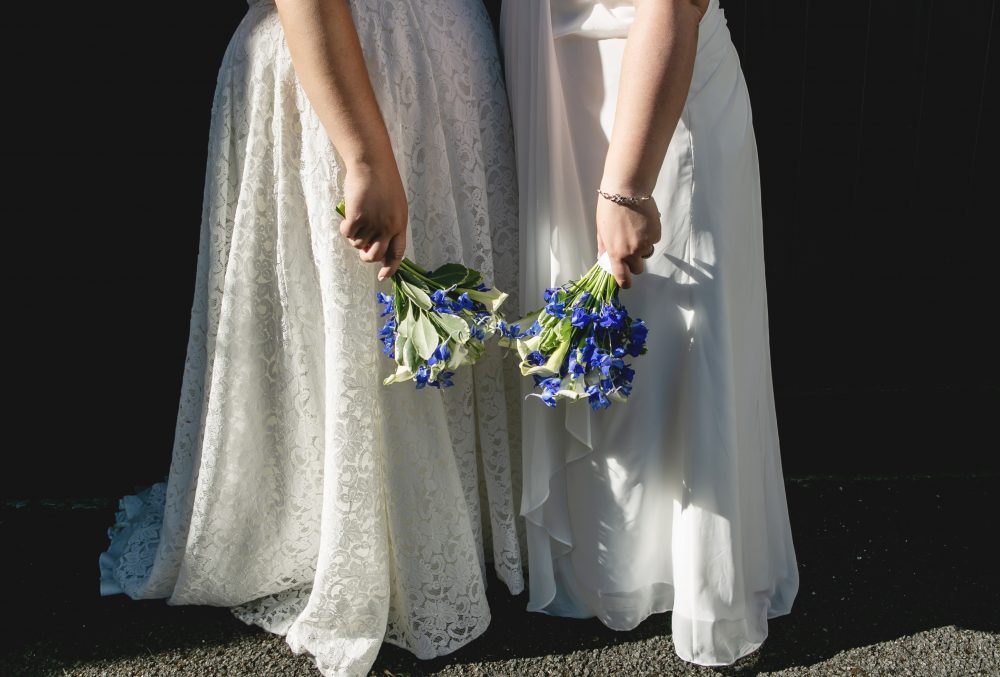 A big thank you to Coty & Elizabeth  for allowing us share their beautiful wedding and we wish them a lifetime of happiness.
---
Our Superb Team On The Day
Wedding Planner – Michelle Mc Dermott, Dream Irish Wedding
Venue – Knappogue Castle
Video – Film Company of Ireland
Photographs –  Yvonne Vaughan Photography
Music – Harpist Madeleine 
Hairdresser – Nuala Hanley
Florist -Lawless Flowers