Melissa & Paul decided on a wedding in Ireland, Paul's homeland although both were living in New York. They wanted a real party for their Wedding so they only place to make this happen was Ireland. They immediately fell in love with the stunning Adare Manor Hotel and engaged our services for the planning and co ordination of their very special day in Ireland.
We quickly got to work with the couple on creating their dream from ceremony to reception to legalities to entertainment to overall styling & decor and all in between.
And on a beautiful July day Melissa & Paul became husband and wife and the party continued for four days including a fun trip to the Galway #Races.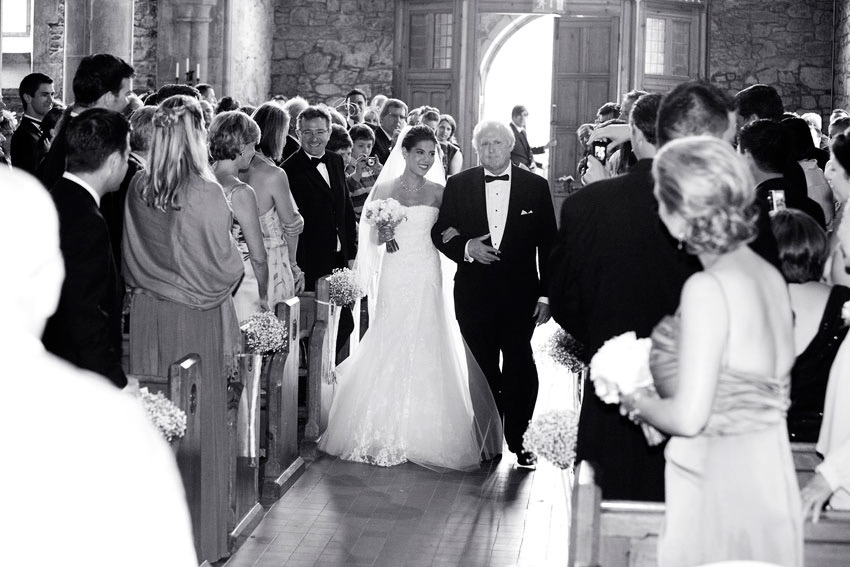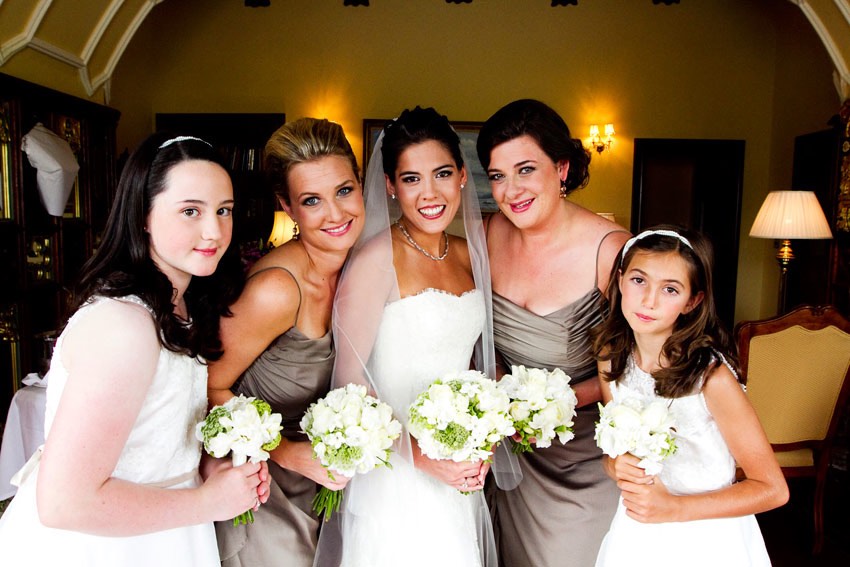 And we are delighted to say that having recommended us as superb wedding planners to their friends in the USA we have gained more business!
Learn more about our services & our author :
http://www.dreamirishwedding.com/wedding-planner-ireland.html
https://ie.linkedin.com/in/michelle-mc-dermott-785064b
Contact us to get planning your Irish Castle Wedding :
info@dreamirishwedding.com