Today we share our Top 2018 Trends For Your Wedding Invitations.
Choose the style that most resembles your wedding and your marriage! If you have decided on a theme (country, marine, tropical, vintage, …) match it with your colours too! You can also highlight your passions, your origins, … The announcement should reflect ambiance of your day, set the tone of the day but also your personality.
 The invitations can be created in lots of style varieties and many envelope choices  to compliment the format.   You can also accessorize your announcements in a box, tie with  ribbons, cords, decorate with real flowers …
Graphics
The wedding world offers us so much freedom and unlimited creativity.
The 2018 wedding invitation trends, offer charm and originality with artistic graphics. The graphic comes with beautiful romantic letters announcing the date of your wedding.
Vintage Announcement
The vintage spirit is still here in 2018.
 It is a classic wedding invitation, with elegant colours and a little retro style. Like the sepia, its dominant colour is made of kraft mixed with brown. There is a variety of vintage invitations (lace, vintage heart, flowered country …).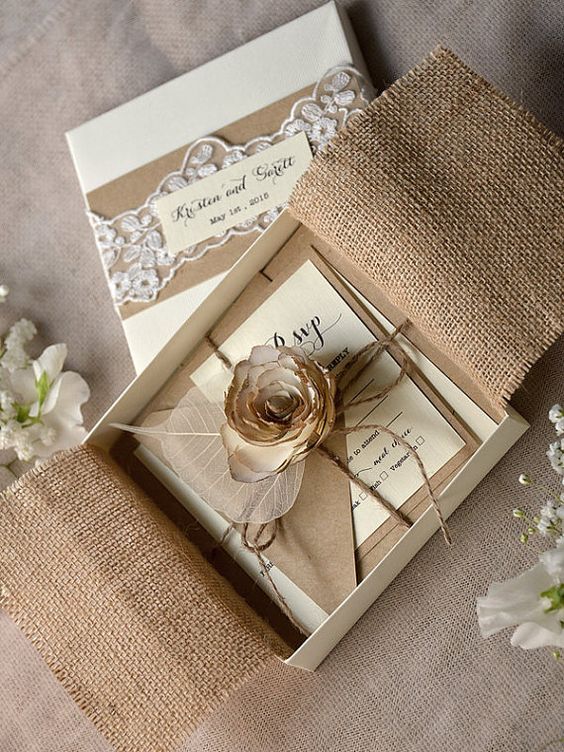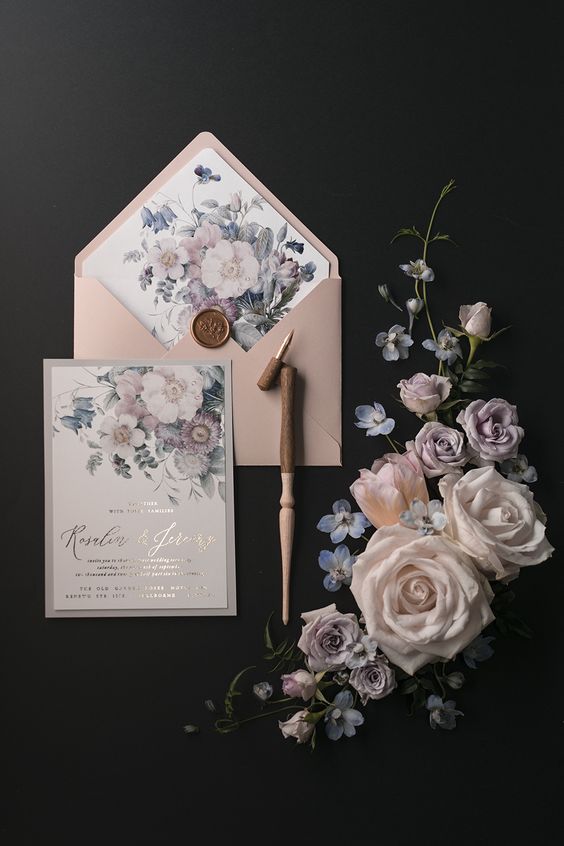 Luxury Announcement
Your wedding invitation, is the first accessory that announces to your loved ones, the colour, tone and style of your wedding. So, if you're aiming for a luxury, fantastic wedding, which guests will remember forever, you need a legendary announcement.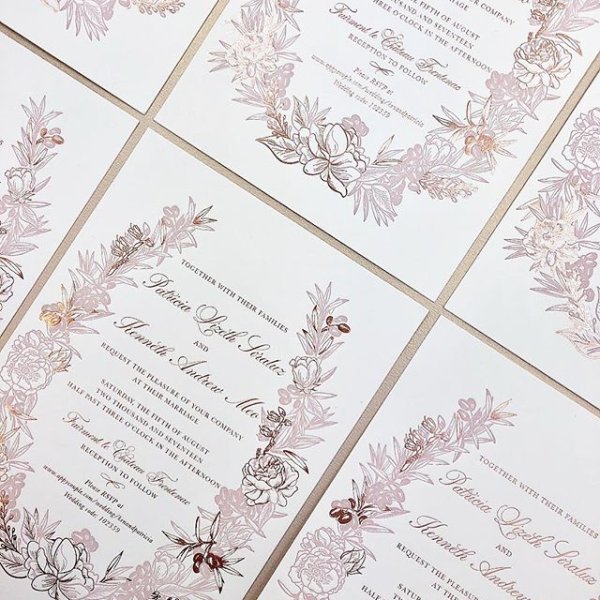 For the ultimate in luxury send your invitation in a box!
Watercolour Announcement
This is a 2018 wedding invitation trends perfect for the artists mind.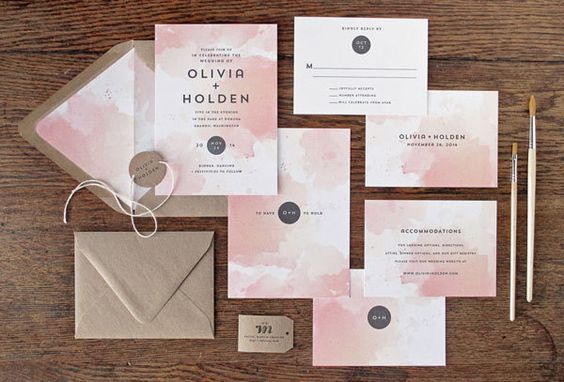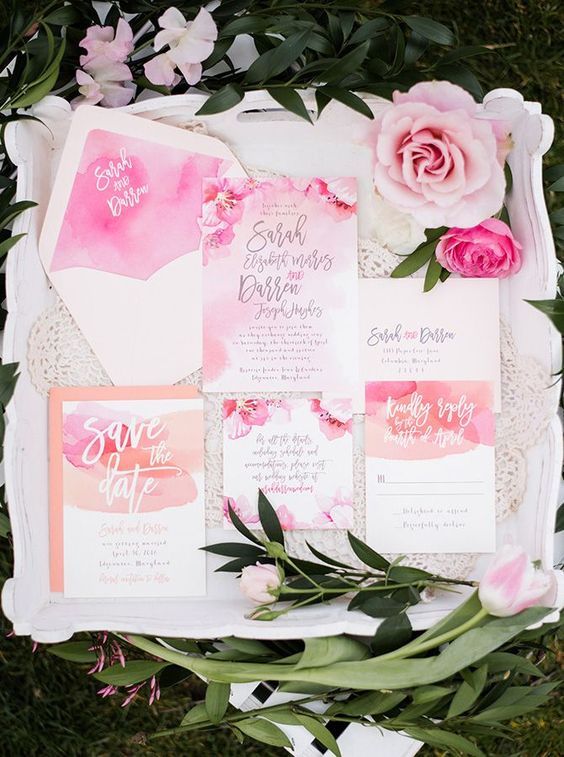 Tropical Announcement
This year, the Wedding trend is to escape. If you have chosen a travel theme for your wedding inform your guests with your tropical styled invitation.
Well designed, it becomes a very original and romantic way to announce the colours of your wedding, and your theme.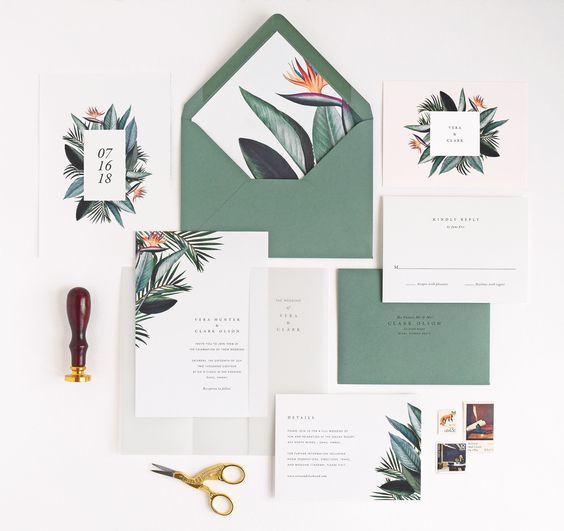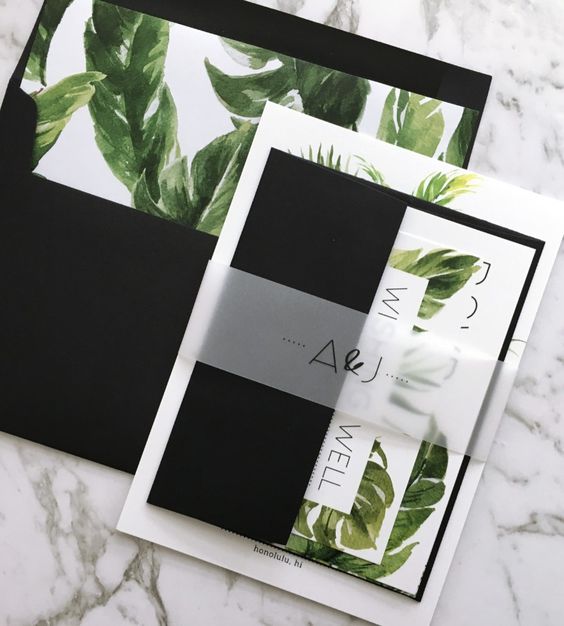 Marble paper Announcement
Marbled paper is in the spotlight of the 2018 wedding invitations. It is a noble, sober and classy accessory.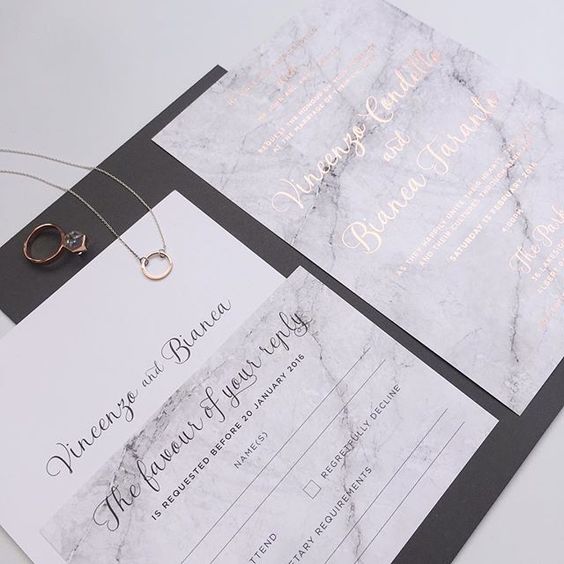 Invitation Colours 2018
The powder-pink colour is the trend for 2018. The trend takes the pink because it is a feminine colour and is the emblem of love.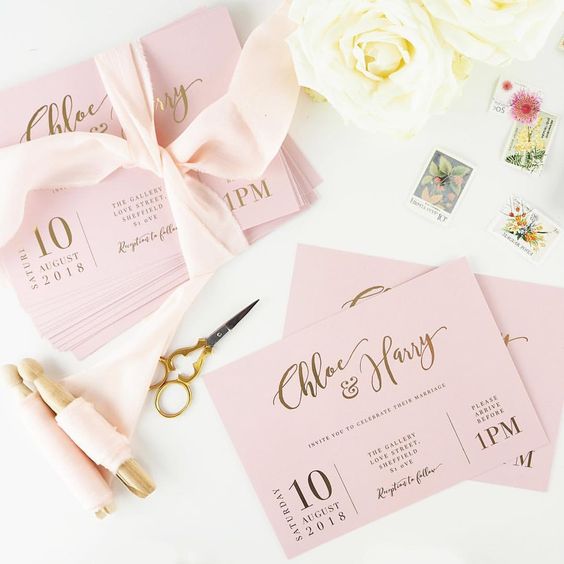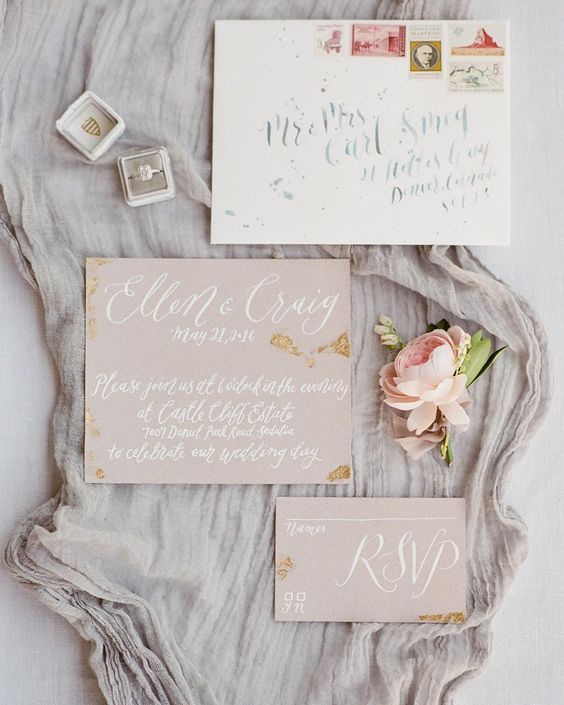 Transparent Invitations
A transparent invitation is so chic and original.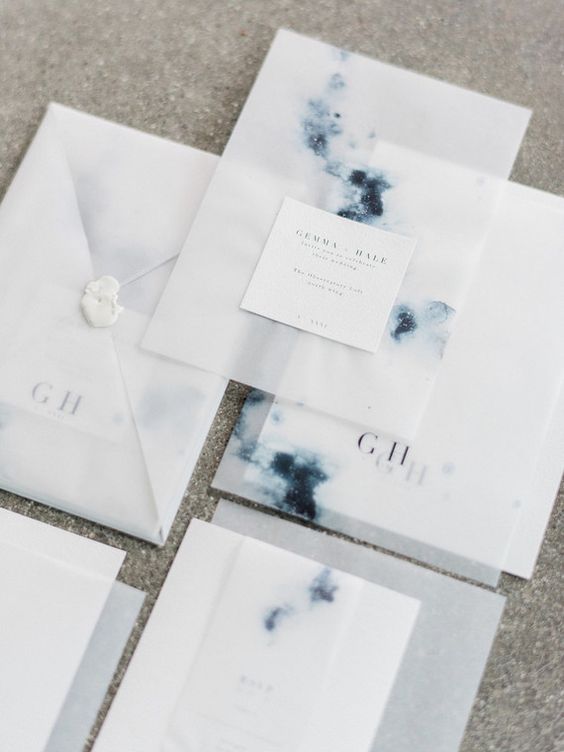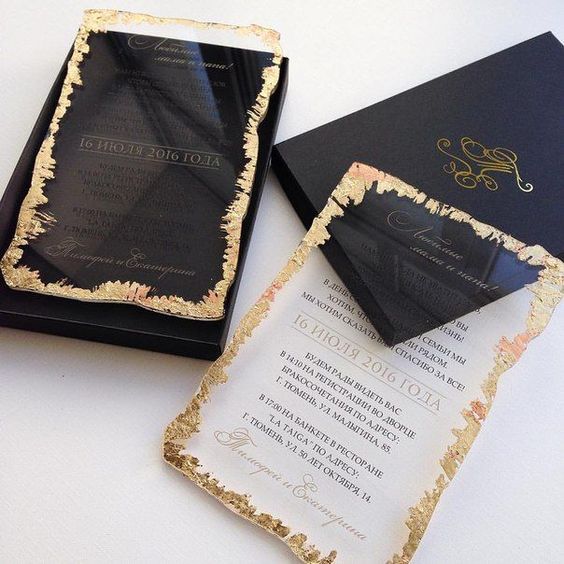 Novel and Original Invitations
We have selected some to show you the sky is the limit with creativity & thought provoking inspiration from your stationery designer!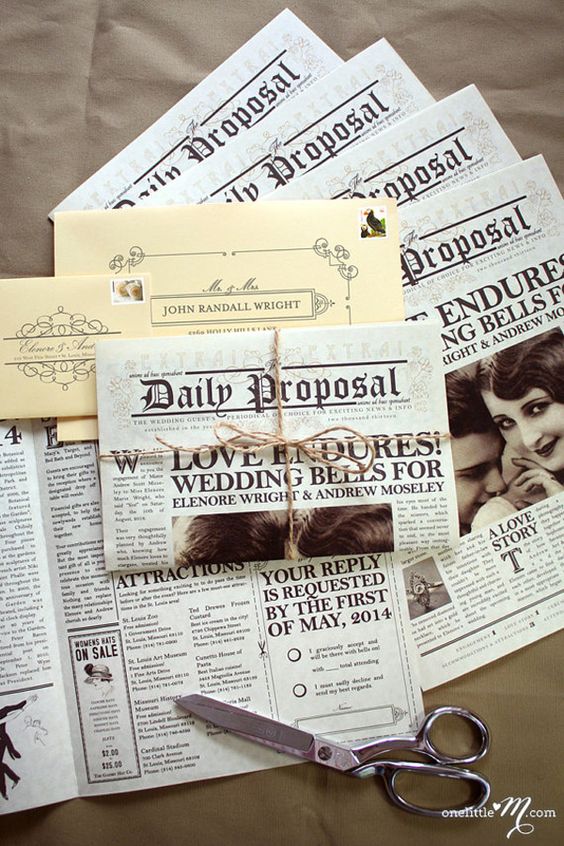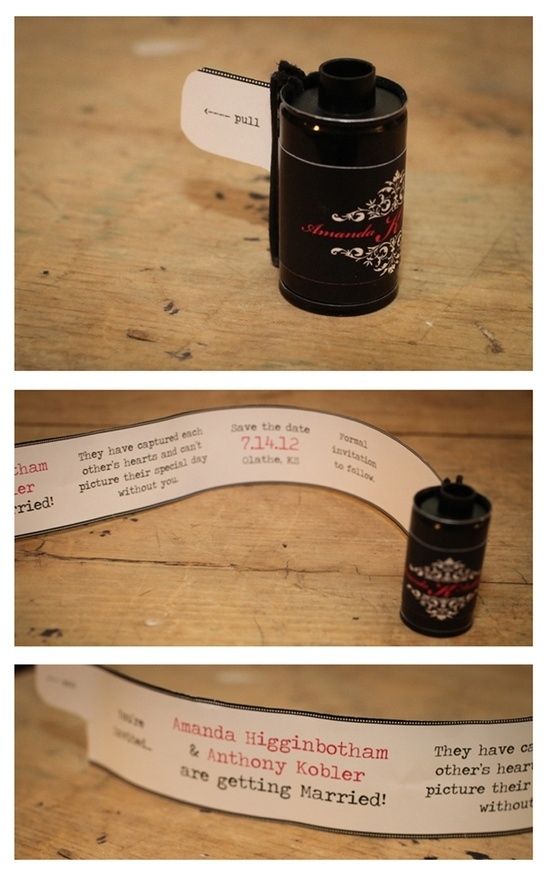 The envelope is also very important
It need to be chosen in conjunction with the invitation.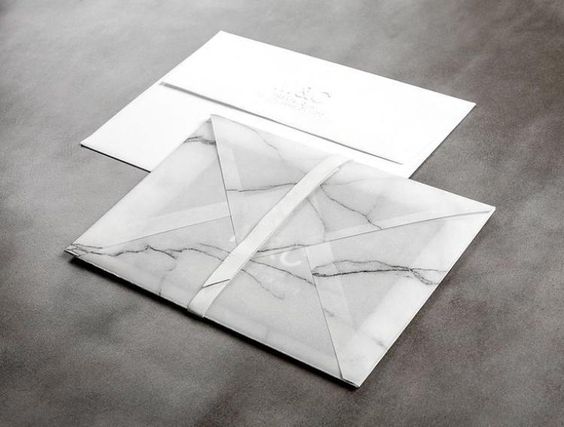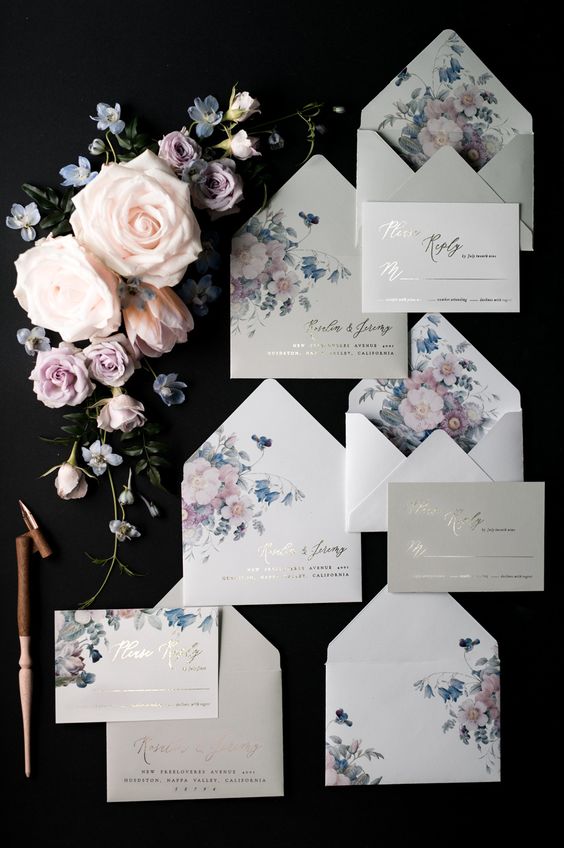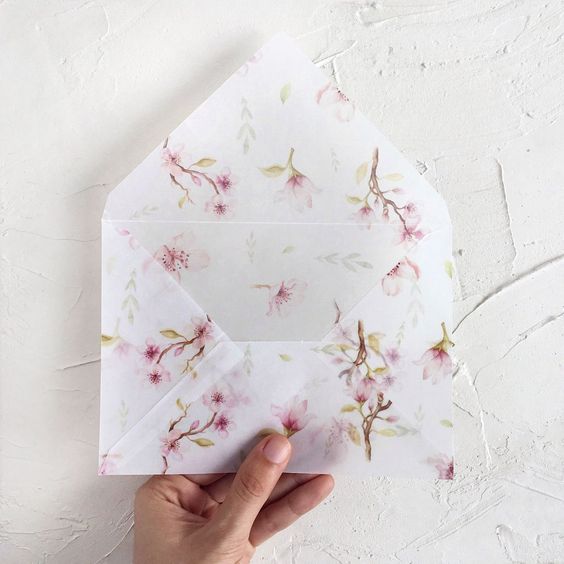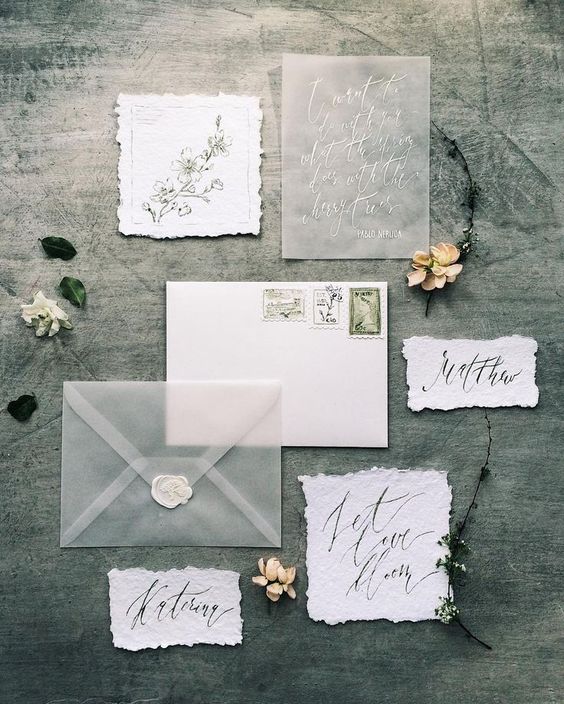 We hope you enjoyed todays Wedding Invitations Trends BLOG. Contact us to begin planning your wedding in Ireland! 
---