The traditional wedding cake will never go out of style. But why settle for a common wedding cake when you can do something much more individual? Make your big day unique, right down to the dessert. On our blog today, we share our TOP 7 wedding cake alternatives. Whether you are looking for that alternative element or just want to supplement your dessert with other yummy treats, this is a must-read. Enjoy!
CUPCAKES
Cupcakes are a great alternative to wedding cake. Chocolate, nuts, lemon, blackberry, coconut, carrot, caramel, vanilla, strawberry…. You can mix a wide variety of flavours so that there's something for everyone!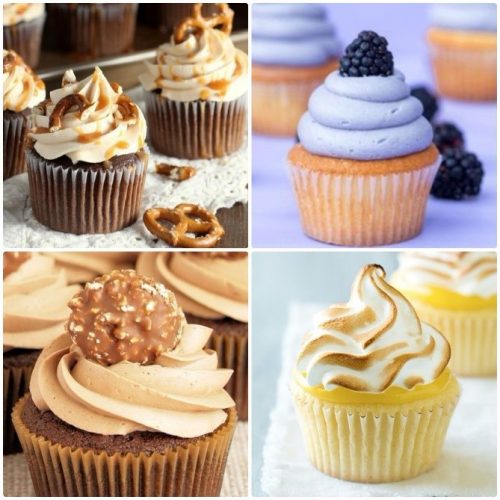 Tips: If you really want to have your 'cut the cake' moment, add one-tiered cake to the top of your cupcake tower.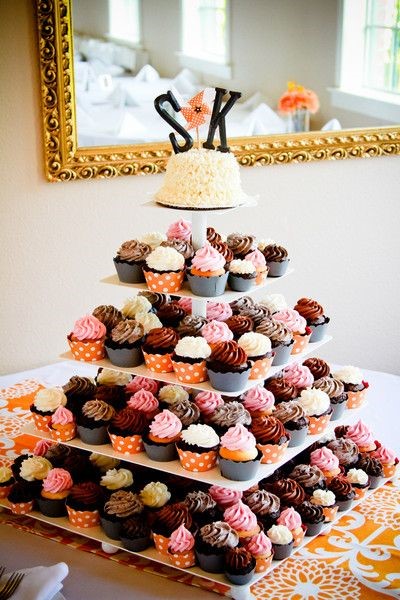 COOKIE BAR
A Cookie bar is a tasty way to WOW your guests. Whatever age they are, they will definitely love it!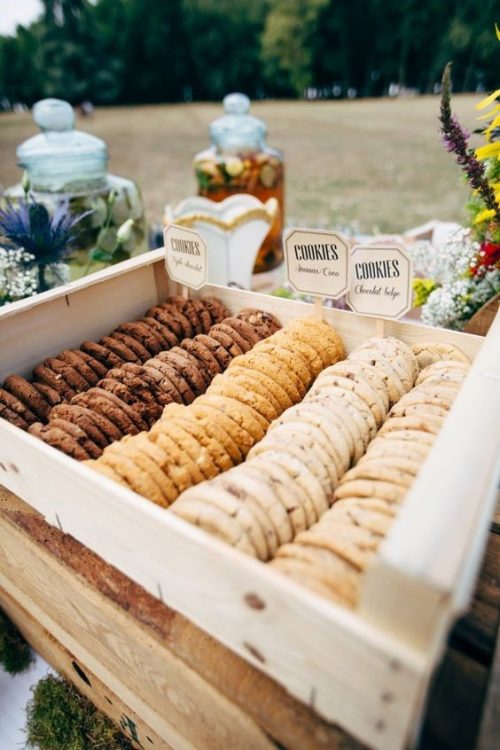 It can become a statement of your wedding decoration, matching your theme. What do you think about this rustic cookie bar?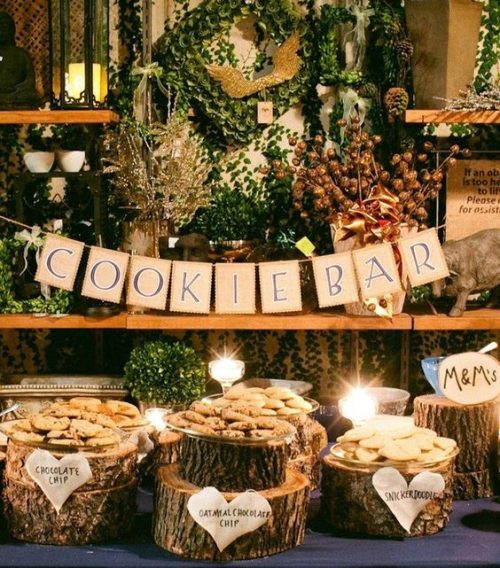 DONUTS WALL/TOWER
Who doesn't love donuts? Mix colours and flavours in line with your colour palette and each guest can choose their favourite one.
A donut wall is the perfect dessert bar backdrop.
A donut tower is also a great idea to invite your guests to pick out a yummy treat during dessert or even as part of the late night snack.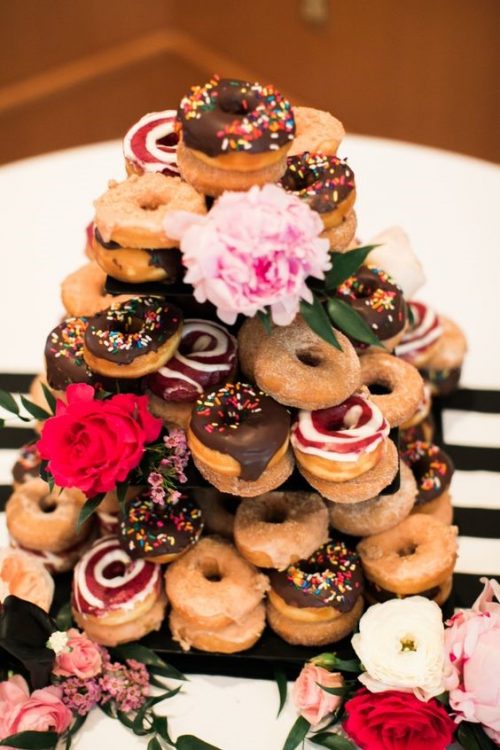 CANDY BAR
Perfect for a wedding with kids (and adults who forgot to grow up). A great talking point and fantastic way to entertain your guests and ensure they mingle!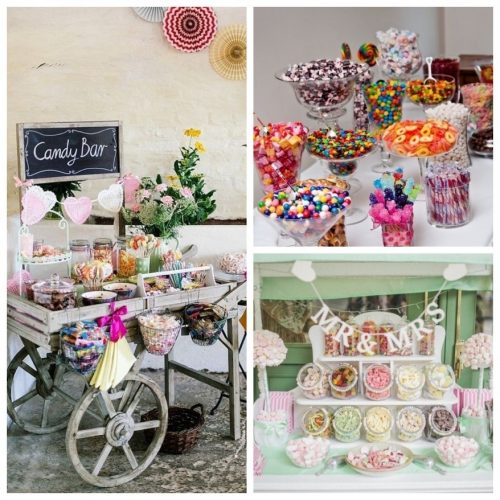 MACARONS TOWER
Looking for a tasty and stunning wedding dessert? Add a touch of France to your big day with a macarons tower. Once again, you can mix colours, matching your theme.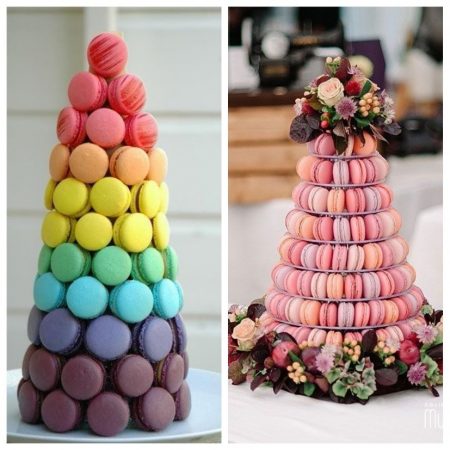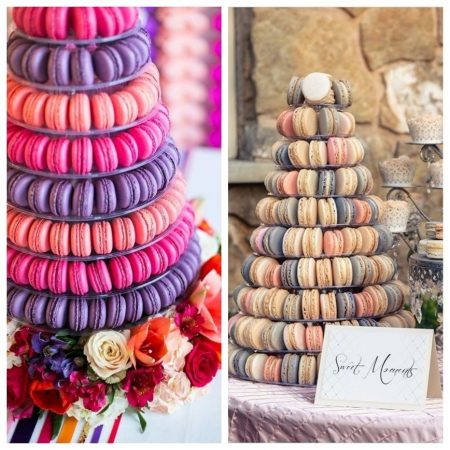 WEDDING CHEESE CAKE
Cheese lovers, this is for you: choose your favourite cheeses, stack them and here we are! A 'real' wedding cake. This is a fun way to surprise your guests and will be adored by all those cheese lovers at your wedding served with a beautiful red wine!!!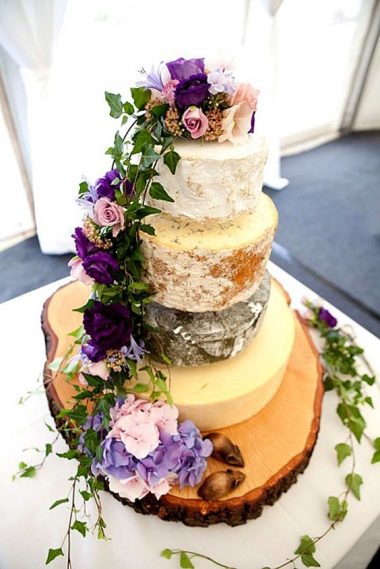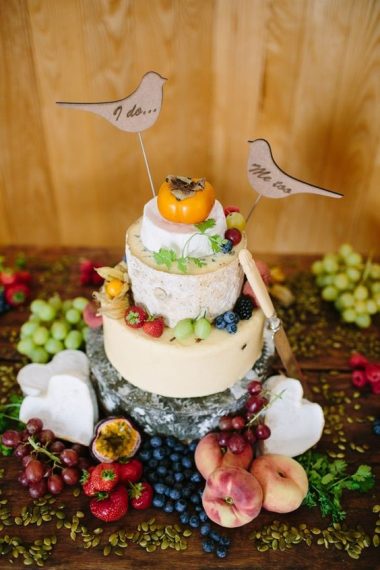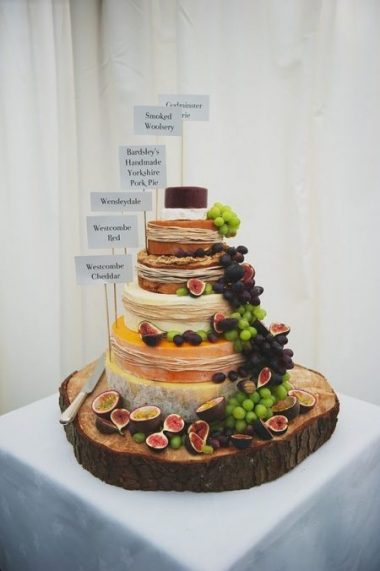 ICE CREAM VAN
Are you having your wedding during summer? Are you looking for something trendy? Then look no further, hire an ice cream van. It sounds great, don't you think?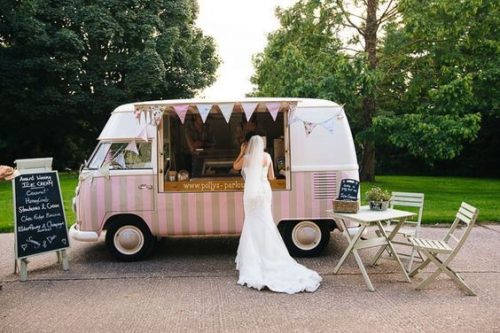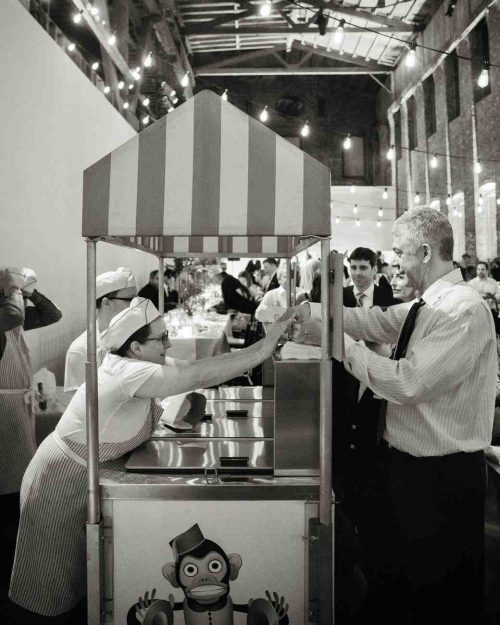 DESSERT BAR
Now, if you are unable to choose between those 7 FAB ideas, opt for a dessert bar, filled with a ton of mini treats! It will give you a chance to have a little bit of everything.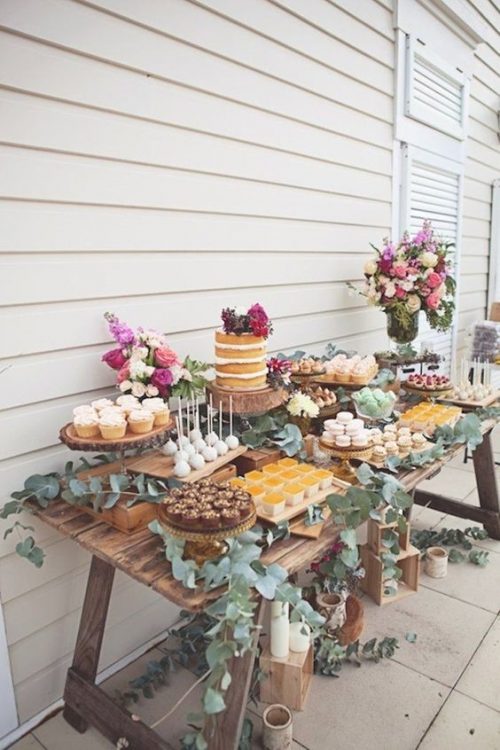 We hope this blog will help you choose the BEST wedding cake alternative. Get in touch with us today, we have many other ideas to make your wedding unique!!