Our Guest #Blogger Annette is a hairstylist from the USA who started her blog Boldbarber in hopes of helping others find information on any and all hair-related problems and the best hair cutting tools that there is. 
How to match your hairstyle to your wedding dress
Your wedding hairstyle goes hand in hand with your wedding dress style, so when getting ready for those special events at which you want to look the part, the two have to be considered together. It's not enough that you've found yourself that perfect gown for your wedding – you have to choose an appropriate hair do as well. For some pointers and suggestions on how to match your hairstyle with your wedding dress, check out the following post.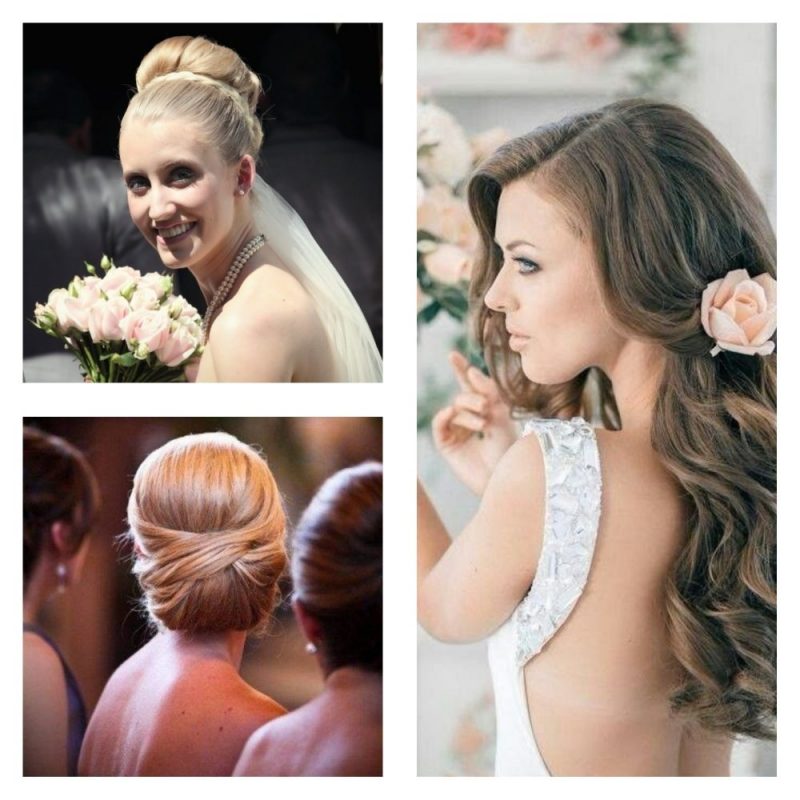 Pay attention to the neckline
This is perhaps the most important piece of advice we can give you. Going out wearing a hairstyle that's clearly not suitable for the type of neckline you've chosen will ruin your whole look ­! For example, if you've bought yourself a low-cut dress, then obviously you want to show it off (why on earth bother otherwise). In that case you should wear your tresses UP so that your features below will show to best advantage.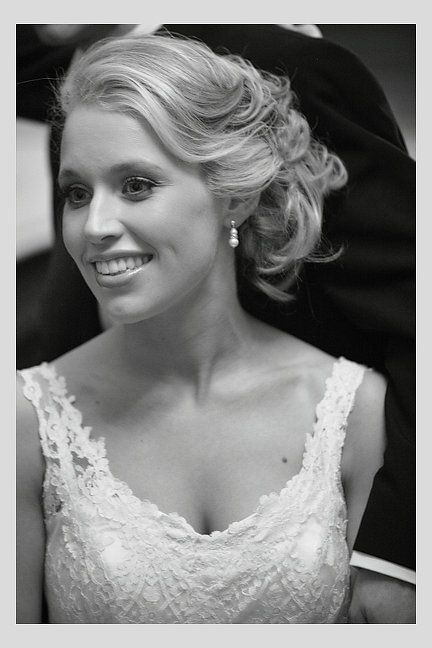 But by the same token, if you decide to wear a high neckline, for example a boat neck or a turned-up collar, then wearing your hair up will look very stylish in that case also.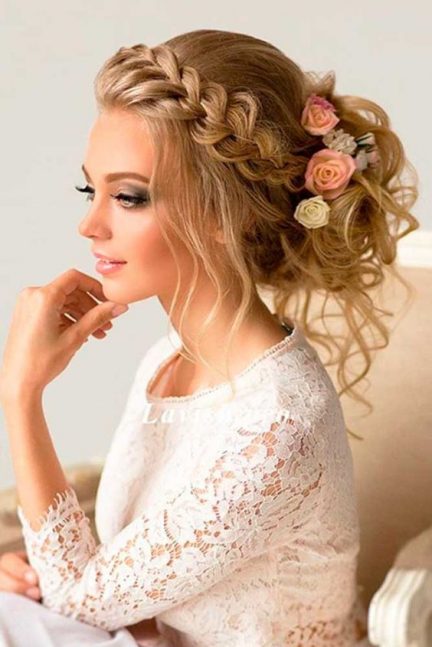 As for strapless dresses, these can look good when paired with hair that's worn up ­- but you will also look equally beautiful wearing a strapless dress with wavy, low hanging locks ­ so it's up to you.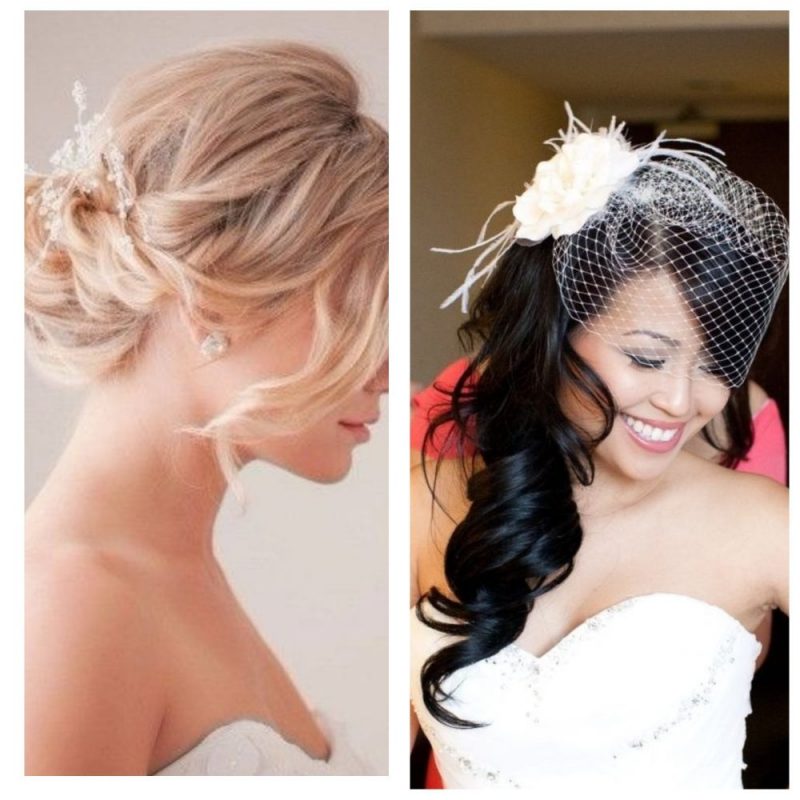 Meanwhile, when it comes to square necklines, v – necks, and the like, these are probably best suited to hair that's worn down. But before you go following these rules to the letter, remember that they are all just rules of thumb – you need to be the ultimate judge of what looks good on yours' truly!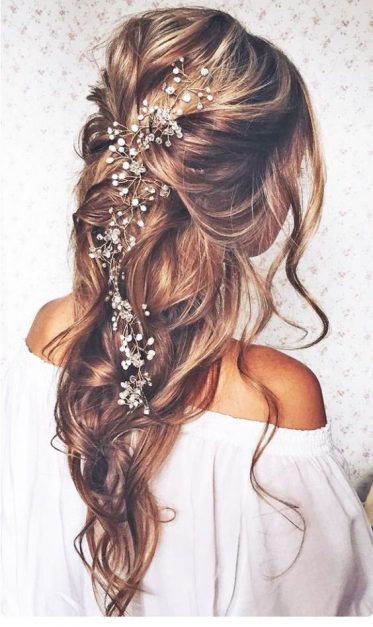 Try to match your hair to the style of your wedding dress
What style or decade is your dress from – bohemian, 1960s retro, Audrey Hepburn? Try creating a hair do cut from the same style and decade. Vintage 1920s style dresses go well with the traditional looking curls and headbands that the ladies wore back in the day.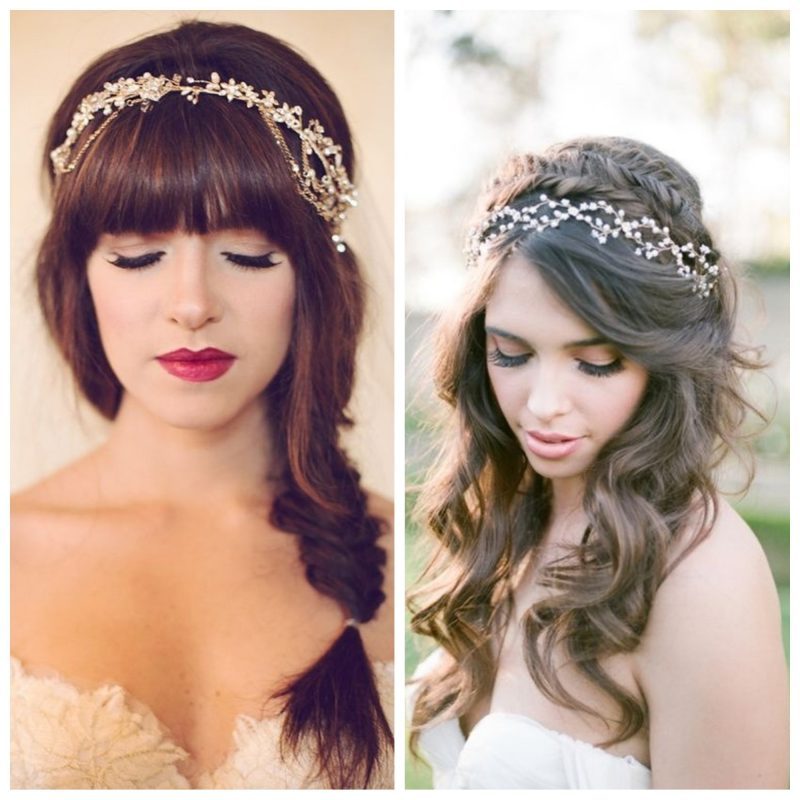 On the other hand, if you are wearing a modern looking gown, then opt for a sleek, straight, contemporary looking hairstyle. Match the style of your dress with a hairstyle that has been proven over time to look good with it, and bring the two together to create a stylish, tried and tested combination.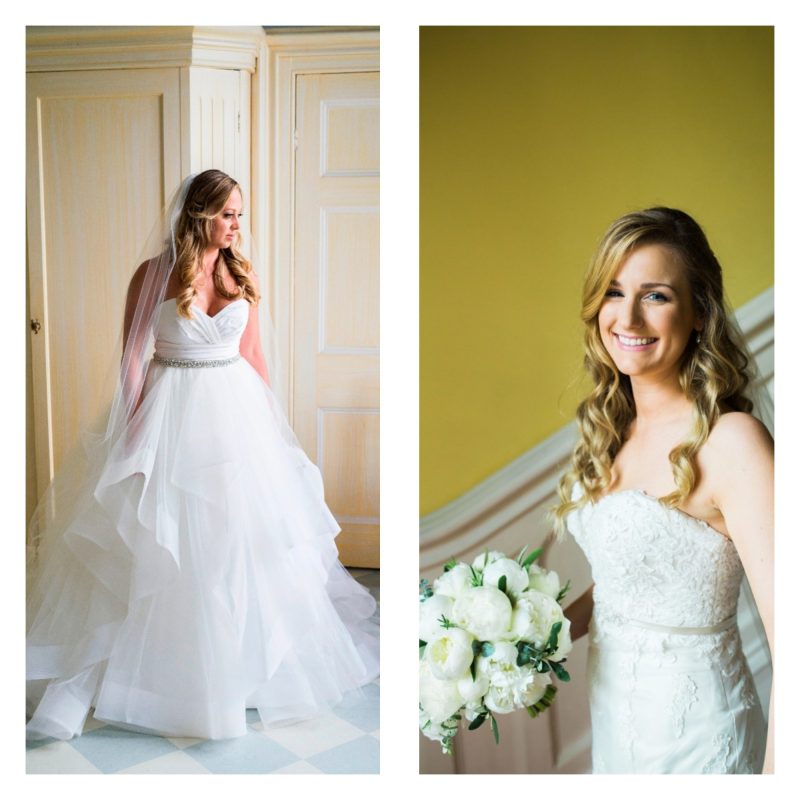 Experiment and try out different combinations
If you are still not sure, then the best method of determining whether you've chosen a hairstyle that matches your dress is to just get in front of the mirror and try out some different combinations. Play around with your locks – braid them, curl them, let them hang down, or put them up and match them with your whole wardrobe of dresses (if need be), to see which makes for the best look on you. Go for a test run or two, and remember: you be the judge!
 And for more info on latest hairstyles and hair health tips go to BoldBarber.com.
Thank you to Annette for her great tips which I hope lots of you will find useful for that special day hair.