We would like to share our favourite three:
Sparkle
Is a strong trend for 2014, a fab way of completing your wedding design and making it truly special.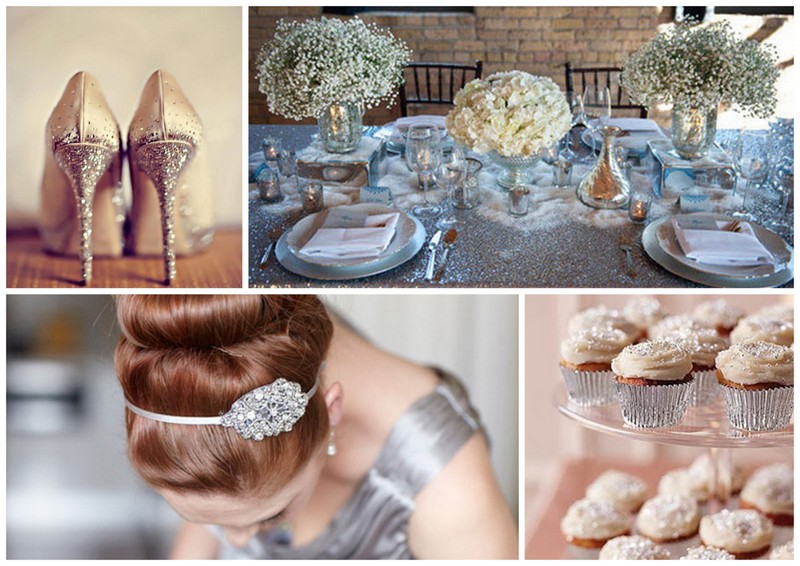 Color Pop
Bring a sense of fun and informality to  your wedding theme with colour pop. Build your palette with one focal colour which sits well with coordinating shades.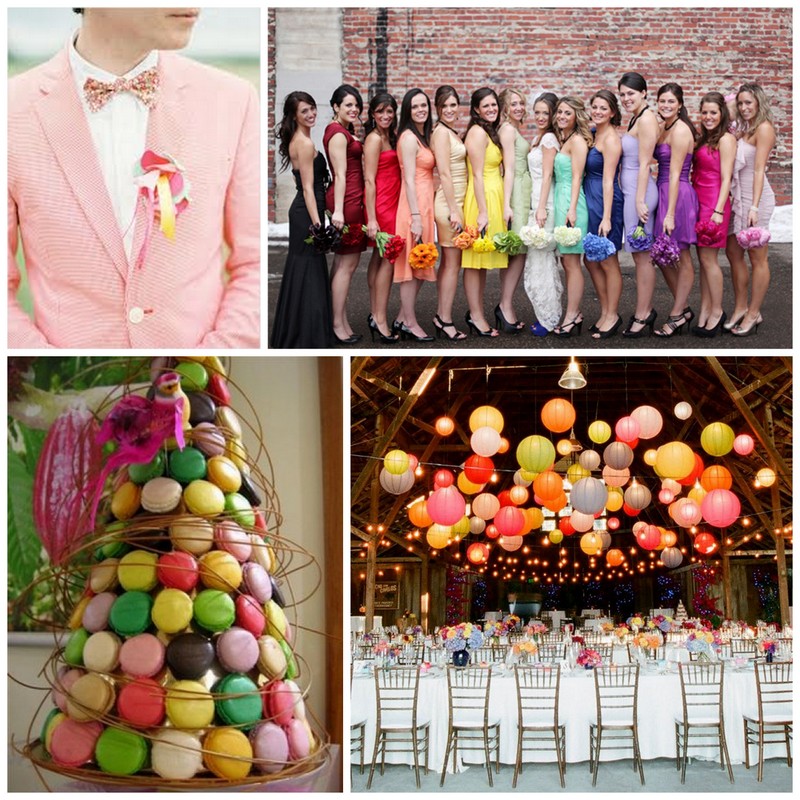 Naked Cakes
The big trend in wedding cakes will be "the naked cake". Many will find them beautiful, rustic and organic. The style brings out the simple beauty of the cake, letting it speak for itself rather than being covered with layers of frosting/icing.