As we come to the end of another great wedding year we look ahead to our 2019 weddings and are delighted to share with you some 2019 Wedding Trends in todays BLOG
What Are The Top 2019 Wedding Trends.
Wedding Gowns
Some of the wedding dress trends for 2019 which caught our eye include :
Statement sleeves
Feathers
Mini dress – the dancing dress!
Cape
We especially liked our very own Don O'Neill 's, Theia, 2019 collection it featured both the sleeves & cape . Taking inspiration from "The Royal Jewels" in his own words "silhouettes are regal but simple – not too fussy or complicated". Having assisted so many brides struggle getting in and out of cars with their enormous dresses I particularly like that Don hasn't used crinoline underneath the skirts so they move around the bride easily and she can get in and out of  the car at ease!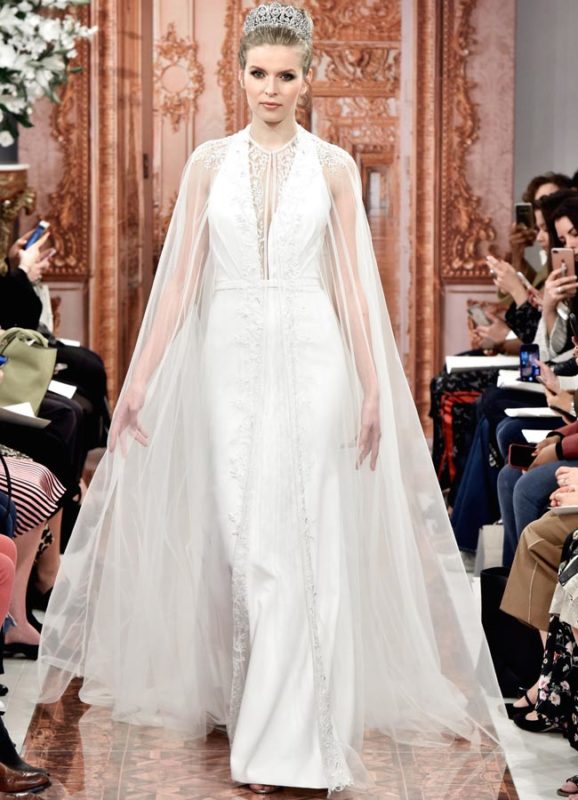 Wedding Flowers
Following on from Meghan & Harry's Wedding the foliage trend is set to continue! From bridal bouquets to the ceremony & reception it works everywhere pending your wedding style! It can be used on its own but we see it being used with bright florals of every colour from white to blush to burgundy to peach! And overall all flowers will be bright with deep colours.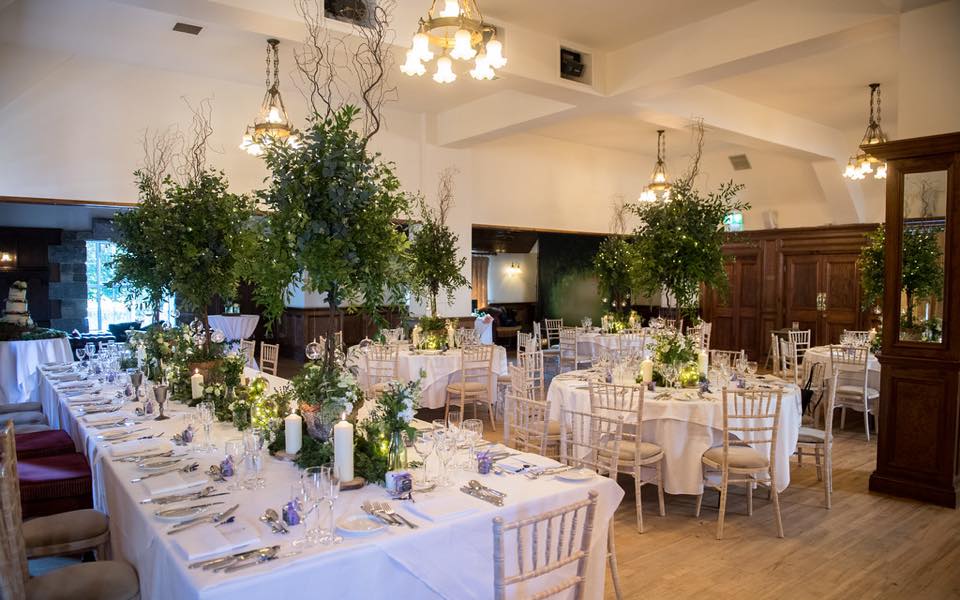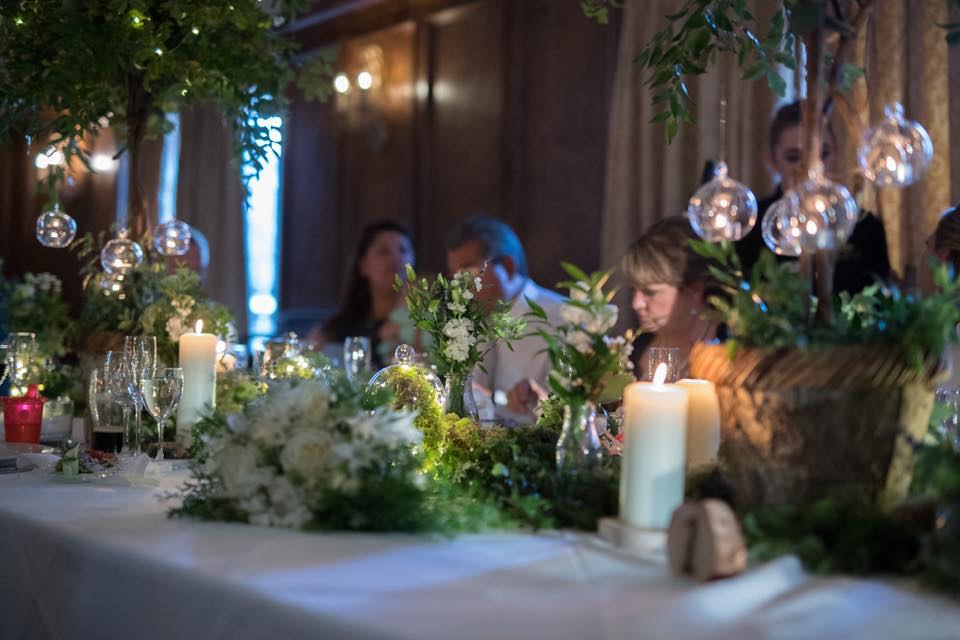 Long Banquet Tables – Family Style
Use long banquet styles tables to make you dining tables warm, celebratory & intimate while rustic long tables are ideal for family style dining. The long tables can be very regal, dining at the palace with lush & lux florals running the length of the tables with or without some interval tall candelabras !Or if you are looking for aa more whimsy style wedding add long & low foliage garlands and even some mis matched china & silverware.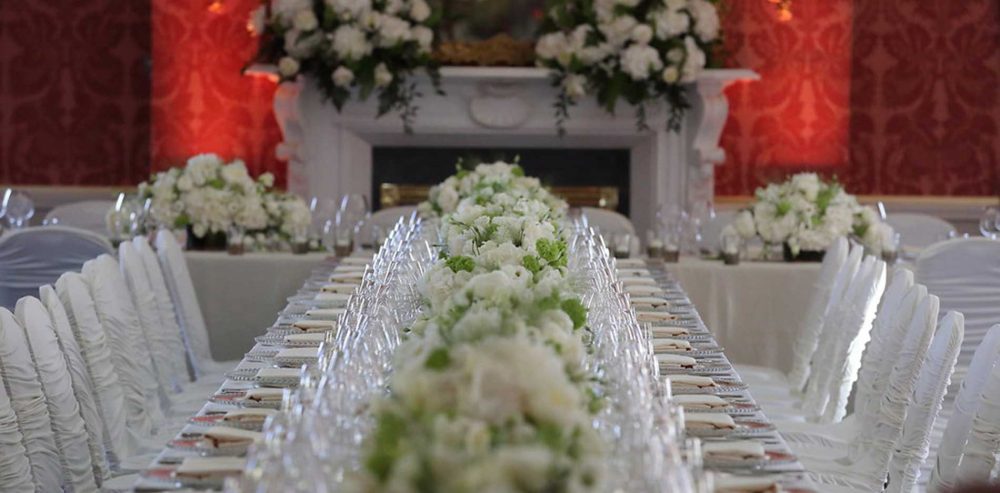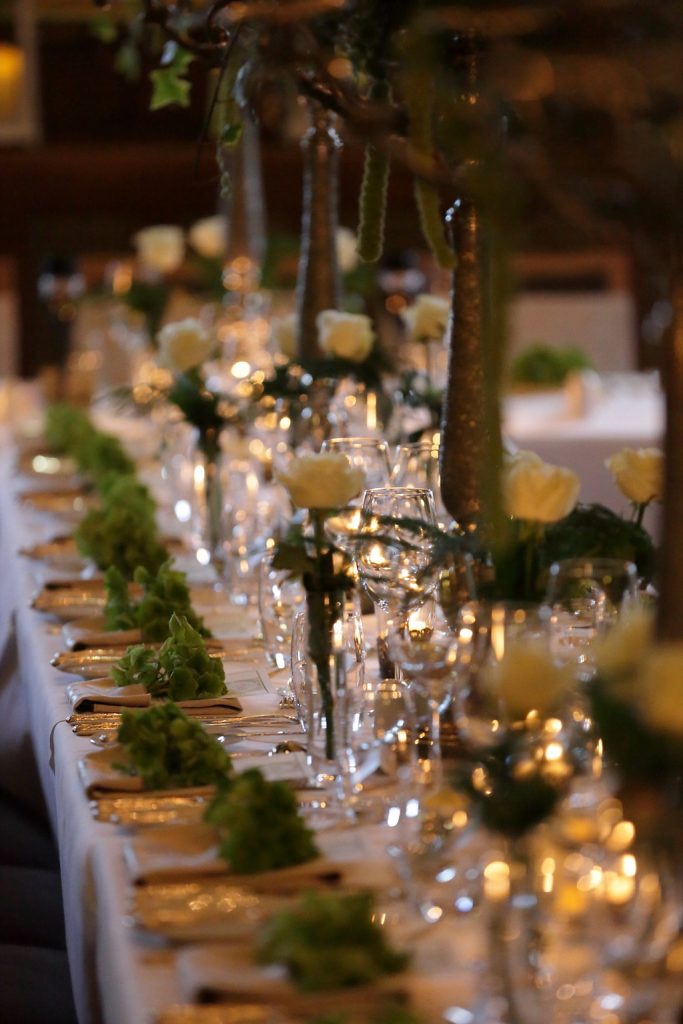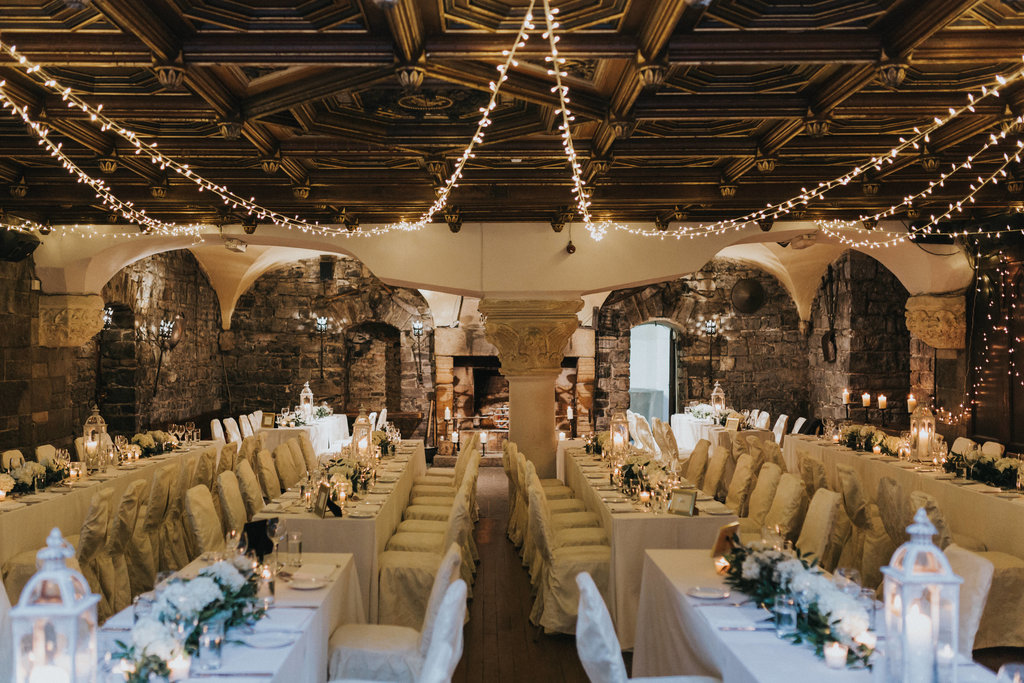 Bridesmen & Groomsgirls
While 2018 saw quite a number of bridesmen & groomsgirls the trend is sure to be bigger than ever in 2019 .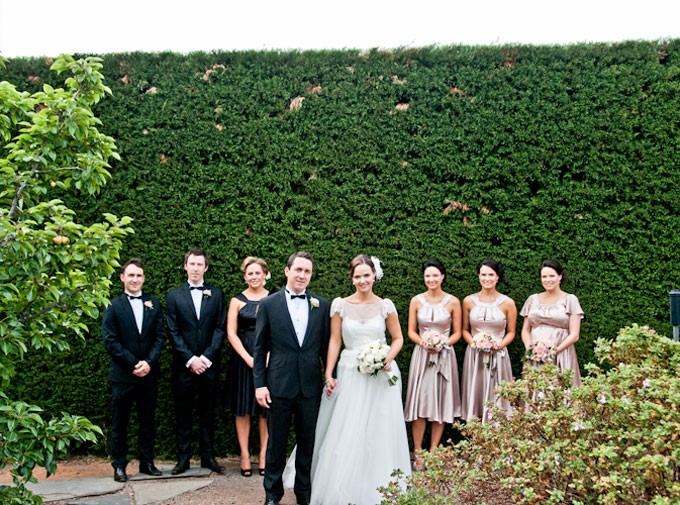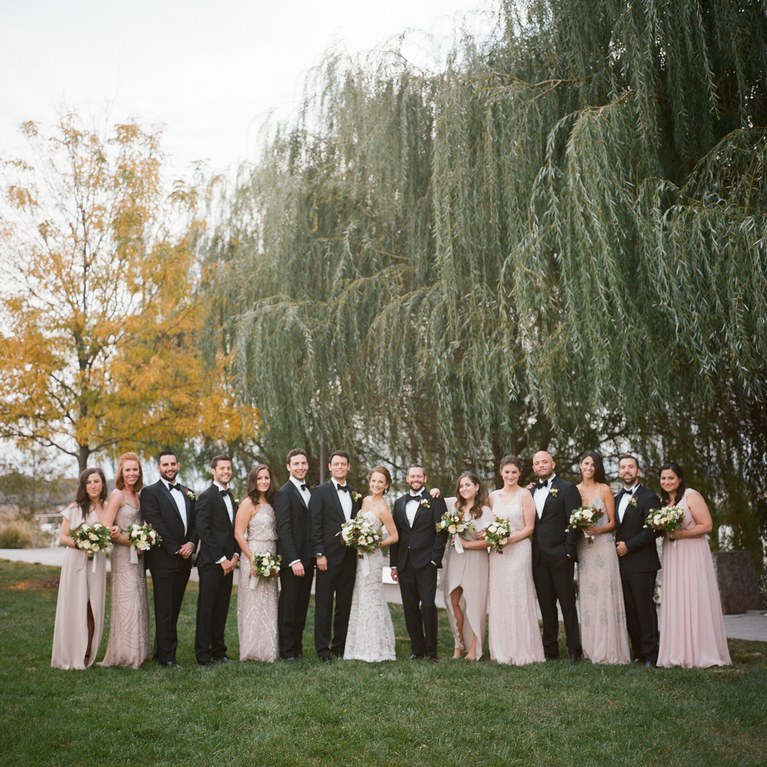 Food & Drinks
While the classic traditional sit down meal will still be the main stay for most couples we do envisage the themed buffet meal becoming more popular with the couple who are looking for an alternative wedding style! Seafood bars, make your own pizza, dessert stations and carving stations will all feature & of course the fish & chip truck could be the late night feast option! The same goes for drinks couples will continue to have signature cocktails and other custom drink options such as a cigar & whiskey station and a gin station .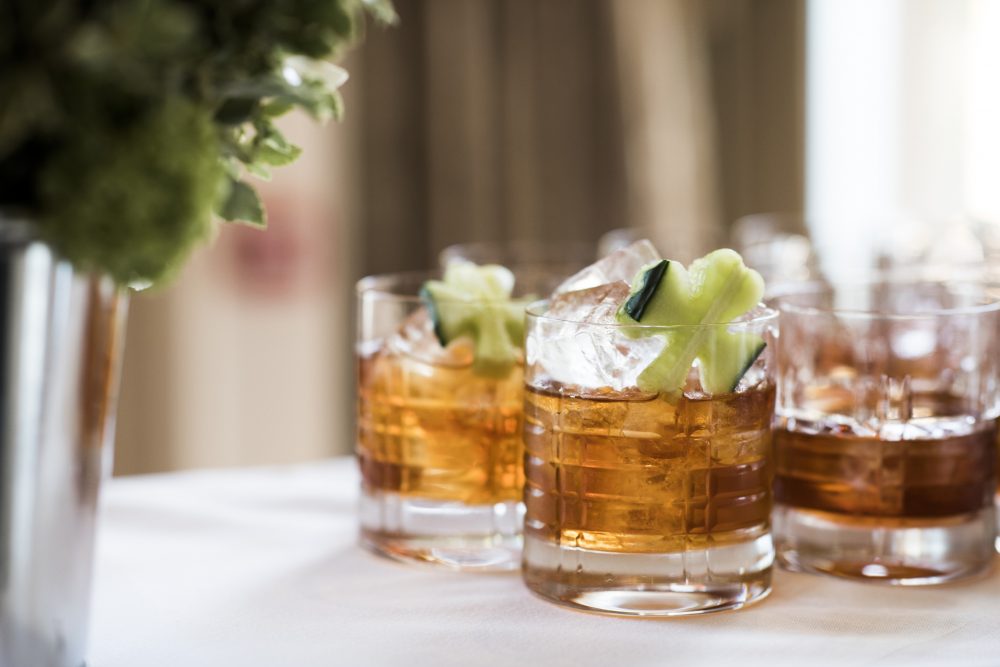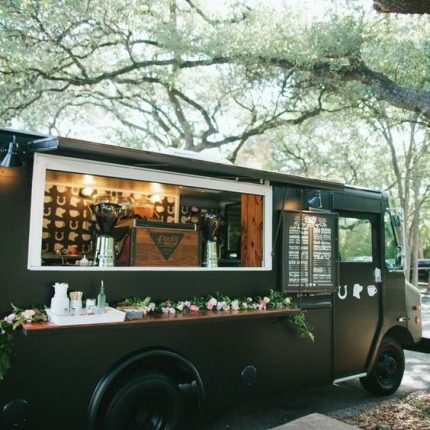 Large Wedding Parties
Having a large wedding party will guarantee that your dance floor will never be empty , you will have a helper for every last item on your Wedding To Do and fun photo time from final prep to reception !  We have seen the trend for the larger wedding parties back in fashion this year we had lots of 8 + 8 combos but expect it to really take off in 2019!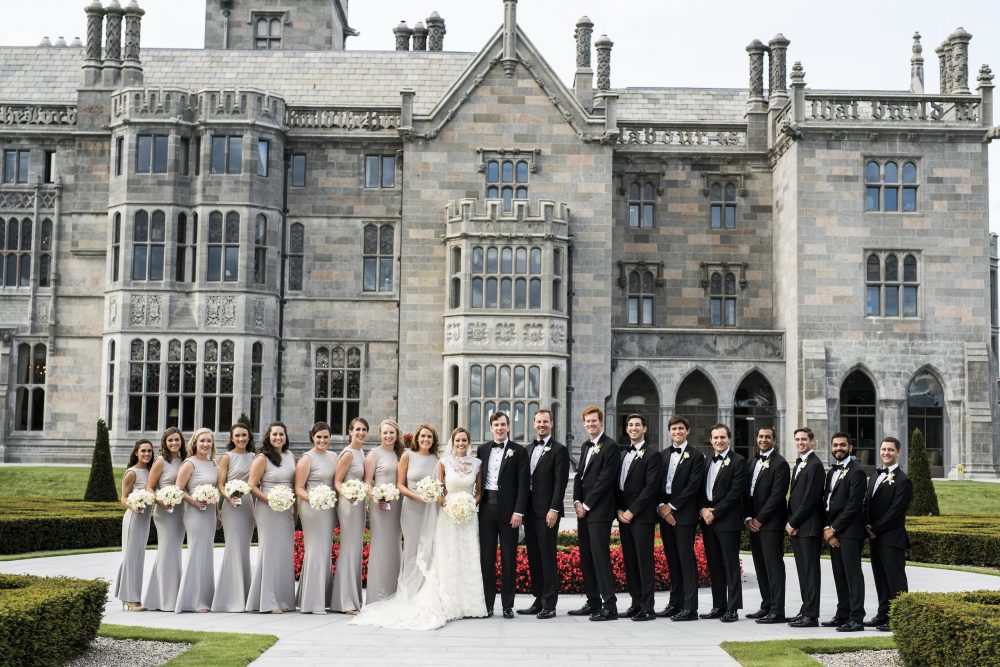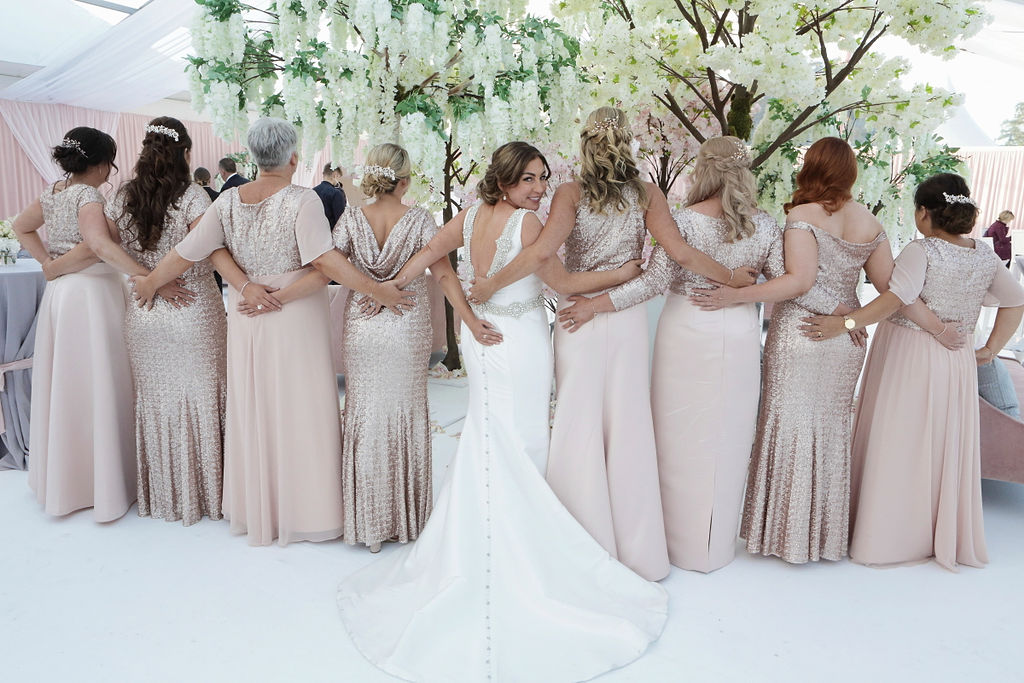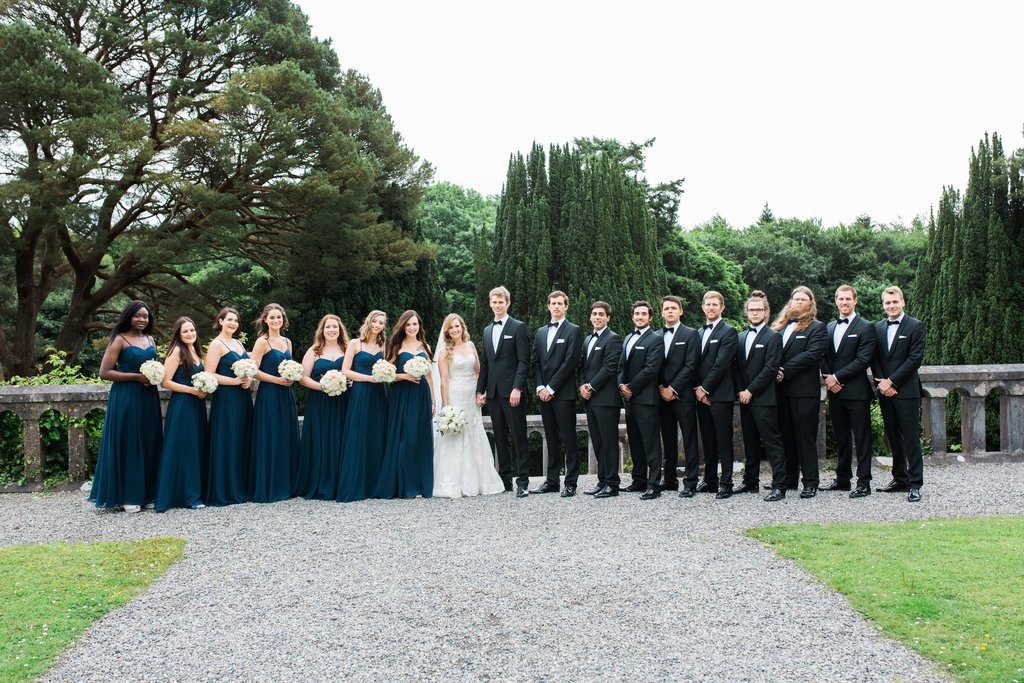 We hope you like our 2019 trend predications and will adopt one /two for your own wedding to ensure you are right on trend!!
Happy Planning For Your 2019 Wedding ,
You know where we are if you would like some assistance to ensure you have a stress free, a wedding representing your style and personalities 
with unforgettable memories !