It is very important to relax before your big day and today we share with you " 10 Tips To Be Stress Free Before Your Wedding Day ".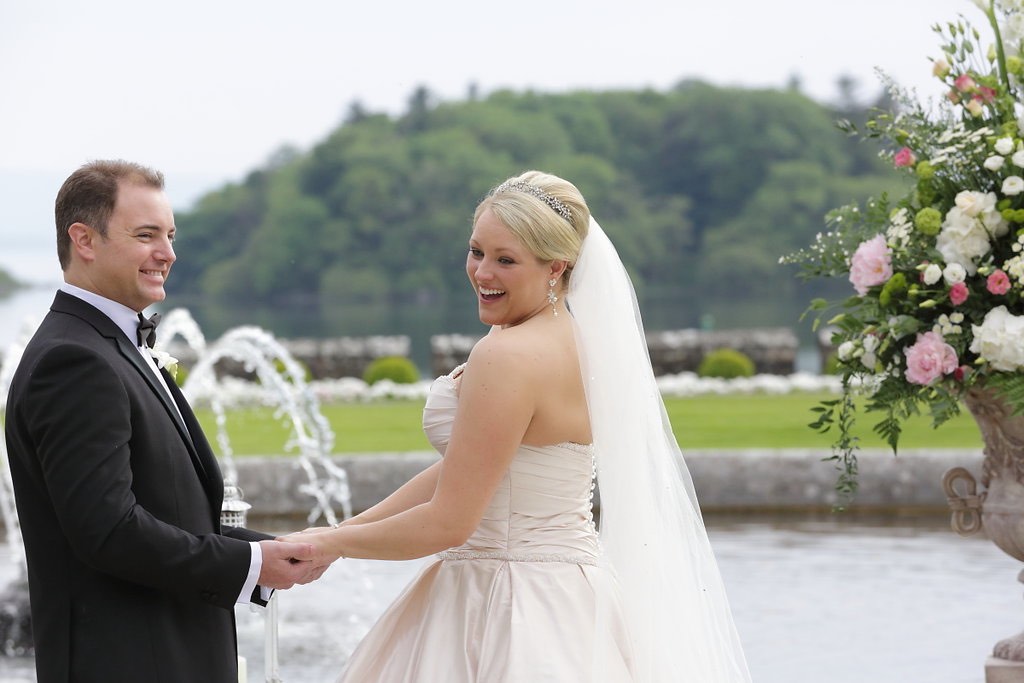 A relaxing massage in spa. Go for a massage to loosen up those kinks and knots in your neck, back, and feet. While you are at it, throw in a facial and waxing for good measure. Keep in mind that it should not be your first time getting any of these specific types of treatments.
Watch a movie, your favourite film at home or a date night to the cinema.
Water is also a very good way to relax, the pool, beach or a bath full of foam.
Go for a weekend away few weeks before! Take yourselves away from the craziness,of wedding planning and have a relaxing weekend together.
Food is life! Often, there is a tendency to not eat a lot before your wedding for fear of not fitting into your dress. Even a date night of fast food should be considered as a way to chill together the wedding week!
Take in lots of fresh air nothing like a good breath of oxygen to refresh the mind ,body & soul! Take a walk in the forest, do a hill walk or if lucky enough to live close to Cliffs of Moher its a must , nature & the song of the birds will calm the nerves…
Playing board games, go karting and of course if one of you is a golfer a game of golf  is a must for keeping stress free.
Ensure to have a plan for after the wedding …When you return from honeymoon there will be a lull after the madness & year of planning you will suddenly have lots of time on your hands.Even if you are not moving into a new home perhaps there are some house projects or take up a new hobby or resume an old one !
If you are planning to move house on your wedding  perhaps do it after the wedding as it in itself can be very stressful !
Toast to the big day ahead but especially for your future!
Contact Us with your queries or to engage us to begin planning your wedding in Ireland !