1/ Flower girl's dress made from beautiful real roses!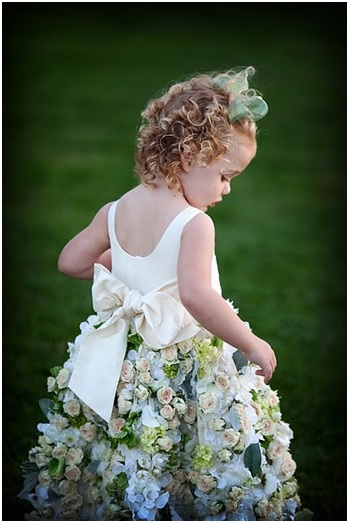 2/ Umbrellas add a stunning touch of colour!
3/ Get your favourite bottle of Champagne, have your guest sign it, and open it for a special milestone Anniversary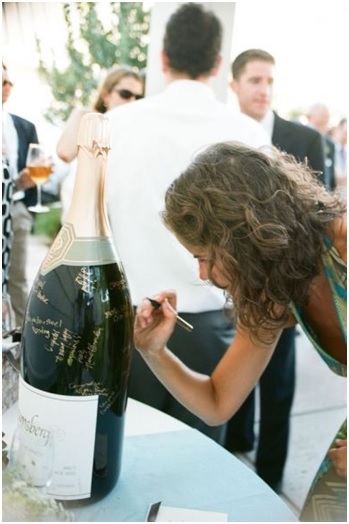 4/ Thumb print as a guest book or Thank You note!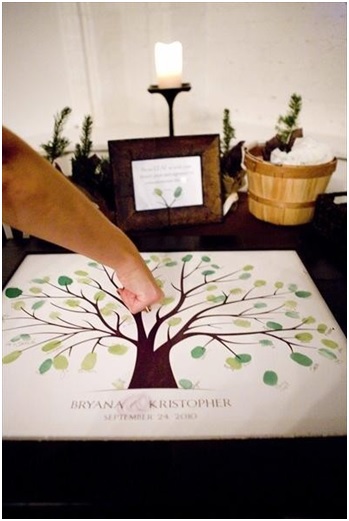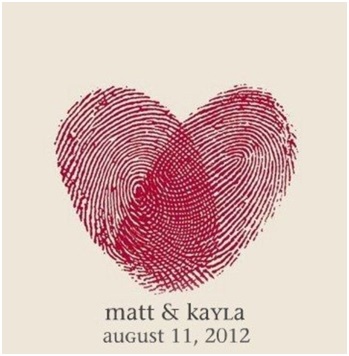 5/ Add sparkle to your wedding night!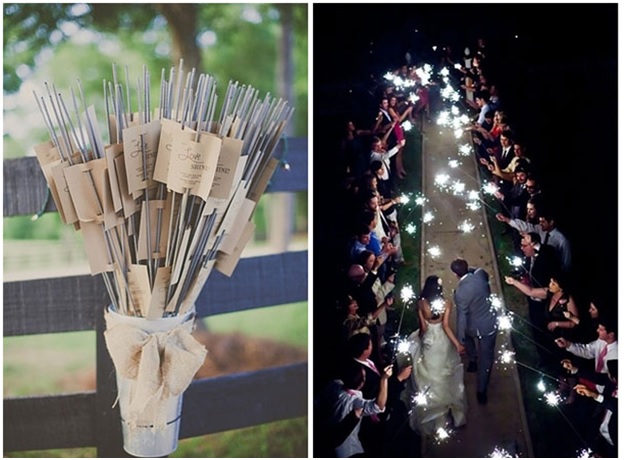 6/ Cupcakes custom made by your guest!