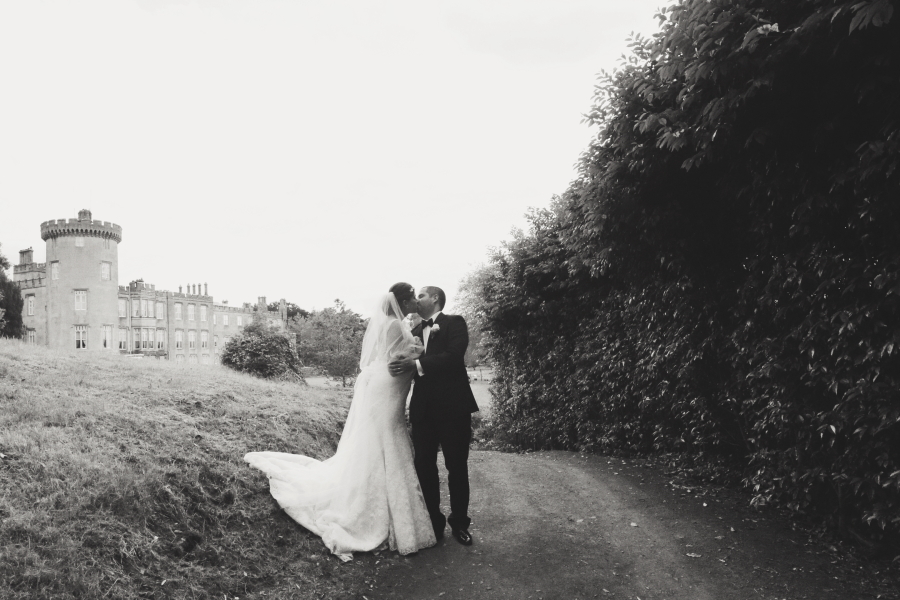 "When I was a young girl my parents to took a trip to Ireland to explore my mother's Irish heritage. They came back telling stories of a beautiful country and culture. They also could not stop talking about a beautiful wedding they saw take place at Dromoland Castle. From that moment on, my fascination with Ireland and the Dromoland Estate began.
The possibility of having a destination wedding became a reality when I met the love of my life, Jose. Early on in my relationship with Jose, he would joke about how he wanted our future wedding to take place in Ireland. I was shocked when he mentioned this because deep down I had always wanted to have a wedding at Dromoland Castle. Once we were engaged and started to actually plan wedding logistics, we found that a destination wedding worked pragmatically, since Jose and I have family and friends that live all over the world. Jose grew up in Panama and is of Spanish decent, while I grew up in the States and have family in Canada. Therefore, when the time came to actually pick the location, we decided to make our idea of an Irish wedding a reality!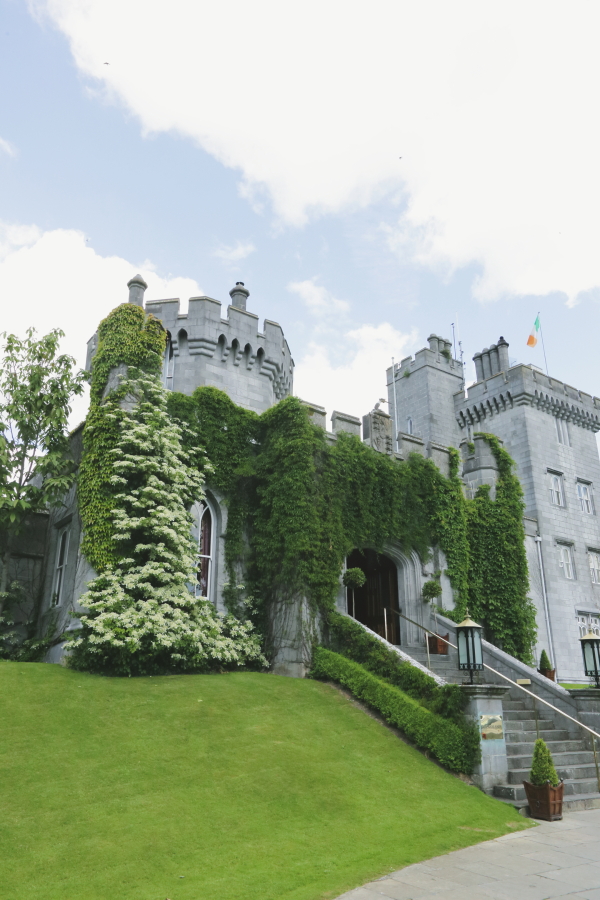 I found Michelle Dermott on the internet, through DreamIrishWedding.com and was instantly attracted by her amazing reviews. Her clients from the States raved that planning a wedding "across the pond" was much easier then they had expected thanks to Michelle. From that moment on, I knew I had to have her as my wedding planner.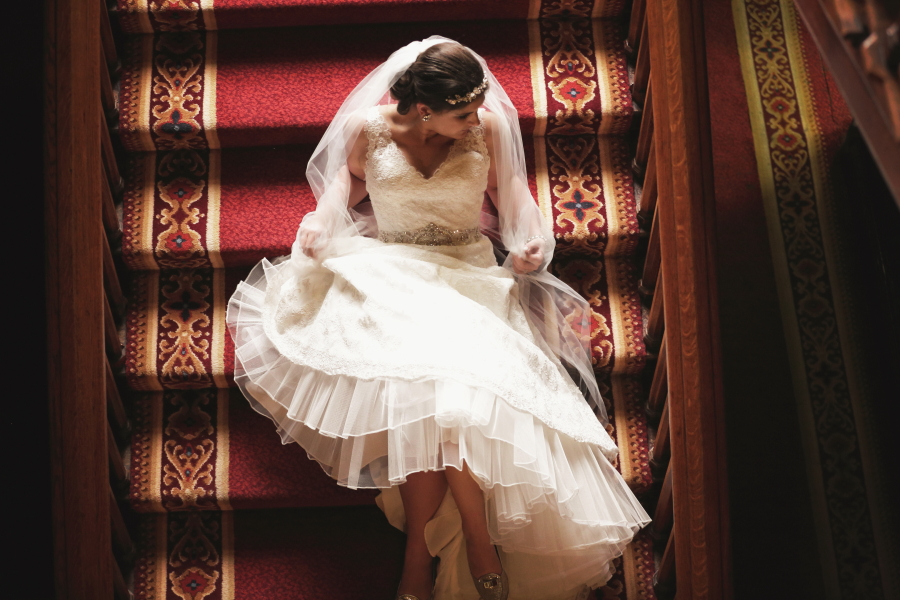 Michelle was everything and more a girl could want in a wedding planner. She was very knowledgable about all things bridal, had amazing taste, kept me on track, and was so very kind. I will never forget how she helped me calm down after I had arrived in Ireland and found out that my luggage was lost. She quickly called her contacts and soon enough my bag was found and delivered to the hotel in 24 hours. Talk about a life saver!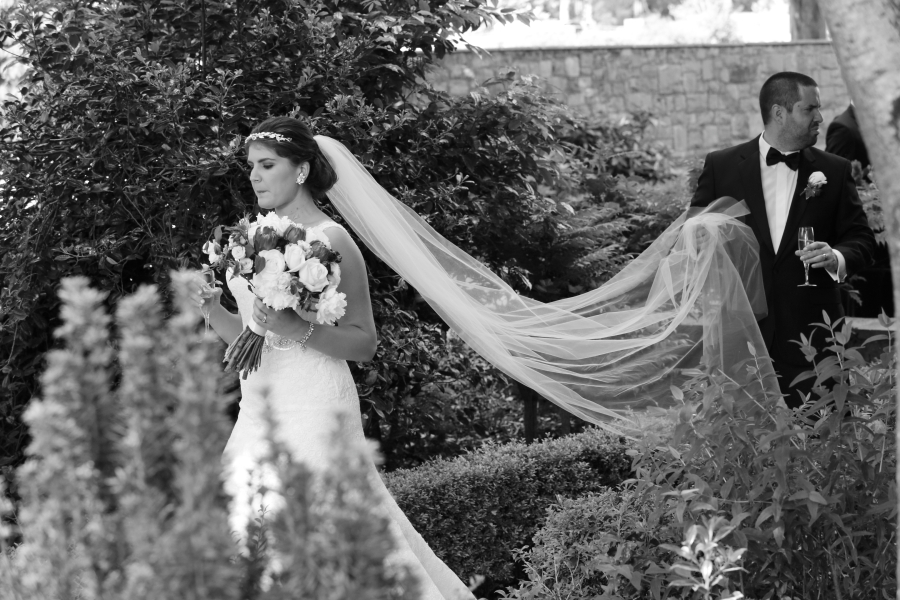 Yet most importantly, it was Michelle and her amazing team who planned the most unforgettable day for me and my now husband. All 40 of our family and friends who attended the wedding said it was the most beautiful wedding they had ever attended. For that, I am forever grateful.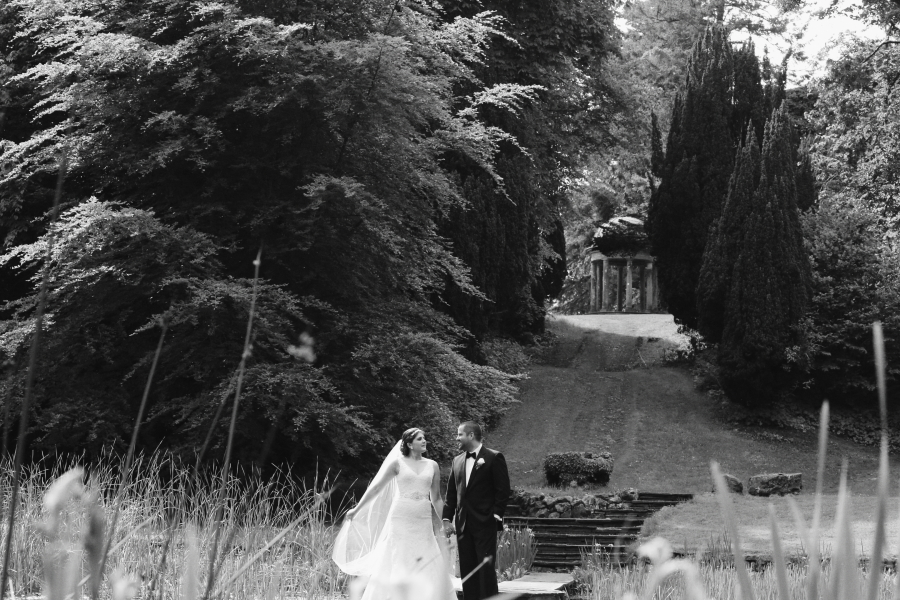 So ladies, if you are looking for an amazing wedding experience, look no further than Ireland and plan on hiring the one and only Michelle Dermott. You will not be disappointed!"
Jordan Margaret Olson, M.A.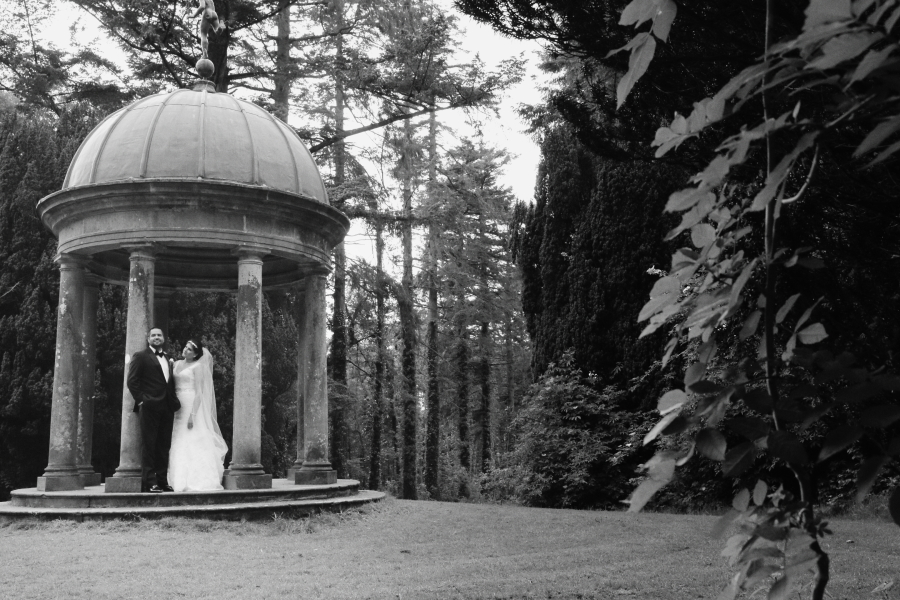 Dream Team of Vendors included:
Planner – Dream Irish Wedding
Photographers – Woodard Photography
Flowers & Decor – Lawless Flowers
String Quartet – The Michael John Quartet