In today's blog, we give you insights into everything a wedding planner brings to your day. We take you through a Day in the Life of a Wedding Planner, our chief expert and founder wedding planner, Michelle McDermott.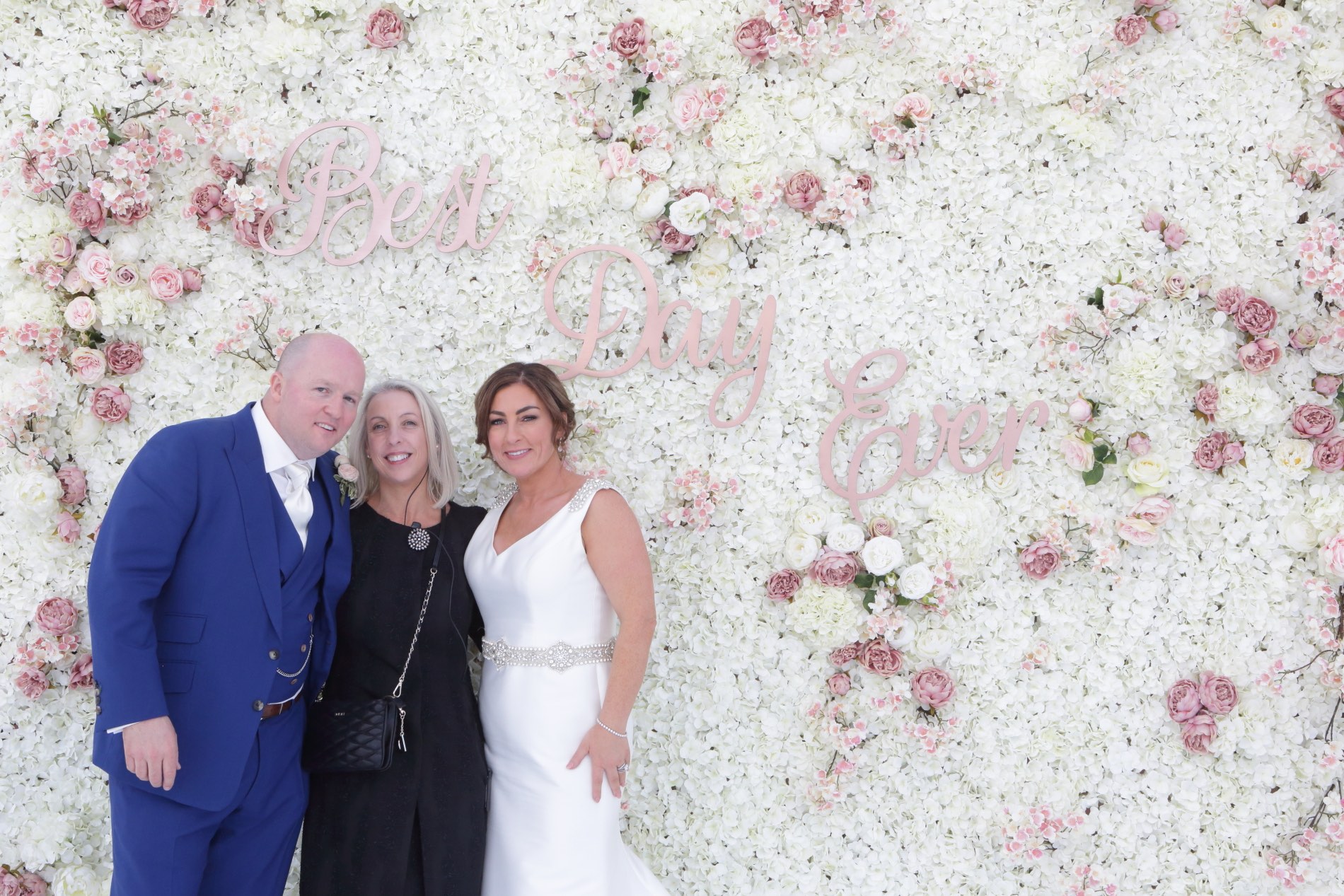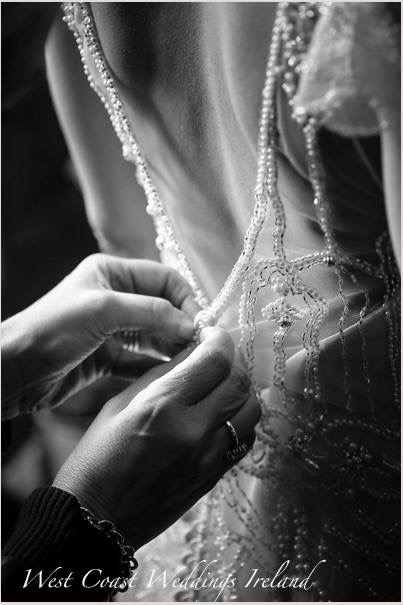 What is a Wedding Planner?
Wedding Planners help couples successfully plan their wedding day and ensure that everything runs smoothly. Their responsibilities include establishing a planning timeline and working with the bride & groom to choose everything from the attire to the ceremony & reception venues, music, food, and all in between. Their service finishes with on-the-day event management where they will oversee every last detail to make the couple's dream & vision a reality.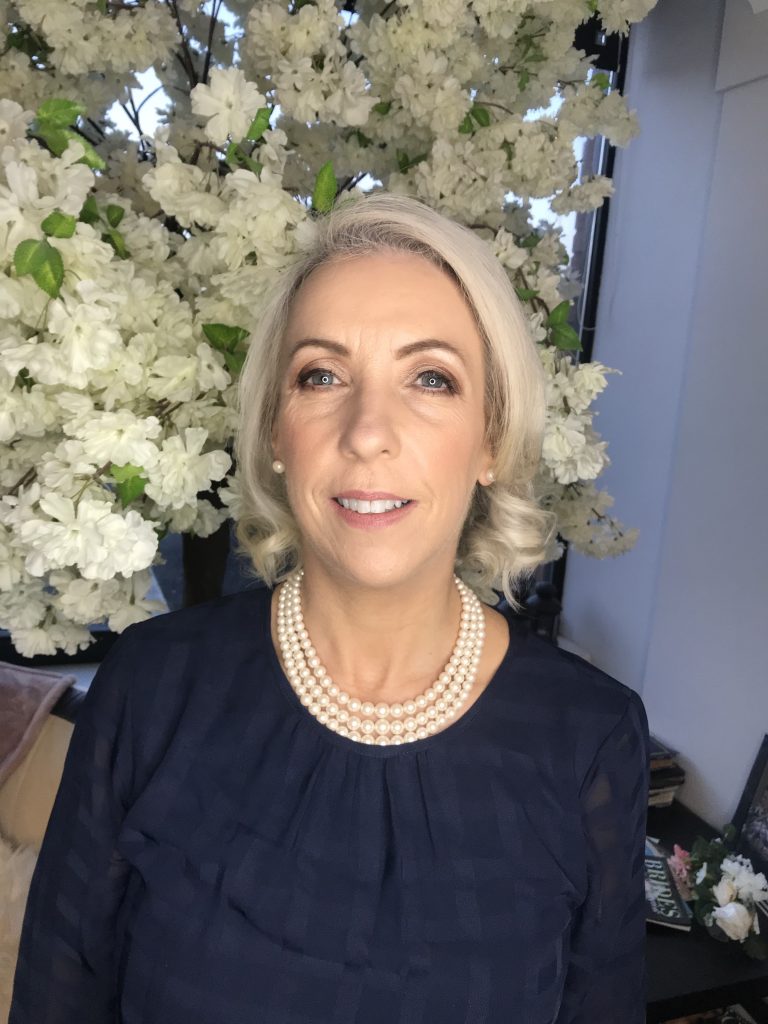 Meet our Chief Wedding Planner
Michelle has a wealth of experience & a highly competent team, who plan, manage and arrange every detail to suit your specific needs. From travel to the accommodation, dining, entertainment, activities, the all-important legalities & financial planning, Dream Irish Wedding provides a complete service from start to finish.
Michelle never loses focus on what it takes to orchestrate a magnificent event & always ensures it reflects the unique vision of her clients. Indeed, it is this passion for perfection that drives Michelle and meticulous attention to detail that delivers successful events day in day out.
Michelle orchestrates every last detail of a project with one vision: to take it from initial concept to completion exceeding her client's expectations time & time again.
She is not about clichés & stereotypes, instead focuses on authentic connection and real advice. She likes to combine a beautifully designed event that truly reflects the unique personality & style of her bride & groom with a superbly executed plan that creates a wonderful celebration with exceptional memories.
Is there such a thing as a 'Typical Day'?
Before the pandemic, yes! Michelle would be at the office every morning at 8-8.30 a.m. Her day includes an enormous amount of administration, contracts, project management & details files for each client along with mood & style boards for all weddings.
On a high level, she handles all the companies sales & marketing. She also likes to oversee the handling of each & every enquiry.
Her day can include Zoom calls with clients, off-site meetings with venues, vendors & clients from around the world in for their pre-planning meetings. Along with this, Michelle is always on the lookout for new talent and venues which will find her very often vetting new potential vendors & venues. And the most fun of all: menu tastings! Michelle also visits the USA regularly to check out the latest wedding trends from decor, style and flowers to stationery and dresses many of the ideas she will bring back to Ireland as she knows her couples will be looking for them ahead of when they ordinarily arrive in Ireland!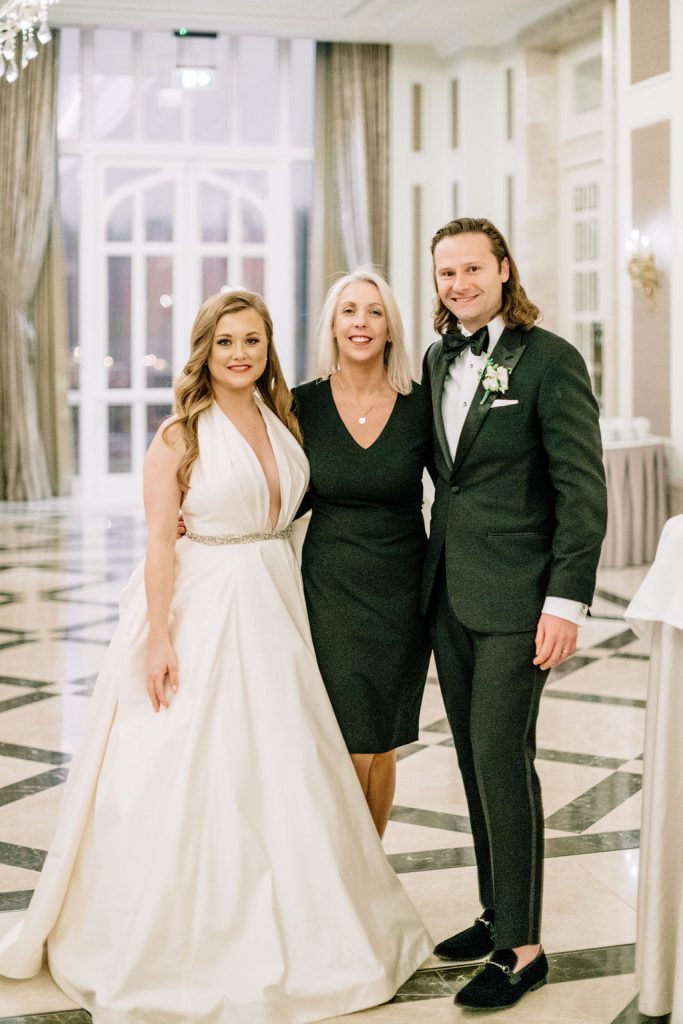 'Typical' Wedding Day from a Wedding Planner point of view
A wedding day always equals a very early start for a planner. First thing on the list is to check-in on the bride to ensure she is well-put, her nerves are at bay and that the hairdresser & make-up artists have arrived, before doing the final check of the bride's attire with her.
Then comes the time to oversee the set-up of the ceremony & reception, including the style, décor & flowers. She also checks on her team who will be putting out various trinkets, like favours, place cards, guest book, signage, etc.
A quick meeting with the photographer & the videographer on their arrival to do a quick recap of the day. Ensure her logistics assistant has the transportation for the wedding party & guests under control!
On the arrival at the ceremony, she checks that everything is in situ, from the officiant to the musicians, ushers and flowers, and a final recap with each. She ensures that the guests are seated for the ceremony before the bride's arrival and her processional down the aisle.
She oversees the entertainment for the day from the ceremony to the cocktail reception to post-dinner and can include dealing with up to 100 entertainers from ceremony musicians/choir to the reception where you can have a band, DJ, fireworks, comedian, MC, caricatures, photo booth in fact the sky is the limit when it comes to entertainment! She also has the responsibility of checking the menu & drinks selections and of ensuring that all food and beverage service is of the highest standard per venue level (ie. 5* venue = 5* service).
One final check of the table plan and ensure that all tables are set correctly! Queue and monitor the speeches, the cutting of the cake and the first dances! One of her final duties can be assisting the bride in changing her attire, remove her veil and make-up top-up.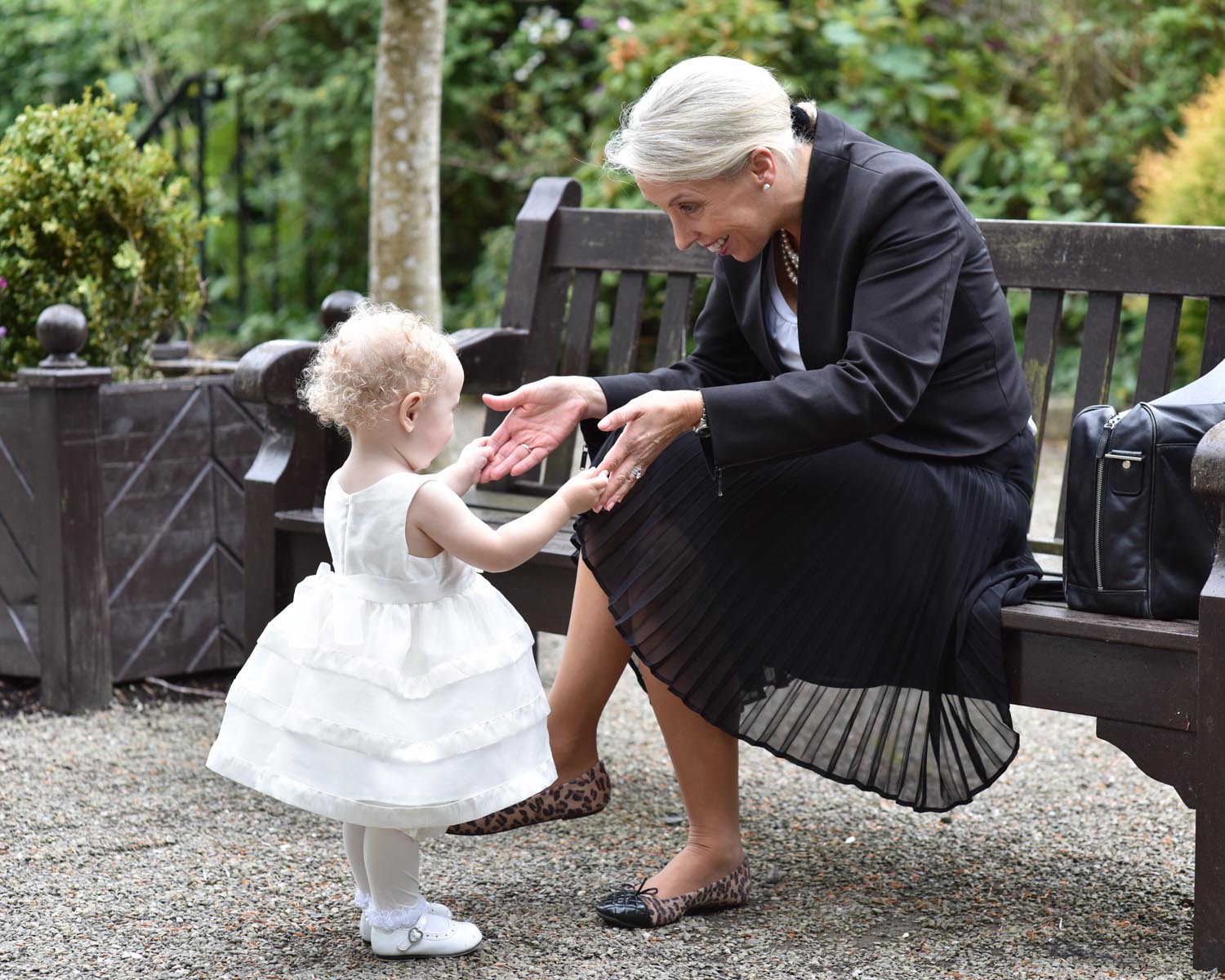 The Best Part of the Day
For Michelle, the best part of the day is seeing the couples she has worked tirelessly with to make their dream day a reality exchange vows to become a new Mr. & Mrs.! And of course, seeing the bride & groom's vision for the day, including style, décor and vibe, become a reality.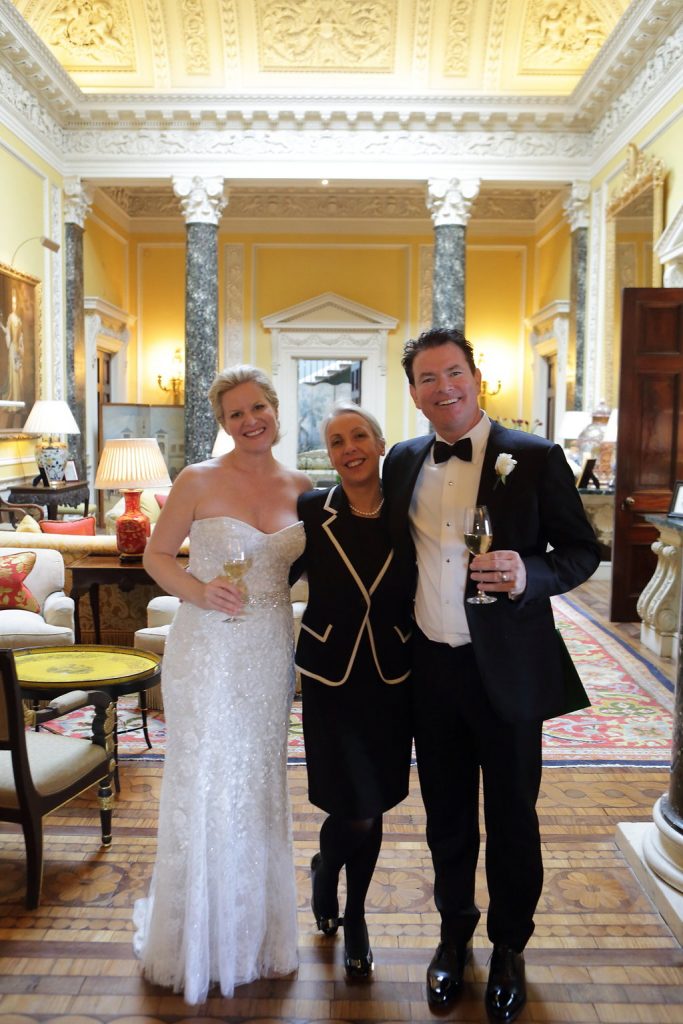 The Worst Part of the Day
According to Michelle, the worst part of the day is saying goodbye on the night. It can be a little sorrowful as, unless they are having a day-after event, she may never see them again. They have been such a part of each other's lives for the last 12-18 months!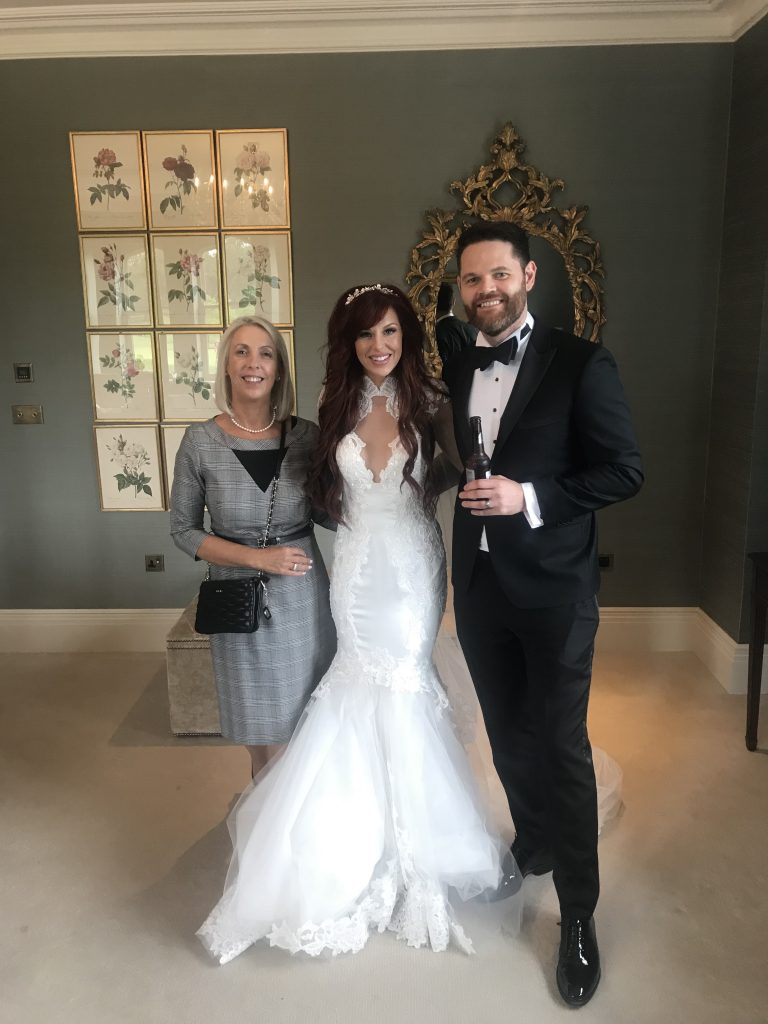 Advice for Just-Engaged Couples
Don't stress the small things.
Do a budget from Day One as, otherwise, the wedding costs can go out of control.
The wedding is your day, not your family's or wedding party's or anyone else's! So do it your way!
Engage a wedding planner. They are not an extra cost! A good professional planner will make you back their fees on discounts, time & stress!
---
We are so grateful to be able to share with you this Day in the Life of a Wedding Planner. We truly hope that you now know why you should take the plunge & engage a professional Wedding Planner to assist you plan & execute your wedding.
If you are interested in engaging Michelle to plan your Dream Irish Wedding, contact us here or e-mail us at info@dreamirishwedding.com.
If you have any questions, feel free to send them our way on social media:
@DreamIrishWeddings on Facebook
@DreamIrishWedd on Twitter & Instagram
---
We acknowledge all the wonderful photographers we work with whose images we have included in this blog.