When a couple choose Dream Irish Wedding to assist them in the planning & organization of their wedding in Ireland, it is not only for the preparation but also to be their eyes and ears on the big day! We take away the stress and ensure the couple feel like a guest at their own wedding.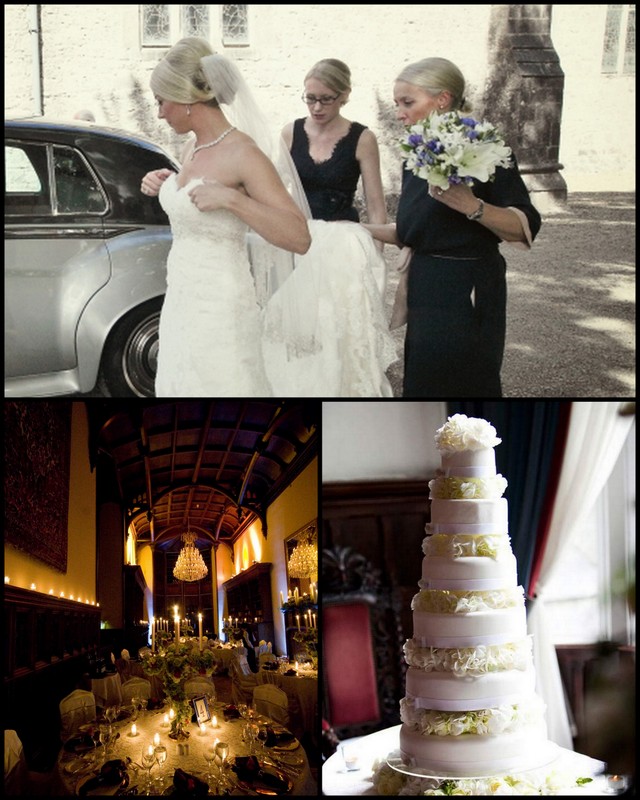 We are delighted to share with you some of our wedding day duties.
√Firstly we ensure the day unfolds exactly as the bride & groom envision
√ Early morning arrival first person on site
√ Ensure hairdresser & make up artist have a timely arrival and the sleepy head bridesmaids are up!
√ Oversee all of the set up for both ceremony & reception including décor, flowers, lighting & furniture
√ Meet and liaise with vendors as they come on site ensuring all and bride/groom requirements
√ Liaise with the events manager at the reception venue re finer details, timings & decisions such as pre dinner cocktail reception indoors or outdoors
√ Touch base with the groom & his guys speeches to inspect attire and put on boutonnieres.
√ Co-ordinate all entertainment for the day
√ Bride to church on time ..Dream Irish Wedding brides are never late!
√ Look after all vendor payments on behalf of bride & groom
√ Oversee all operations at the reception