As a result of the Pandemic most fashion events in 2020 were virtual. So New York bridal shows featuring Fall & Winter 2021 collections were no different last week!  In our Blog today we share some of our beautiful Top Picks from NY Bridal Fashion Week 2021!
The collections feature lots of dresses reflecting the new micro wedding era with the ballerina /cocktail dresses coming into their own! As well of course as the more traditional princess gown indicating more than ever brides are looking for the fairytale despite a pandemic! In keeping with that same pandemic some designers featured masks to match the gowns on the catwalk !
The sophisticated glamour, modern and clean lines as seen in 2020 are here to stay. While sharp, more geometric style , nature motifs and more streamlined gowns are all new features of 2021 collections ! Fear not there is a dress for every bride in 2021!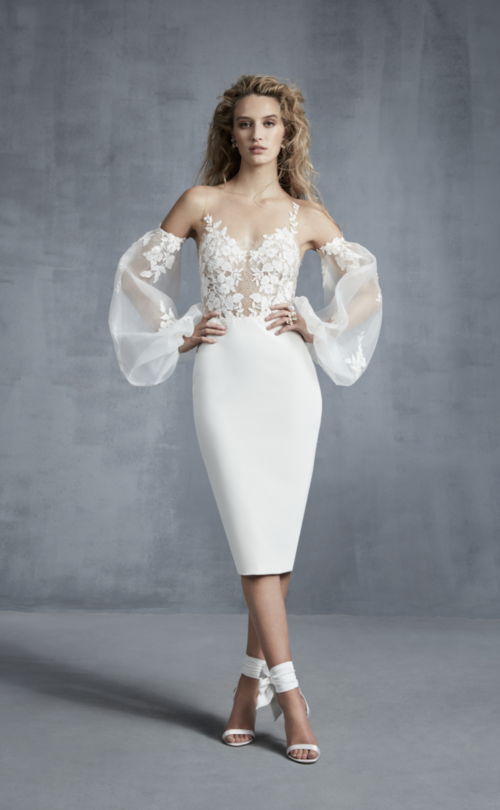 Our Highlights from NY Bridal Fashion Week – FW 2021 Collection :
Midi Length Dresses
Sleek Minimalist
Princess Vibes
Illusion & Square Necklines
Statement Sleeves both off shoulder & long  
Capes are back again in 2021 & removeable
The beloved Pocket
Statement Bows
Subtle Lace & Embroidery giving quite sexy vibes
Lace & Motifs !
And now to share some of the fabulous 2021 bridal collections from designers around the world that inspired us at NY Bridal Fashion Week….
Galia Lahav "Dancing Queen" FW 2021
Named after Abba Dancing Queen our love of ABBA ensured this collection was always going to be a favourite! The dresses are inspired by freedom of expression through dance and movement. They play homage to women's artistic heart, independent spirit and freedom.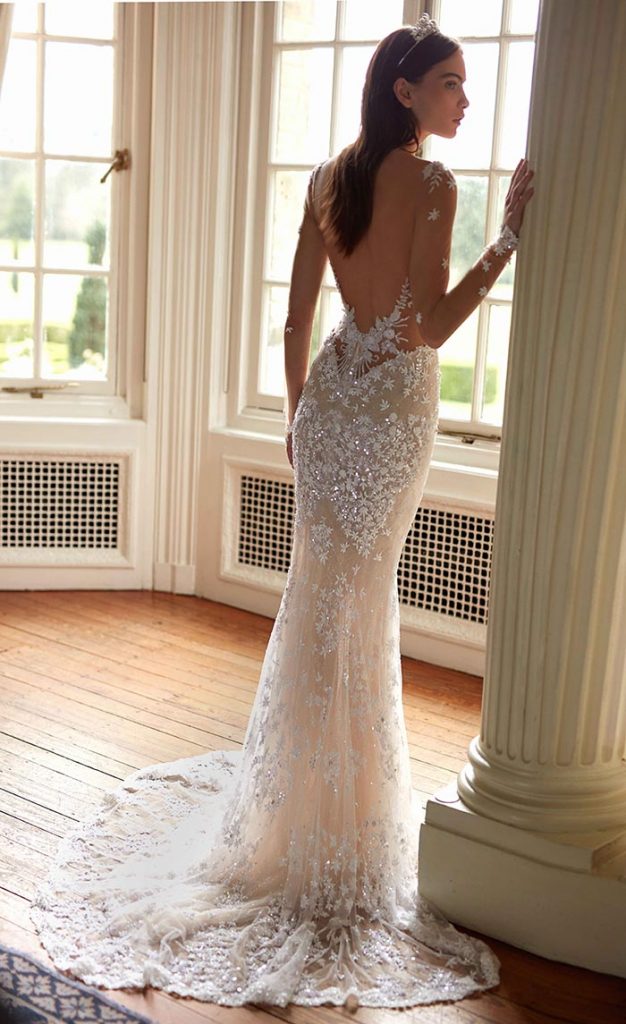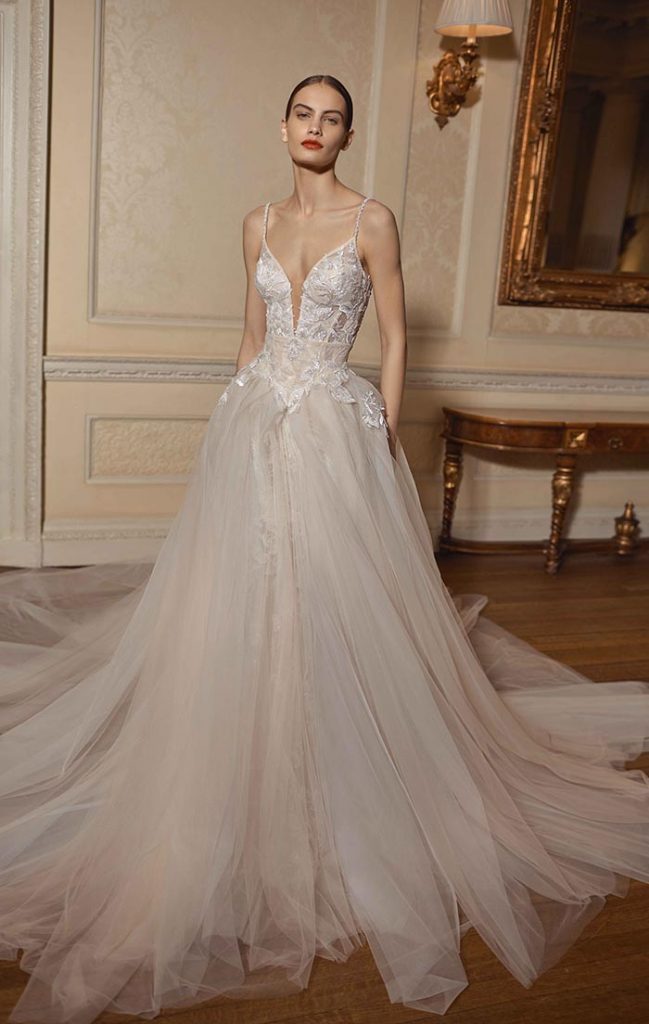 Marchesa Bridal Notte Collection FW 2021
Splendour of the 17th century French design philosophy was the inspiration for this collection. The Notte collection gave an ethereal expression with classic & relaxed vibes. As a result the dresses have lovely delicate lace, floral appliques and both fitted and fluid ruffles . Silhouettes beautifully embroidered ideal for the more traditional bride but also for the modern bride.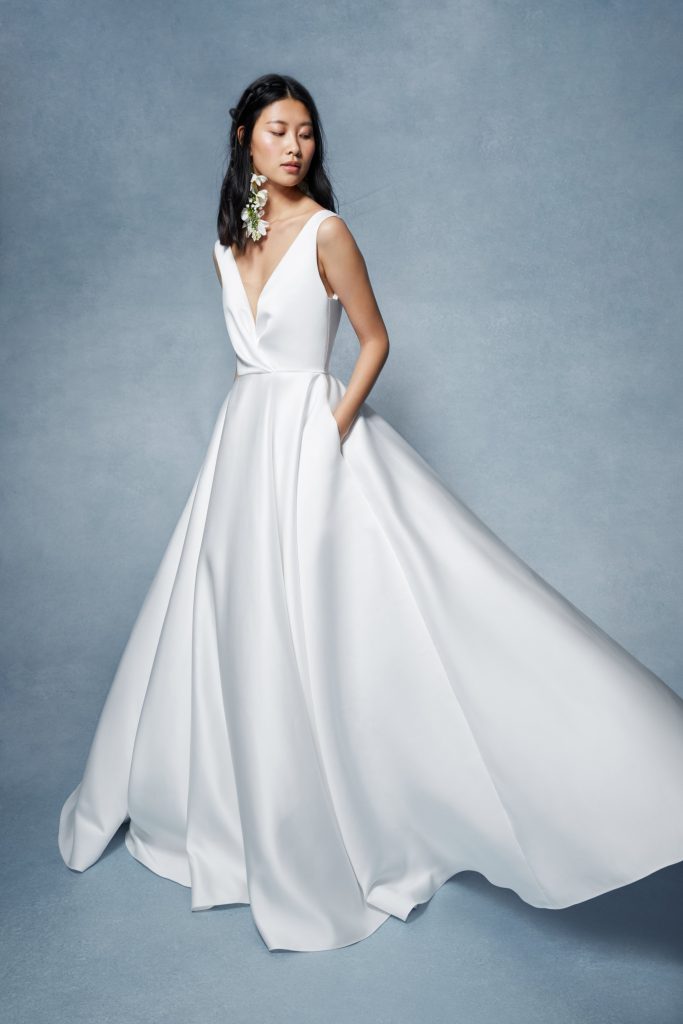 Jenny Packham FW 2021
As always Jenny's 2021 collection features very elegant and feminine silhouettes. For instance the classic bride, the collection includes the signature bias-cut satin gowns, delicately embroidered and beaded. This style is also loved by royalty including Kate Middleton on the red carpet! While the edgier brides will love the sleek and strappy gowns.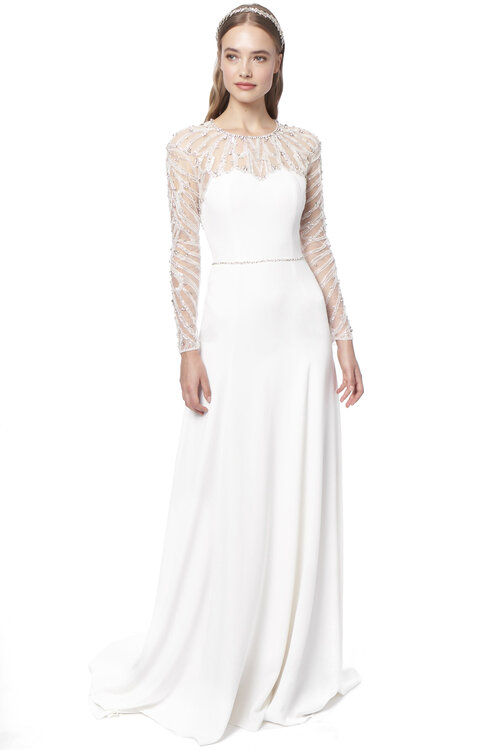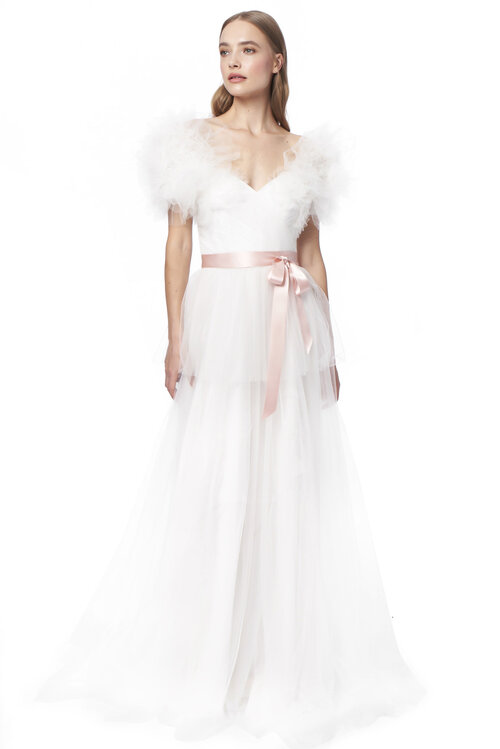 Lee Petra Grebenau FW 2021
Israel's most prestigious fashion brand features a luxurious bridal collection. The dresses are made from hand sewn embroidery and the finest fabrics giving them quite chic & edgy looks.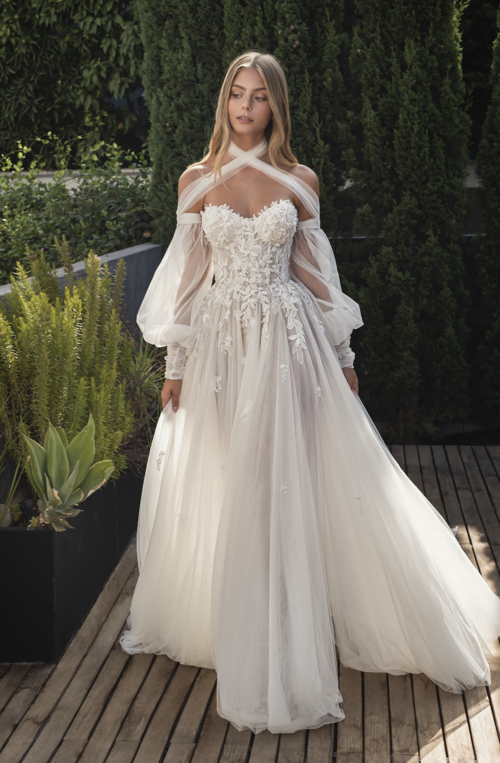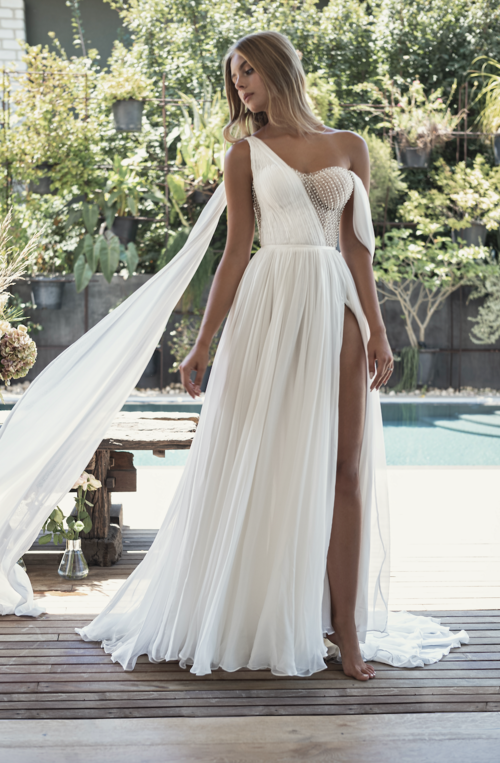 Ines Di Santes FW 2021
Her iconic design sensibility is matched with a soulful execution that celebrates every woman that wears her name particularly the contemporary bride. And this season the designer reimagined more structured silhouettes and brought them to life with lightweight fabrics of see-through laces and translucent tulle layers.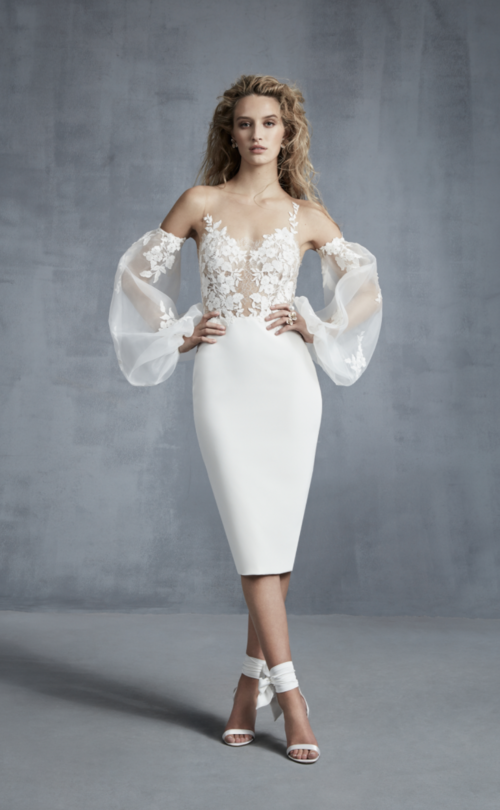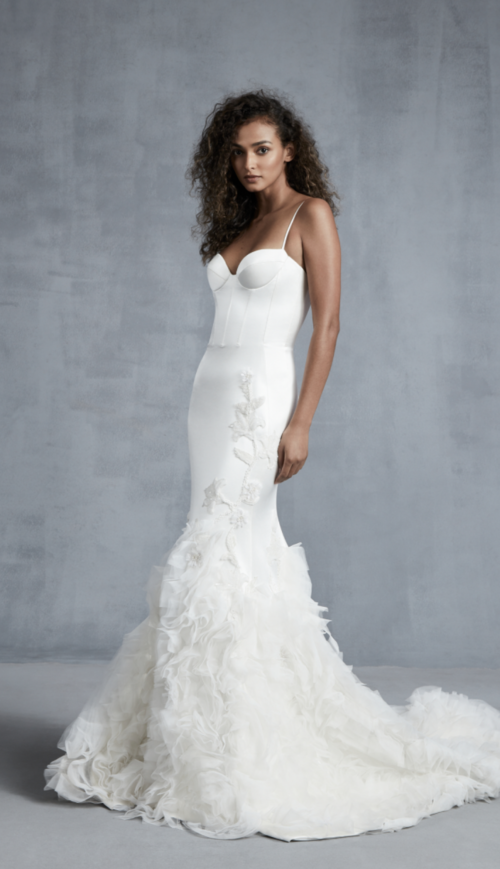 Romona Keveza FW 2021
Mastercrafted, leader in luxury bridal world, the 2021 collection includes charming short looks and chic gowns. The overall vibe is feminine , sophisticated and luxurious.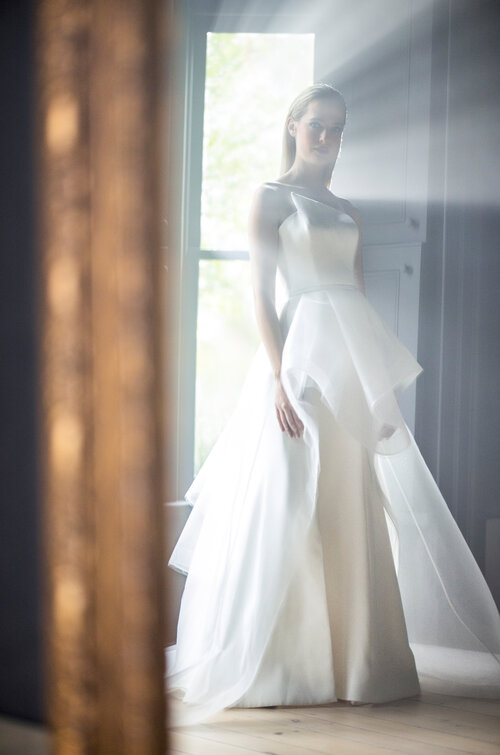 In conclusion I hope you enjoyed our sneak peak of the beautiful gowns we can expect to see the Brides of 2021 wearing !!
Love to hear your favourite 2021 gown or "Ask Us Anything" in relation to your Wedding Planning!!
Thank you to all the designers for their dress images & our Featured image is compliments of Lee Petra Grebeneau!