Choosing the perfect wedding cake may take hours and hours if you have no idea where to start!
Some advice to make this huge task a little easier…
Wedding theme, flavors, budget, size, design?
All the questions you have to answer before starting your research!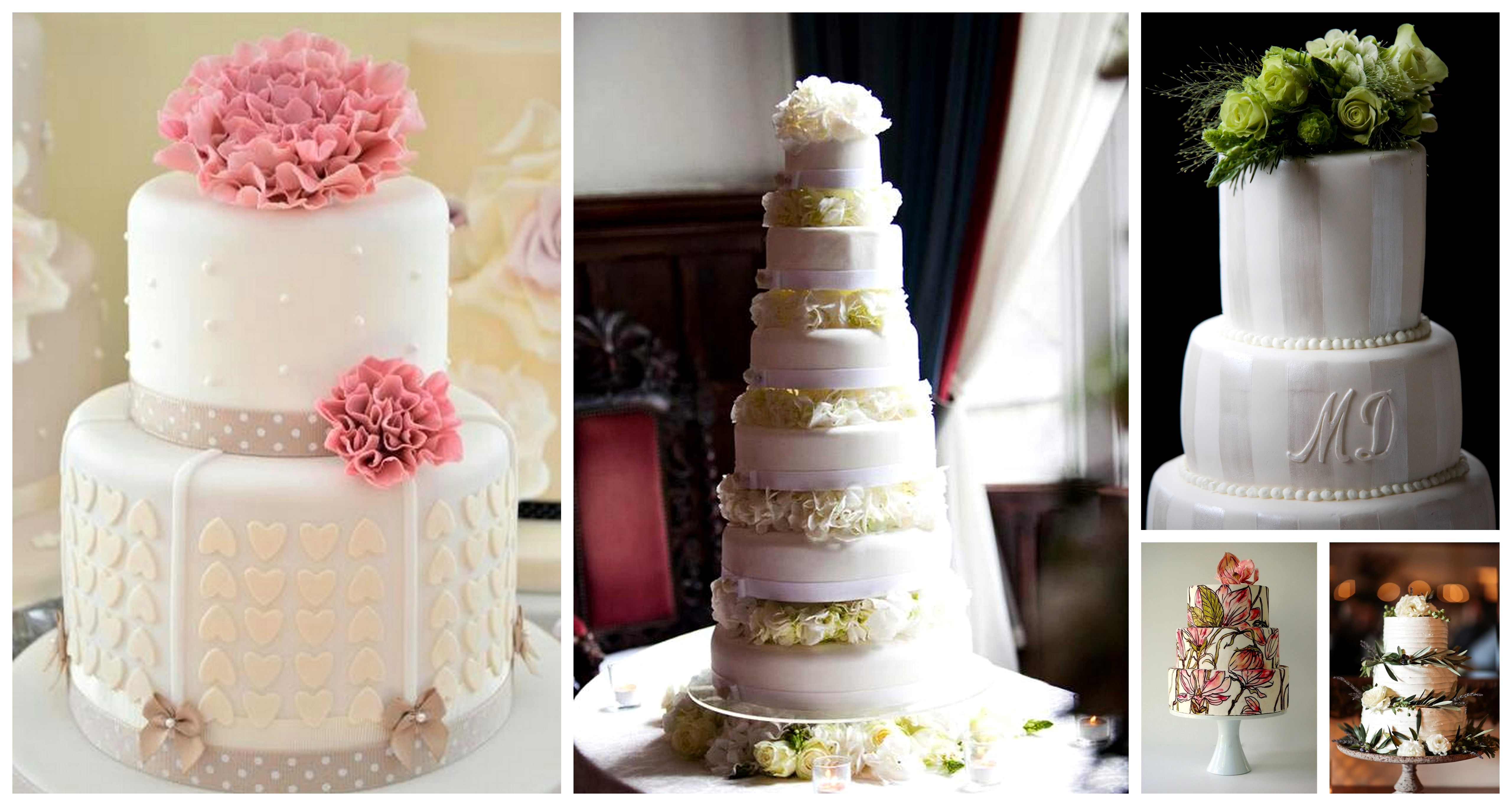 Traditional or alternative wedding cake?
You might like to consider alternatives like the wedding cheesecake, the macaroon cake, the cupcakes or even the French croquem bouche wedding cake…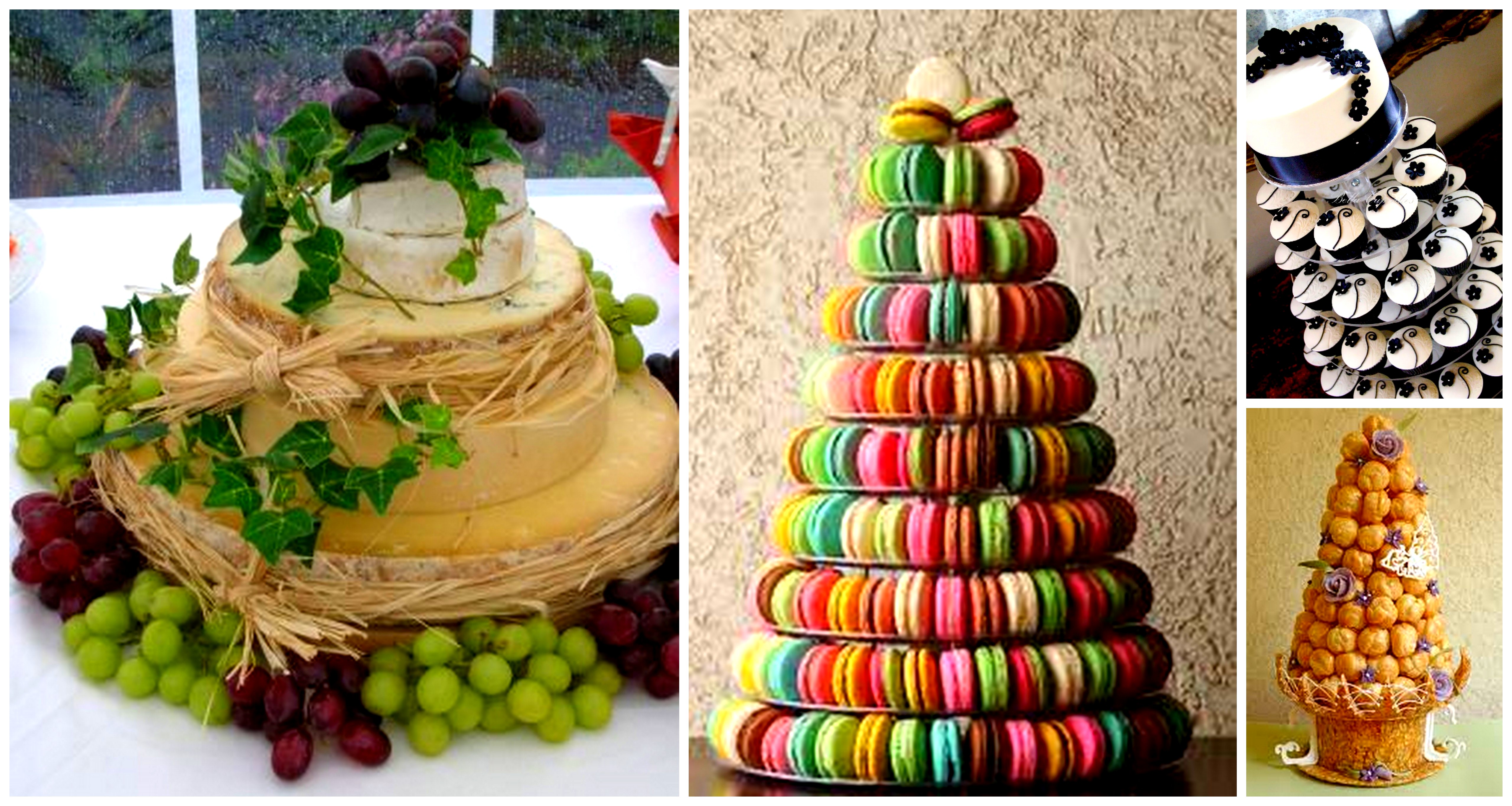 Wedding magazines or online will provide lots of ideas & inspirations.
Be sure to choose a reputable bakery, look for testimonials and photos of their work ,taste their produce and make sure that the transportation to the wedding venue is taken care
Your wedding cake will be presented and you will be photographed with it, so ensure that it fits perfectly in with your wedding venue & style!