This wedding theme can be both classic & modern!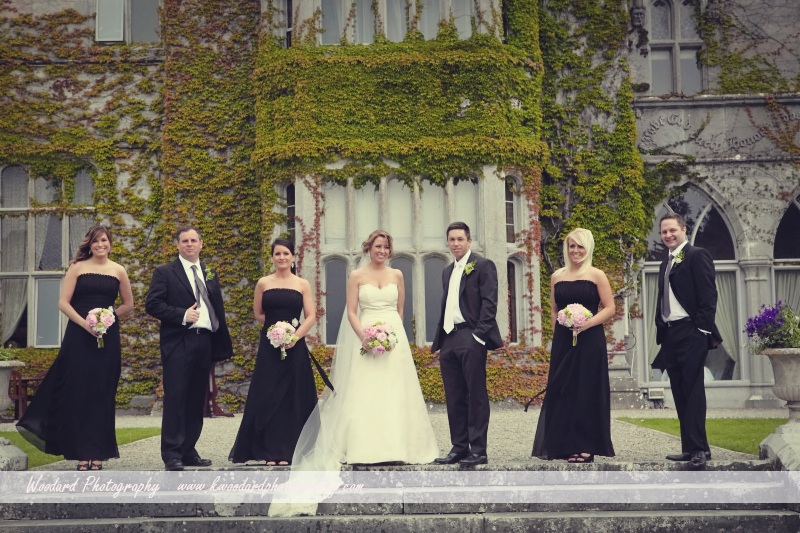 From the dress, to the table decor, to the signature cocktail, to the invitations to the guests attire & all in between incorporate black & white creating a stunning look.
The colour palette gives a very elegant but yet fashionable look to your wedding
Some inspirations for the bridal attire…
These timeless colours will allow you to wear classical or even high fashion dresses
For a very unique & striking bridal look wear a black dress with your girls in white and bring a soft fairytale influence with blush pink peony bouquets.
For the classical look, the guys can wear tuxedos while for the more modern style the black tie and suit will fit the bill.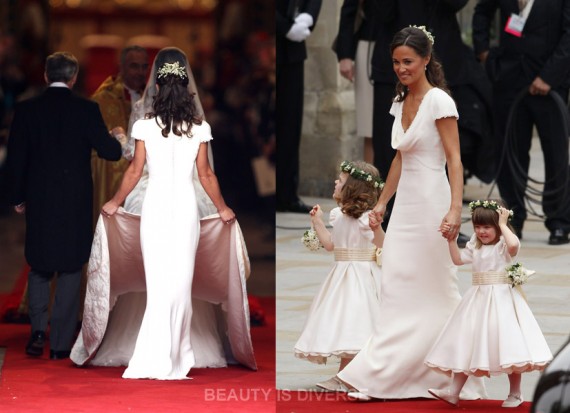 Some ideas for the table decoration
Capture the guests' attention from the moment they arrive, a striking black & white theme will set an amazing tone and create lasting memories for your guests.
The unique decor can include some dramatic items such as black crystal mirrors, baroque frame escort cards that can also serve as favors, and a sophisticated black and white wedding cake . Contemporary centerpieces of sculpted topiaries of white blooms in black vases and of course a black & white balloon chandelier overhead
Bring it into your glassware & crockery …white crockery with beautiful black stemmed glasses
Complete the room with a black & white dancefloor …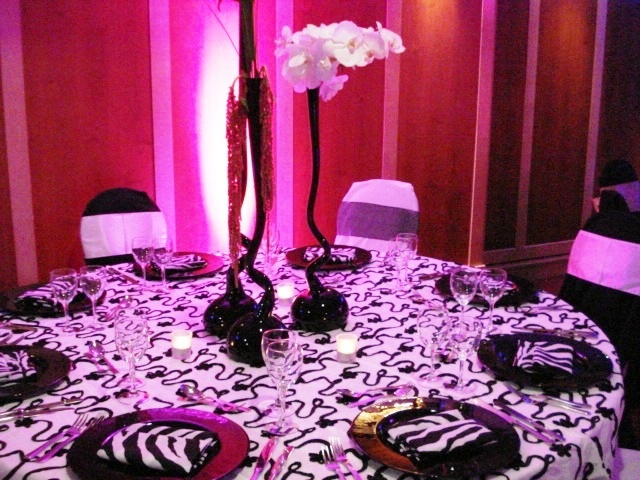 Amazing cakes which will be in perfect harmony with your black and white wedding…
Accessories…even the ring cushion can carry the theme!

Favors
Give your guests a souvenier of your Black & White theme wedding, a favour in perfect harmony with your theme!
Some inspirational ideas…