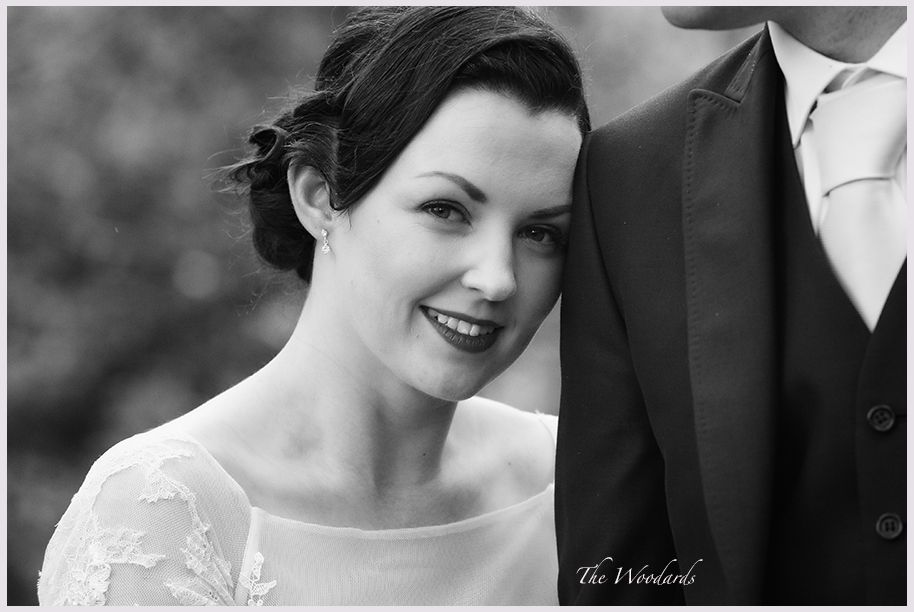 Today we share our "Top Tips To Ensure You Enjoy Your Wedding Day", what is sure to be one of the most important days of your life.
1)    Hire a wedding planner: Wonderful to have a confident as you deal with the enormous task of organizing a wedding. Hiring a bridal professional, will ensure you have a stress free wedding day, safe in the knowledge your planner will oversee the smooth running of the day.A qualified & experienced planner will save you money in fact they should save you're their fees!
2)    Be careful with alcohol: to ensure you don't miss any second of the day.
3)    Take flat shoe for the reception: from walking in heels for the entire day your feet may ache, so be prepared & take other more comfortable shoes particularly for the dancing.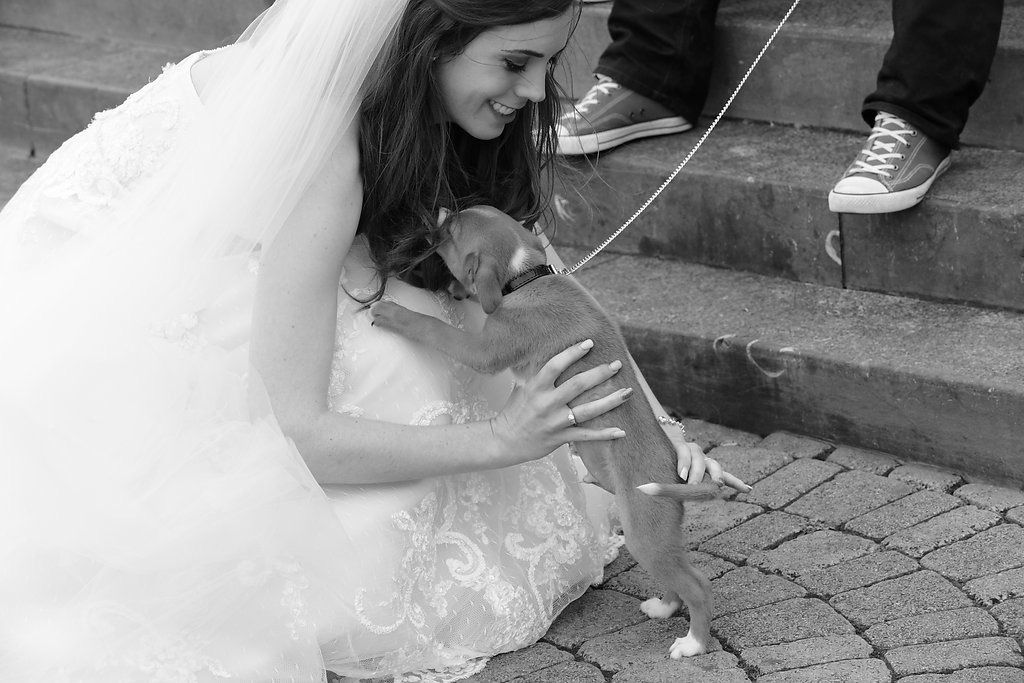 4)    Provide the DJ with your list of preferred songs: so he has an idea of your music tastes & while a good DJ reads the floor so maynot get to play all your favourites he will play some.
5)    Limit your activities on the morning of your wedding: Have a relaxing morning so you appear unfazed and relaxed for your wedding day.
6)    Ensure to eat something before the ceremony and stay hydrated during the day:… Remember drinking water helps you to glow!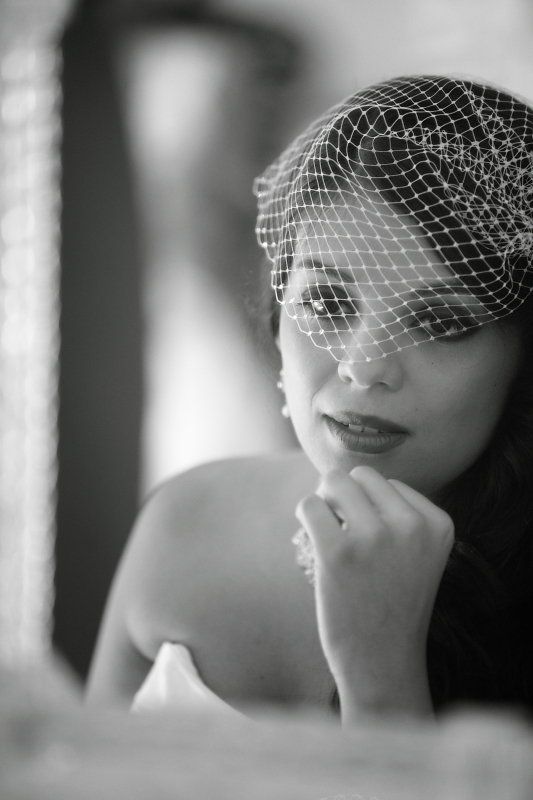 Look forward to hearing from you xx
Download our tips: Ensure you enjoy your wedding day