The Micro Wedding is an intimate affair typically no more than 50 guests making it very guest orientated and naturally more relaxed for the couple than a larger wedding. Micro Weddings in Ireland still feature time honoured traditions that make a wedding but on a lesser scale and you may even opt to leave out some of the traditional items splashing out on the things that are important to you as a couple.
Today we share with you our Tips & Everything you need to know about the Micro Wedding in Ireland.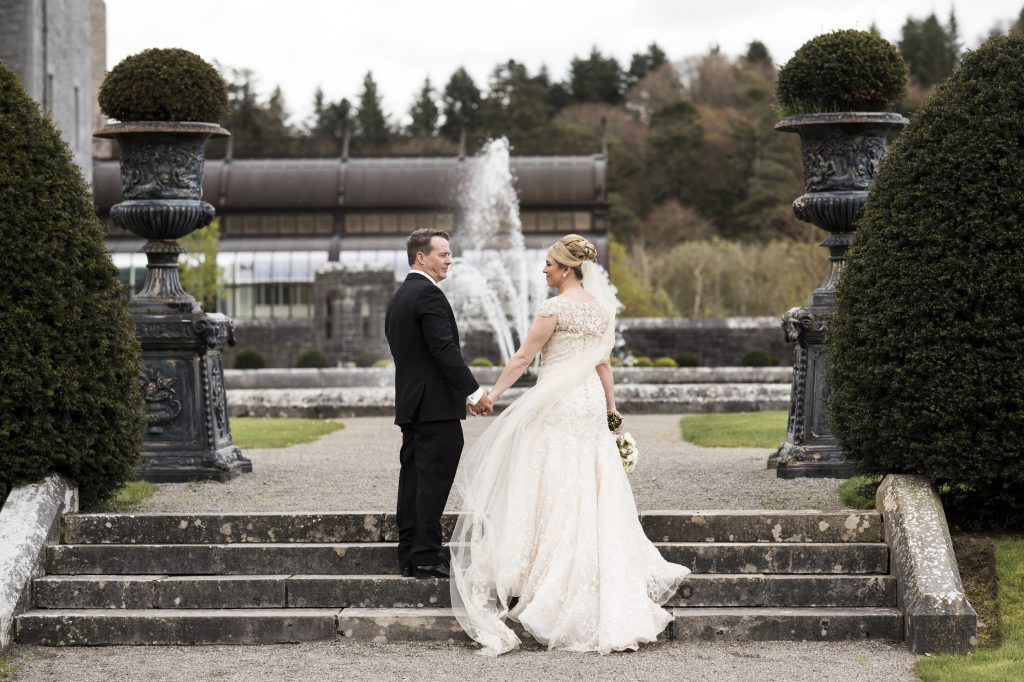 Getting Started …..
If you are opting for a detailed driven micro wedding with formal reception in other words all the bells & whistles we would suggest engaging a wedding planner to assist you with the mammoth task of planning your micro wedding. If you decide that you have the time & would like to do all of the planning yourself it is well worth at least considering "Month Of Co ordination" whereby you engage the planner to jump in at the end allowing you to sit back ,enjoy the final lead up and of course giving you a stress free wedding day! Remember whatever format of wedding you choose the work & planning can be just as challenging & time consuming even going with a less formal reception such as a BBQ doesn't mean no organisation required!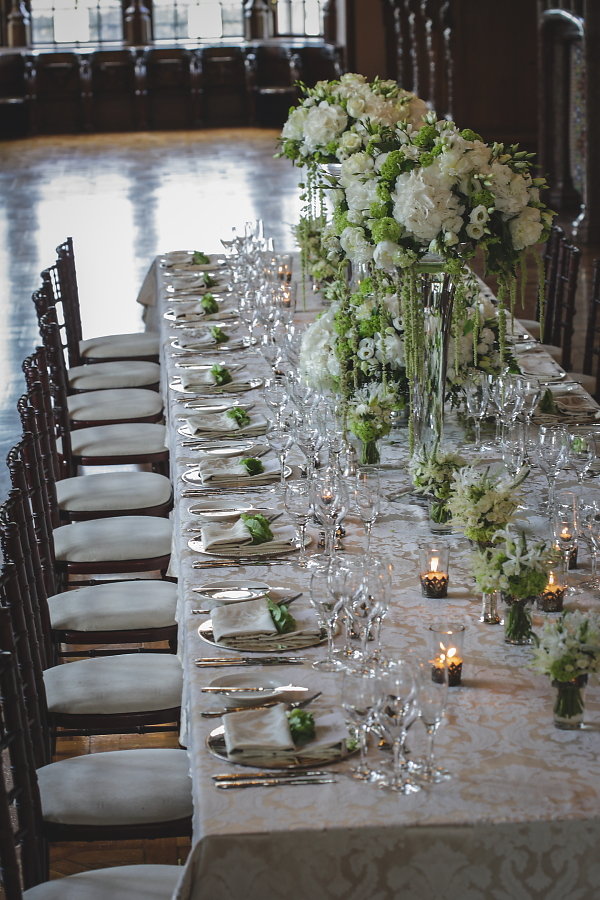 Having decided on a micro wedding draw up your guest list to ensure it marries up !! Remember as you will only be inviting your nearest & dearest your wash down is sure to be lower than the average 20% for local wedding & 50% for destination wedding . Once you have the guest list done you can create your budget which should reflect a savings on a budget for a larger wedding . Budget & guest count are imperative before you start venue /location searching and most especially if you are considering a destination wedding .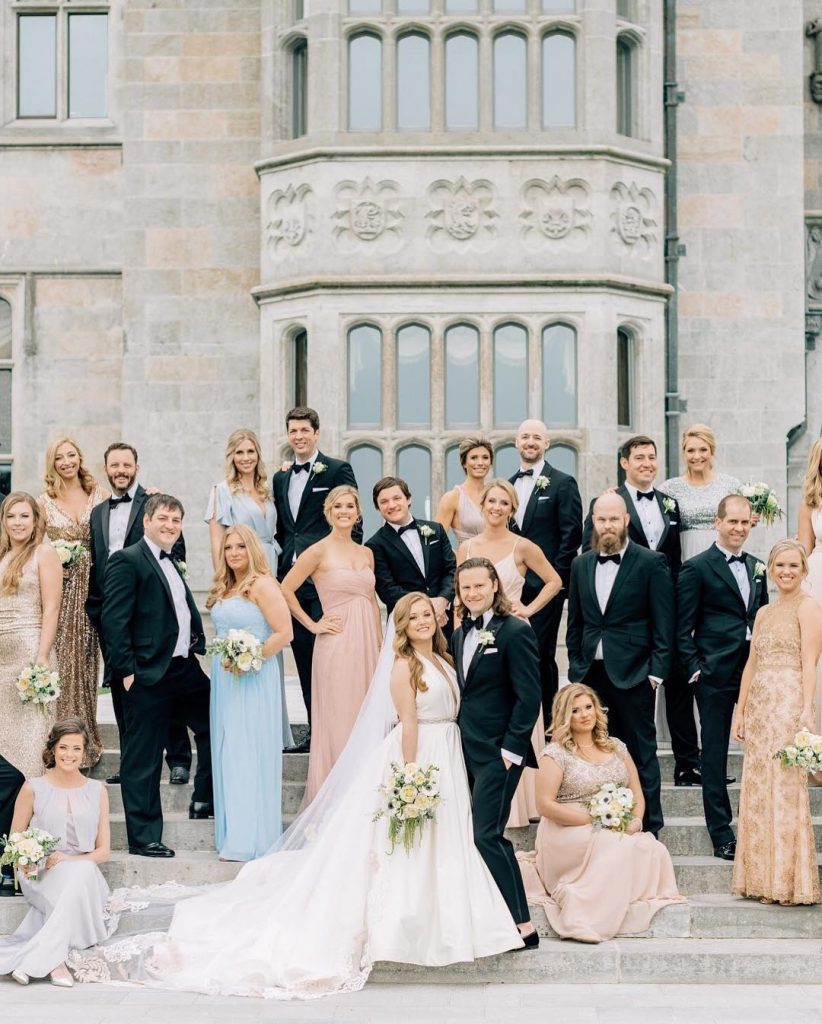 Decide on a destination or local wedding and type of venue/s you would like applicable to the location eg Castle in Ireland. And from here the venue search and procurement can begin. The choice of venues for a micro wedding in Ireland are great and include Cliff top,castles/historic manors, michelin star restaurants, pubs & coastal havens . When deciding on your venue you will need to have an idea of the ceremony type you would like so you can allow for the ceremony on site at the reception venue if required. Contact Us NOW to discuss your Micro Wedding Venue options!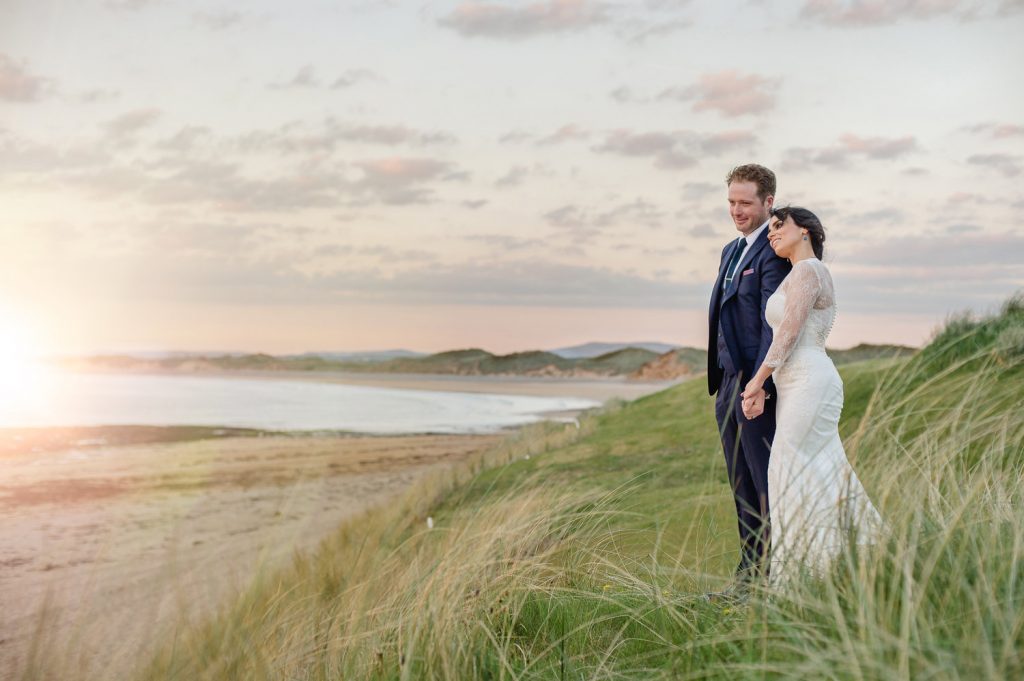 Religious or Secular ? If secular you can have it at the reception site or perhaps an alternative unique Ireland ceremony venue such as a cliff top /beach /ruin/outdoors in walled garden at a castle.
You will of course require an officiant, if a legal ceremony you will need to engage an approved solemniser but as is a micro wedding there maybe a guest that would be comfortable performing a spiritual ceremony for you.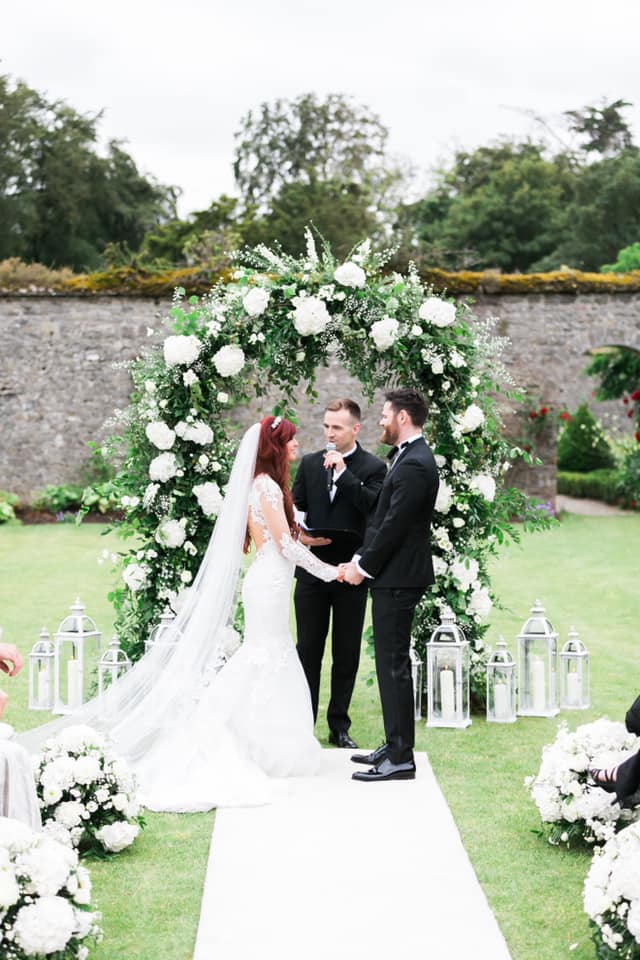 If having a destination wedding in Ireland will you do the legalities in Ireland ie at the destination or locally prior to the wedding ?
Either way get working on it early!!
The prime vendors for your micro wedding will be an officiant, photographer, florist and entertainers . Although you may feel with smaller numbers you don't require entertainment some music during the ceremony & small band /DJ post dinner will always go down a treat ! The all important hair & make up for the bride is almost a must too! But do not rule out other vendors such as wedding video/film, cake, transport, enhanced decor, favours and so on as they can all be part of the Micro Wedding in Ireland too.
Attire :
Just because you have decided to have a micro wedding does not mean you need scimp on the finery !! By all means wear a fabulous couture gown with your Jimmy Choo's and fit out the groom in a James Bond Tux if you are opting for a stylish, classical wedding! However you do also have the option to wear a less formal gown for a micro wedding even a short dress or trousers suit !!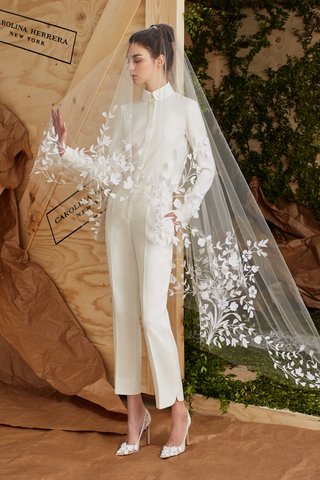 Wedding Party:
To have or not to have both options will work very well for a micro wedding ! And believe me we have planned a micro wedding with 8 bridesmaids so there are no rules just what you & your fiancee would like to have !!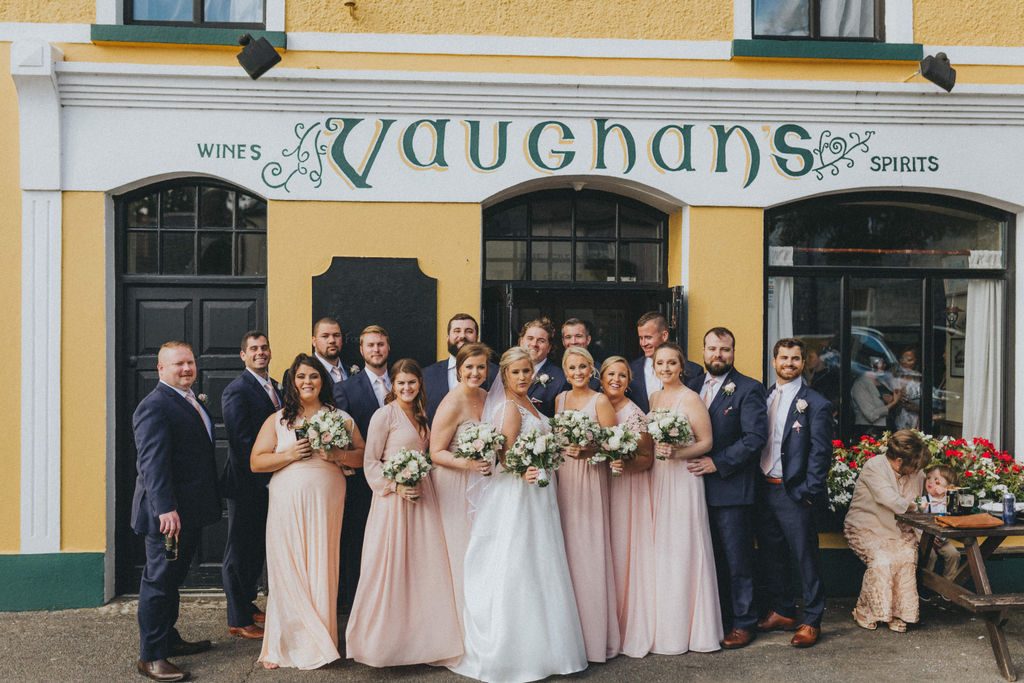 I hope we have answered all of your queries regarding a Micro Wedding but if you have any questions do not hesitate to message us info@dreamirishwedding.com . Whether a micro or large wedding never loose sight of the fact that it is your wedding and everything about should reflect your style and preferences!
Checkout out one of our fabulous Ireland Micro Weddings :