When choosing an outfit to wear to a wedding as a guest, some factors should be considered before you decide on it. Choose something that represents your personality, is comfortable to wear and makes you feel and look fantastic. We share some Great Advice For Wedding Guests On How To Dress on today's blog.
The Colour Of Your Dress
As it is the bride's big day, you shouldn't try to outshine the bride – remember it is her special day! Don't wear a white dress. The only way a white dress is appropriate, is if the dress has colourful patterns or different colours mixed into it to distract from the white or the bride isn't wearing white herself.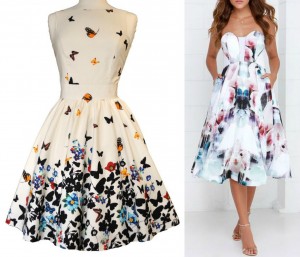 As it isn't just a special day for the bride, but also for her bridesmaids, try to find out what colour the bridal party is wearing and, if possible, avoid that colour by wearing something different.
A wedding day is filled with love and happiness. While back is sneaking its way into wedding guest attire, perhaps don't wear it for a day time wedding. If you prefer wearing dark colours, opt for blues or purples or pick black with colourful prints.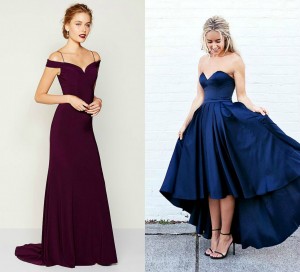 Remember what a wedding is all about and try to keep that in mind when deciding on what to wear. Pretty and romantic looks with floral prints, crepe or lace are always a winner.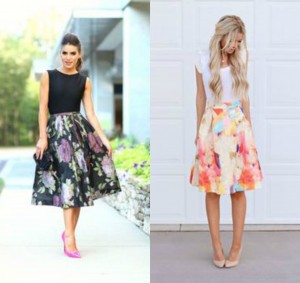 The Type Of Dress / Suit
As part of your decision, you should take note of the time and location of the wedding. For a daytime wedding, a cocktail dress and casual suit are appropriate, while you should consider wearing a full-length ball gown and, your male partner, a tuxedo for a more formal evening or black tie wedding.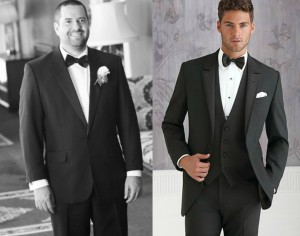 Apart from keeping you warm in the church, it is also appropriate to cover your shoulders during the ceremony. You are sure to be able to pick up a wrap or jacket to match your dress, which will keep you warm.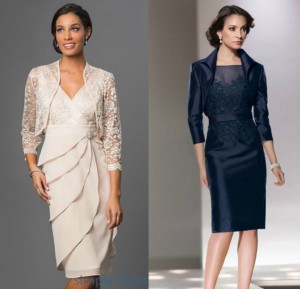 Keep in mind that weddings are family celebrations, best not to wear dresses that are overly revealing. A wedding day is not the time or place for something too short or skimpy.
The Style Of Makeup
Keep your makeup simple. It's a wedding you're attending, not a music festival, so save the body glitter and orange eye shadow for another day. Less is more on a wedding day!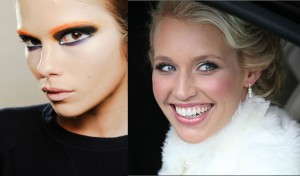 Tips For Men
No matter how uncomfortable you are in a shirt with long sleeves, don't wear short sleeved dress shirts. If you get too warm, you can always roll up the sleeves after dinner.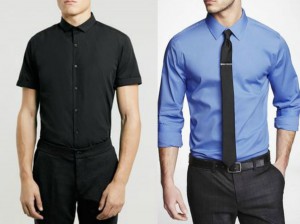 Even on a warm day, don't wear short pants to a wedding, no matter how stylish you think you look. Long pants are way more appropriate. If you're too warm, put some ice packs in your pockets to keep you cool.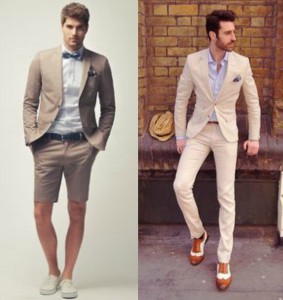 For more ideas on what to wear as a wedding guest, check out our Pinterest board 'Wedding Guest Attire' https://www.pinterest.com/dreamirish/wedding-guest-attire/
Contact us to start planning your destination wedding in Ireland!