You have set the date, you have booked your venue, your dress is on its way, what is next? To choose your wedding photographer? Your choice of photographer is so important as remember after the wedding the photos are your memories! Choosing your wedding photographer is an important decision that can seem stressful and overwhelming, but we are here to help you with lots of tips & tricks we have picked up from the fabulous photographers we regularly work with. Read on for all our tips on How to choose the best wedding photographer?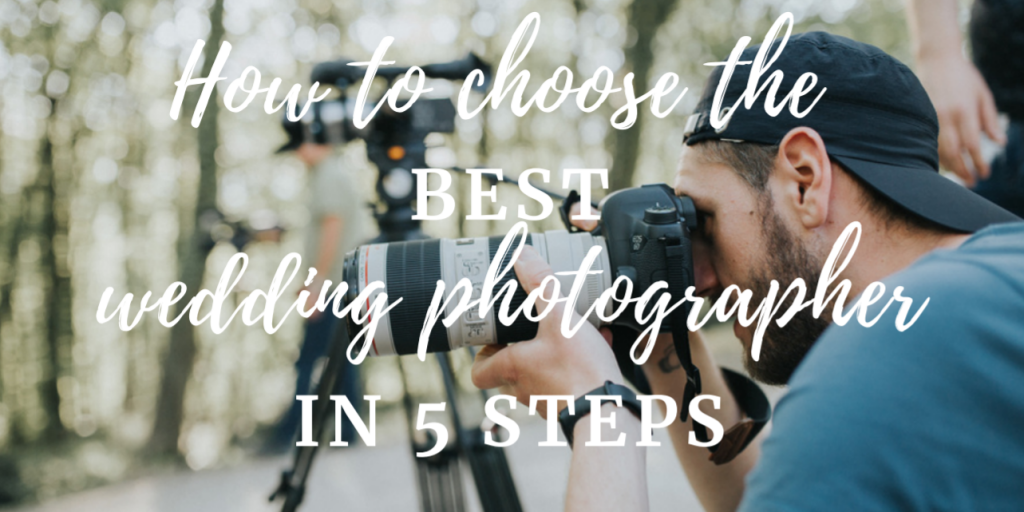 Step 1: Set Your Budget
A wedding photographer is an investment but trust us it will be one of the best you will make for your wedding day. Setting your budget will help you to identify the photographers who are in your price range.
Step 2: Identify The Style Of Photographs You Like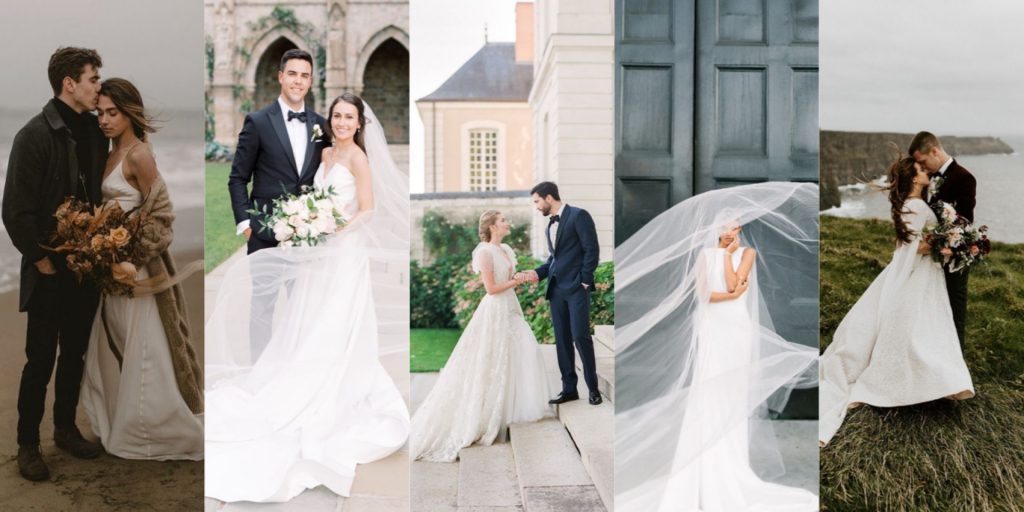 Moody? Traditional? Fine art? Editorial? Creative ?Adventurous? You need to know what photography style you like before you start looking at photographers.
Step 3: Browse Blogs And Social Networks Or Ask Your Wedding Planner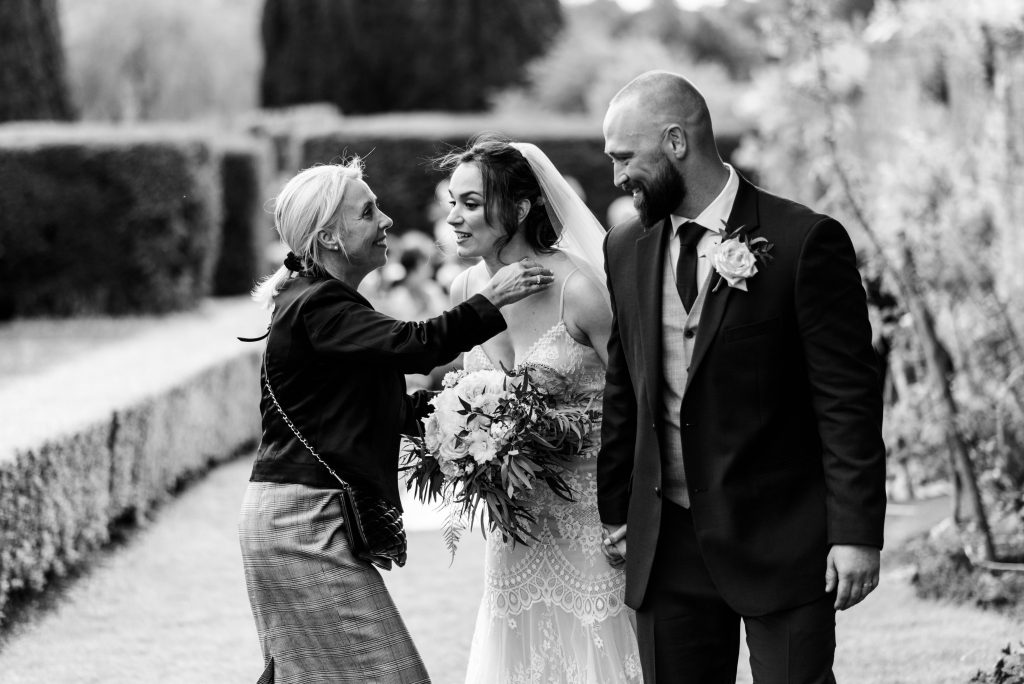 Browsing blogs, social networks (like Instagram), and even portfolios will help you see their work and know if you would consider them as your wedding photographer. While browsing, grab a pen write down all your favorite photographers and the reasons why you love them.
Step 4: Contact You Preferred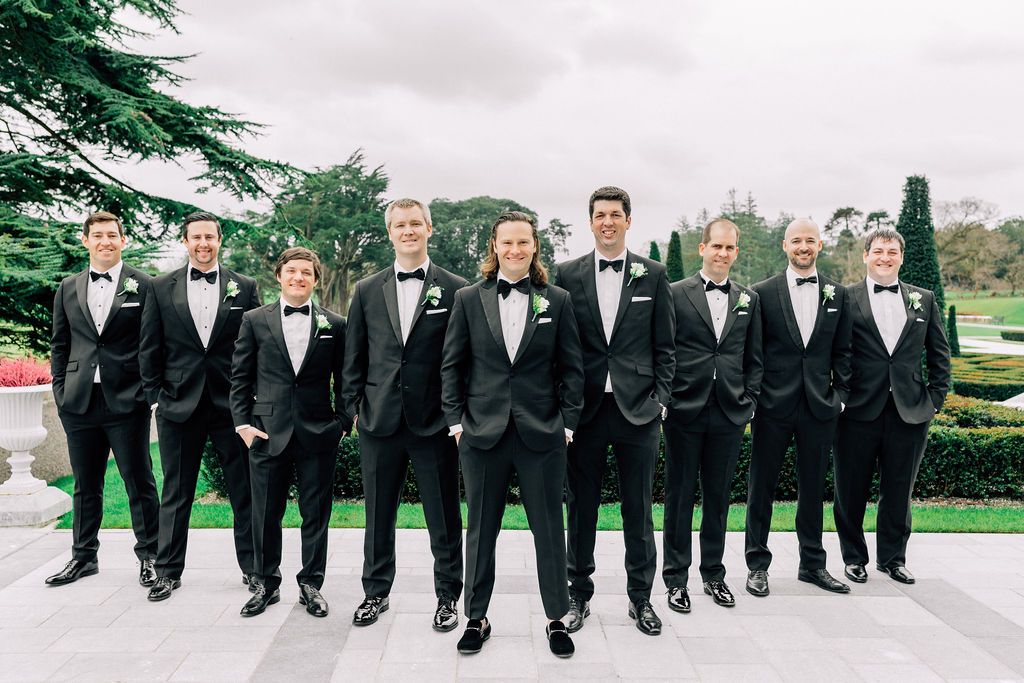 Once your favourite photographers have been short listed, it is time to contact them. The first questions to ask are:
Is your date available?
What are their pricing and contract information?
Can they provide references?
View couple Real Weddings from start to finish to ensure of their overall quality
Step 5: Prepare For Your Meeting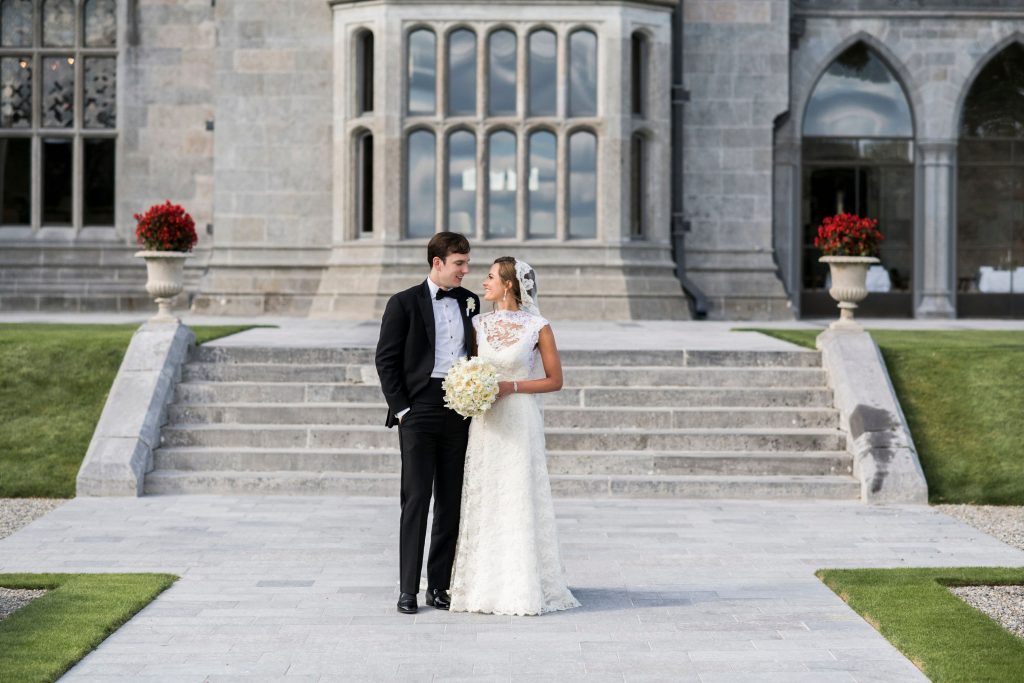 Having narrowed it down to 2/3 set up Zoom or face to face meetings pending pandemic restrictions! Prepare for your appointment by writing a further list of questions you didn't ask by email previously.
Here are some examples:
How long have you been a wedding photographer?
Have you ever worked at our wedding venue? If not, will you be scouting?
What are your different packages & how long is the shoot for each ?
What are your travel expenses?
How many photos do you provide?
How long does it take to receive our photos?
If due to an unforeseen event such as illness you cannot shoot our wedding what is your back up plan ?
How long do you keep a backup of our wedding for?
How much is the deposit to book our date?
What information do you need before our wedding day?
If you decide to meet with couple different photographers, take the time to lay out the pros and cons with your partner.
Then, you must trust your gut and make a decision. Which one did you feel most comfortable with, feel happy posing for and feel will capture you & your fiance best? Which one can you see blending in perfectly with your guests on the wedding day? Trust your gut!
If you have any questions or you need a professional point of view about choosing your wedding photographer or any other wedding planning queries just drop us an email.
We look forward to hearing from you, xx.
Thank you to all the wonderful photographers we regularly work with & whose fabulous images we have used on today's BLOG.
To read more of our Blog's click here.