When it comes to planning a wedding, one of the most important decisions you will have to make is your wedding style. Choosing it early in the process will help you organise a wedding that feels consistent and allows you wedding to be a reflection of who you are. We suggest that you choose your wedding style even before trying on a wedding dress & tasting a cake! In today's blog, we want to help you in this process, so read on to find out How To Choose The Perfect Wedding Style!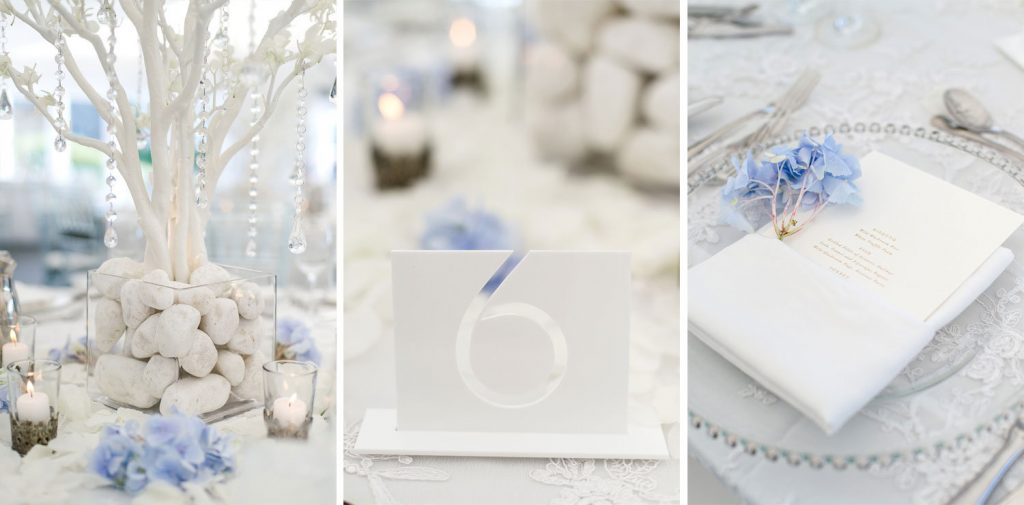 ---
But first, you need to answer the 5 initial big wedding planning questions:
HOW? ie. What type of wedding have you dreamt of?
WHERE? ie. Do you want a destination wedding or a wedding close to home? What type of venue did you imagine?
WHEN? ie. In what season do you want to have your wedding? What day of the week? Consider your venue availability.
WHO? ie. Did you envision a large affair or an intimate wedding? Are you inviting children?
BUDGET? ie. How much money are you willing to put into your wedding?
Answering these 5 questions should have helped you narrow down your perfect wedding style, but let's dive a little more.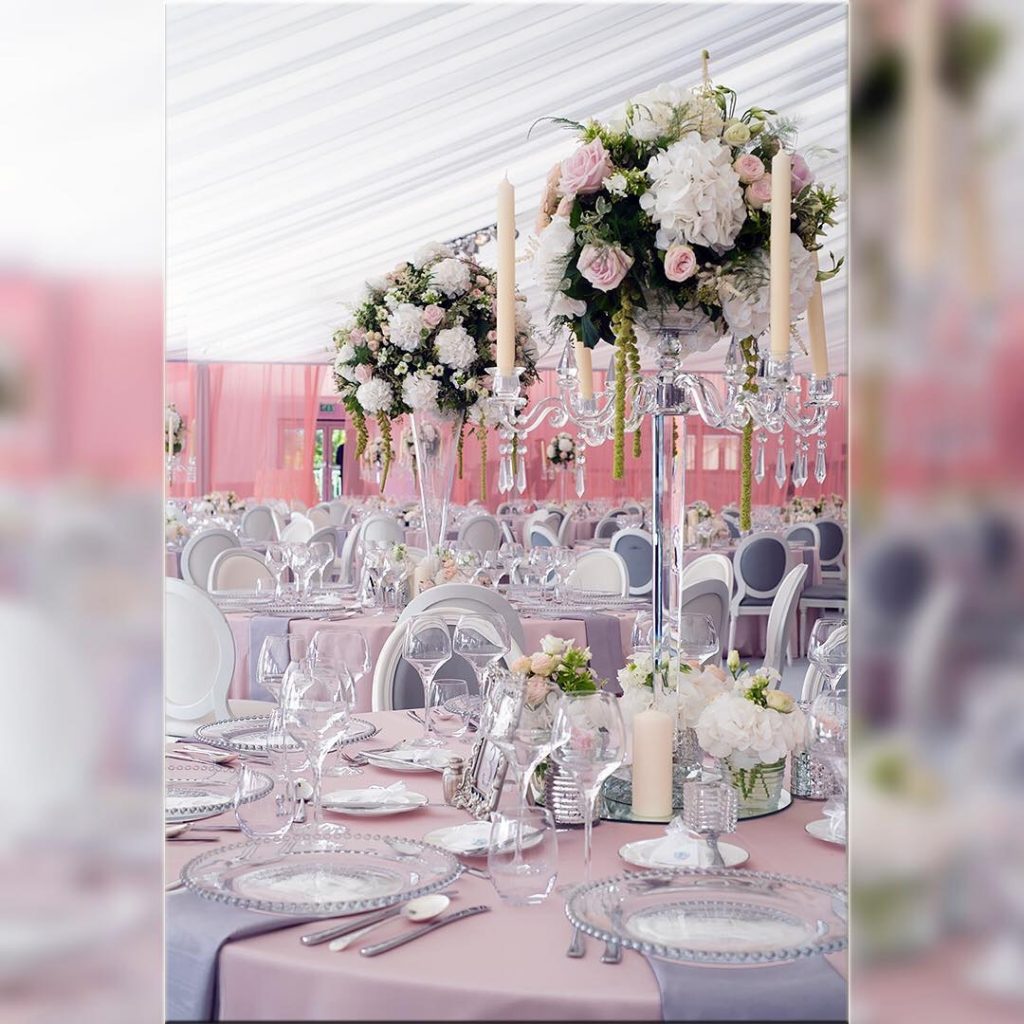 ---
Gather Some Inspiration
This is probably the most important step. Check out bridal magazines, books, wedding blogs, and, of course, Pinterest! We suggest that you not only check out wedding-related stuff but also wallpapers, paintings, etc. that could give you inspiration for your colour palette!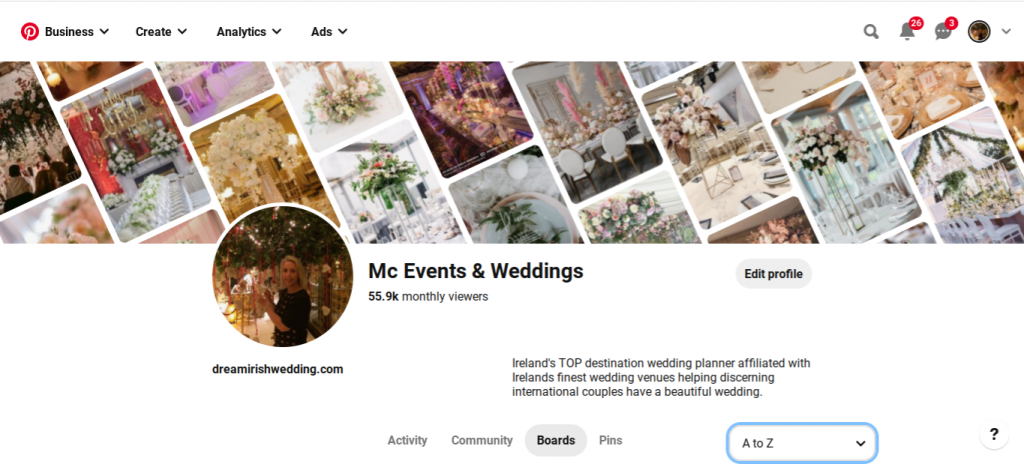 Figure Out The Formalities
Whether you want a formal or casual wedding will deeply influence the style that you will choose. A beach wedding will obviously call out for a more casual wedding, while a reception in a ballroom would be more formal. If you want to have a dress code at your wedding, it will also influence the style of wedding that you will have as a Black-Tie dress code usually means a formal evening affair.
Theme Or No Theme?
Some people want a very specific theme for their wedding, are you one of them? From simple themes that you can easily achieve, like rustic, vintage, etc. to more specific ones, like The Great Gatsby & Beauty and the Beast, you have plenty to choose from. This will help you a lot when determining a colour palette.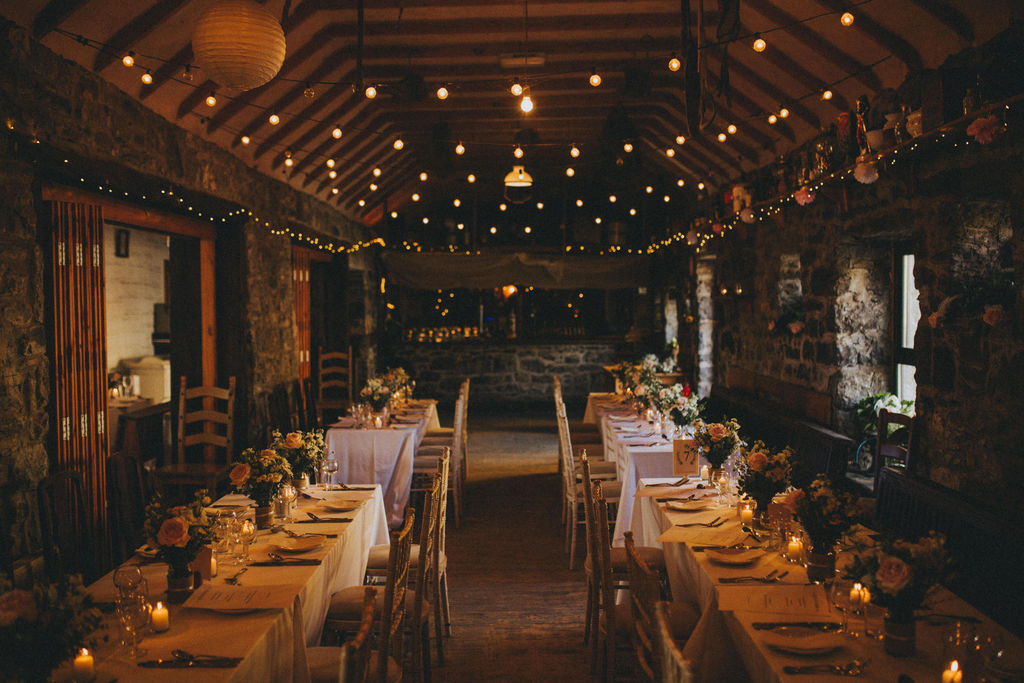 Choose A Colour Palette
If you choose to not have a specific theme, you will have to choose a colour palette. A good start is to look at the colour wheel & see what attracts you the most. It might be your favourite colour or a totally different one! What we suggest is to have the main colour & one accent colour to make it pop. If you want to choose two bold colours, do choose two complementary colours, ie ones that are on the opposite side of the wheel to each other.
Add A Motif/Monogram
This step is optional. But if you want to have a little more funk to your wedding, you could add a motif in your wedding style. It could be a floral pattern lead shapes, your initials, etc. Be careful: best not to overuse it, probably best to use it in at most 5 places during your wedding. More will make it look like you tried too hard to make everything match.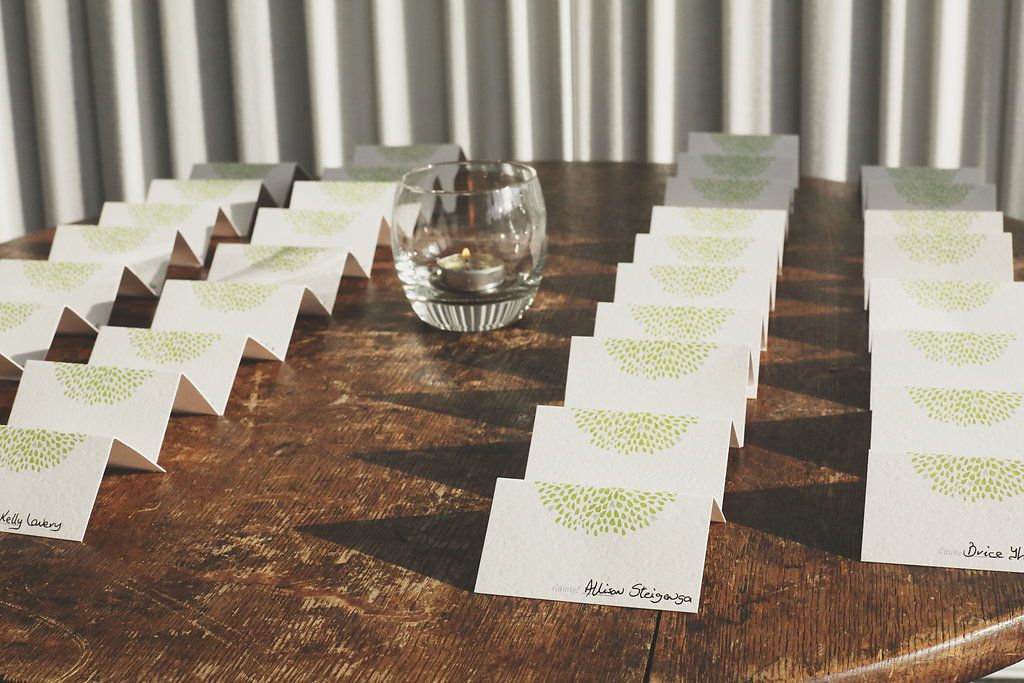 Be True To Yourself
This is our last advice & probably the most important one! Your wedding style needs to showcase you & your significant other's personality & taste. If something doesn't feel right, ditch it! Your wedding is your day & yours only, don't let anyone tell you what to do, listen to your heart.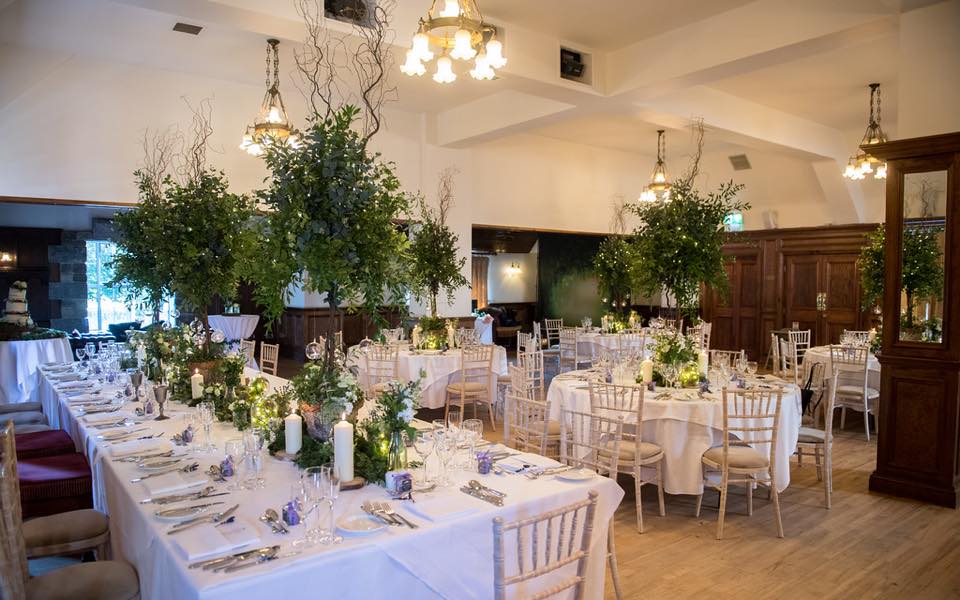 ---
We truly hope that this blog helps you decide on the perfect wedding style for your wedding!
If you are still struggling to find a colour palette for your wedding, check out our blog of Mood Boards That Will Inspire Your 2020-21 Wedding!
We can also help you find the perfect style for your wedding if you engage us as your Wedding Planners!
To do that, contact us:
info@dreamirishwedding.com
or on social media
@DreamIrishWeddings on Facebook
@DreamIrishWedd on Twitter & Instagram
---
We acknowledge all the wonderful photographers we work with whose images we have included in this blog, along with images from Pinterest.