We're a melting pot society and it is not a rare thing anymore for the bride and groom to come from different cultures and backgrounds. You will both want to include some of your traditions as symbolism on your big day and we want to help you with this process. Here are some tips on 'How To Create The Perfect Multicultural Wedding'.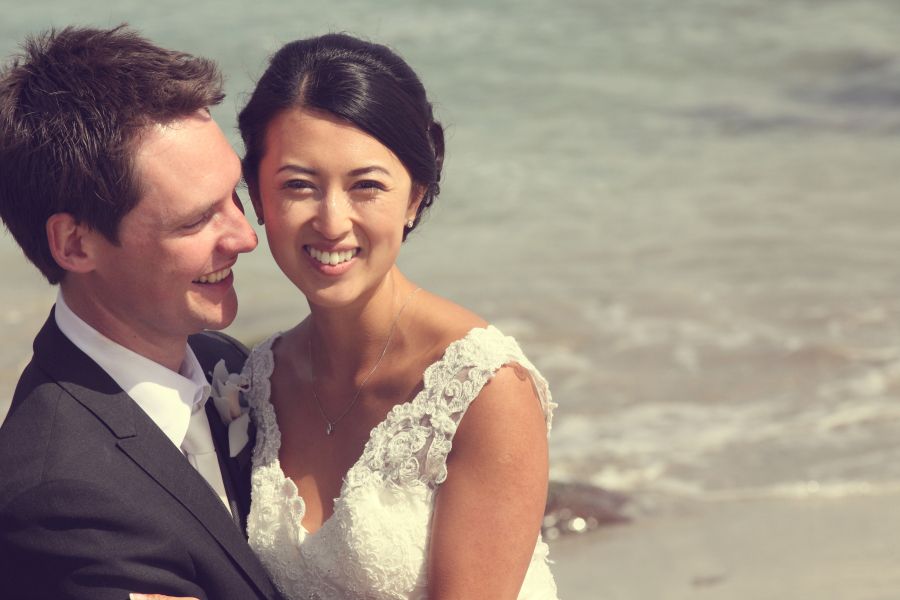 Do some Research
Firstly, turn to your family to learn about wedding traditions. They can share customs you may not be familiar with or just give you some inspiration through their own weddings. After talking to them, use Google and Pinterest as a resource and look for books, websites, and blogs that address your heritage directly.
Make a list
After your research make a list and write down the traditions you want to include in your multicultural wedding. Pick what feels right to you based on tradition and personal preference and talk it over with your fiancée to ensure they are happy with it too!
Weigh up your options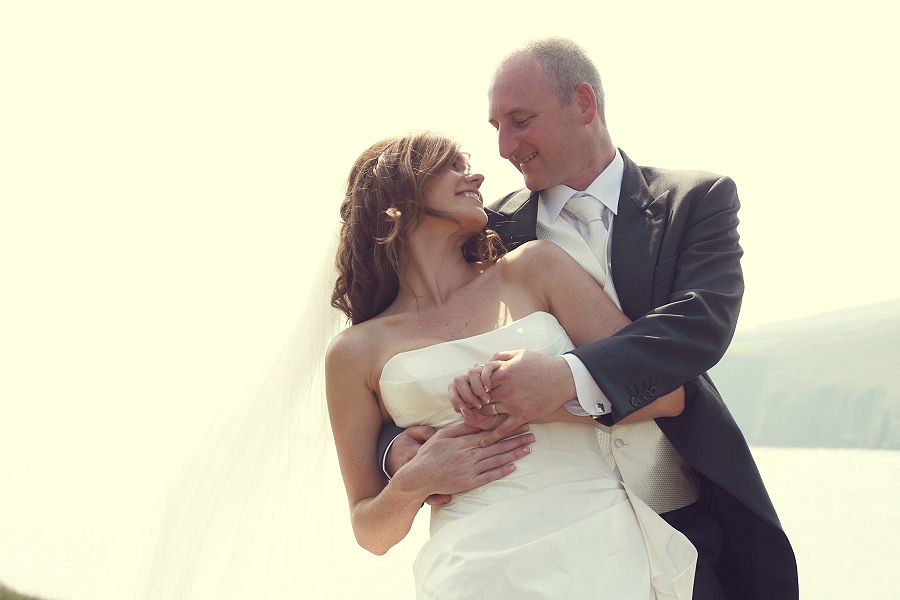 For some couples, it makes sense to have two separate weddings in order to do justice to both customs. The customs & traditions can be so vastly different that it might not seem right to merge them together or both families just live too far apart. Others decide to do two ceremonies but celebrate with a joint reception. Just determine what works best for you and your budget!
Setting the Date
Usually couples pick a wedding date based on when their preferred venue is available, but why not let the stars decide? In various Asian countries, a family member, priest or astrologist determines the best date to ensure a happy marriage. Should the date fall on a weekday it would be the perfect occasion to hold dual marriage ceremonies: one with close family on the lucky day and a larger celebration that weekend.
Communication is key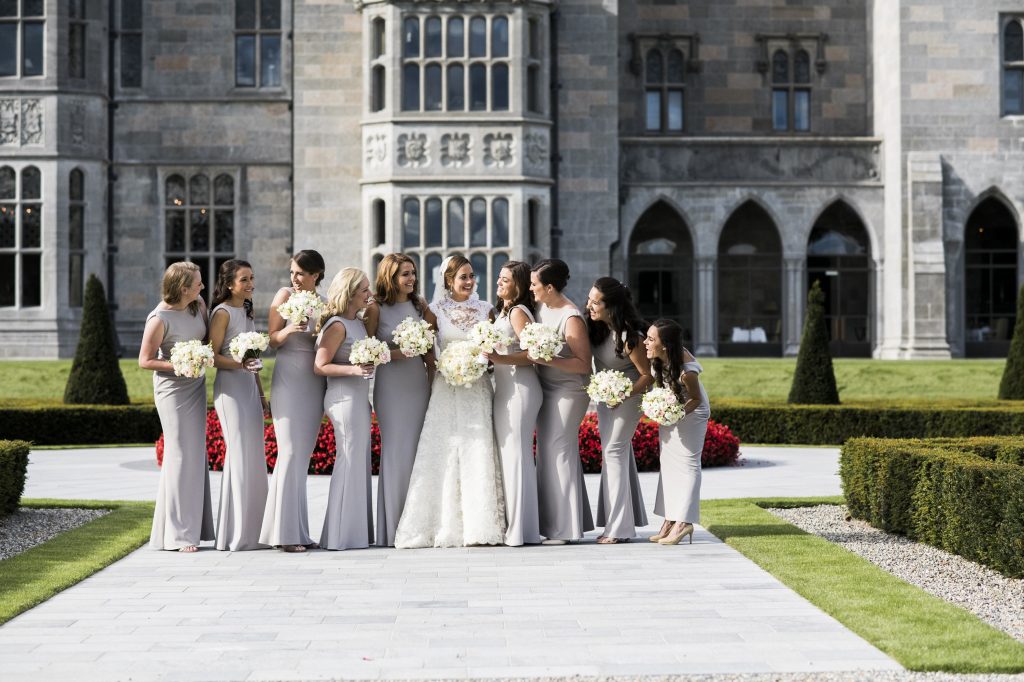 Wedding planning involves spending a lot of time interacting with friends and family. Always consider their feelings and thoughts but still have the final say in decision-making. There's a lot of potential for one side to feel left out or hurt. This is especially true when it comes to multicultural weddings. Also keep in mind to talk with your partner about everything and anything!
Get help from experienced people
Planning a multicultural wedding and especially two separate wedding can be tough. While relying on your families is the first step you should consider hiring an expert. There are wedding planners who specialize in weddings that celebrate specific cultures and backgrounds. They are also experienced when it comes to combining them. And furthermore, you can be assured everything will go smoothly on your big day!
Create a fusion menu
Whether you're setting up a buffet or serving seated courses: present a menu that brings in the flavours of both cultures. Talk to your caterer about your favourite dishes, spices or recipes and conceptualise a fusion of both backgrounds. Your guests will feel comfortable with familiar tastes, as well as exploring a new cuisine.
Dress Code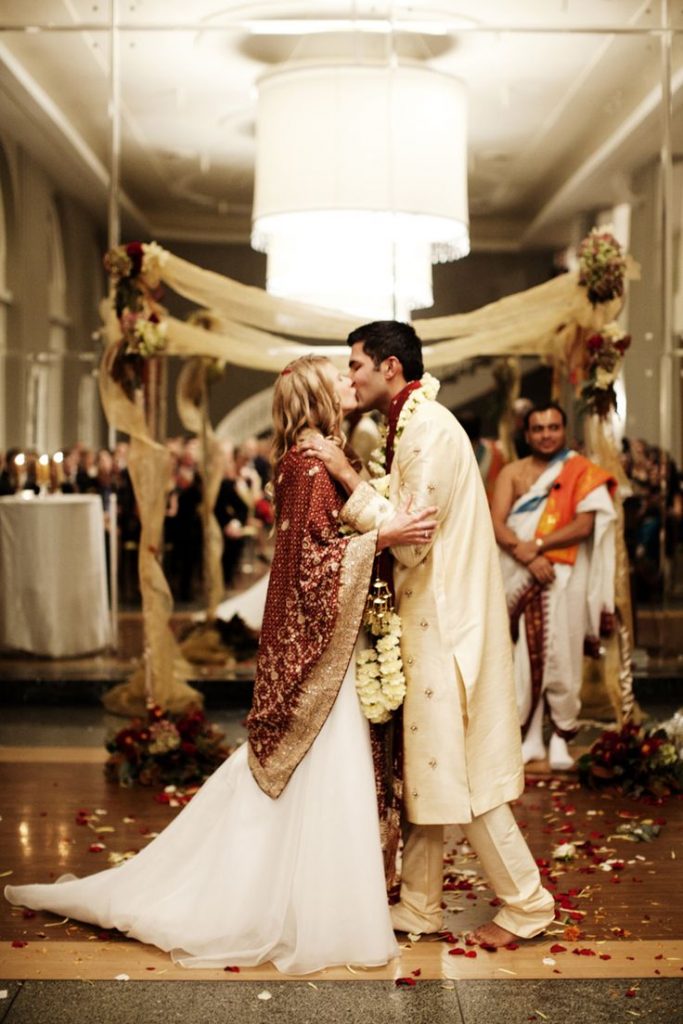 Brides are you having trouble choosing between two wedding dresses or colours? Wear them both! During Asian weddings the highlight for most guests are the bride's multiple dress changes. And Western cultures are starting to adopt this tradition – A gorgeous ball gown for the ceremony and a figure-hugging design for dancing at the reception. So, for your mixed wedding wear a western wedding dress during the ceremony or reception and choose your culture's traditional attire for the rest of the celebration. The same goes for your accessories as well!
Explanations for your guests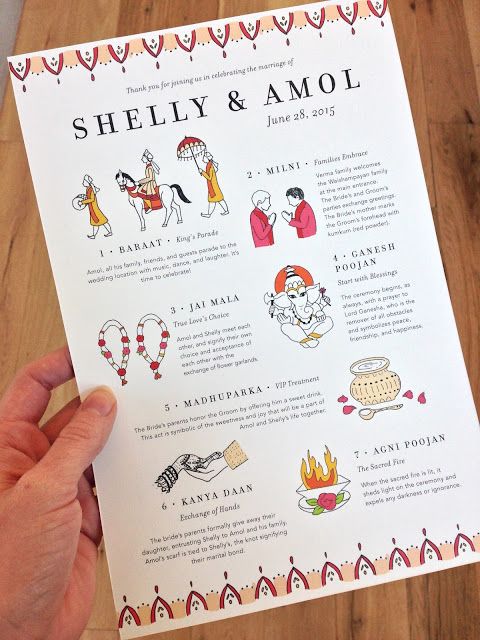 The wedding ceremony program is an ideal place to list the different cultural elements of the ceremony and even extend it to include the reception if necessary. For the parts your guests or spouse's family might be unfamiliar with it would be good to include small descriptions as well.
The menu card would also be an opportune place to include information on the various cultural items you are including in the menu.
Highlight rituals and music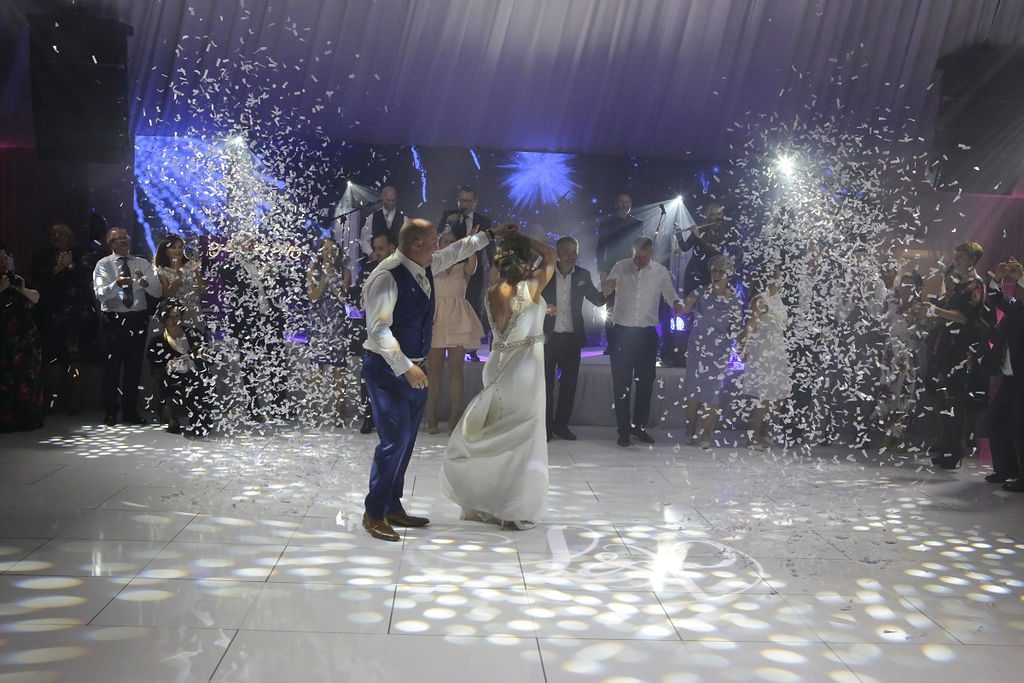 Music and rituals are a big part of every culture but especially music is a great way to combine tradition with modern. If you want to include particular songs or dances in the celebrations make sure your band or DJ is familiar with them.
Always remember your own style
While trying to fuse two cultures, it's easy to forget that you have your own style, too. Don't let it get lost in the process! Whichever customs you choose – be sure that they still reflect your personal characters and true vision for your wedding.
We hope you enjoyed our blog, but there is one last advice: As hard as it may be, try not to be too competitive or worried about your wedding and remember that on this day, you're marrying the love of your life. And that's all that matters!
Get in touch with us today to make your dream wedding come true!