Weddings are emotional and can be even more emotional when someone very special is missing from what should be the best day of your life. We know that nothing compares to having all your loves ones physically by your side but honoring deceased relatives/friends with tributes in a meaningful way can allow them to be there in spirit. In today's blog we will introduce "How to Honour Lost Loved Ones at A Wedding?".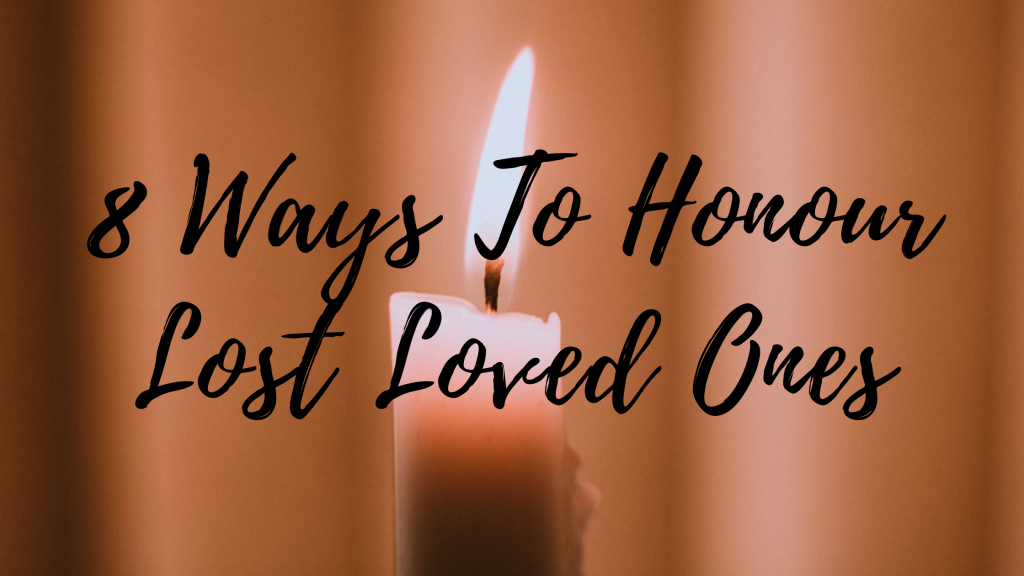 Memorial table
A memorial table is a table setting at your wedding reception with a selection of photos of lost loved ones from both families.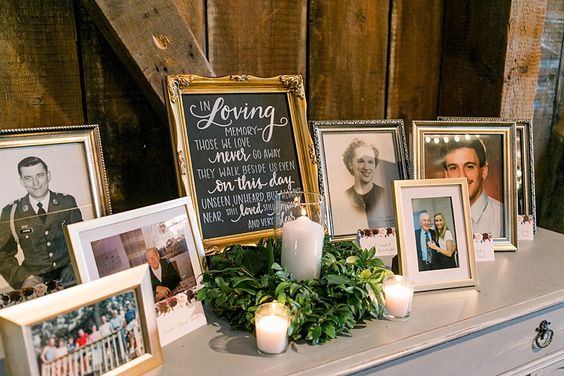 Reserve a seat
Reserved an empty chair at the wedding ceremony or at the top table for the special person missing. On this seat, place a memorial inscription and/or flower, perhaps one similar to one in bride's bouquet. The bride or groom may even place the flower on the seat as they walk down the aisle.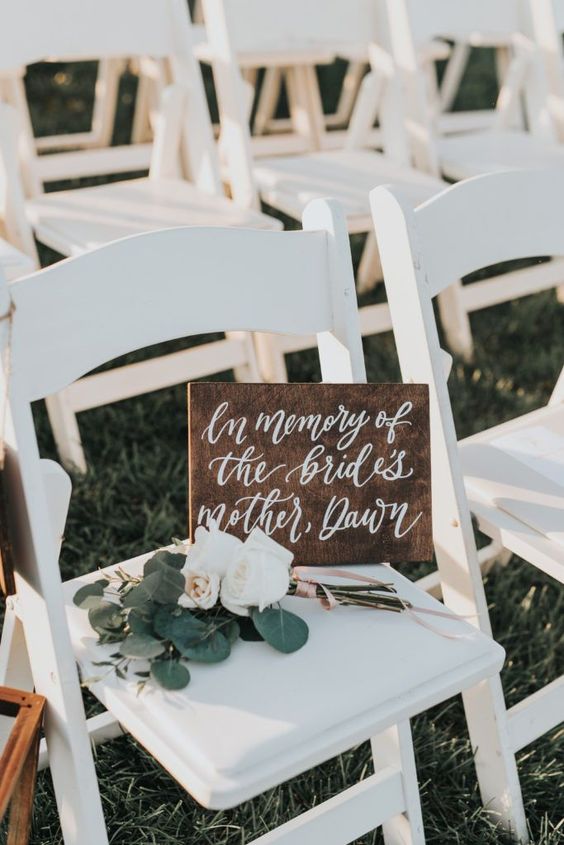 Keep them close: add an heirloom
For the bride, adorn your bouquet, your dress or your shoes with a small photo or any other sentimental items that belonged to your loved ones such as a ring or a tie. For the groom, do the same but add it to your boutonniere.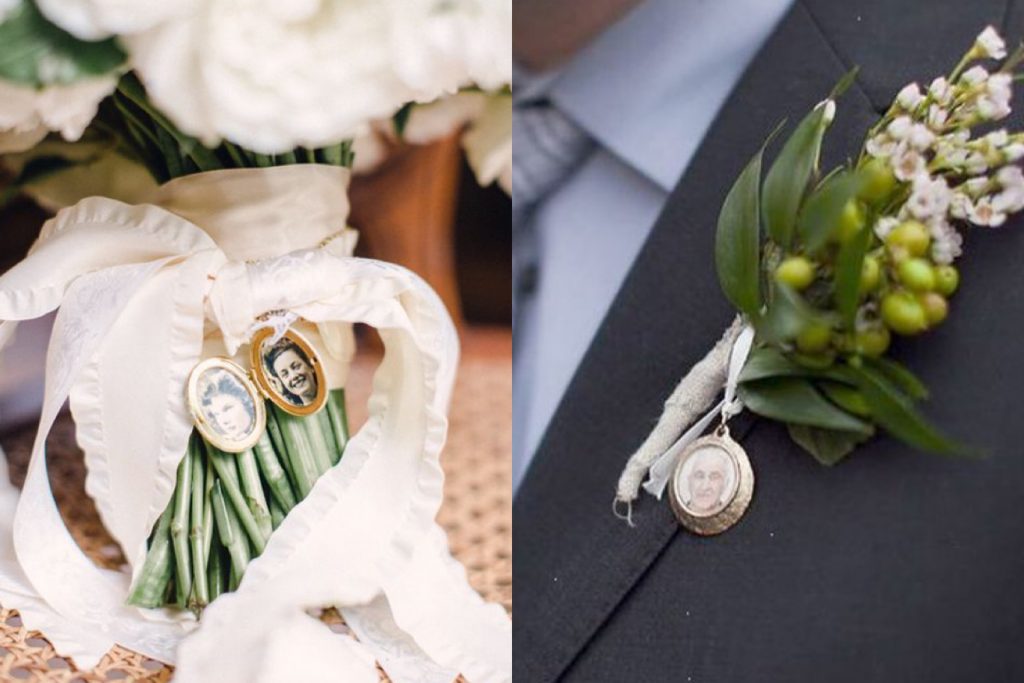 Play a song
Pick a song that reminds you of your loves ones at the ceremony or the reception in honour of him/her.
Give them a toast
Toast them with their favourite drink at the end of the ceremony or during the reception.
Their favourite flower
If the deceased person was a lover of flowers or had a favourite flower it could be included in the bridal bouquet and groom's boutonniere if the flower is one that will work in bridal flowers.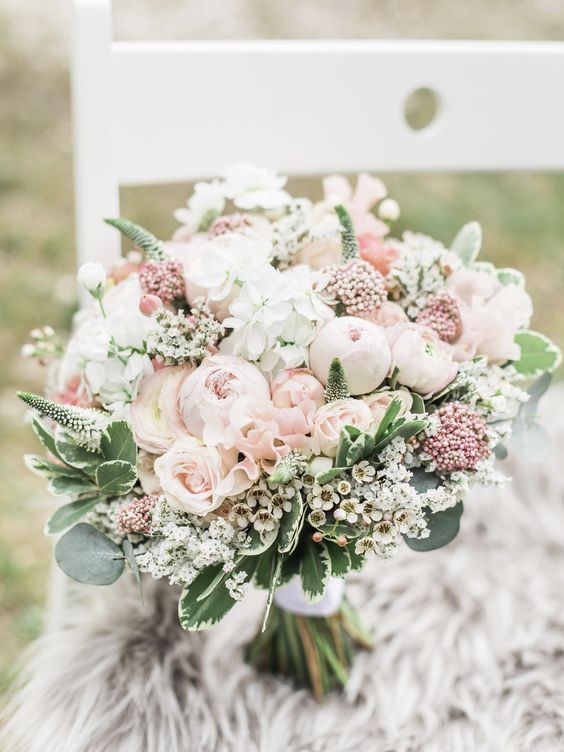 Wear mum's dress/veil
If you are lucky enough to still have some of mum's wedding day attire it could be worn in full/re modelled or use some material from the dress/veil or even just the veil!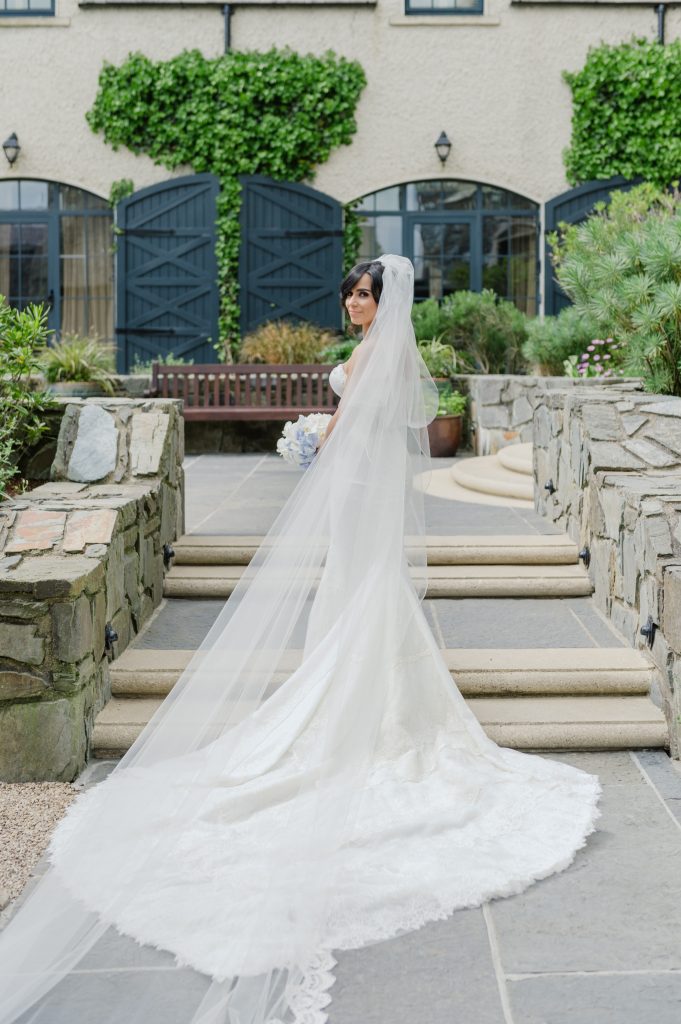 Pocket watch
Perhaps there is an antique pocket watch in the family which belonged to a grandfather or father that the groom could wear on the day in memory of his deceased family member.
We hope this blog will help you figure out how you would like to honour your lost loved ones on your wedding day.
If you are thinking of a destination wedding in Ireland don't hesitate to send us an email, we will be more than happy to help you plan and design your wedding.
To read more blog articles click here.
To see our Pinterest board with more ideas click here.