Planning your dream wedding can be a stressful time, so why not get your groom involved in the planning, he is sure to be of great assistance!
Today, we share our top ideas on how to involve your groom in the wedding planning process
1. Organising a suit for himself and the groomsmen
Even if your groom is not a secret fashionista, important to involve him in the decision on what to wear. He can decide on his own outfit along with suits for his groomsmen in line with the overall style of the wedding. As the bride you may want the guys ties to match the bridesmaids' dresses, it is so important that both of you are involved in the final decisions for the guys' attire.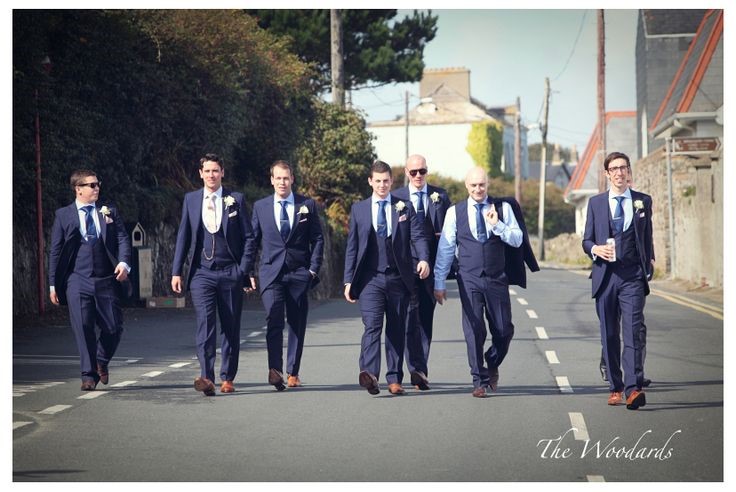 2. Managing the budget for the wedding
Lots of men like to be in charge of money, so why not use the mathematical skills of your future husband to ensure you keep on budget for the wedding. It will help keep you both calm, knowing that the budget is in safe hands.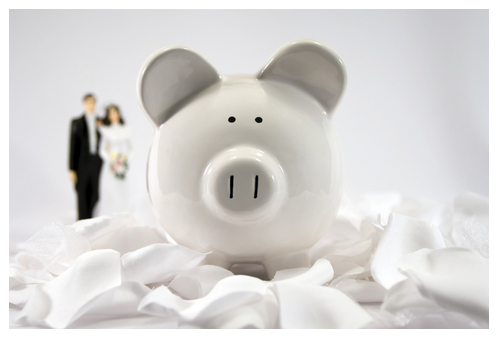 3. Discussing the menu
If your groom is a foodie, get him involved in the menu. His expertise might surprise you and the menu tasting can be a lovely date night prior to the wedding where you will decide on your menu & wines .
4. Organising the honeymoon
Whether it be a mini-moon or a longer trip, get your groom to start planning early on to avail of discounts on holiday packages and flights. Also make sure your passports have at least six months validity when you travel.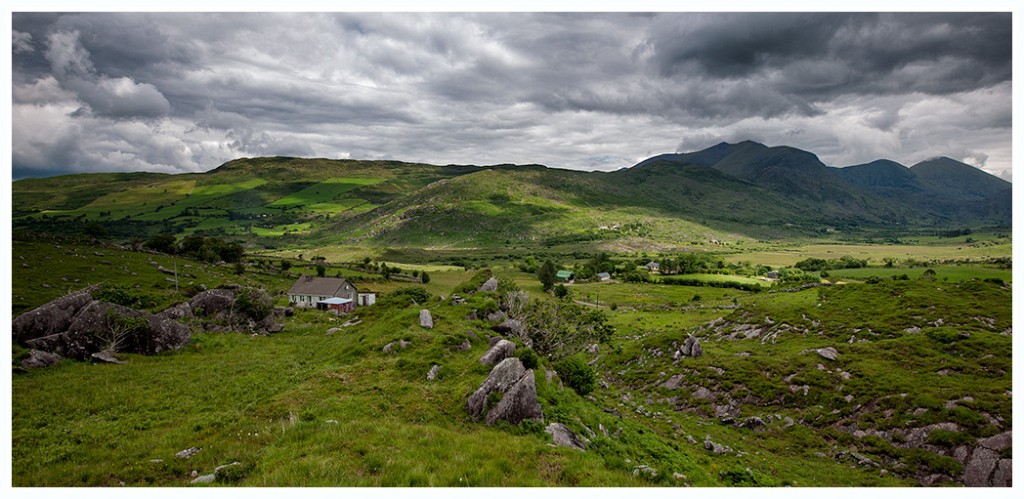 5. Groomsmen gifts
Just like you want to give something back to your bridesmaids to remember the special day, your groom will want to give his groomsmen a little gift. Another task you can set him off on!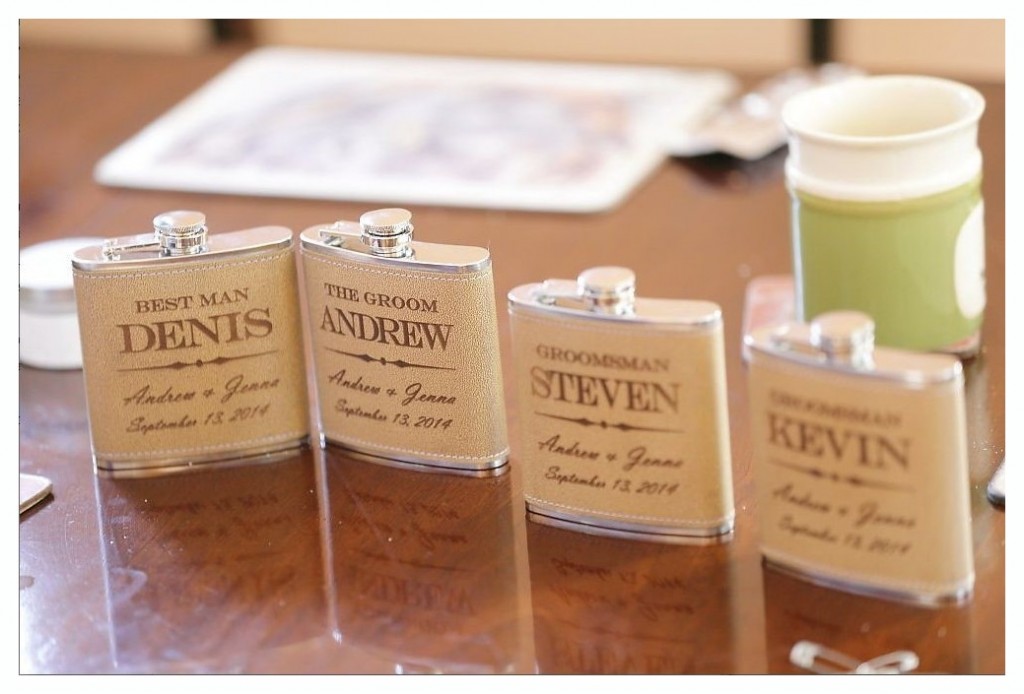 6. Dance lessons
You may wish to take dance lessons for the first dance to ensure it is not too stressful for you both and turns out well on the night. Get your groom to find an instructor to teach you some moves.
7. Negotiating the extras
If your groom has good negotiation skills, let him talk to the vendors to discuss discounts and possible extras for your wedding package. You never know what he might achieve.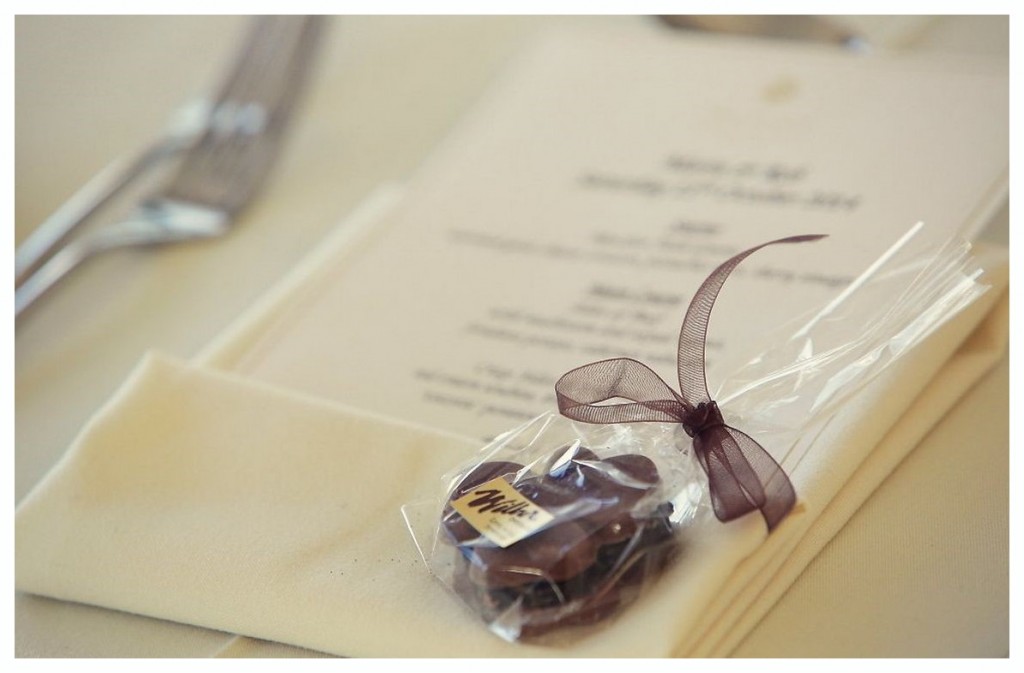 8. Searching Bands/DJs
Your future husband might have a good idea on what type of music you both like and what will work for your guests to ensure they keep the dance floor full. Let him look up bands and DJs for the evening.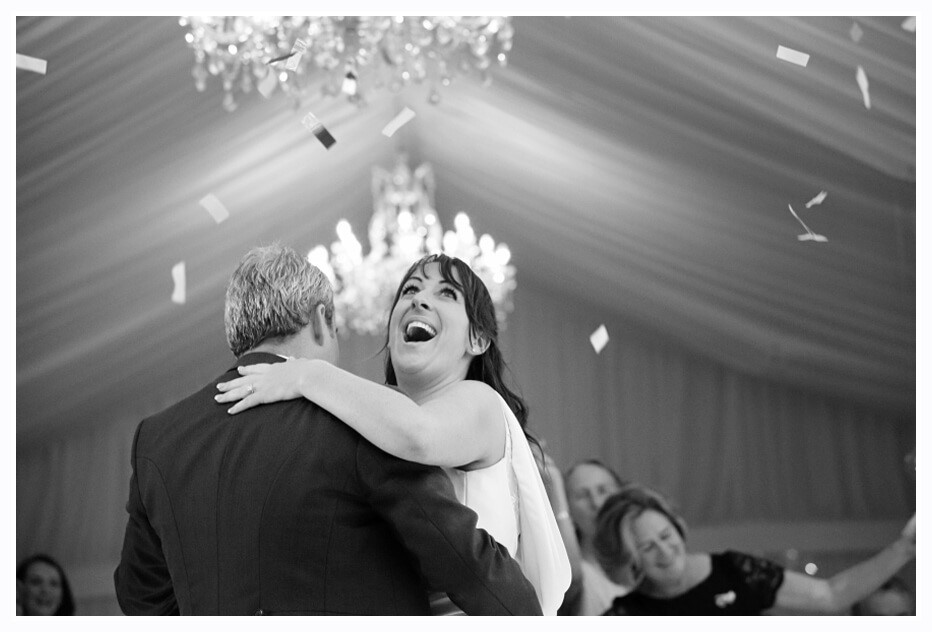 9. Organising transportation
Men being men, they like their cars. Let him choose the transportation for the day. You might be collected by a stylish Rolls-Royce or a Lotus Esprit. Either way, your groom will thank you for the opportunity to test drive those beauties.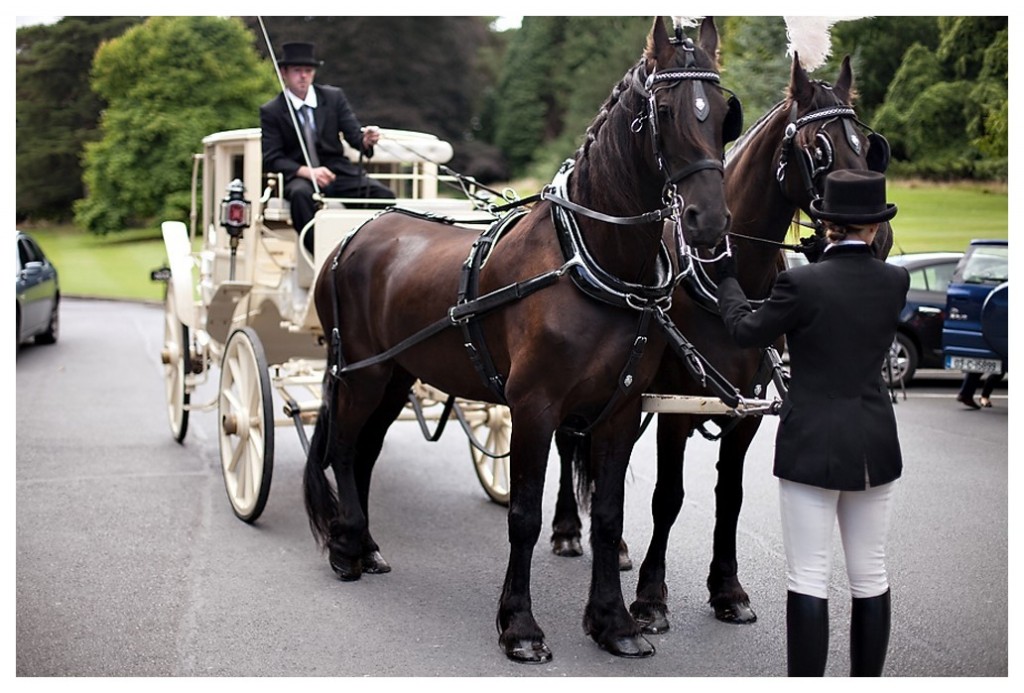 10. Arranging Photographer/Videographer
With possible more technical know-how & perhaps a gra for photographs, let your groom source some Photographer/Videographers for you to choose from. And once chosen you can set him the task of checking out the terms and conditions to ensure you are both comfortable with them.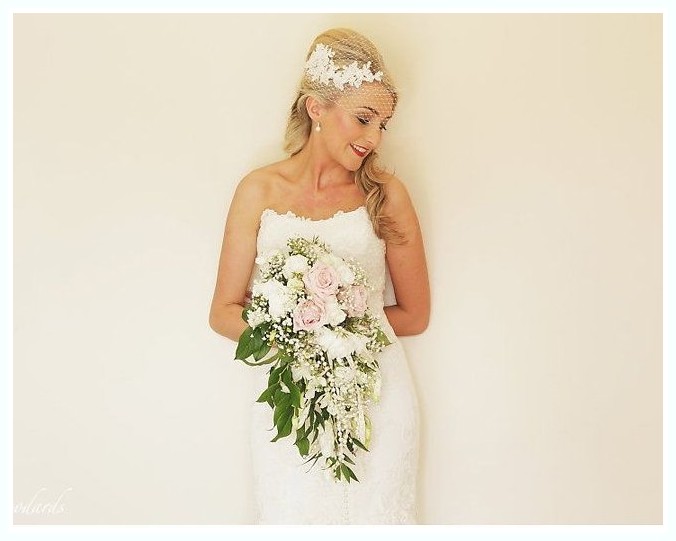 Contact us now to start planning your Dream Wedding In Ireland info@dreamirishwedding.com