Your wedding ceremony is one of the most meaningful & emotional moment of your special day, your music must reflect the tone of the wedding and the personality of the Bride & Groom.
Our first advice is definitely: take the time!
The 3 main areas for music in a wedding ceremony:
– The prelude: Guests are seated awaiting the commencment of the ceremony
–The processional: The entrance of the wedding party. It is the most important piece of music as signals the brides walk down the aisle. There are lots of traditional pieces such as the wedding march but some do opt for less common music.
–The recessional: A joyous music accompanies both bride and groom as they exit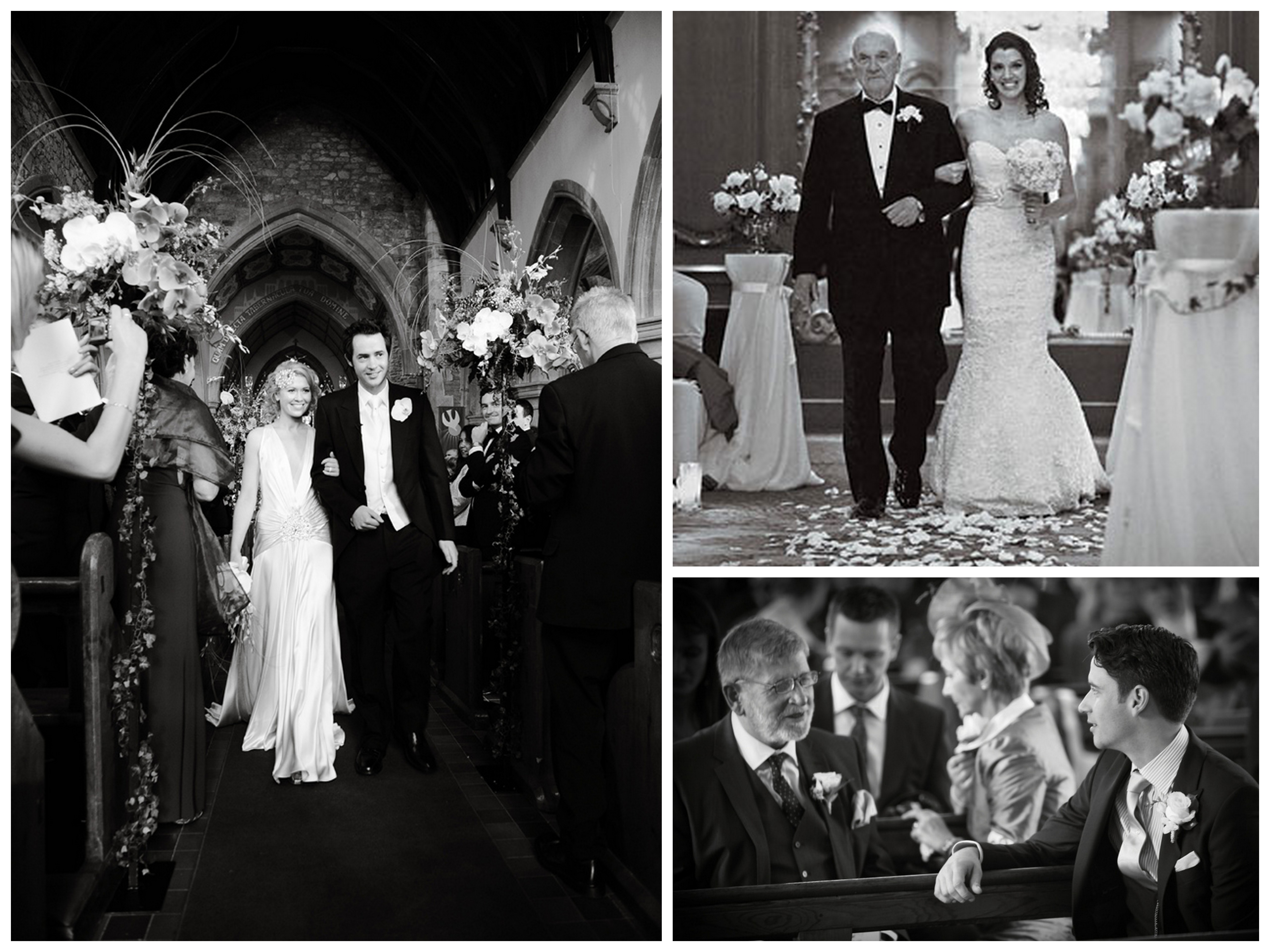 Other significant moments for music:
Lighting of Candles
Responsorial Psalm/after readings
The Vows
Blessings
Signing of the Register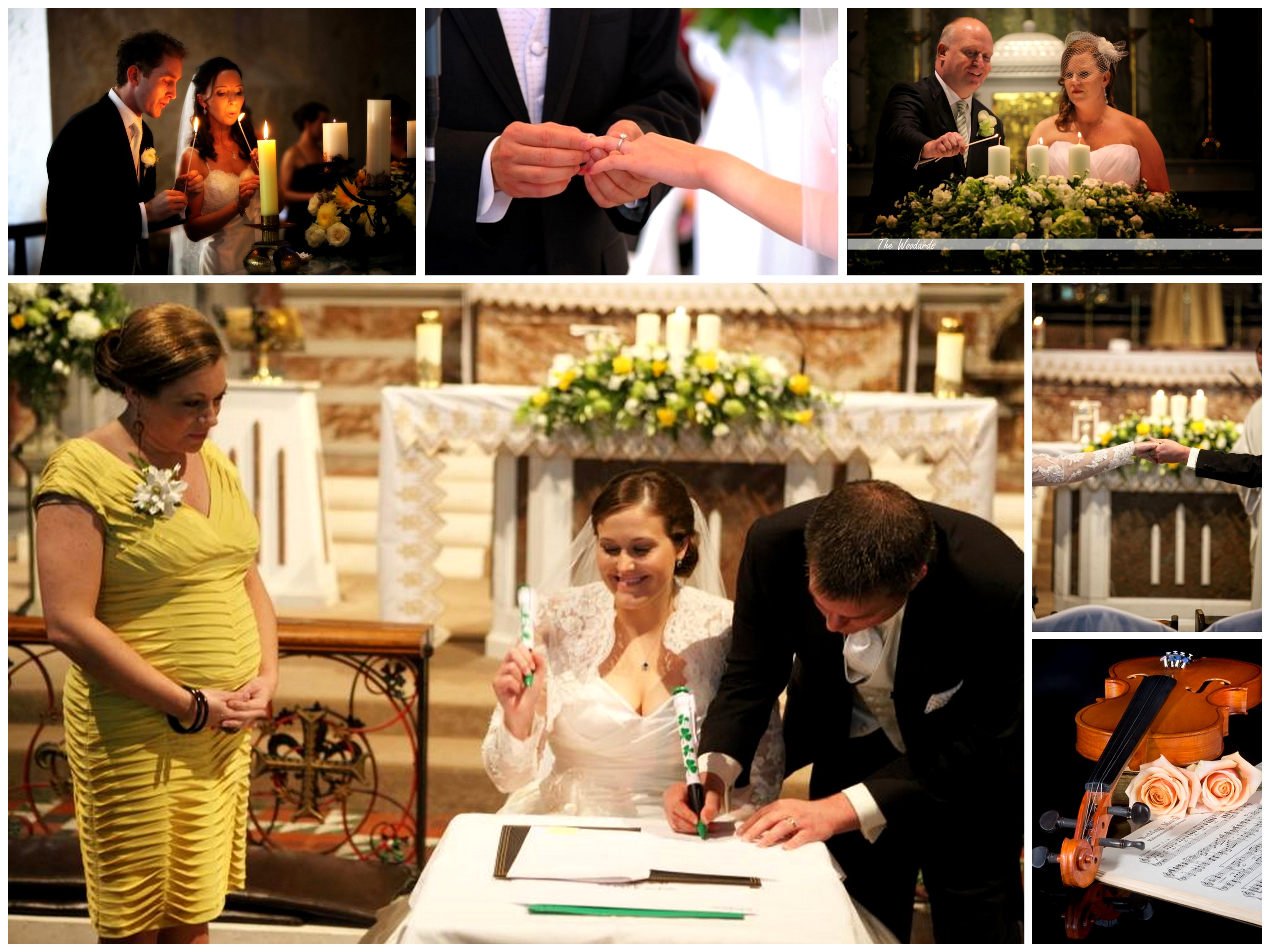 Some websites where you could find some inspiration…
http://www.weddingmusic.ie/wedding_ceremony_guide.php
http://www.hitched.ie/wedding-songs/wedding-ceremony/mostpopular.htm
http://www.washbest.com/Washbest/joomla/classical/196-ceremony-music
When choosing your musicians & singers, ask them for music samples to ensure you really like their style.
Finally, if you are getting married in a church, do not forget to check the music repertoire you have chosen with the priest or celebrant for approval.