Food is a key ingredient for your wedding and even more so when you are planning your destination wedding in Ireland. Ireland is renowned for the cultural diversity of its food but also for the huge importance now put on using fresh, local produce.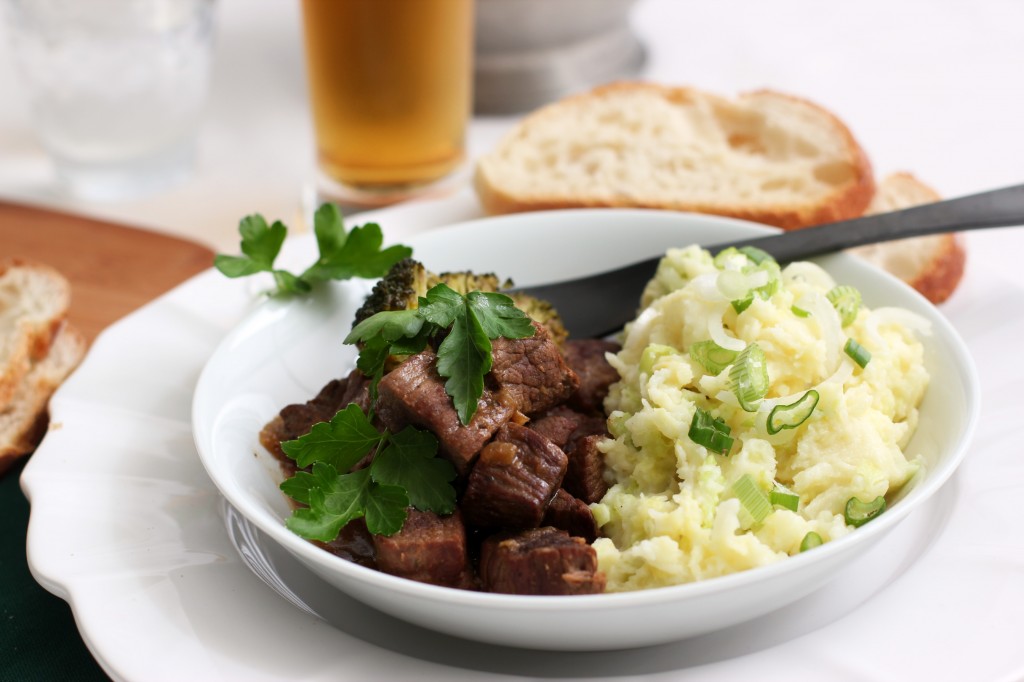 There are a lot of exquisite dish options available for your wedding day menu, see some inspirational Irish ideas…
Seafood Dishes: wonderful varieties available which can be used for both appetizers & mains on your wedding day menu.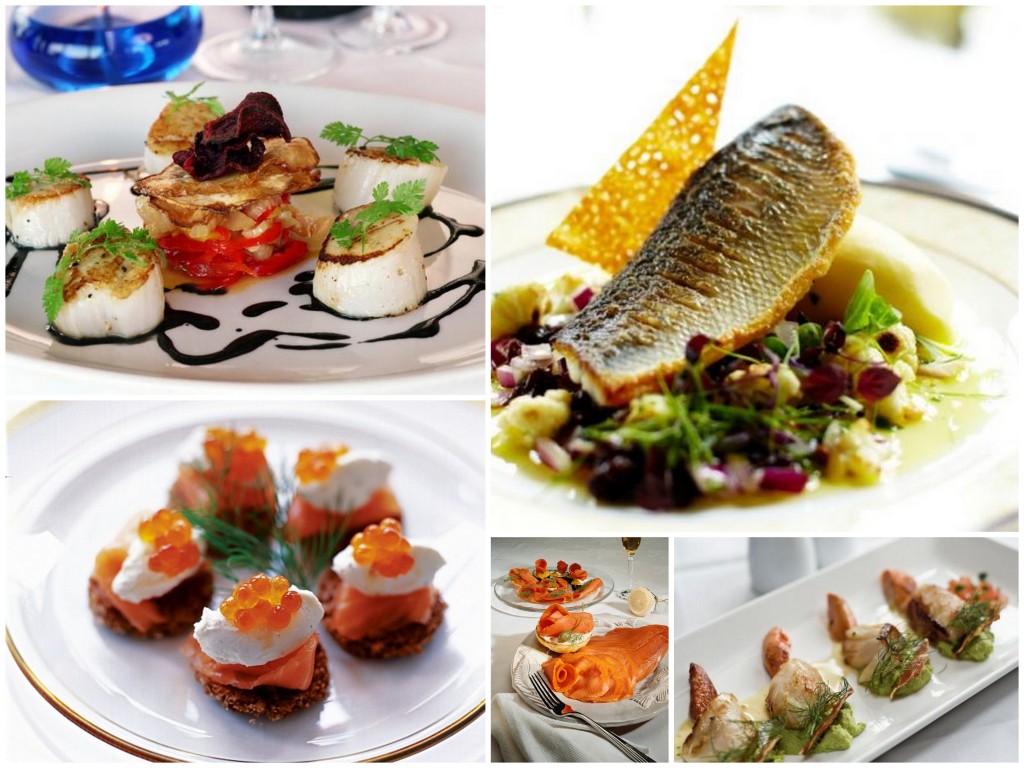 Succulent Irish Lamb can be served in variety of ways from the less formal dinner as Irish Stew to a beautiful rack of lamb in the formal banquet …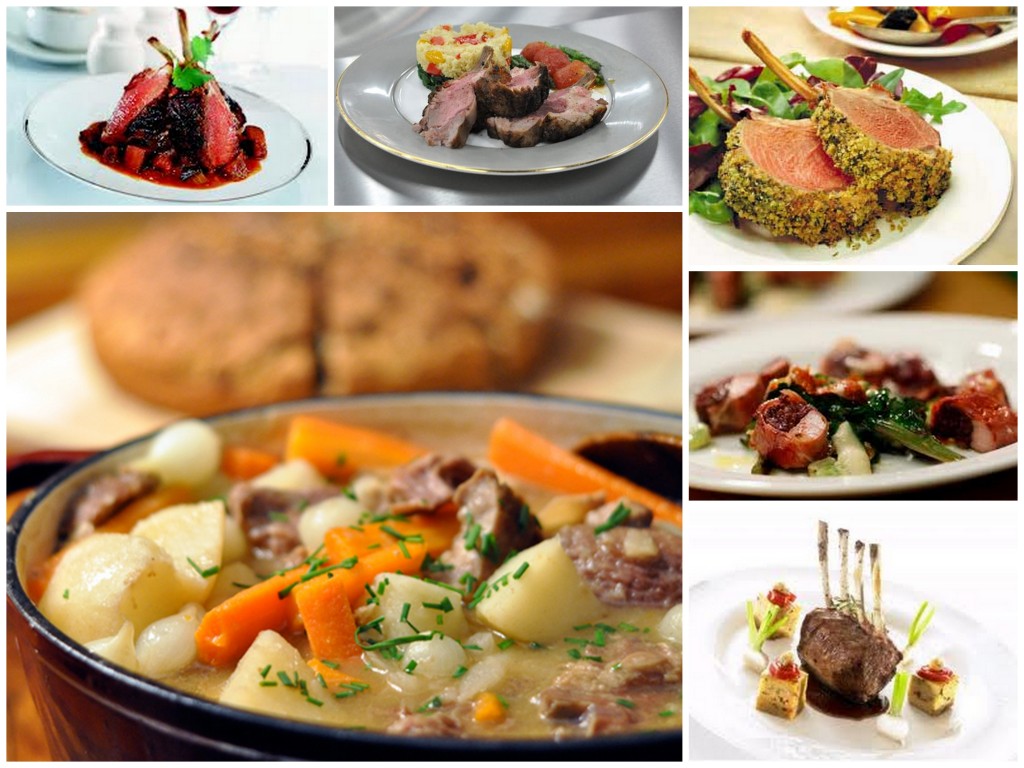 Delicious Irish canapés /hors d'oeuvres for your pre dinner cocktail reception or welcome party..