Once the thrill and excitement of your engagement fades it can be quite overwhelming to plan your wedding. From flowers to food and venues to entertainment, there are so many decisions to be made. That's why we have created an amazing wedding checklist which you can get for free as a PDF form: Just Engaged What To Do? Your Ultimate Wedding Checklist!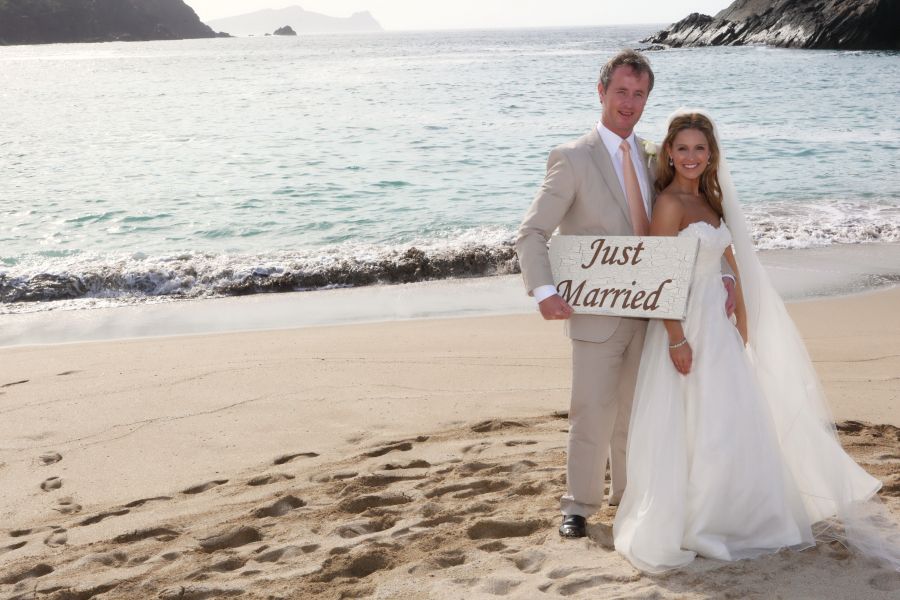 12 Months Before
Set the conditions: What is your budget? Work out how many people you want to invite and what the overall wedding theme is. After answering these questions, you can start planning!
Find and secure the venue: If you are getting married during a popular time of the year (May – October), you may need to book the date minimum one – two years in advance.
Gather guest's information: There is a lot to do here like full names and addresses so you will be prepared when it is time to send the invitations later on.
Research suppliers and vendors: As summer and autumn are incredibly busy you need to book vendors such as a photographer and band early!
Think about your wedding party: If you're going to have bridesmaids and groomsmen, pop the question once you know who you'd like to have.
8-10 Months Before
Find accommodation: If your guests are traveling to your wedding, reserve hotel rooms at the wedding venue if (available) and overflow as early as possible.
Plan the décor: At this stage it is not about having every detail in place but rather an idea of the aesthetic. Look into Pinterest or Blogs for some inspiration about styling, colours, flowers, furniture and lots more for your wedding!
Order your wedding cake: This will be fun! You and your partner will have the chance to taste lots of sweet treats.
Book the honeymoon: After all the planning and excitement of the big day, you will have a well deserved honeymoon chance to spend some quality time together after the wedding. Look into different options and book your dream vacation & ensure to check if any visas or vacinations required.
Time to get dressed: After narrowing down styles, shapes and colours you want to start shopping for your wedding dress. Give yourself plenty of time to search and check out your options! Remember it can take up to six months for your dress to be created if couture and same time if buying in boutique!
Book florist: When thinking about your ceremony it is time to decide on floral decoration options with your florist as well as for your reception.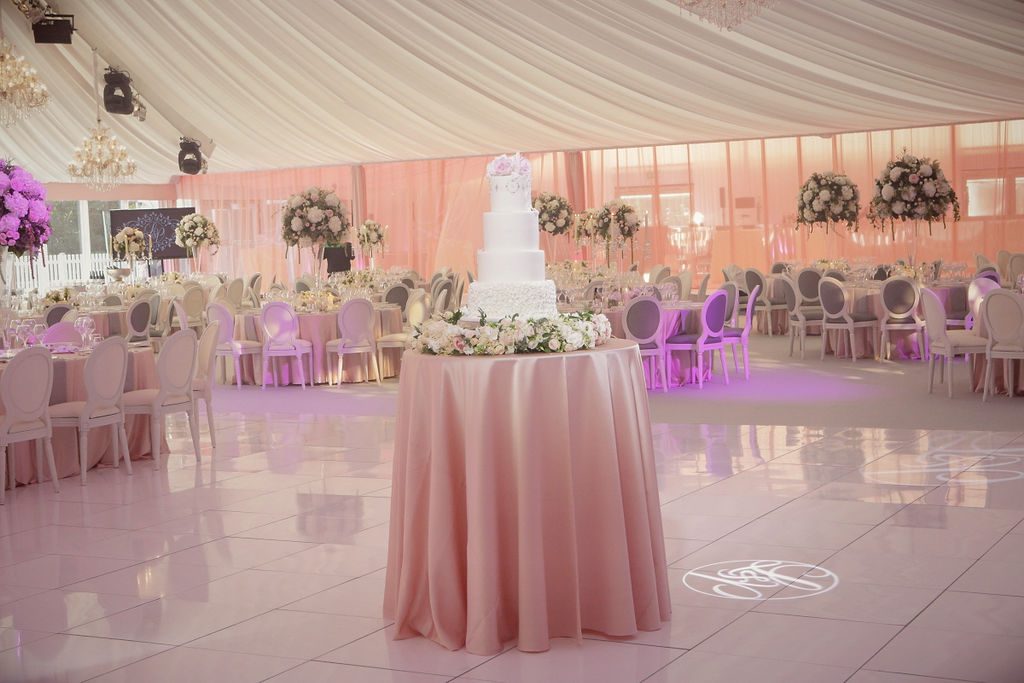 6-8 Months Before
Send out the invites: If having a destination wedding you can send out the formal invitations six months prior to the wedding. If not destination 6 – 8 weeks prior is adequate.
Prior events: Hen and stag parties, anybody? This is the perfect time for your bridesmaids and groomsmen to get to work and plan a real party!
Wedding attire: Buy or look in to hire options for the groom's and groomsmen suits and source the bridesmaid dresses.
4-6 Months Before
Get your paperwork together: In Ireland, you need to give minimum three months' notification before you tie the knot. Research the requirements so you've got everything in order.
Hire the stylists: If you want a professional to assist you with hair and makeup reach out to them at least six months before the big day. Don't forget to schedule trials.
Order of service for your ceremony: If you're getting married in a church be sure to plan some time for consulatations with the priest /pastors and completion of paperword, as well as prepping prayers, readings, and music.
Buy wedding shoes and accessories: Ensure to break in your shoes in advance of the wedding day.
Finalise your décor & flowers: have meeting with your florist to complete order and finalise your linens /props/furniture order if applicable .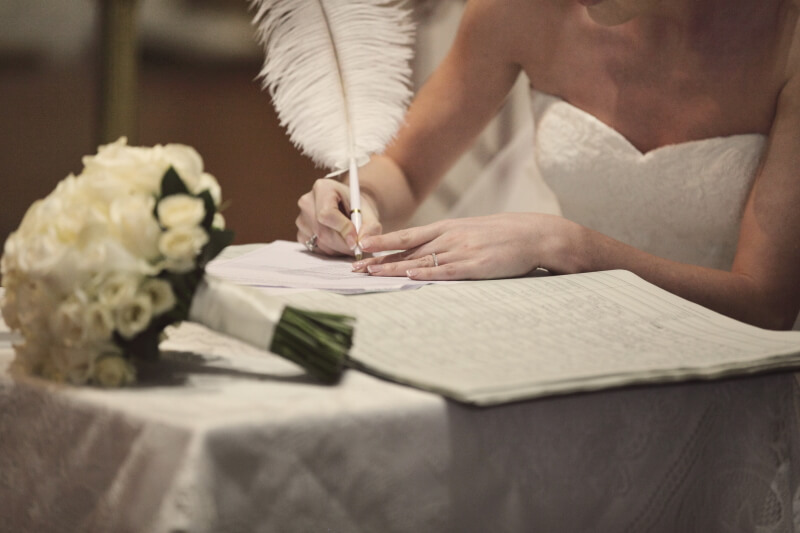 2-3 Months Before
Put a ring on it: If you and your partner have been looking at rings it is time to make a final decision on them.
Favours & gifts: Organise wedding gifts to say thank you to your parents, wedding party, and favours for your guests if you are having them.
Vaccinations: If your spending your honeymoon far away or somewhere tropical you may need vaccinations. Now's the time for it!
Menu Tasting: After your wedding cake this is the next choice to try delicious options! Set the courses and menu.
4 Weeks Before
Create a timetable: This is great to stay organised during the day! Check with your suppliers to see when each item is arriving and inform the venue.
Confirm with vendors: Do a final check on everything to make sure there are no surprises as you are getting ready to walk down the aisle.
RSVPs: If there are any guests that you haven't heard back from, follow up and finalise the guest list.
Create a seating chart: With a clear list of who is coming, you're ready to create a thoughtful seating chart.
Song choices: Decide on your first dance and additional tunes for the ceremony and reception and share the suggestions with your band or DJ.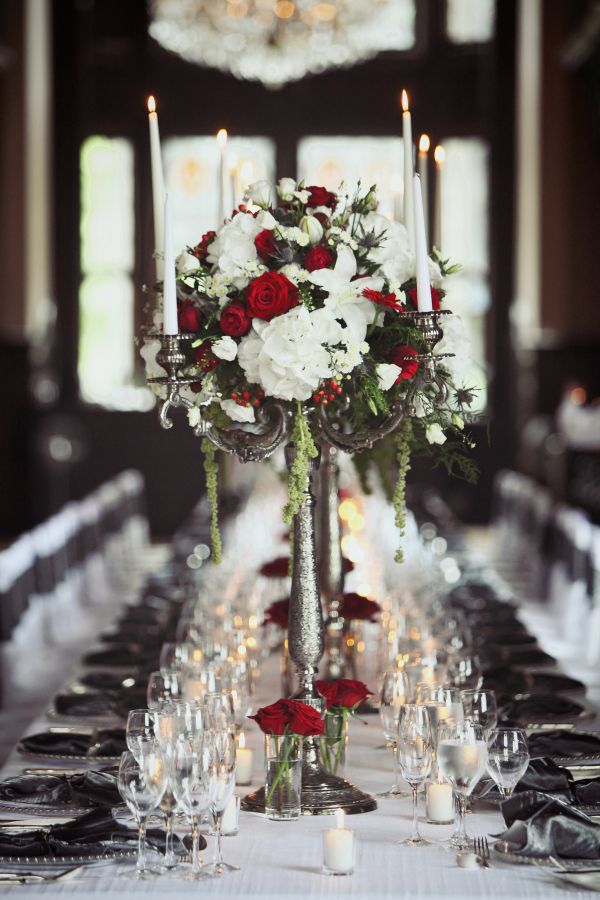 2 Weeks Before
Chat with your photographer: After getting inspired by photos of friends or online talk with your photographer (and videographer) about must-have pics.
Write speeches/vows: This might take longer than you think, and it can be hard to put the love for your partner into words.
Go over checklist to ensure you haven't forgotten anything!
1 Week Before
Timetable: Reconfirm itinerary with the venue
Time for a makeover: Use this week for glam and pampering. Do manicures, massages, waxing, and whatever else you feel like doing.
Pack your suitcases: One if you're staying overnight after the wedding and for your honeymoon – pack your bags early and don't forget your passport.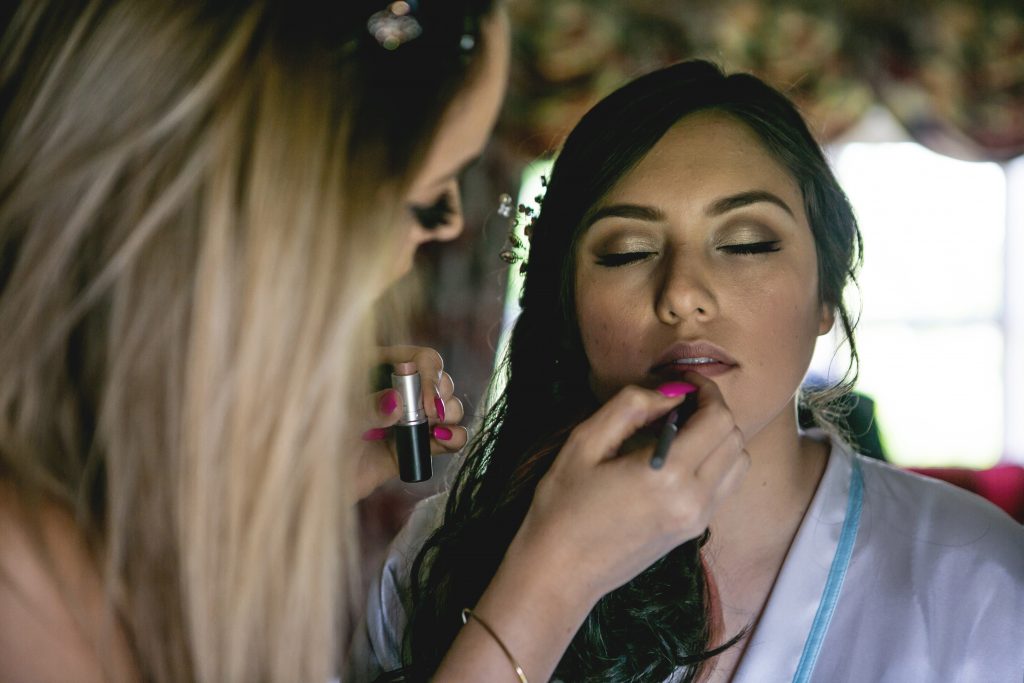 2-3 Days Before
Make sure payments are ready: Get cash for any final amounts due on the big day.
Re confirm transport: Ensuring you /wedding party know the time the wedding cars will pick you up for the ceremony.
Wedding emergency kit: Put together a small emergency bag including lipstick, needle & thread, tissues, plasters, mints etc.
The Day Before
Drop it all off: Look through everything and drop off décor, place cards, favours, etc.
Lay out your wedding attire and accessories so everything is on hand!
Ceremony rehearsal /walk through
Rehearsal Dinner – enjoy if you are having dinner with your family /wedding party or all of your guests!
Get a good night sleep!
The Wedding Day!
Treat your friends: Give out your bridal party gifts!
Enjoy every second: Time will fly, so don't get stressed with anything at all!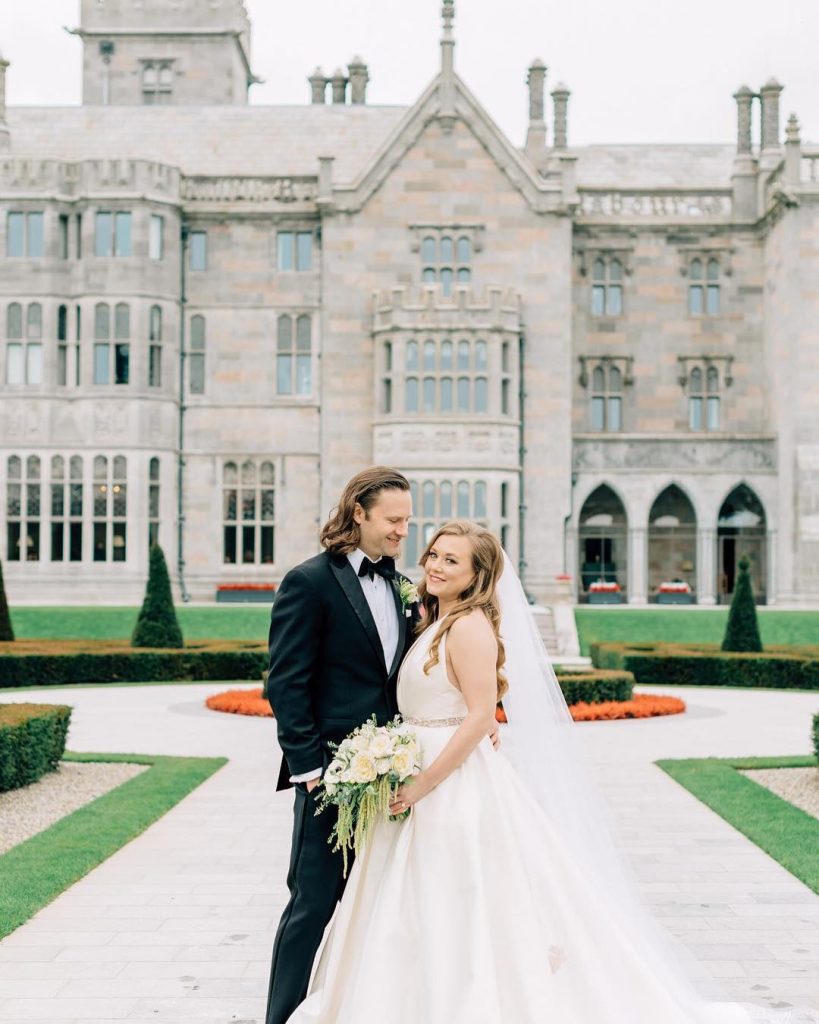 After the Wedding
Return the rentals: Be sure that you have arranged for someone to return any of the rentals that you had for the wedding.
Be grateful: Get on those thank-you notes!
Make it official: Collect your marriage certificate.
Now let's do it! Write us an email below to grab your Ultimate Wedding Checklist and contact us to help you planning your dream wedding!