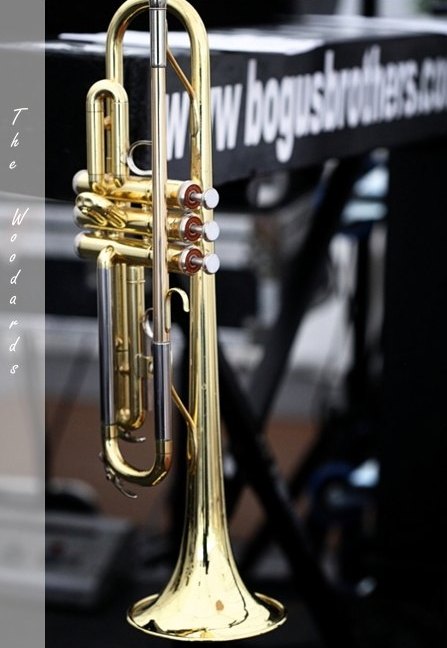 Band…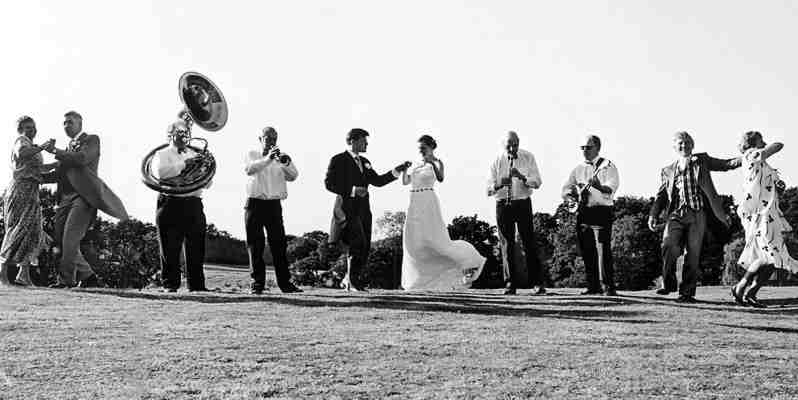 Guests will always appreciate the pleasure of live entertainment!
Music groups can create a great atmosphere & can easily energize your guests.
From Soul to Jazz to Rock to Pop, choose the band whose music style you like and will complete your wedding theme perfectly!
But just before hire a band, be sure you have enough space…
DJ…
A DJ can offer you a huge variety of music; he can play everything you want according to your wishes!
Less expensive than a band and he can play all the night without any break…