Top 10 Tips when planning an outdoor wedding ceremony.
1 – Season : Ensure that the date you choose falls in a good weather month! And is normally suitable for an outdoor wedding ceremony ie not wet or too hot or cold.
2 – Access : Ensure your venue have an easily accessible location on site to hold an outdoor ceremony.
3 – Back-up wet weather plan :While the luck of the Irish is sure to provide you with a fine day ensure there is an indoor back up location ready to go en case wet weather hits.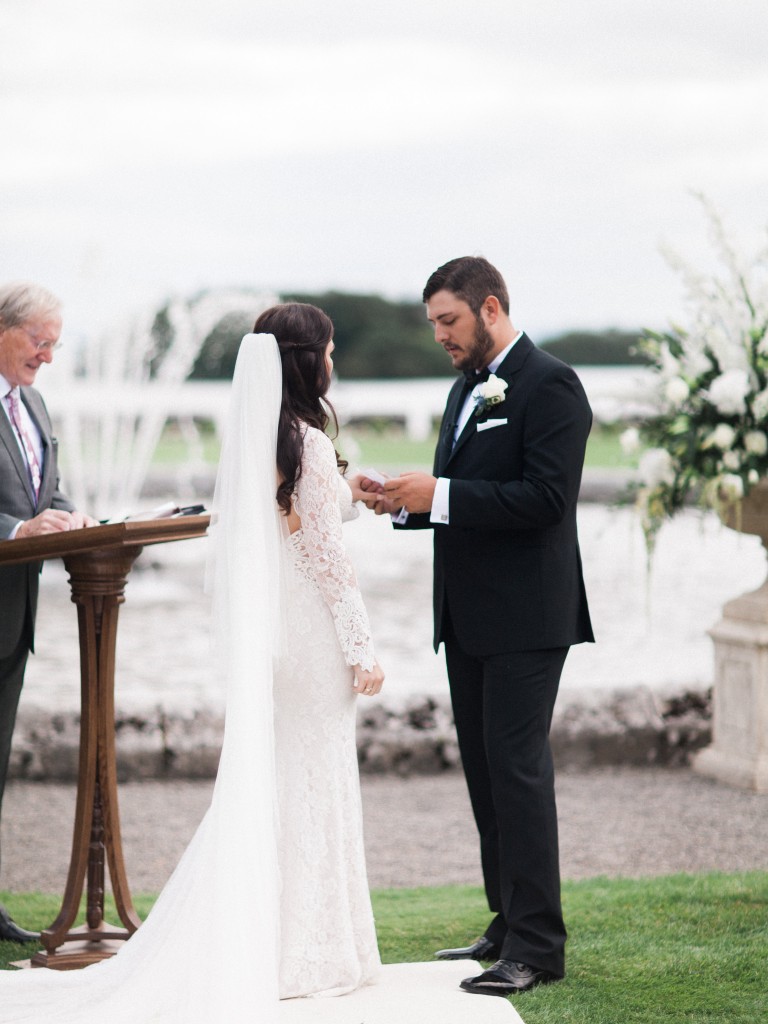 4 – Terrain : Ensure the ground is level, easy under foot and suitable for setting up chairs / props / decoration  for the ceremony .
5-Sunscreen have available in decorative dispensers or spray bottles for your guests.Only the love in your heart should burn-not your guests!
6 – Hydration : Outdoor ceremonies usually take place in warmer weather, so be sure to have a water station for guests to pick up some water.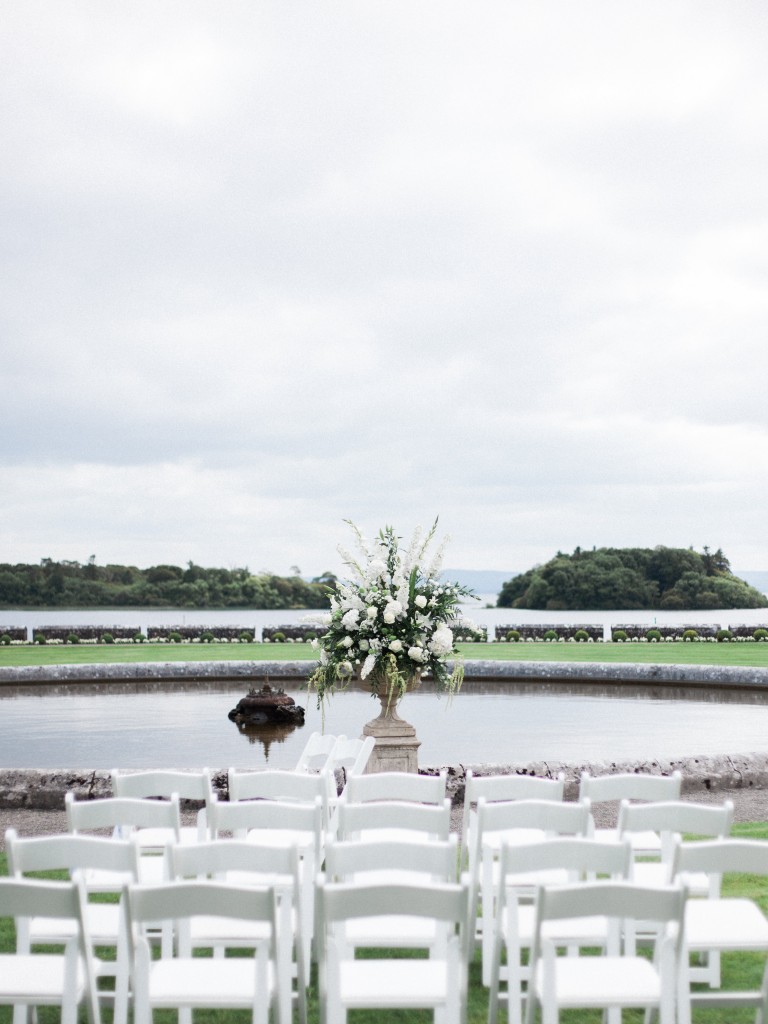 7 –  Sound system : Even for a small group due to the large span of outdoors you may require microphones & as is outdoor ensure sound system is suitable.
8 – Private area: Pending on location it may not be fully private there could be onlookers/traffic, ensure you check on this so you are aware in advance of the situation.
9 – Favours : Give guests inexpensive sunglasses with a personalized message on each.
10 – Ceremony Programs – Consider printing your programs as a fan, this allows guests to always have an agenda on hand and stay cool throughout.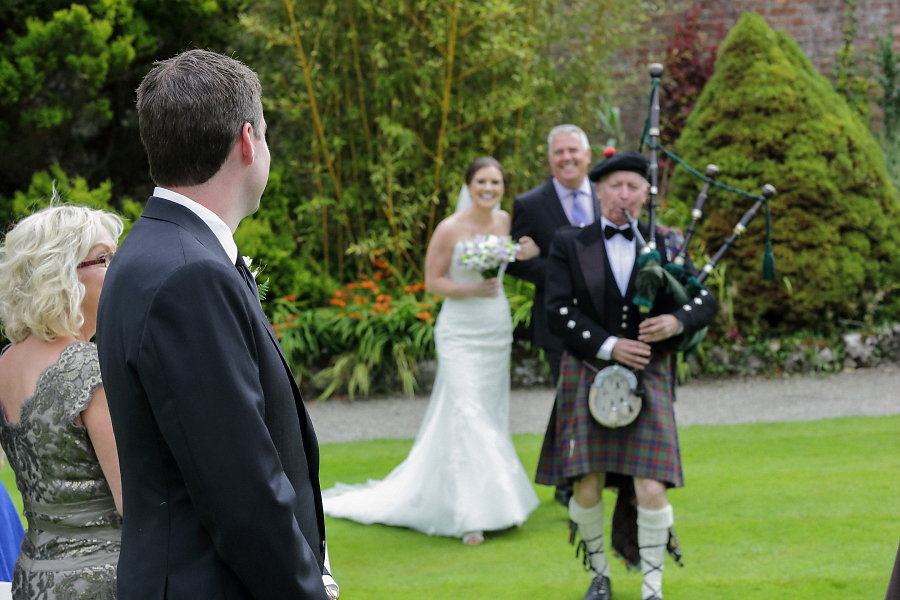 Email us info@dreamirishwedding.com if you would like us to send you our Tips as a PDF document