Our Founder & MD Michelle would like to share some of her tips for finding that perfect venue.
Planning your wedding is exciting but so very important to get the venue right.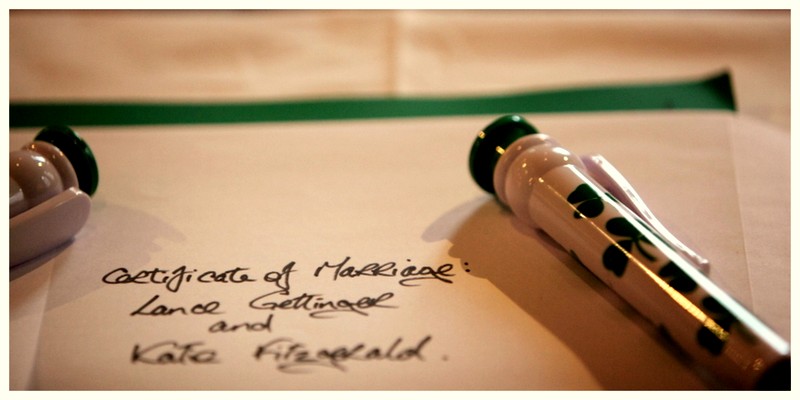 Firstly:
Take a global vision of your wedding:
The season (winter, autumn, spring, summer)
The day of the week
Time for ceremony which will set agenda for day
A guest list to establish number of guests which may attend but always allow 15-20% wash down
The theme as not every venue/setting may suit your theme & style.
The ceremony (religious or not, on or off site)
These parameters will guide you in choosing your venue
Secondly:
Choose a venue, which meets your expectations and will provide a comfortable atmosphere for guests.
Initially check the venue web site and ensure it sets the tone you require. Then visit the venue where your questions should include:
Does it portray a sense of calm and serenity
Check if there will be refurbishment or modifications before/during your wedding
Will be there another wedding on  your wedding day
Can they provide photos of the venue during different seasons
Thirdly:
Visit the venue  around the time of your wedding to check out finer details such as the light, sunset time, other business at the venue and access.