Your wedding day is one of the most special days of your life and lots of couples would like the celebrations to continue for forever! While every event must come to an end there are opportunities to relive the magical moments of you wedding. By renewing your vows you and your partner get to celebrate your union all over again. Today we are sharing: 'Renewal Of Vows – Everything You Need To Know'.
When To Renew?
Because renewing your vows is a way to celebrate your already existing marriage there is no set time for this process. A lot of couples tend to choose an anniversary to reaffirm their commitment, because they are still heavily in love or maybe you and your partner made it through a rough time together and want to celebrate. There's no wrong reason to renew.
Where Should It Be?
As for the reason same goes for the location! There is no set place for a renewal of vows, and you can choose anywhere that has sentimental meaning for both of you. If you got married in Ireland this would be the perfect occasion to come back to this beautiful country as one of our couples did this week by returning to majestic Ashford Castle on their fourth anniversary! The bride wore an a Kelly green gown, one of their wedding day colours to renew her vows in.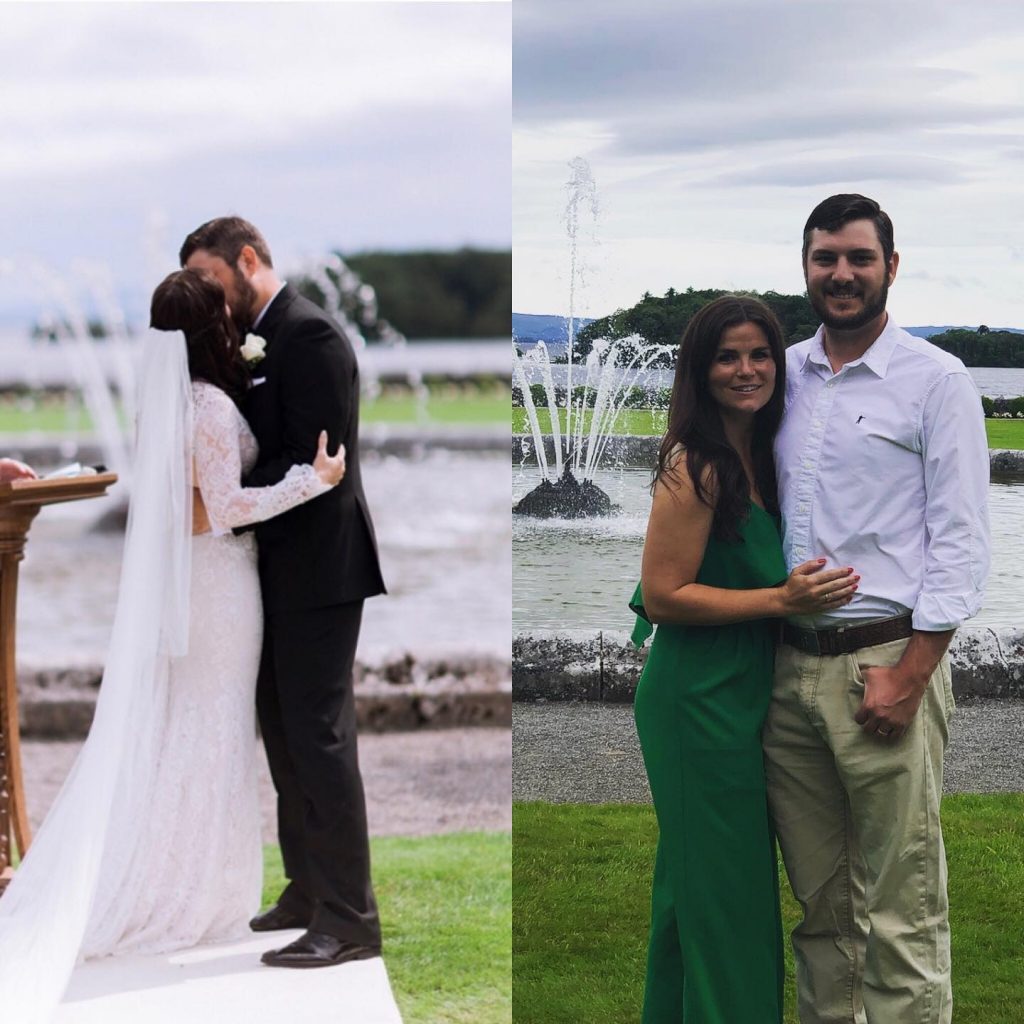 What About The Legalities?
Because a vow renewal isn't a legally binding ceremony you don't have to worry about legalities or an official officiant. Anyone you wish including your child, a close friend or former Maid of Honor can officiate at the ceremony.
Who Should You Invite?
Given the very special reason for this event you might choose to have an intimate reaffirmation with close family and friends who've been to your actual wedding. Or host a large party and make it just as fabulous as a real wedding.
What Should You Wear?
Feel free to dress up! The attire of the day should always go with the overall setting and size of the event: if it is a small gathering a less formal dress code would be perfect. As the bride you could even wear your original wedding gown or choose another dress.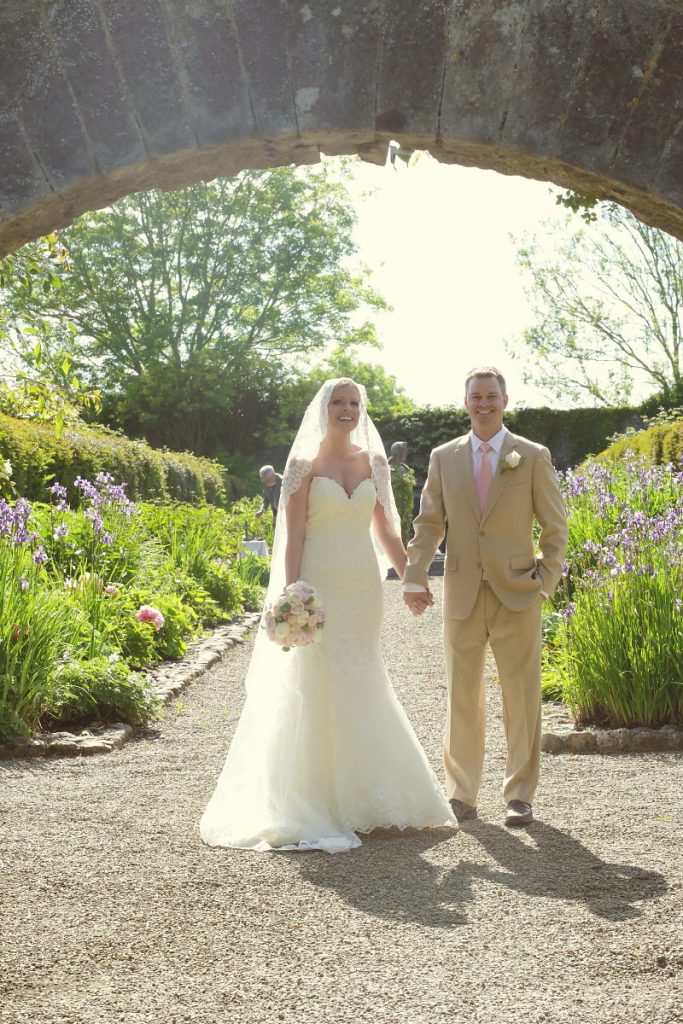 If you're the groom, you might wear your original attire as well, updated with a new tie or vest.
Wedding Party – Yes or No?
While attendants are unnecessary for a vow renewal but you may still ask your original bridesmaids and groomsmen to serve as these again. It is also a beautiful idea to involve your children or grandchildren into the ceremony.
What Does The Actual Ceremony Look Like?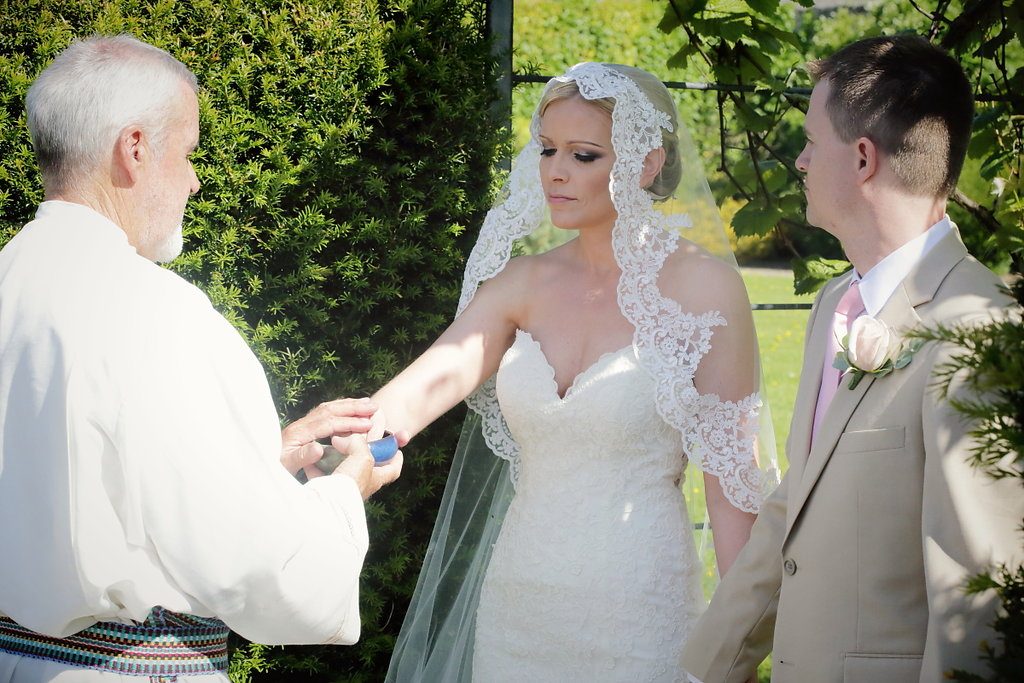 A vow renewal can look quite the same as an actual wedding! First, you're walking down the aisle maybe alone or with your kids or grandchildren. Your partner and you exchange vows which could be the same as many years ago or you may decide to write new ones. After you've done your vows you can re exchange rings. These can be your original bands with new engravings, like the date of your vow renewal, or new rings purchased for the occasion. Afterwards, close relatives and friends can do readings and music is played.
Should You Have A Reception As Well?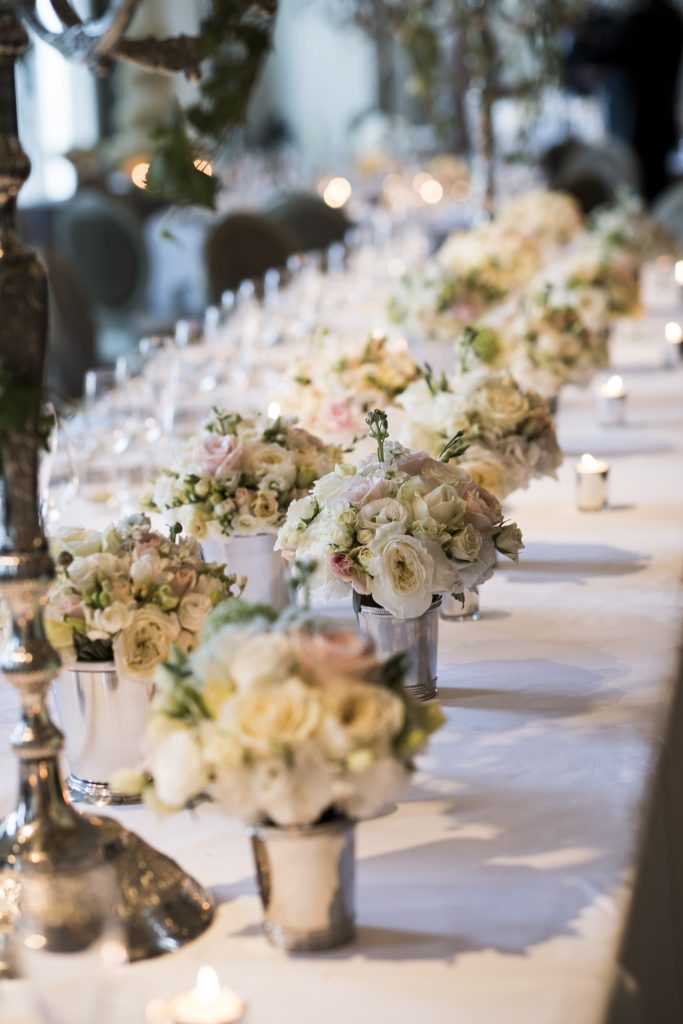 Why not? You can have all the fun you had back at your real wedding from a first dance to cake and fireworks! Planning the party is totally up to you and you can decide on the style and size of the event, and it might be a good idea to consider hiring a wedding planner, if you're going all out!
Should You Register?
This might be one of the only parts different from an actual wedding. A vow renewal is not the time to upgrade your kitchen. You can skip the gifts, but if guests insist, suggest they make donations to your favourite charity.
Get in touch with us today to start planning your very own & special renewal of vows!