Pink is definitely the colour of the love! No matter what shade, it is a romantic & a calming colour.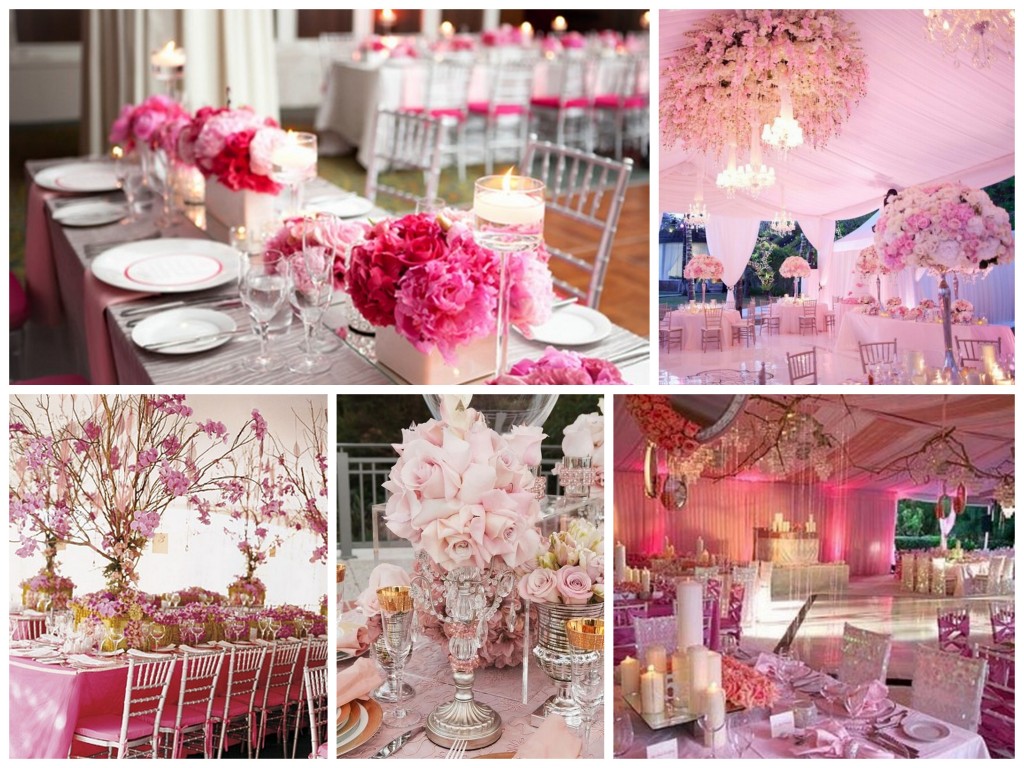 Incorporate pink into your wedding theme, and it will create a mood of gentle warmth and thoughtfulness.
The pale/blush pink: It inspires sweetness & softness, this shade works very well for spring and summer wedding.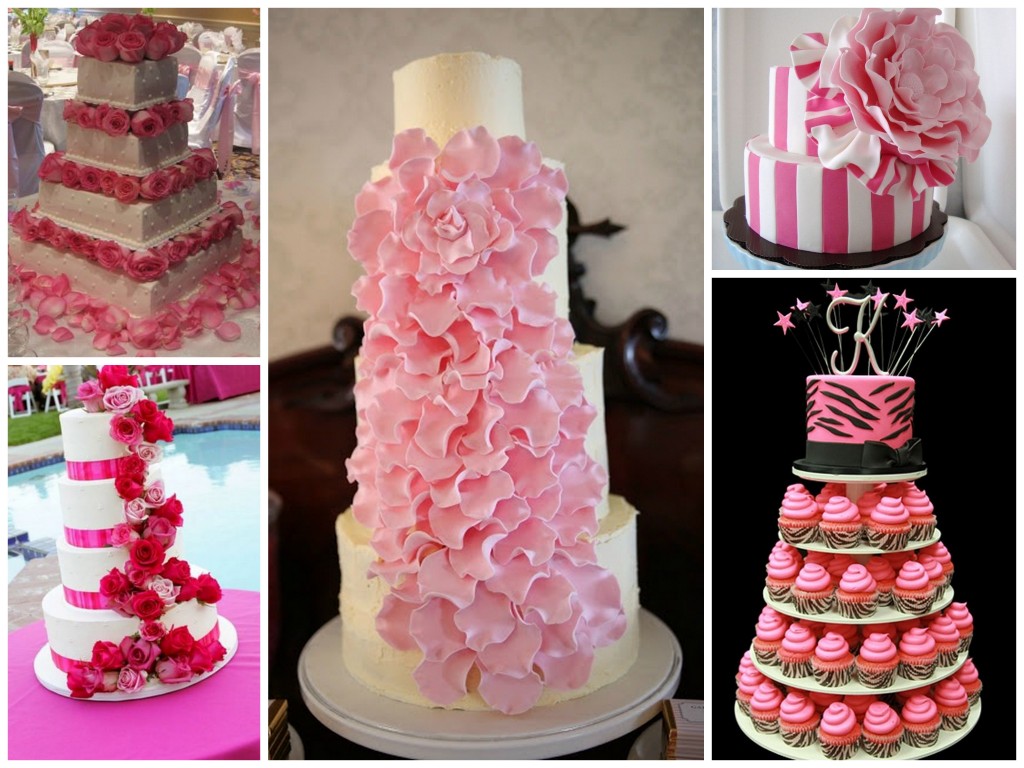 The hot pink: More contemporary, fun & modern, it is a more energetic colour, which is perfect for any season.