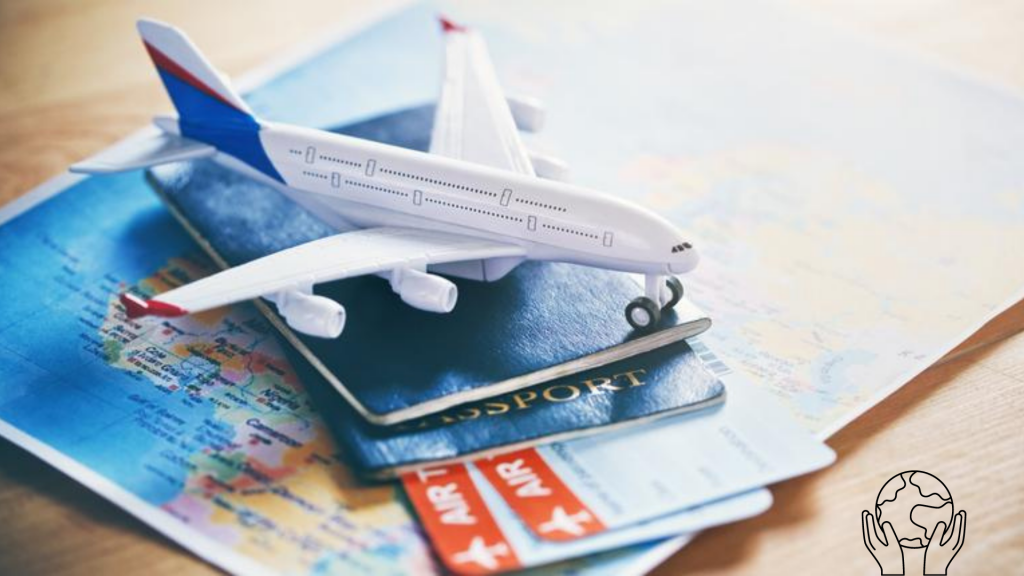 The wedding industry is known for its luxury and romance. As wedding professionals, we love talking about the wonderful industry we work in. This week we share the ultimate guide to planning sustainable destination weddings (part 1)! Sustainability is something we hold dear and therefore we can't wait to share these tips with you, our lovely audience. With this ultimate guide you don't have to worry about the environment on your special day. After all this blog can help you make more sustainable choices while planning your wedding!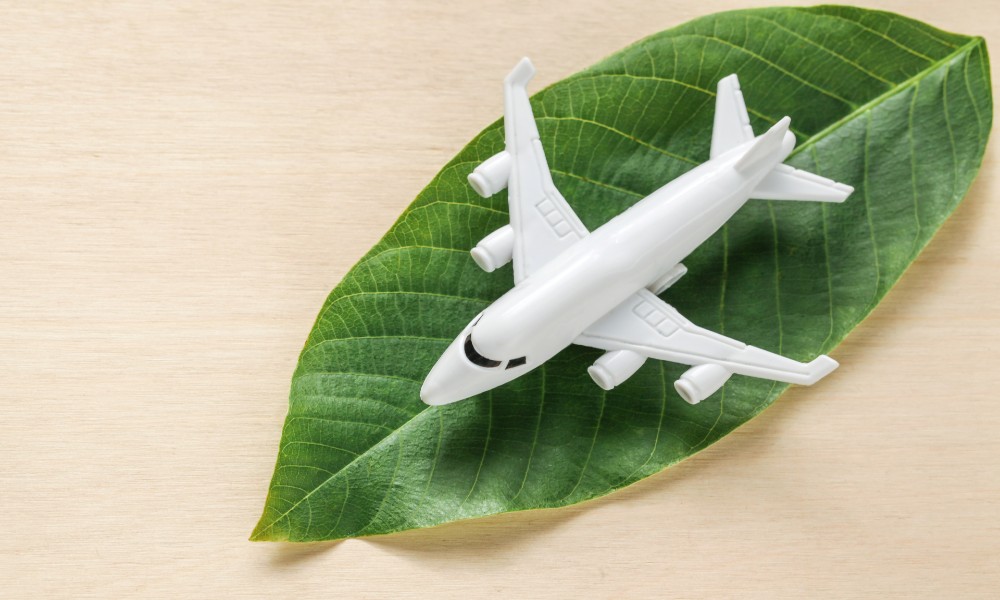 When planning a destination wedding, air travel and transportation are essential. However, this doesn't mean it has to be bad for the environment! To help you along we listed some of the most sustainable airlines you might want to consider. Before we get started, let's share a few golden tips that can make traveling to your destination wedding more sustainable!
Golden Tips Alert!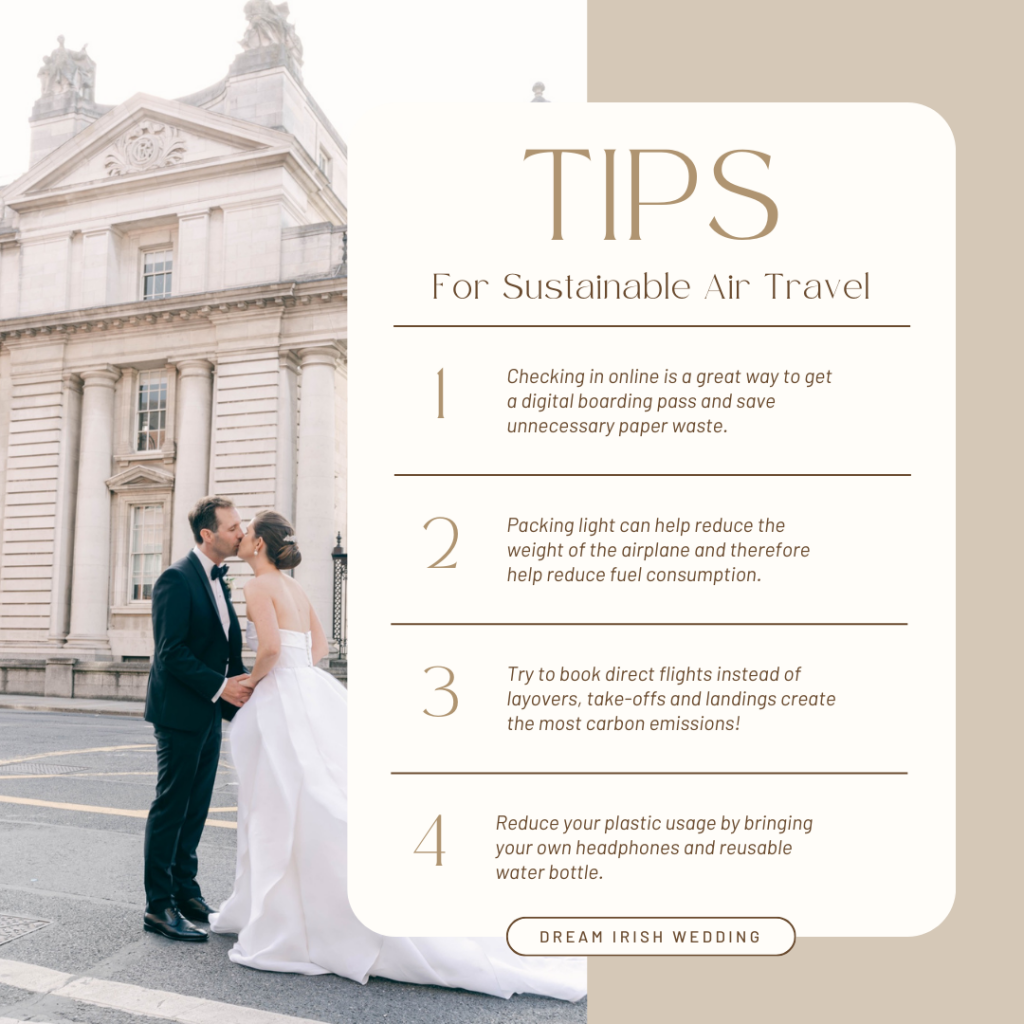 Sustainable Airlines in 2022:
United Airlines
For all the lovely Americans out there, this airline might be familiar to you! United Airlines is recognized as one of the most sustainable airlines flying to Ireland in 2022. They have been working towards 'flying green' since 2019 and what's even better they have big plans regarding sustainability! In 2050 this amazing airline is expected to be 100% green. Another great thing about this airline is their travel rewards program allowing you to earn and redeem miles! Traveling to Ireland with United is a breeze as they provide daily return flights from Shannon – Newark and Dublin – Newark. Flying with United Airlines is a great choice if you are planning a sustainable destination wedding.
EasyJet
EasyJet can be the perfect choice when flying across Europe while also being environmentally cautious. They were the first airline in 2019 to plant trees to offset their emission and help with deforestation. Therefore, flying with them helps you give back to the environment, isn't that a great idea?! This airline takes you to nearly 200 destinations across Europe, including Ireland! Choosing to travel with EasyJet is a great choice when looking for a low-cost yet sustainable airline. Keep in mind when flying with them that the tickets are low-cost but checked bags and seat selection cost extra.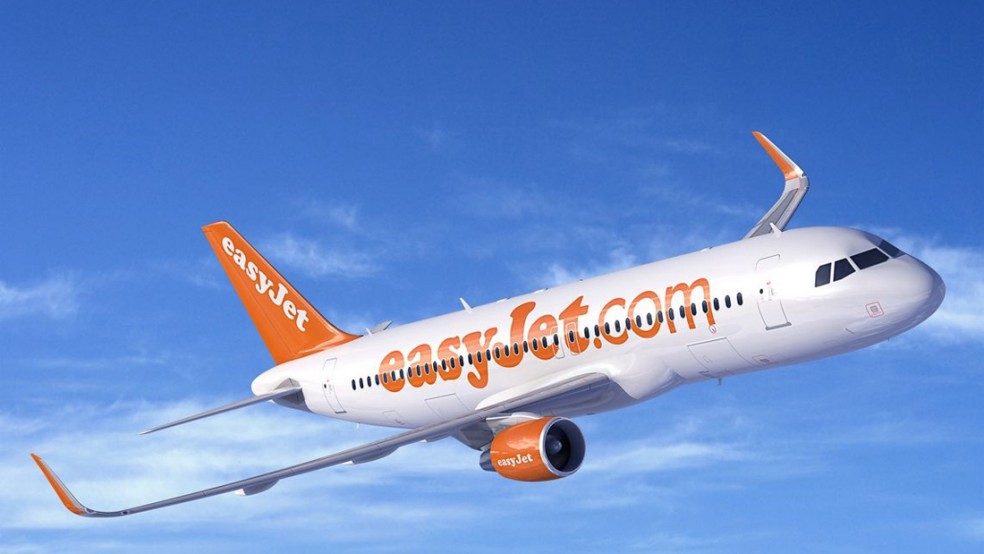 Aer Lingus
For those who live in our beautiful Ireland, you may have flown with this airline before. Aer Lingus is an Irish airline that has been making great progress towards flying green. Their use of green fuel is expected to cut their carbon emissions by 2 million in 2030, isn't that great! Tickets are reasonably priced and the quality they provide is always controlled. If you are looking for sustainable air travel, then Aer Lingus might be the perfect choice for you. Travel to Ireland for your destination wedding with daily flights from the USA, UK and all over Europe!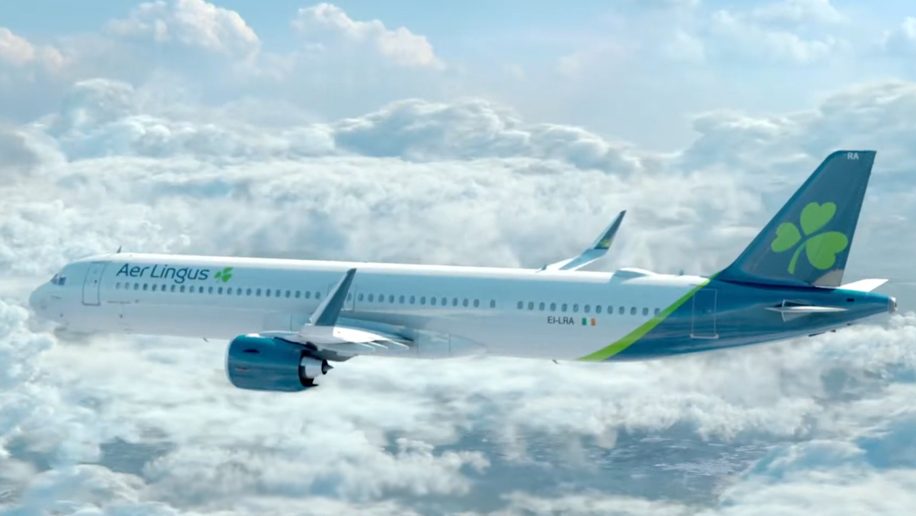 KLM
Fly towards your dream destination wedding with this Dutch airline. KLM takes you to over 140 destinations around the world including the US and Ireland from its base in Amsterdam. This airline has been making great improvements towards their zero emissions goal in 2050 but is comes with a price. KLM is known for their great quality however the tickets are on the slightly higher side then other airlines. When choosing KLM to travel to Ireland for your destination wedding you can expect great quality and a pleasant journey.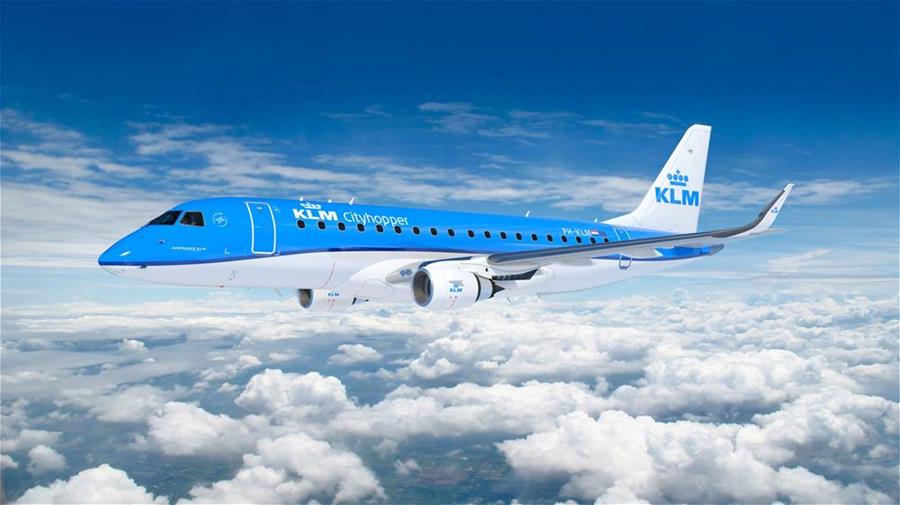 Delta Airlines
Delta Airlines flies from cities around the US to destinations all around the world including Ireland! Return flights to Ireland are provided three times a week from JFK New York, Boston, and Atlanta into Dublin and Shannon. Delta is an Atlanta based airline that has made strides when it comes to sustainable travel. This great airline has been implementing sustainable changes behind the scenes but also for their consumers! When flying with Delta, eligible passengers can expect sustainably made amenity kits but that's not all. Delta has been donating blankets, amenity kits and food to various organizations since 2020, isn't that great! If traveling from America for you destination wedding, Delta might be the sustainable airline you were looking for!
Alaska Airlines
Alaska Airlines is making strides towards a greener future by reducing their fuel usage per plane each year! Flying with this airline is a great sustainable option as they reduce their emissions and carbon footprint without sacrificing quality. When flying with Alaska Airlines you can expect boxed water and recyclable paper cups as they embrace various recycling techniques. Another great thing they do is for every flight to Hawaii they plant a tree to preserve the Hawaiian environment! Alaska Airlines travels to countless destinations such as the West Coast of the US, Mexico, Canada, and many other destinations! Looking for a sustainable flight to Ireland for your destination wedding? Alaska Airlines might be the perfect choice for your internal flight to pick up connection to Ireland!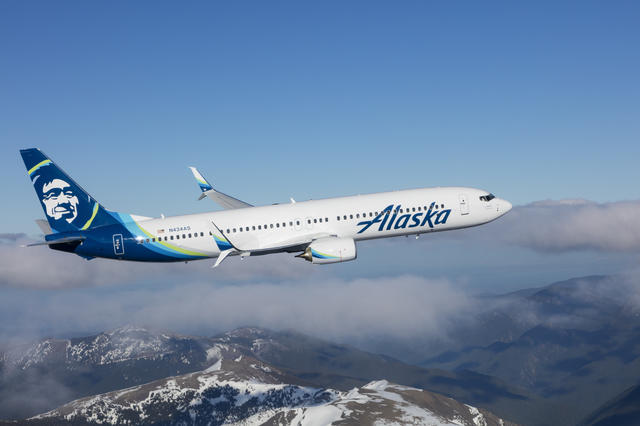 American Airlines
Being the largest airline in the world, there are hundreds of destinations to travel to. American Airlines operates daily flights to Dublin from New York, Chicago and many more airports in America. As part of the Oneworld alliance you can use points to earn free flights with American Airlines or their partners. What makes this airline great isn't just the quality they provide when traveling with them. Through their Cool Effect Program, American Airlines allows their passengers to reduce their carbon footprints, how great is that?! American Airlines is a great choice to travel with for your dream destination wedding, wouldn't you agree?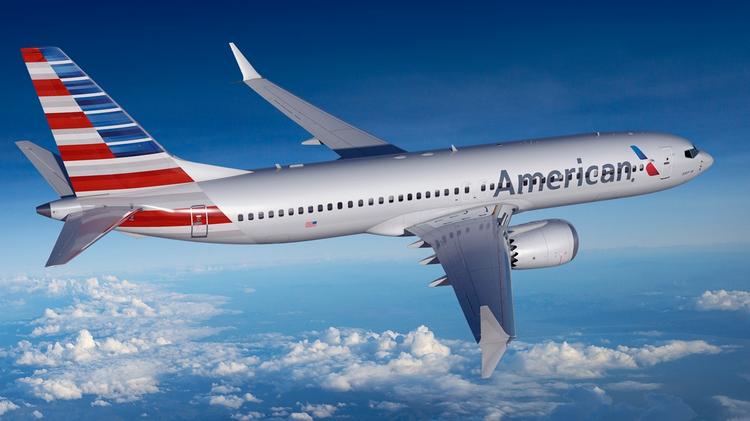 Travelling from the UK for your Destination Wedding in Ireland
When traveling form the UK or Scotland a great alternative for air travel is taking a ferry! Instead of boarding a plane you will board a ferry taking you to beautiful Ireland. A ferry ticket can vary in price and depending on which airline you usually travel with it might be a cheaper option! Another great benefit of this form of travel is the reduced check-in lines and waiting for boarding. Depending if you need to travel further into Ireland you can bring your car with you on the ferry.

Green Transportation in Ireland
Having arrived in Ireland you might require further transportation to your destination. Ireland is proud to have the resources to provide sustainable travel across the island. Tony Doyle is a local company in Dublin which offers 100% green transportation with their electric coaches. Sit back and relax in their comfortable coaches without having to worry about their carbon footprint. Hiring their services can be the perfect way to transfer your wedding guest to and from the airport!
In case your guests want the freedom to move around on their own you might want to suggest Europa car! This rental car service provides electric cars which are perfect for exploring the Island and traveling to your wedding venue. Renting electric cars is a great choice to protect the environment however it can be more costly for your guests.
If your guests don't want to rent a car no panic as we have a third sustainable option! Ireland has a great taxi service called Free Now which provide quality transportation all through the Island. They have regular but also electric taxis at their disposal making every ride sustainable. Enjoy a nice glass of champagne, toast to the happy couple and don't worry about getting home. Free now is a great sustainable choice when in need of transportation in Ireland.
We hope this ultimate guide has inspired you to make more sustainable choices while planning your destination wedding. Next week we share the ultimate guide to plan a sustainable destination wedding part 2, focussing on venues, stationary and more! Stay tuned for more sustainable suggestions for your destination wedding.