In the grooms suit, every detail counts from the bow tie to the socks to the boutonniere … Here are our  Top Perfect Details For A Stylish Groom, 5 accessories not to be missed for your wedding.
The bow tie
In 2018 wedding trends the bow tie is taking the place of the necktie, the neck of modern men. It's a chic and can even be a casual accessory, the perfect accessory to express your personality. Shape, material, plain, embroidered or patterned … make yourself dapper on your wedding day.
This accessory combines with cufflinks, a buttonhole or even braces. It can also coordinate with the colour of the bride's bouquet.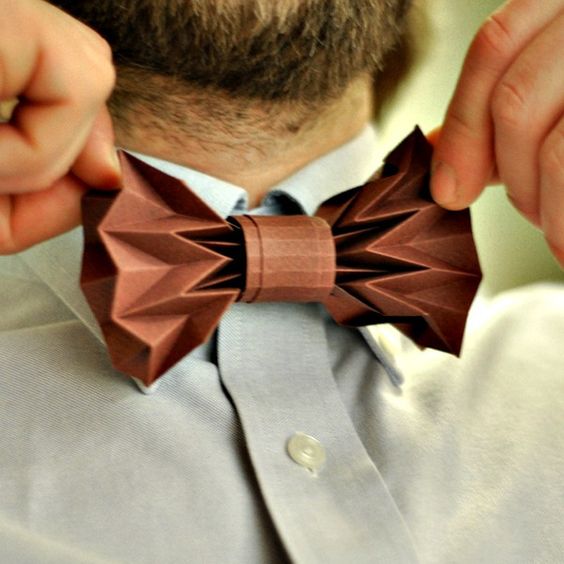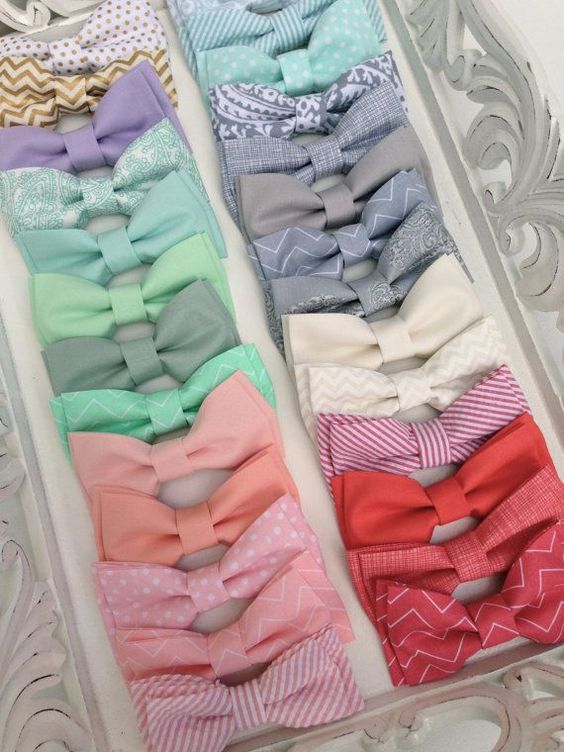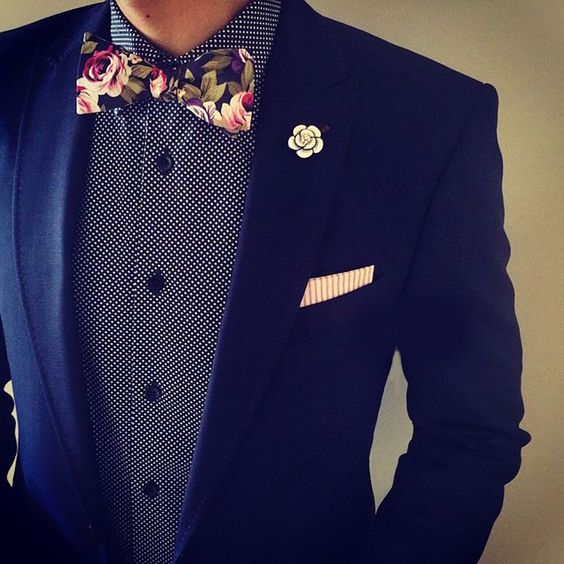 The buttonhole
The buttonhole can correspond to the brides bouquet  and the buttonholes of the groomsmen. Quite often it is a fresh flower from the brides bouquet . The buttonhole is placed in the breast pocket or on the lapel of the collar of the jacket.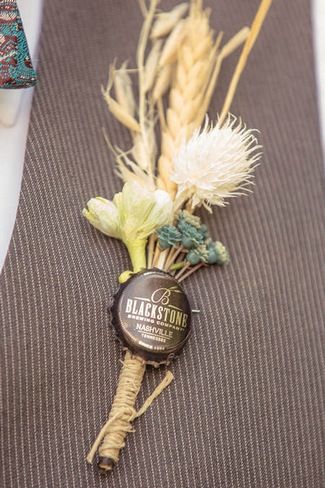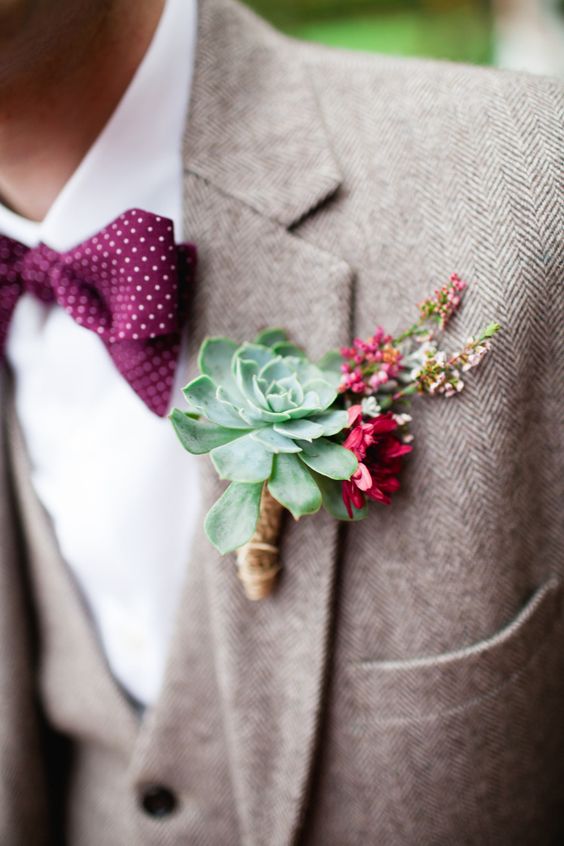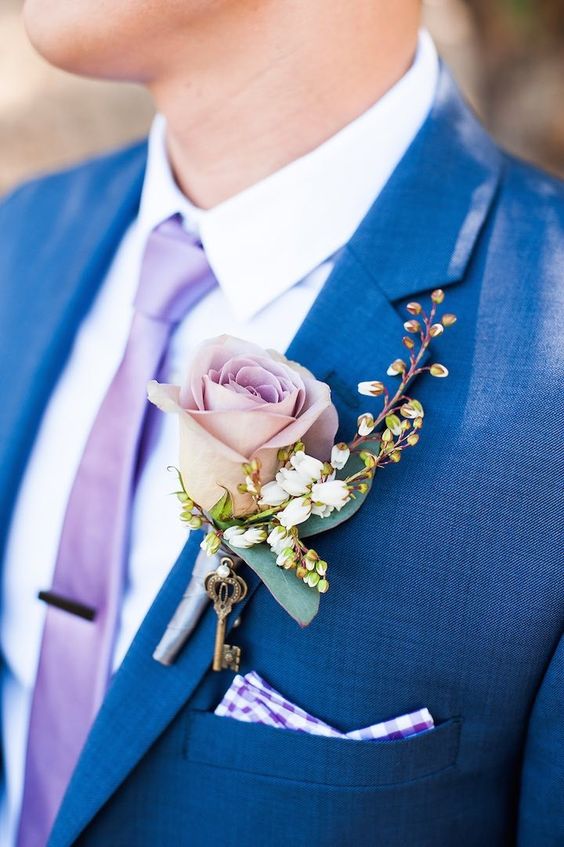 Cufflinks
Be stylish up to the wrists. The wedding is the opportunity to afford an exceptional pair of cufflinks. You can choose a simple or fun model or of course silver or gold cufflinks .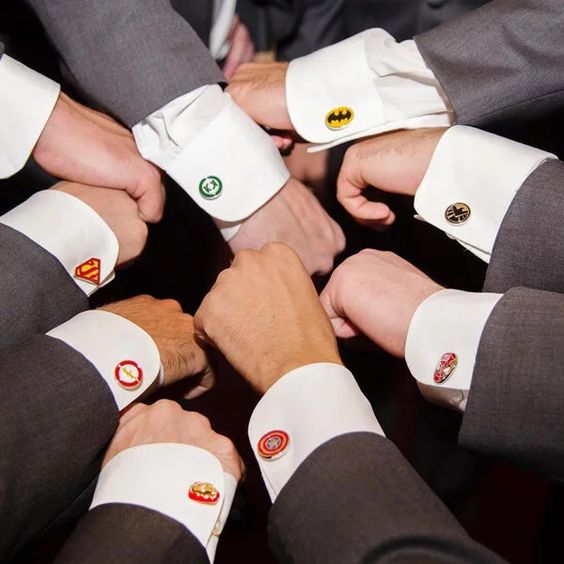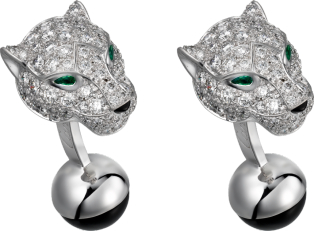 Socks
 The groom has great choices on what socks to wear on D-Day. Depending on his tastes, the groom can match his socks with the colour of his trousers or his shoes. The most daring will wear a bright shade that contrasts with the whole silhouette, a very photogenic alternative to the clichés of the wedding. But if you want to be sure wear a pair of socks the colour of your shoes.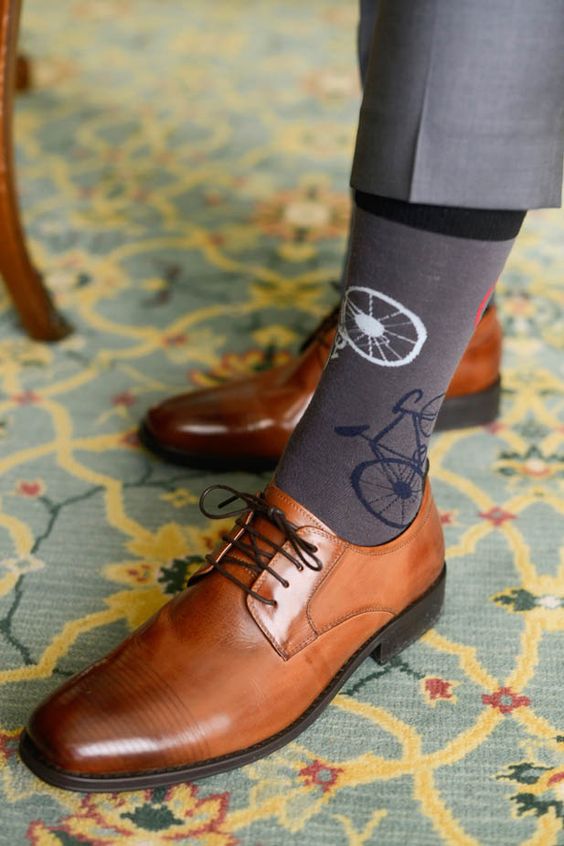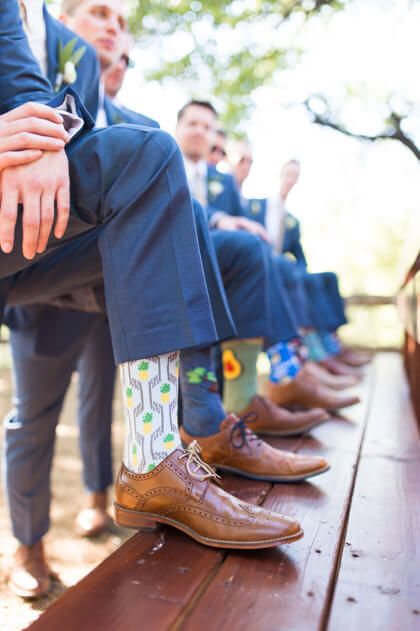 The little pocket handkerchief
In silk or cotton, the handkerchief accessories the groom's attire with elegance. Plain or with a mini-pattern, the handkerchief is placed in the chest pocket of the jacket folded squared or puff. If you fear a clash of colour opt for a tone-on-tone with the colour of the suit.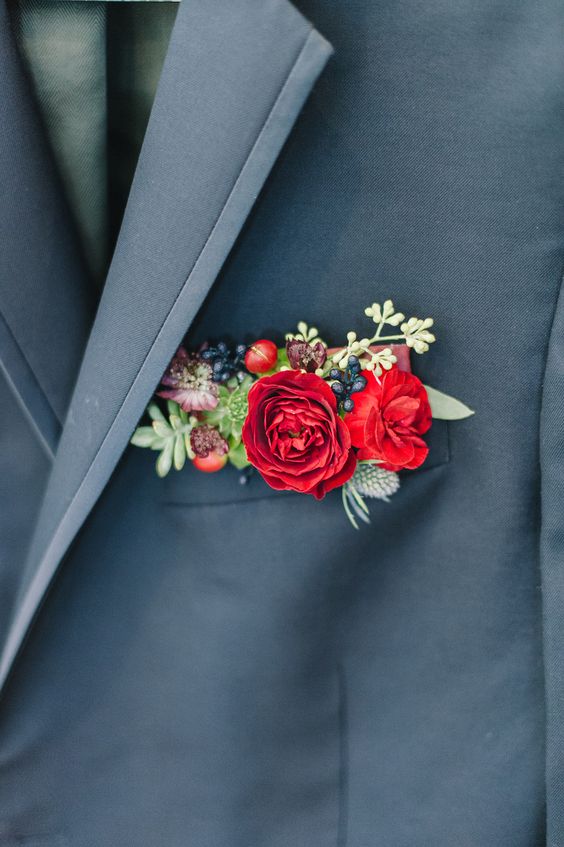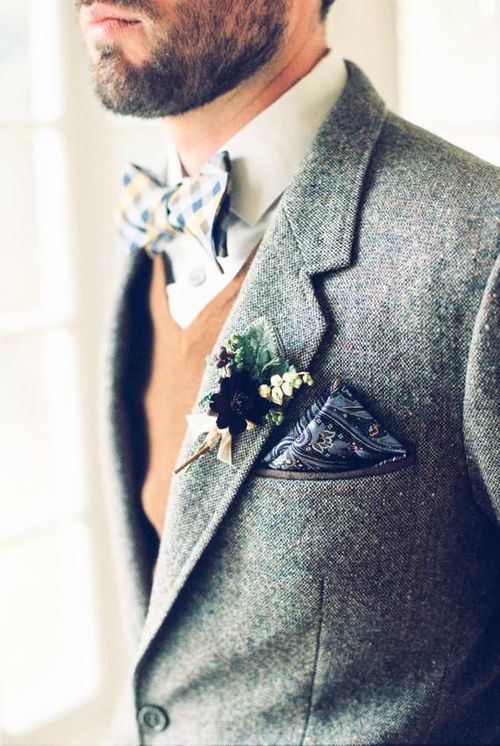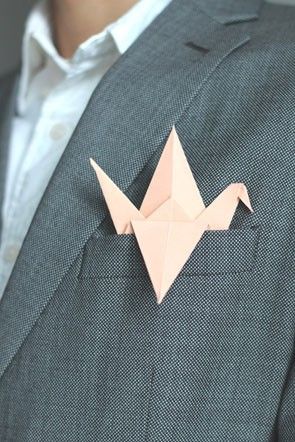 Grooms given the opportunity, do not hesitate to go out of your usual Style on your Wedding Day and allow yourself some fantasy!
We hope you enjoyed todays Details For Groom BLOG. Contact us to begin planning your wedding in Ireland!
---