---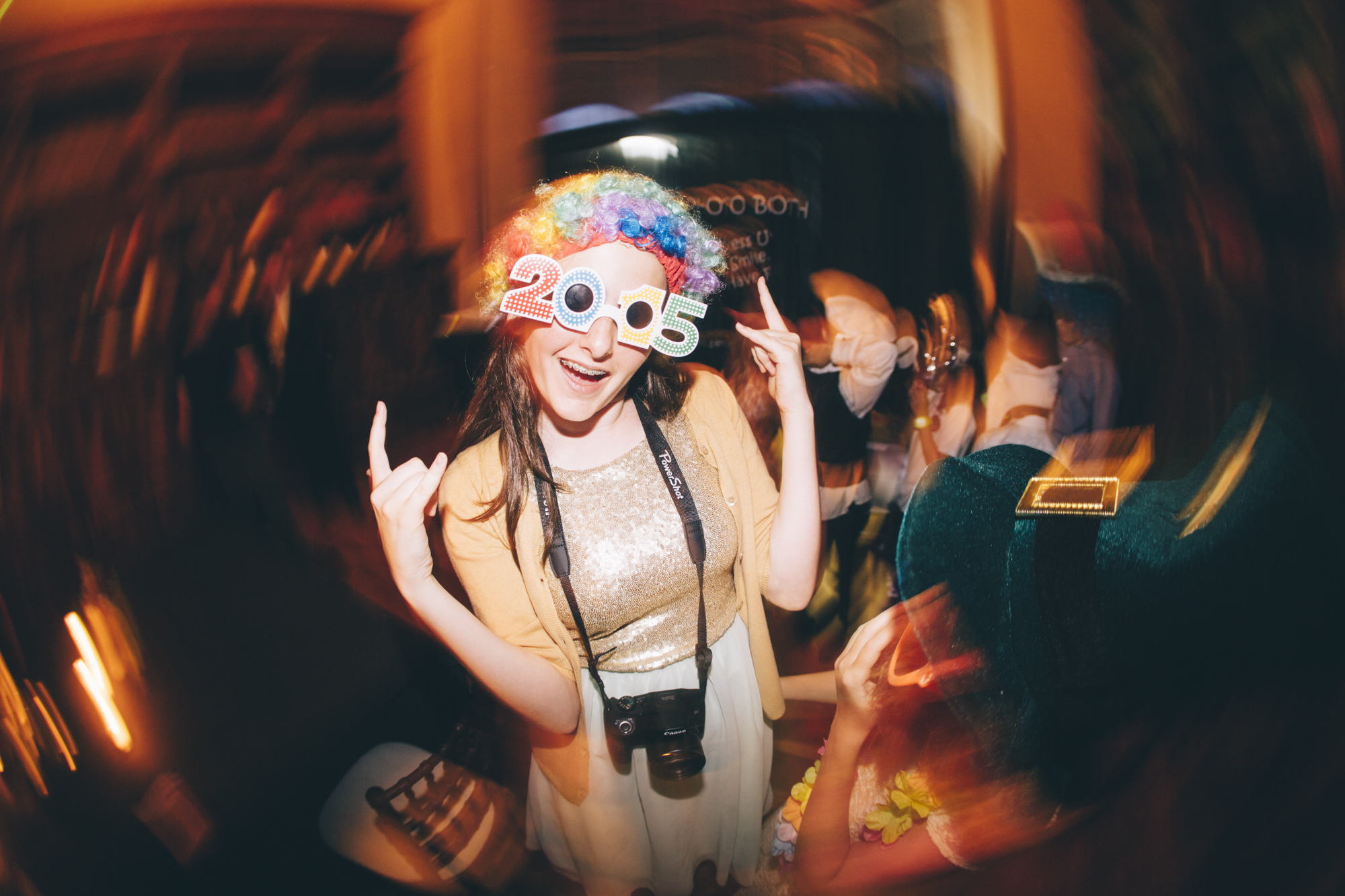 The photo booth is a great addition and exactly what you need for your wedding entertainment!
Create wonderful opportunities for fun, everyone brings their personal touch and everyone leaves with a unique memory.
But for this to be a highlight of your wedding there are some important  things to keep in mind for the perfect photo booth. Check out our Top Tips for having a great photo booth!
Various Photo Booth Types
An Open Booth
An open booth invites everyone to have fun and allows for lots of your guests to have photos taken together. Lighting tends to be much better too particularly if weather warm enough for it be out doors. The booth is an easy way to create lots of snaps with all of your guests. Choose a position carefully with flattering lighting and picture quality whether indoors /outdoors.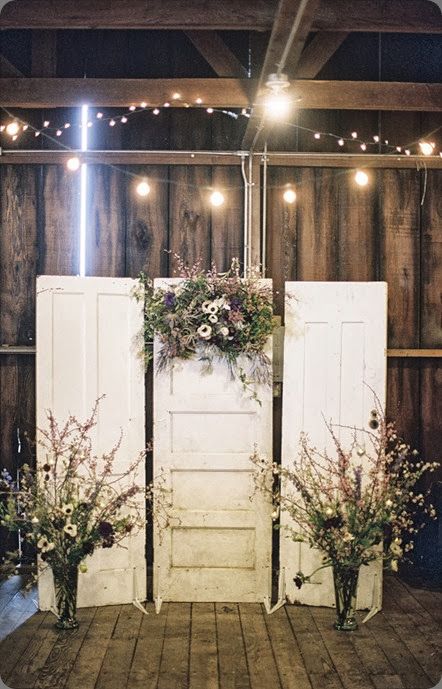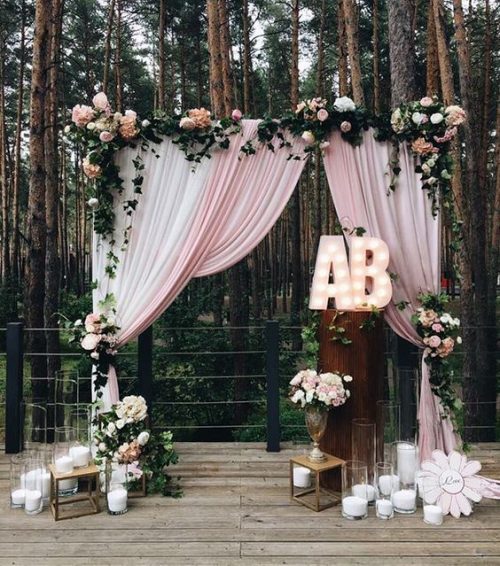 Photo Flower Wall
A beautiful idea for a pretty wedding! Set on trend by Kim Kardashian at her wedding to Kanye fresh flower walls are the ultimate but if the budget doesn't permit there are some very good silk flower versions.

Retro Photo Booth
The retro photo booths are really the most fun and will compliment your decor.
While it is a closed structure they are perfect for smaller spaces.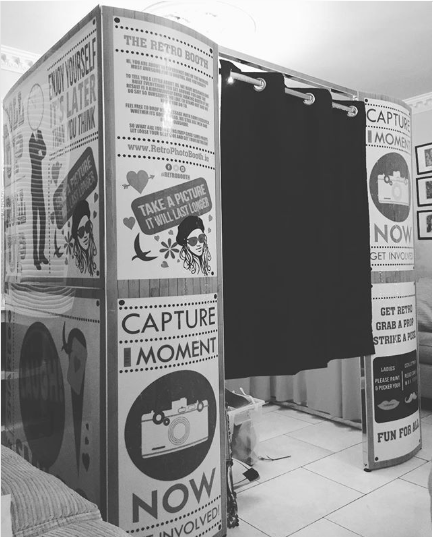 The Photo Mirror
Fantastic way for your guests to take great fun photos at your wedding!
Ideal for venues with limited space as their circumference is small. Great opportunities to create a bespoke frame for the photos with fun text!

Wedding #Hashtag
 If you have a Wedding Hashtag you can choose a  photo booth that allows your guests to share instantly on social media platforms like Facebook, Twitter or Instagram and also email their photos to themselves and to you.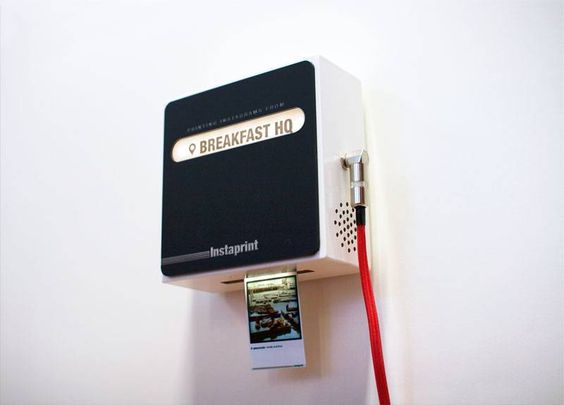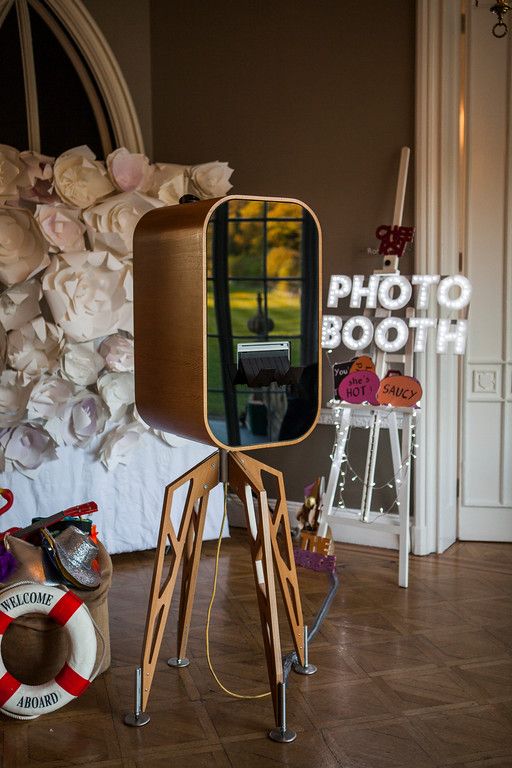 Research
Check out the galleries of a company's previous events to see the quality of the photos they provide. Ensure that nobody will be disappointed with their photo because of a poor quality product.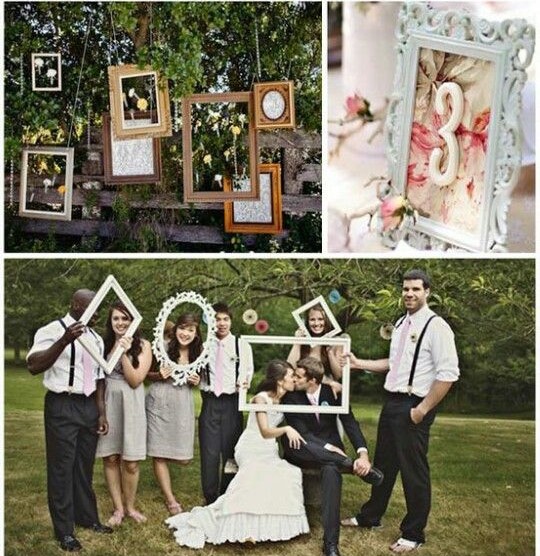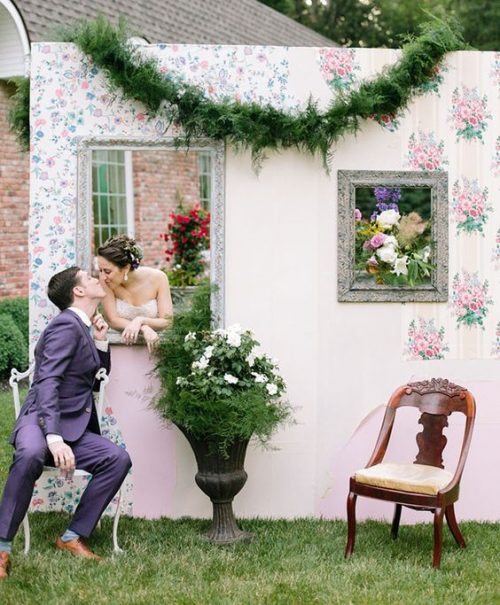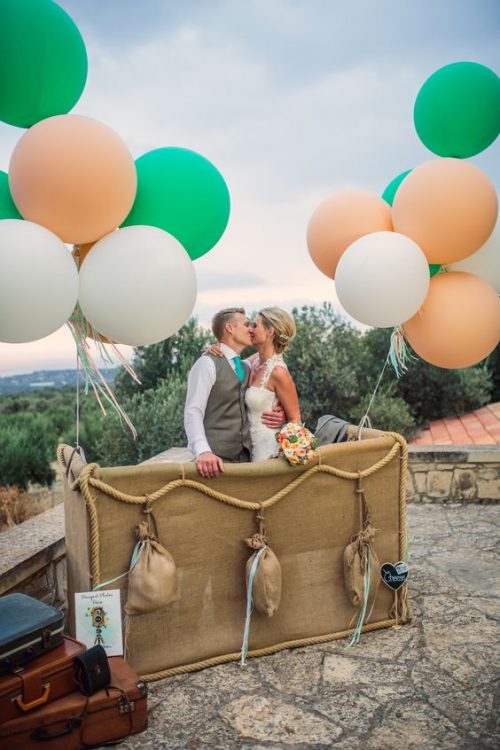 Decoration
For the decoration  if creating your own photo booth you can let your imagination run wild, but even if you are bringing in a company with purpose built booth/wall choose one with a fun set up! Have great accessories to entertain your guests and stimulate their imagination. You have a wedding photographer for all the serious images, so you can let go for your booth.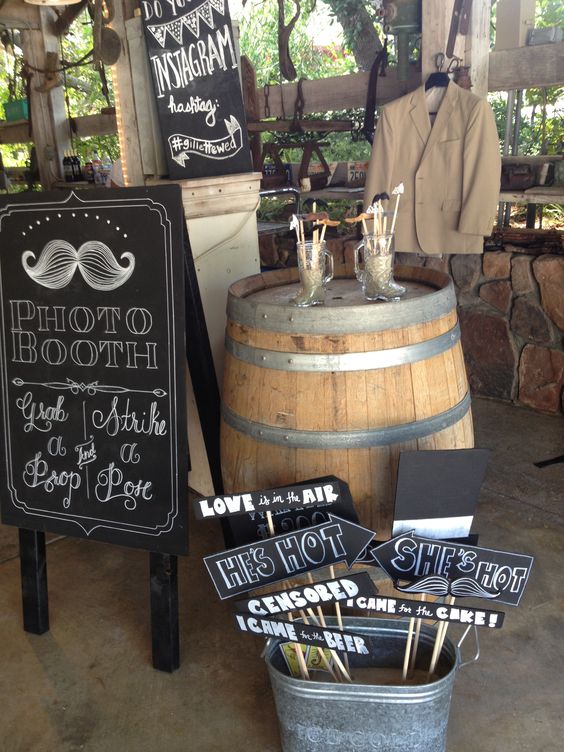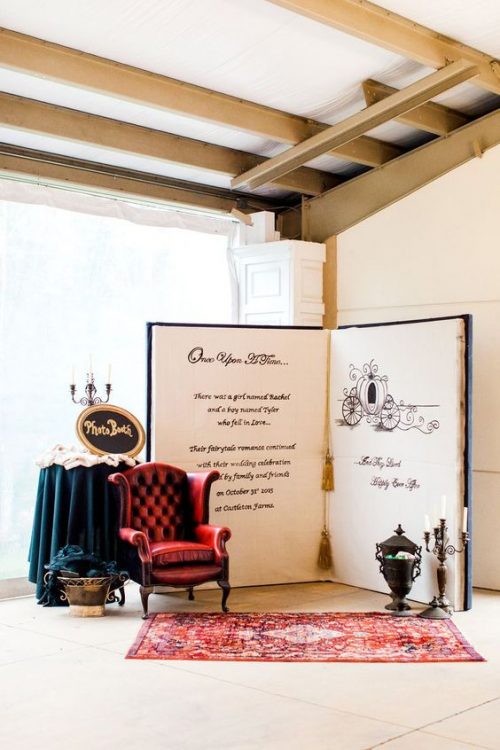 Attendant
We always advise having an attendant at the booth to motivate your guests, keep the show on the road & print/email the photos. Even if your  booth  is a selfie wall an attendant is a good addition perhaps one /two older children /teenagers to keep them from getting bored !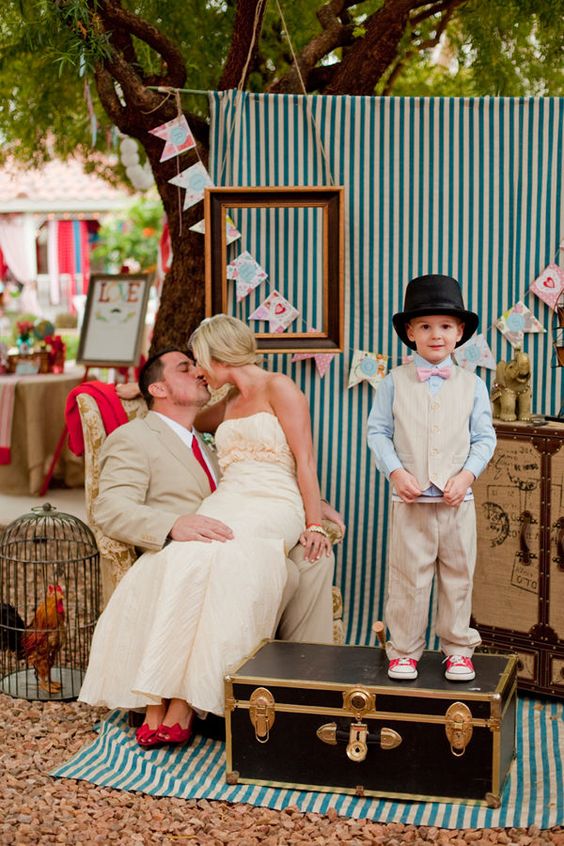 Images on screen
For an interesting addition, all photos from the kiosk can appear on a TV or projector screen in the venue.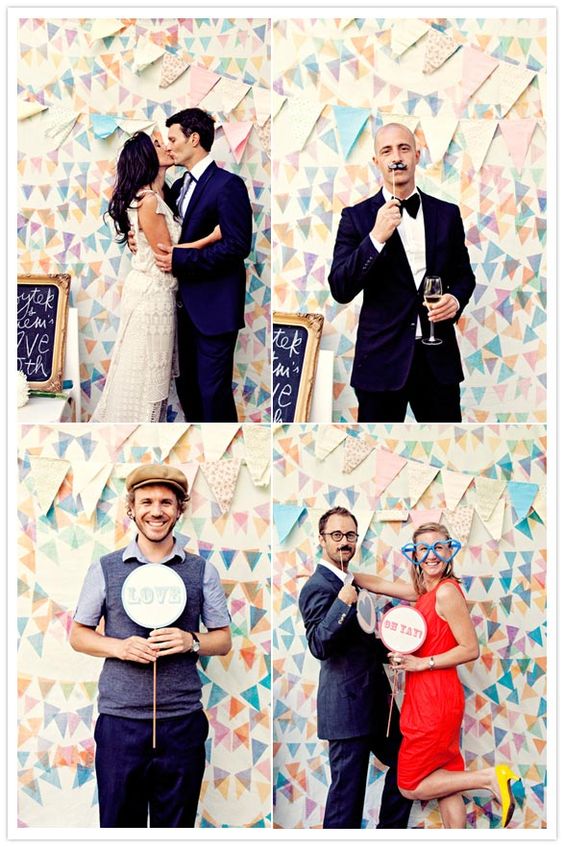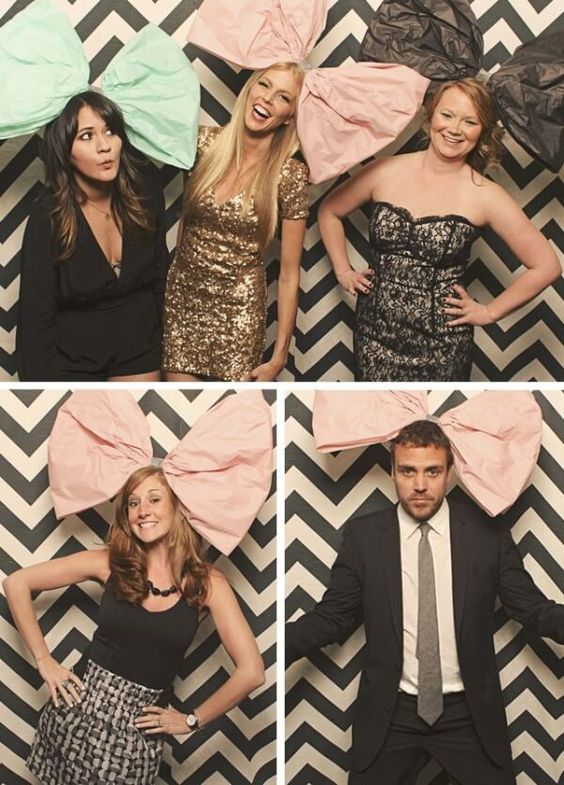 We hope you enjoyed our BLOG today and got lots of TIPS for your Wedding Day Photobooth. Contact us to begin planning your  Wedding !
---