Although your wedding is YOUR day, it is a good idea to ensure your guests have the time of their lives also. Today we share our Top Tips On How To Entertain Guests At Your Wedding.
HIRE SOME PROFESSIONALS
If you want to make sure that your guests are having a great time, you should hire a caricaturist for example. A caricature will break the ice and raise lots of laughter. Moreover, your guests will go home with a great memory of your special day.
If you are having a destination wedding in Ireland, hiring some traditional dancers is a must!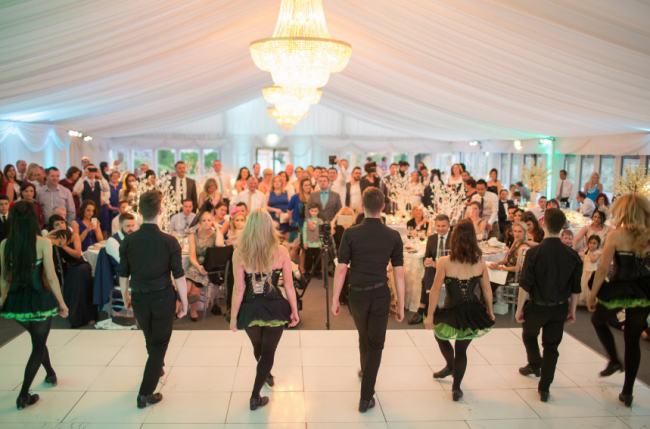 INTERACTIVE FOOD AND DRINKS
Let your food and drinks be your entertainment. For example, your guests will love to make their own pizza…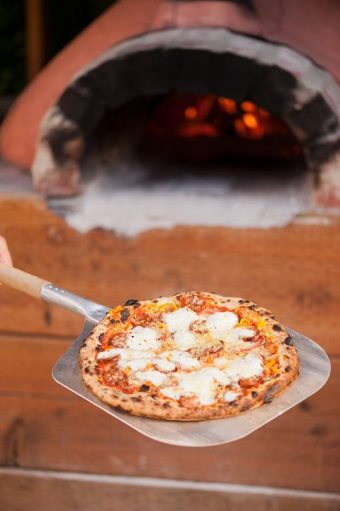 …or to create their own fruit cocktail!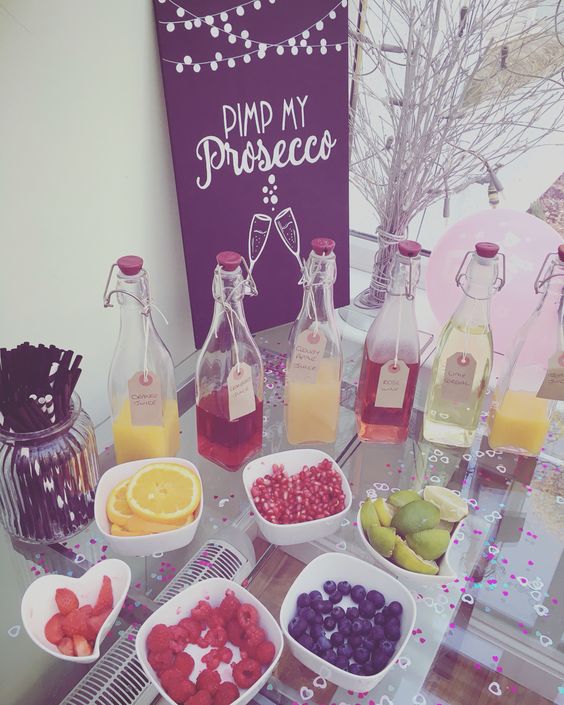 LATE SNACK
 If you are planning a long night wedding, don't forget to provide your guests with a late snack, to help counteract the alcohol & prevent them from being hungry. Make it creative, interactive, funny and tasty!!  Perhaps French fries and mini burgers?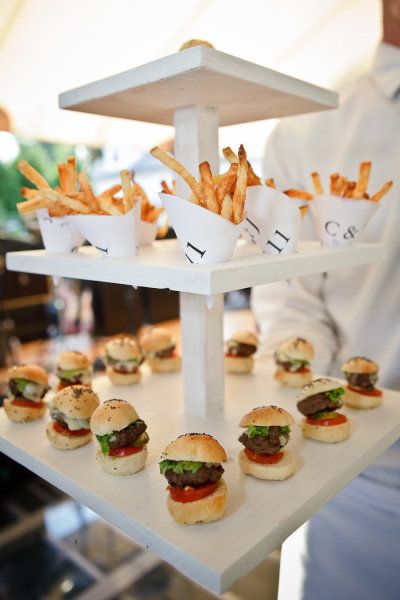 Or a cookie bar?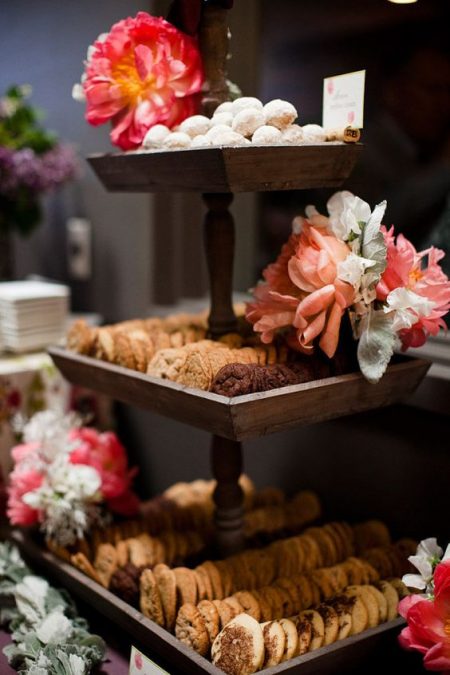 KIDS CORNER
To prevent kids from getting bored, create a kid's area, with coloring kits, entertainers and some games.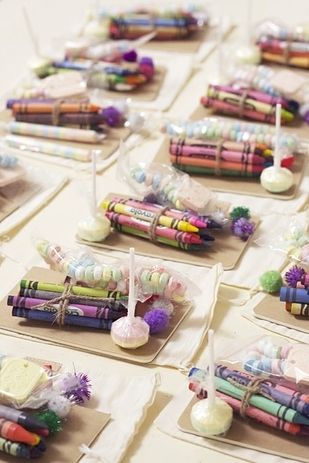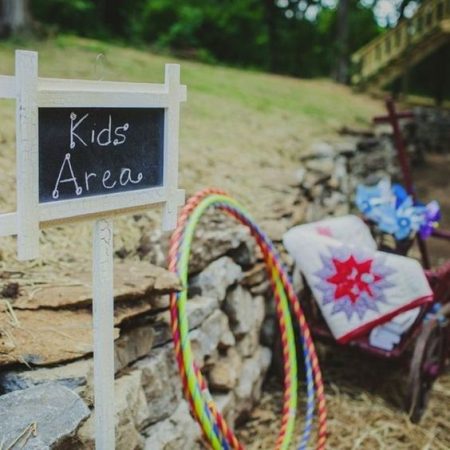 Why not hire a face painter?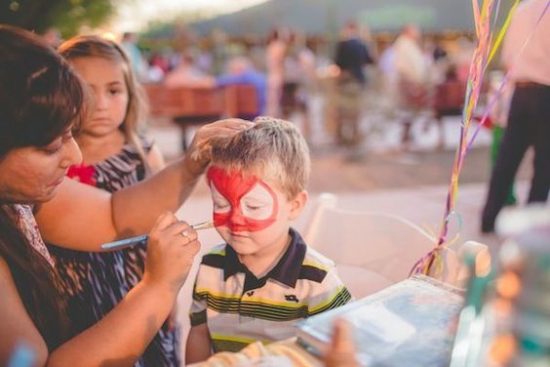 FOOD TRUCK 
Food trucks are very novel addition to your at home wedding. It is sure to be be the unique statement of your wedding reception. From burgers to seafood, hire the food truck that suits best your wedding theme. A tasty way to WOW your guests.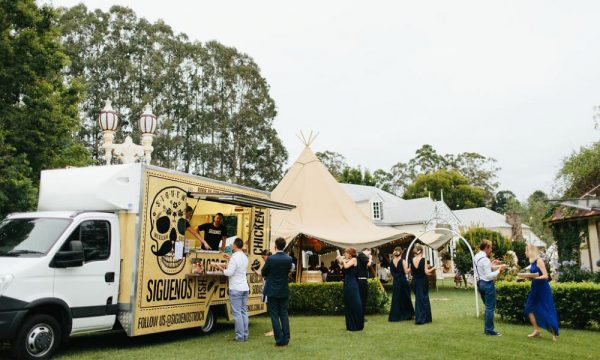 GUEST BOOKS
Move away from the traditional guest books! It will entertain your guests as well as providing you a sweet memory of the best day of your live.
PHOTO BOOTHS
One of the best way to entertain your guests!!! Hire a photo booth. It will create a fun atmosphere, and great memories for YOU and your guests that will last a lifetime.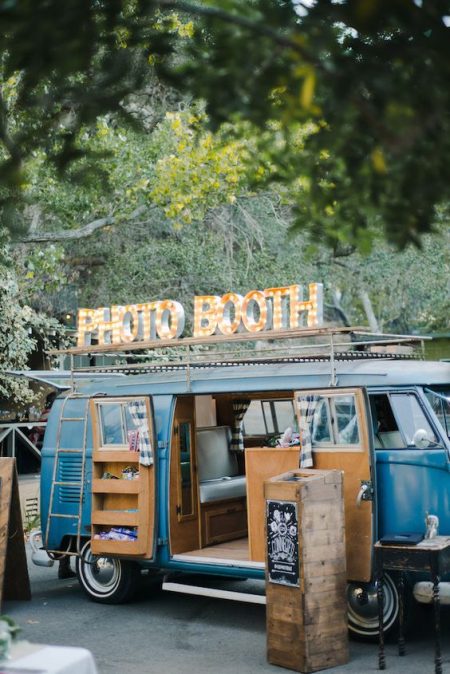 LAWN GAMES
Lawn games are perfect for an outdoor summer wedding!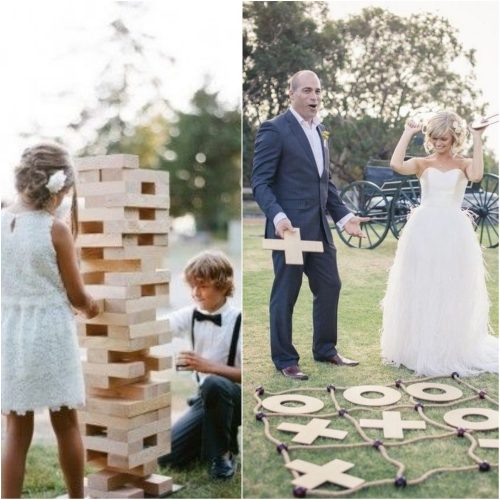 HIGHLIGHTS OF YOUR WEDDING
End the reception with a fireworks display. It's a way to make sure your wedding is the best one your guests ever attended!
Chinese lanterns are a FAB alternative to fireworks, to which every guest can participate! It will definitely add something magical to your wedding. Note: They are not permitted at all venues.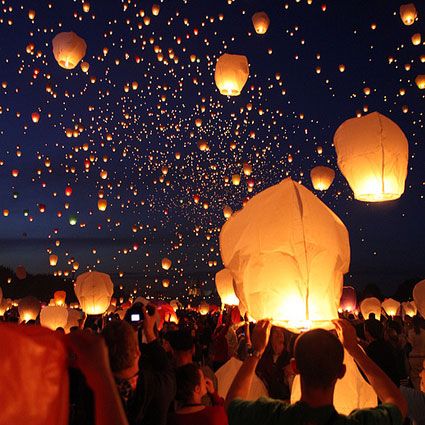 THE SMALL DETAIL THAT WILL MAKE EVERYONE LAUGH
We hope you enjoyed this article! Get in touch with us today, we will be delighted to give you many other ideas to make your wedding in Ireland unique! yo