If you are in the lucky position to have a wedding planner, they will look after all for you. However, if not, as wedding planners, we are here to help. On our Blog today, we share "Top Tips on what to do if you have to Postpone your Wedding due to Covid-19".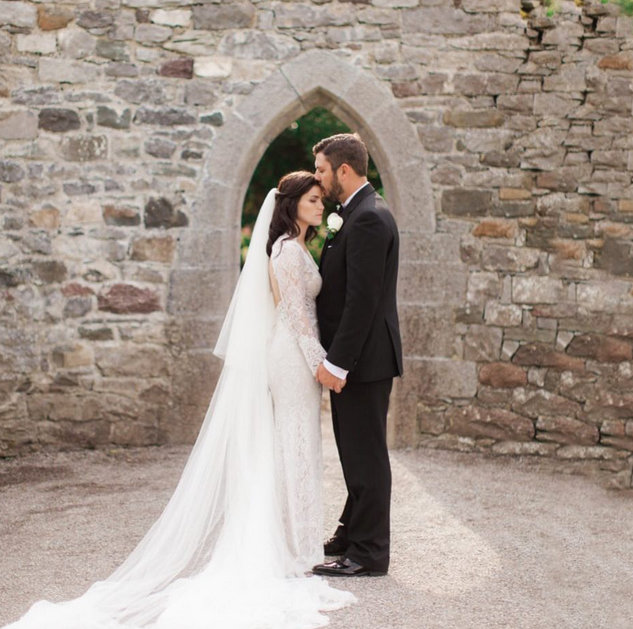 ---
Postpone or Cancel
The current situation we find ourselves in is new for everyone. None have been through a pandemic of this magnitude before but one thing we are sure of Covid-19 will pass! No one wants to put their wedding on hold. But with travel bans and growing concerns for the health and safety of guests and the wedding community, postponement is inevitable for some. And postponement rather than cancel is going to work for the vast majority of couples.
From our experience, venues and vendors are all amazing and so accommodating with changing dates and honoring existing terms, conditions, prices, etc. Remember: despite postponement you will still have your Dream Wedding, whether local or destination, to look forward to.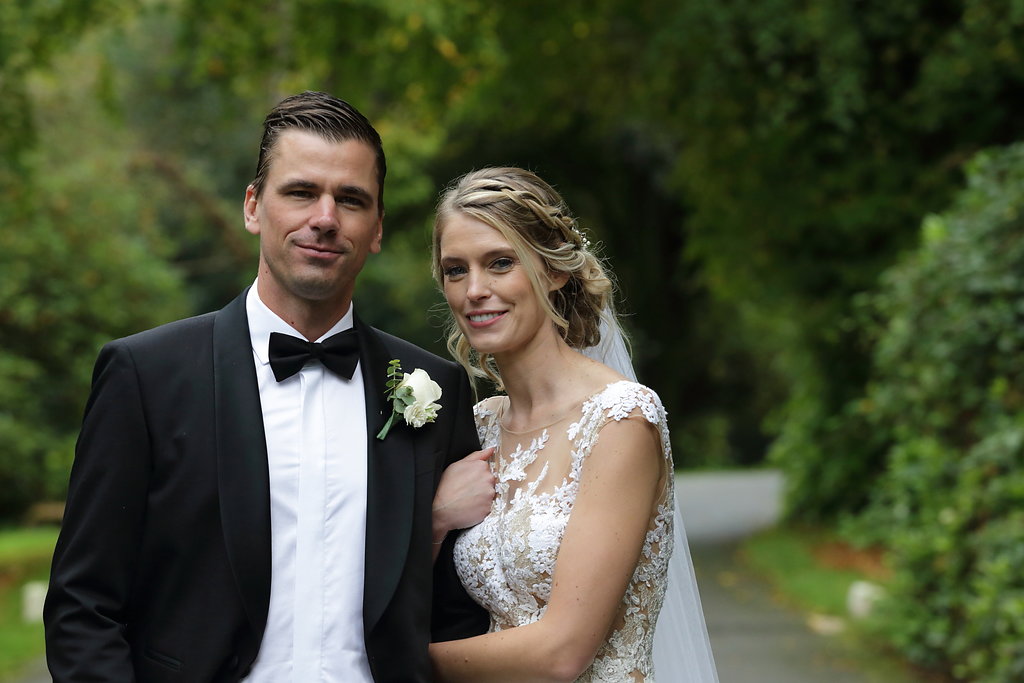 ---
Check with your Ceremony & Reception Venues
First stop, the venue! As this situation has never occurred before, there are no standardized guidelines about what each venue has to do. They must come up with their own plan. You will need to check if you can postpone it? What dates they have available? and most importantly can your deposits be transferred to the new date? Even if you cannot get the same day of the week again, it is not the end of the world. Your wedding day will be amazing, whether it is a Sunday or a Friday! However, if you move your wedding to the next year, do keep in mind that you may increase costs.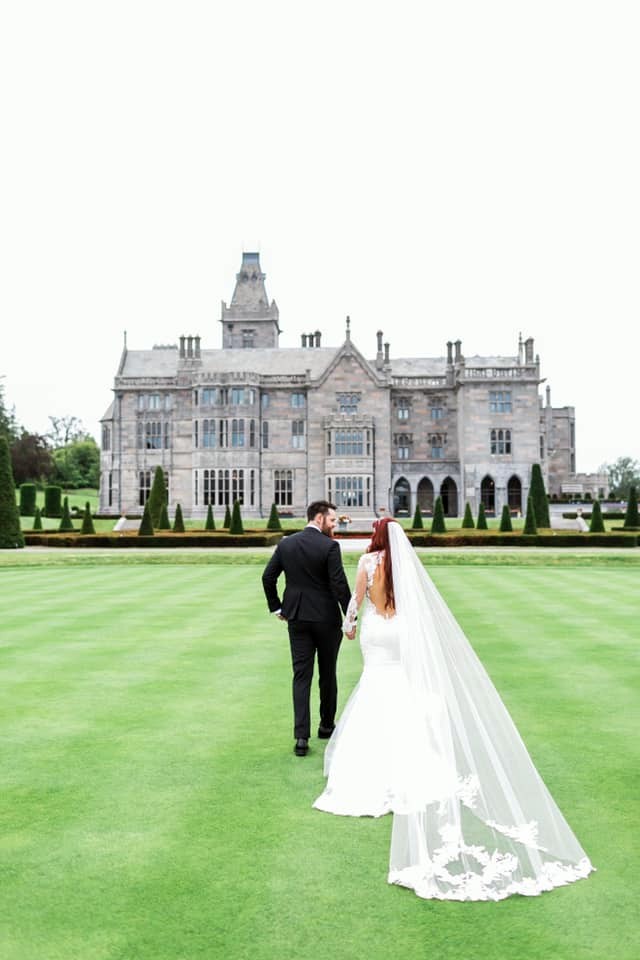 ---
Check with your Solemnizer
Next important thing is to check with your ceremony solemnizer that they are available on your new date. In our experience, similarly to the venues, we have witnessed overwhelming flexibility and support from vendors for their clients in a very difficult climate.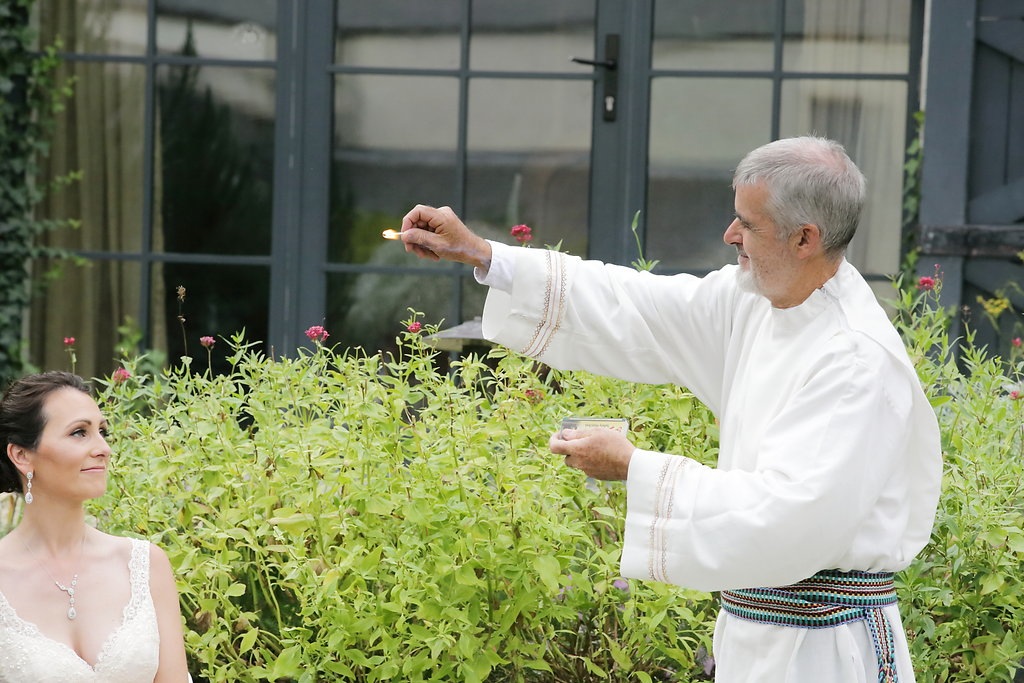 ---
Check with your Vendors/Suppliers
You need to contact each of your suppliers to advise of postponement. And as soon as you have a second date in mind, check their availability. If you contact them by phone, send a follow-up email right after to confirm the arrangements you discussed. Also, as for the venue, ask about your deposits. Where a vendor is not available for the new date, each client must address the issue directly with the vendor in terms of their contract, deposits, etc. paid.
If the postponement has had quite a short lead-in, suppliers such as florists, may already have the flowers ordered and paid for. In fact, they could even be on high seas to your wedding florist premises! This out of pocket expense should be addressed immediately so there are no surprises when it comes to paying for the new date's flowers.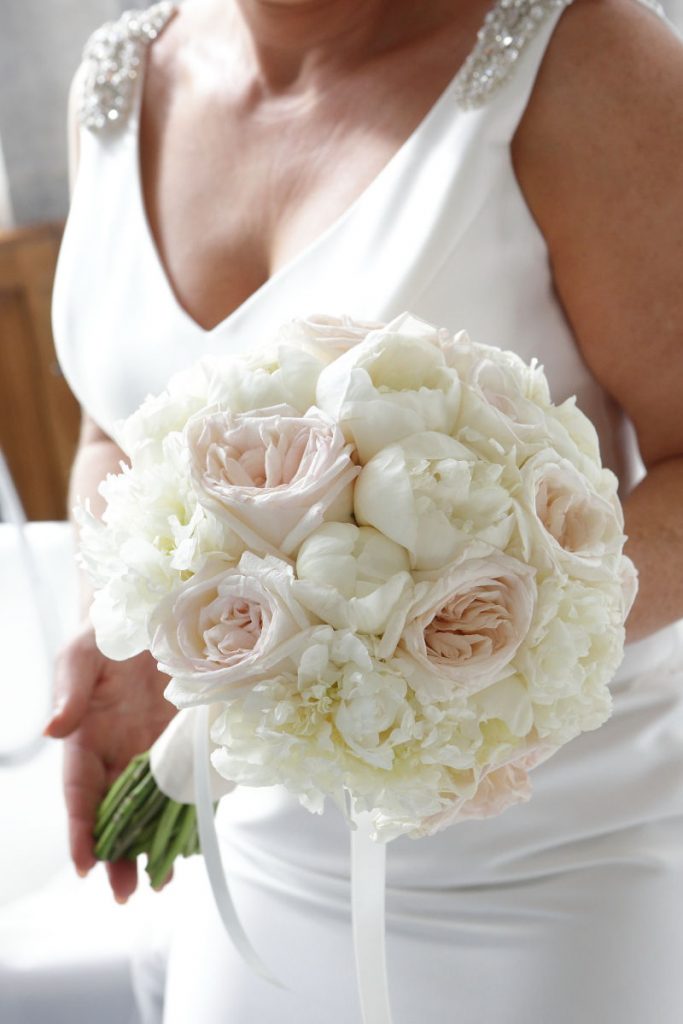 ---
Working with your Venues & Vendors
Remember the venues and vendors will be greatly inconvenienced too and many suffer great losses of revenue due to the postponement/cancellation of events. They will need to put in lots of additional working time to move your wedding to the new date. None of which they would have included in the original fees. They may need to charge an administration fee to cover the additional work hours. Best to be flexible on your date as you may not get your first or even second choice. In terms of the day of the week, remember, Thursday can be the new Saturday!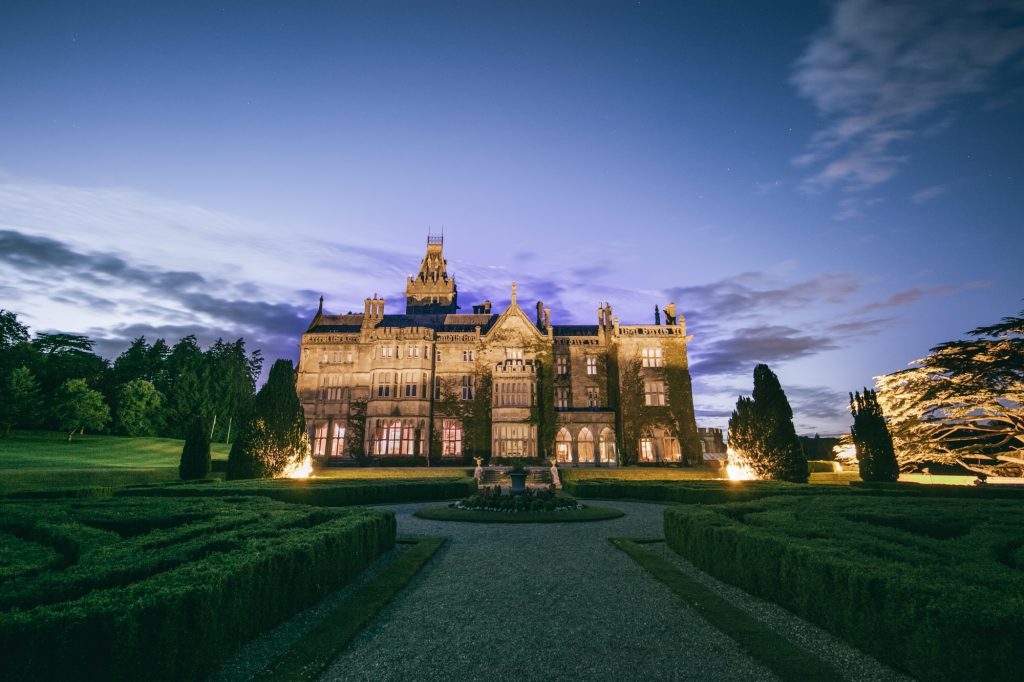 ---
Contact your Guests
We would suggest contacting your bridal party and any key individual first. Once you have a new date set, check that your key people can attend although you may need to be prepared for the fact that a member of your wedding party may not be available.
We would also suggest drafting a standard message and sending it to all your guests. Let them know what is happening and that the new date will be announced soon. Once you have chosen another date, send out a Save The Date which they can RSVP to and/or invitation. Also, remind them to contact their accommodation providers and, if destination, they can reschedule their travel plans, etc.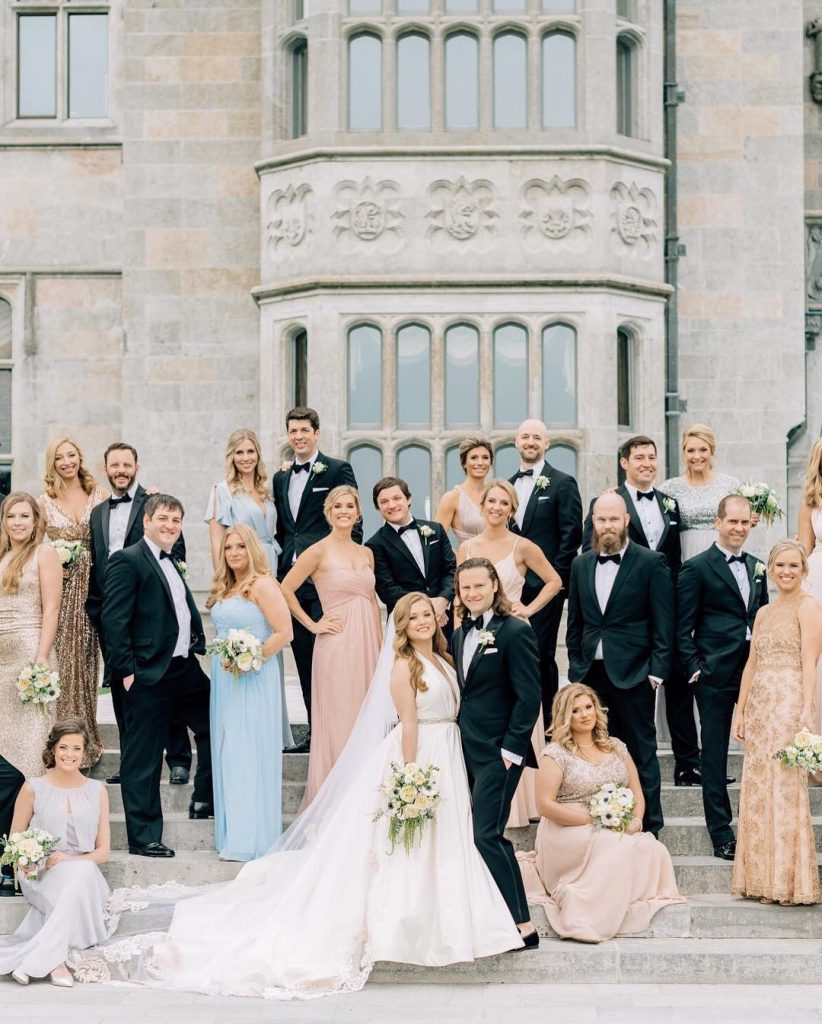 ---
Check with your Insurance Company
If you have taken out insurance, you need to check that are still covered if you have to postpone your wedding due to Covid-19. Also, ask them if you can move your insurance to your new date.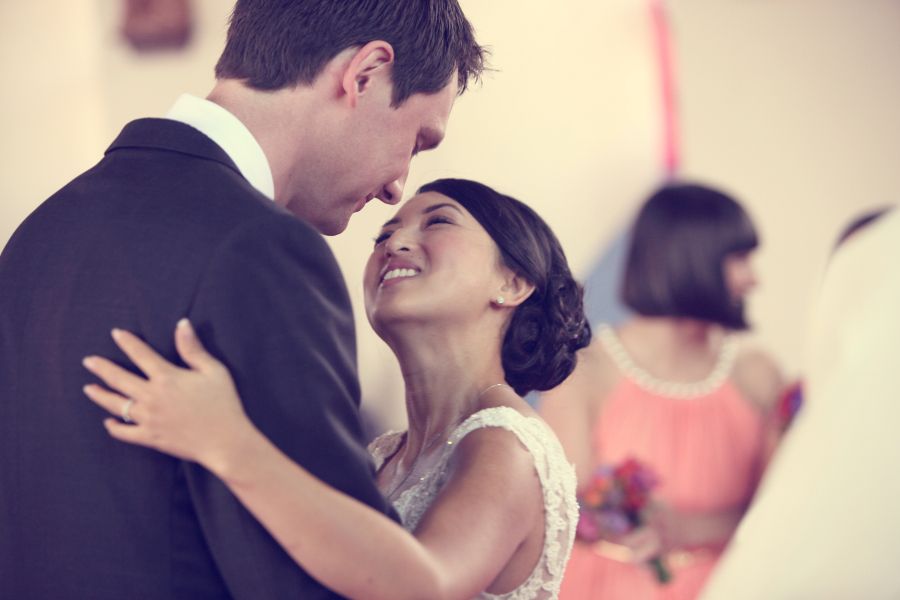 ---
Check with your Travel Agent
If you hired a travel agent, make sure to check with them about everything including fights, the status of Covid-19 at your destination, accommodation, the tours you booked, etc. If you didn't hire a travel agent, you will need to check on all of this yourself. Perhaps even consider contacting one for the postponed booking!
---
Check on your Dresses & Suits
If you already ordered your wedding attire, check on their status and to ensure you will have them on time even for a new date as production may have been down during the virus.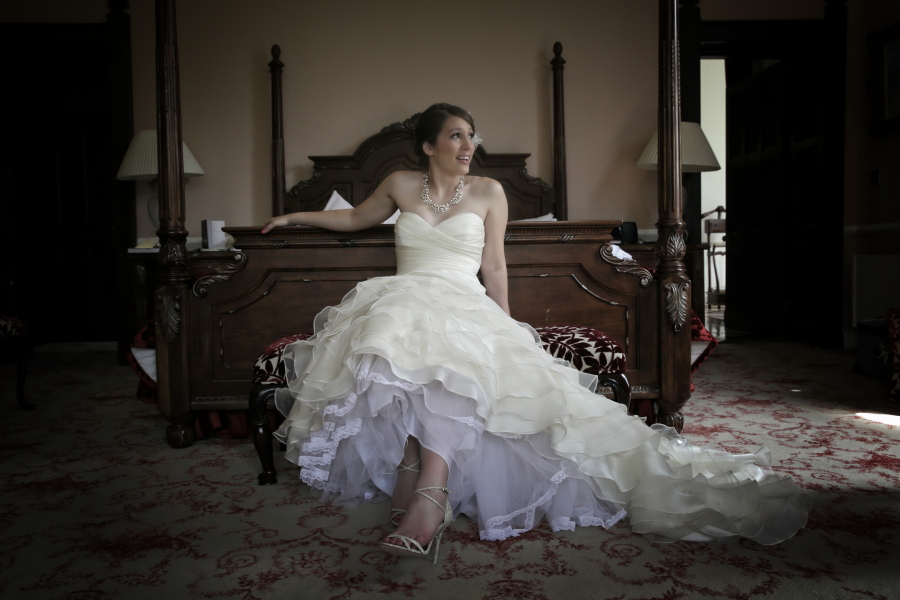 ---
Advice
Consider hiring a Wedding Planner for your postponed Wedding!

They will assist with all the logistics of postponing your wedding and take you from now until the day or engage for Month of Co-ordination. They will relieve the enormous stress which you will experience having to postpone your wedding. Not to mention taking on the task of moving all your entire wedding components to a new date from legalities to pre & post parties and all in between.

Be the main point of contact with your suppliers

We know that you might feel overwhelmed at this point. However, we suggest that you do not have your close friends and family contact your suppliers, your venue, etc. to make new arrangements, it could lead to lost information and confusion on details. You do not want to add this confusion to an already stressful situation.

Ask for available dates

When checking with your suppliers, your venue and your solemnizer, ask them for a list of their available dates. Choose a date that suits your venue first, as it is the most important during the wedding planning. Then try to arrange your suppliers and guests around that date.
---
And please, remember during these very challenging unprecedented times to:
Wash your hands frequently
Maintain social distancing
Avoid touching your eyes, nose & mouth
Practice respiratory hygiene
---
And why not contact us to assist you in the replanning of your Dream Wedding in Ireland. We look forward to hearing from you.
In the meantime, Stay Safe!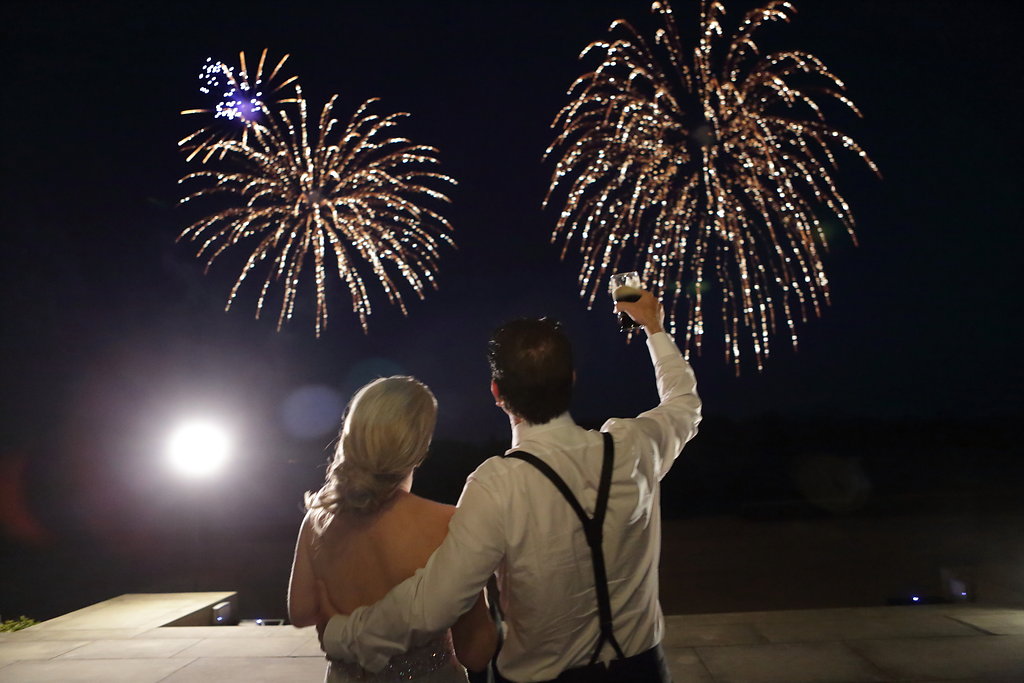 ---