Having a dessert station or an indulgence table at your wedding is becoming more and more popular. And even though we love seeing the traditional gorgeous tiered wedding cake, dessert stations are something that we are looking forward to seeing more of in 2020-21. In our blog today, we share delicious, original Wedding Dessert Station Ideas.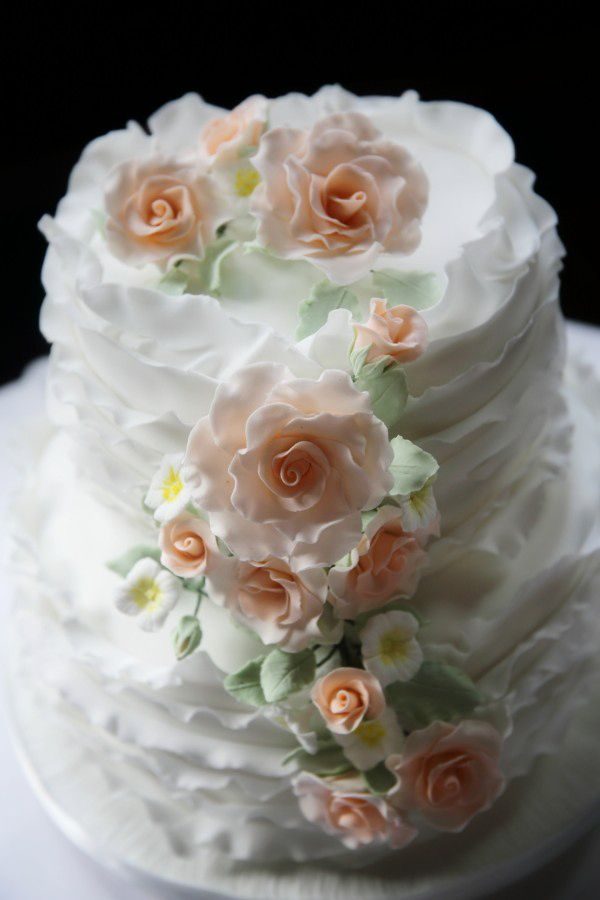 ---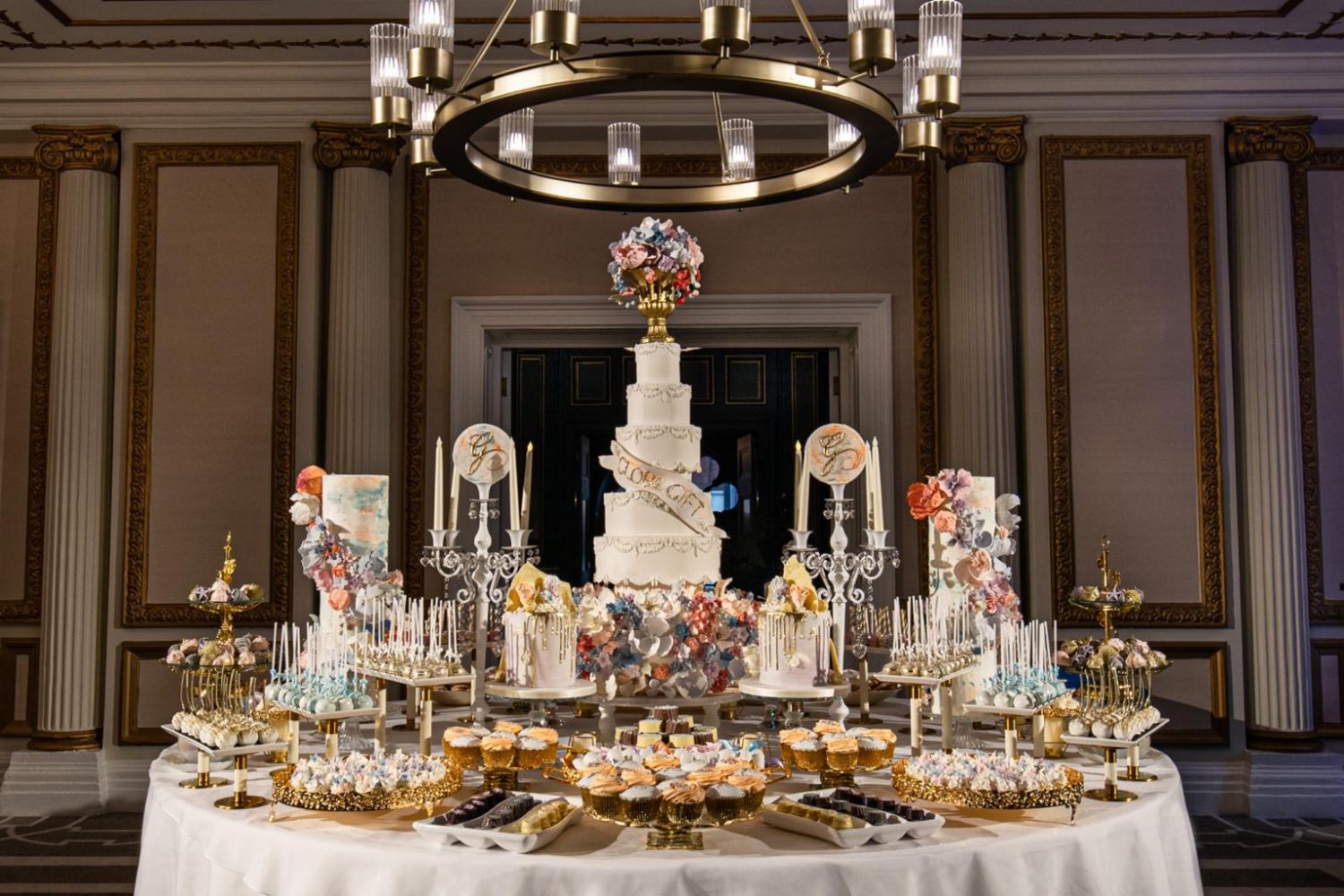 Indulgence Table
These give you the opportunity to have a wedding cake and mini cakes and desserts! Ensuring the bride & groom can cut and feed each other cake on the day.
Credit: Sach Singh, GC Couture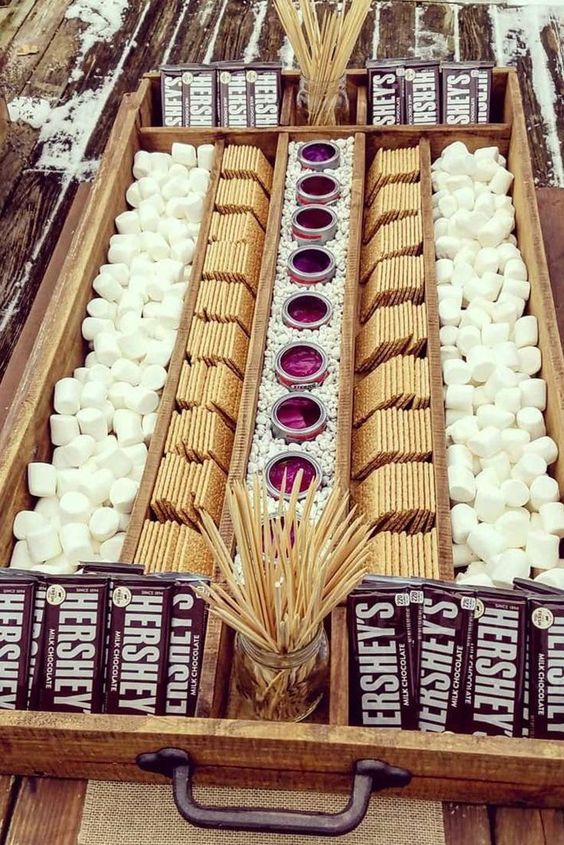 S'mores Station
Everyone loves this popular American dessert. Serve it from a self-service station, where your guests can make their own.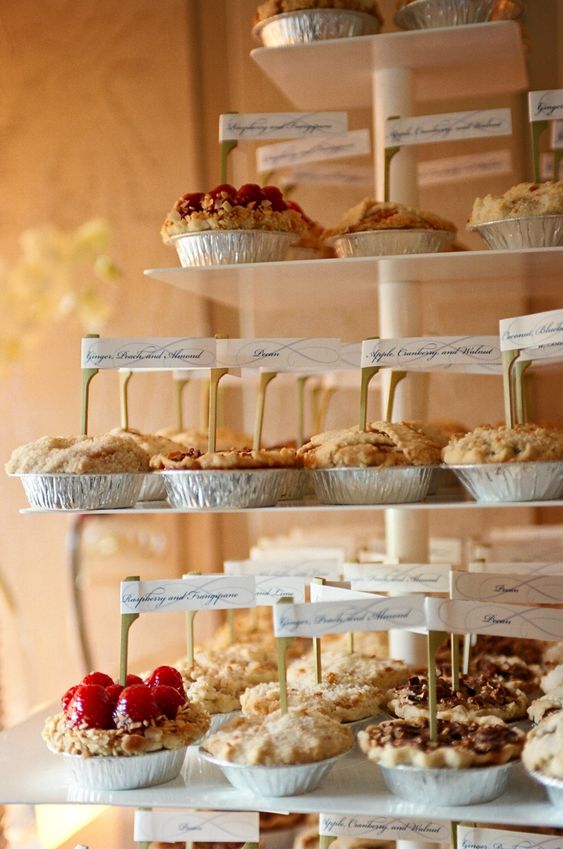 Pie Station
Pies come in so many flavours and forms, all your guests will be able to find one they love.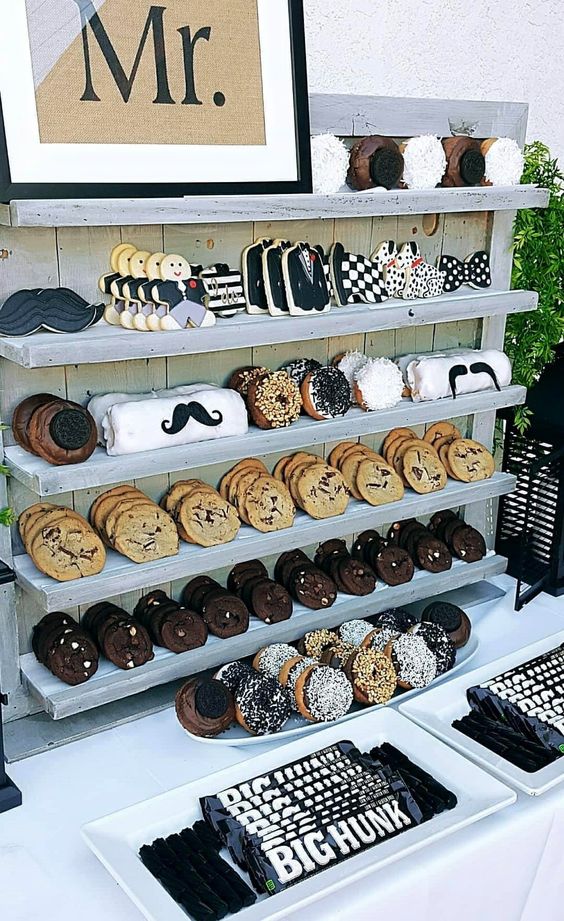 Cookie Station
Cookies are my favourite and we always love to see a cookie station at weddings. They are a great option to decorate in the wedding style, theme and colour.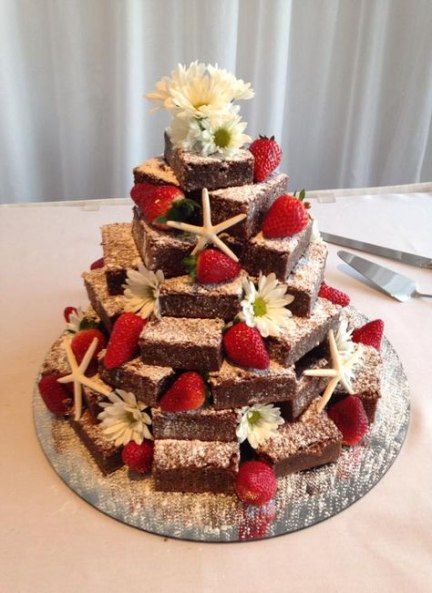 Brownie Cake
Chocolate brownies are a real favourite. Also, they are a filling dessert that will keep your guests full for the rest of the night.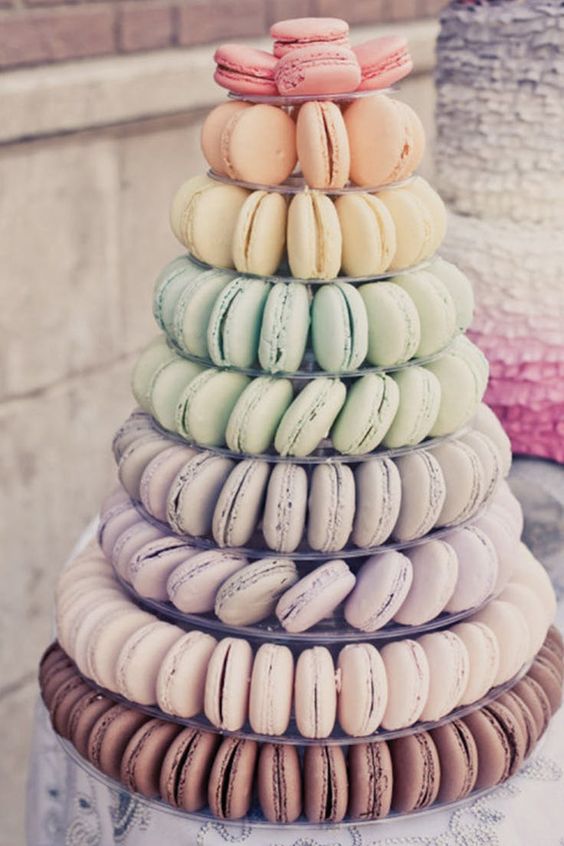 Macaroon Station
Macaroons are a sophisticated and chic dessert. They come in a large range of flavours and are easy to pick up and eat.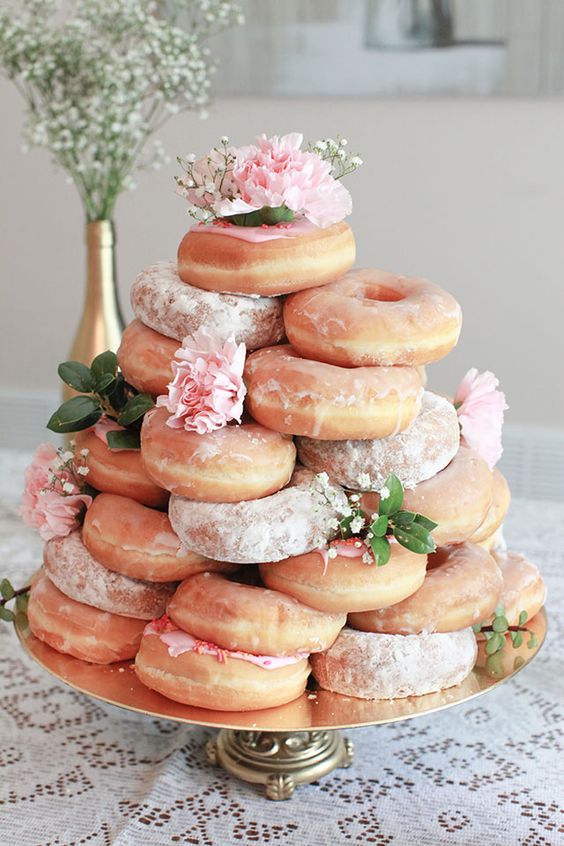 Donut Station
Donuts look so good and, depending on how you decorate them, they can fit any wedding theme.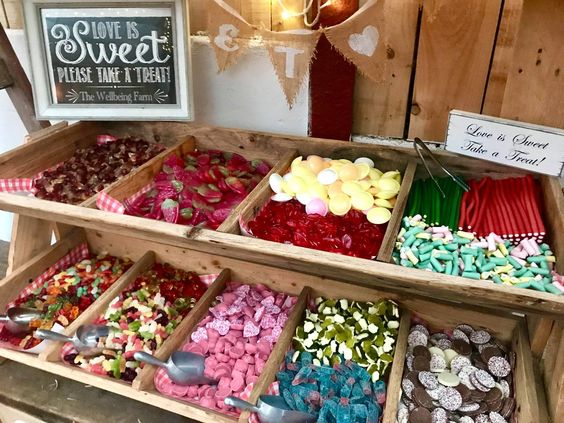 Candy Station
If there are a lot of kids at your wedding, you can choose to add a candy station for your guests to nibble on throughout the reception!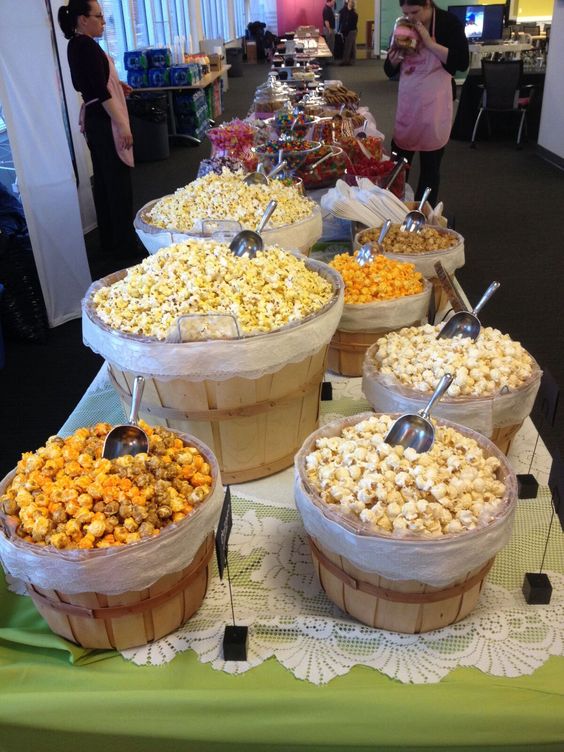 Popcorn Station
If you are having a movie-themed wedding, the perfect option is a popcorn station. From salted to caramelised, popcorn is a great snack for the late-night dance.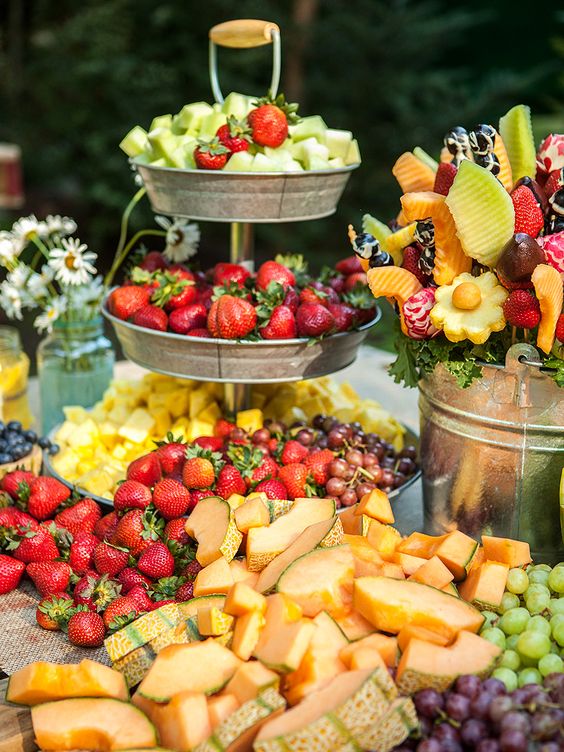 Fruit Station
If you want to add a healthier option to your wedding dessert station, a fruit station is a fabulous addition. It is a very refreshing dessert idea and you can even add ice cream and sorbets!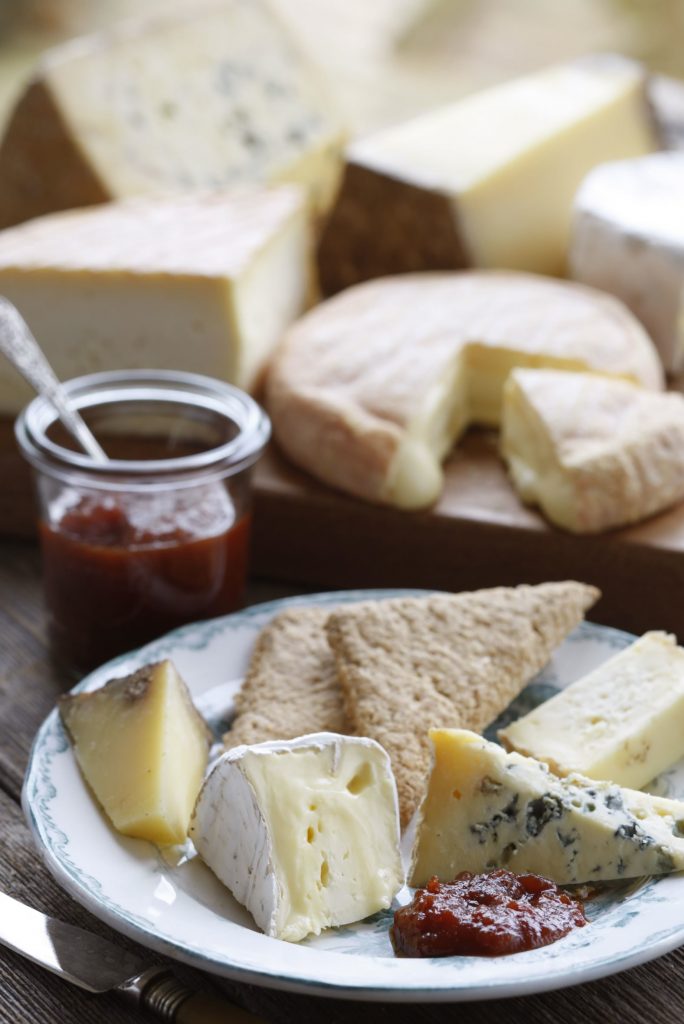 Cheese Station
An after dinner 'cheese & port station' can be an addition to your dessert station or even on its own. Set it up after dinner for guests to nibble through the evening on.
---
Many of the options we have shared can be mixed & matched on your Wedding Dessert Station, while the indulgence table or cheese & port are fabulous stand-alone stations.
We hope we have given you some inspiration on how your Wedding Dessert Station can be a fabulous unique element to your wedding reception.
Don't forget to tag us on Facebook and/or Twitter if you choose to recreate one of these ideas for your future wedding.
---
Check Out our other blogs here.
---
We acknowledge all the wonderful photographers we work with whose photos we have included in this blog, along with photos from Pinterest.