Just Engaged unsure where to begin Wedding Planning checkout our concise guide 'Wedding Planning in 15 Easy Steps" to get started!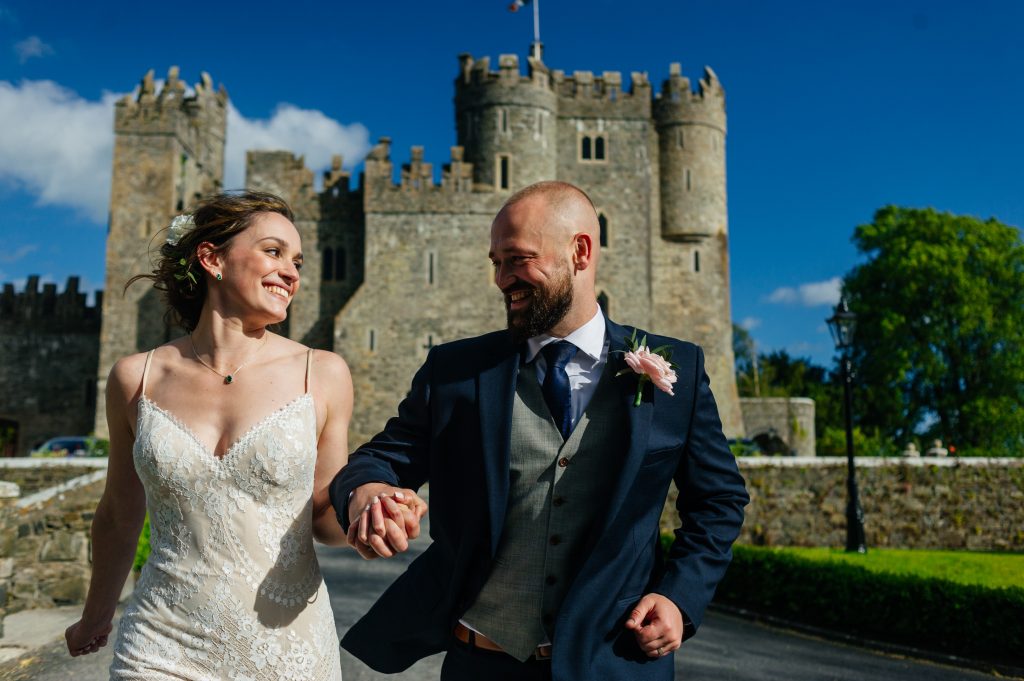 1. Set the Date 
2. Decide on your Budget
3. Wedding Style – decide on the style of wedding you would like as this will influence all components of the wedding including your venue choice.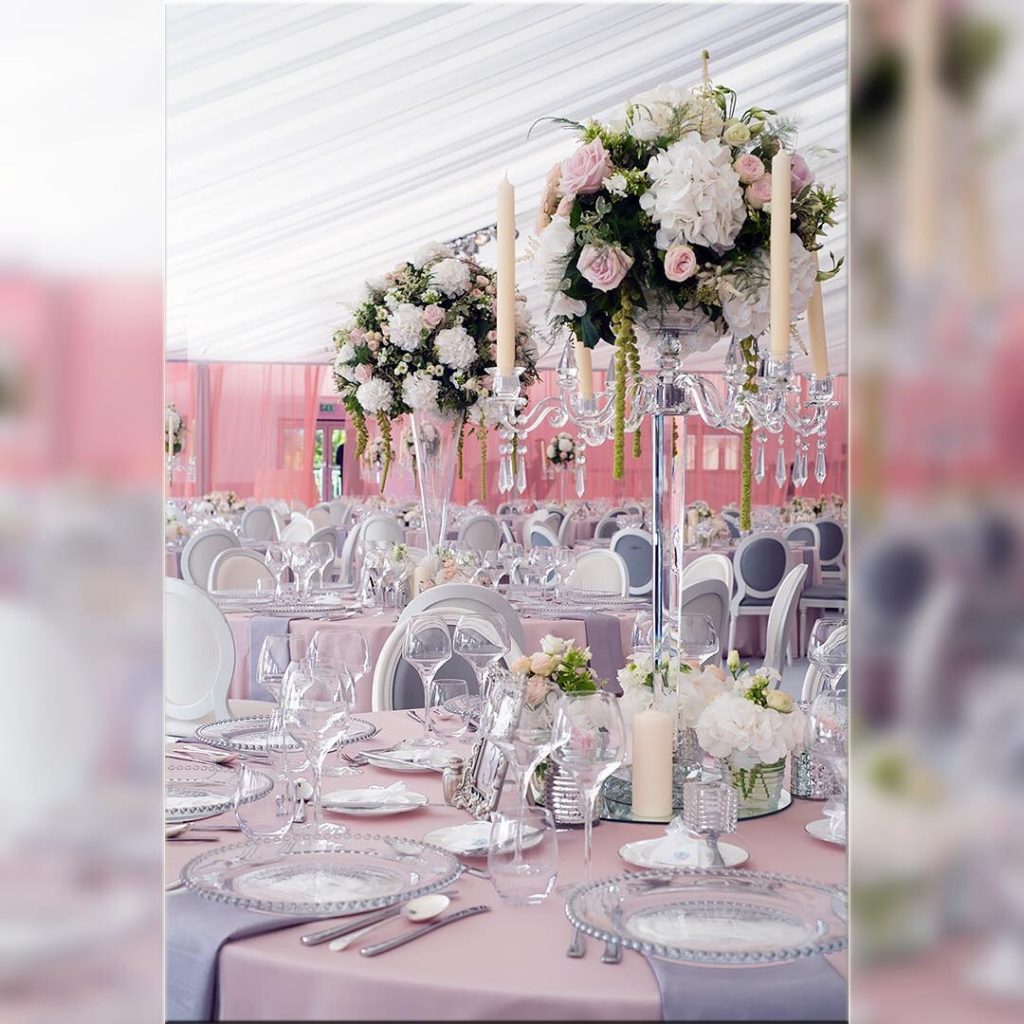 4. Draw up your Guest List
5. Choose Venues for ceremony & reception
6. Legalities – check out the process & submit application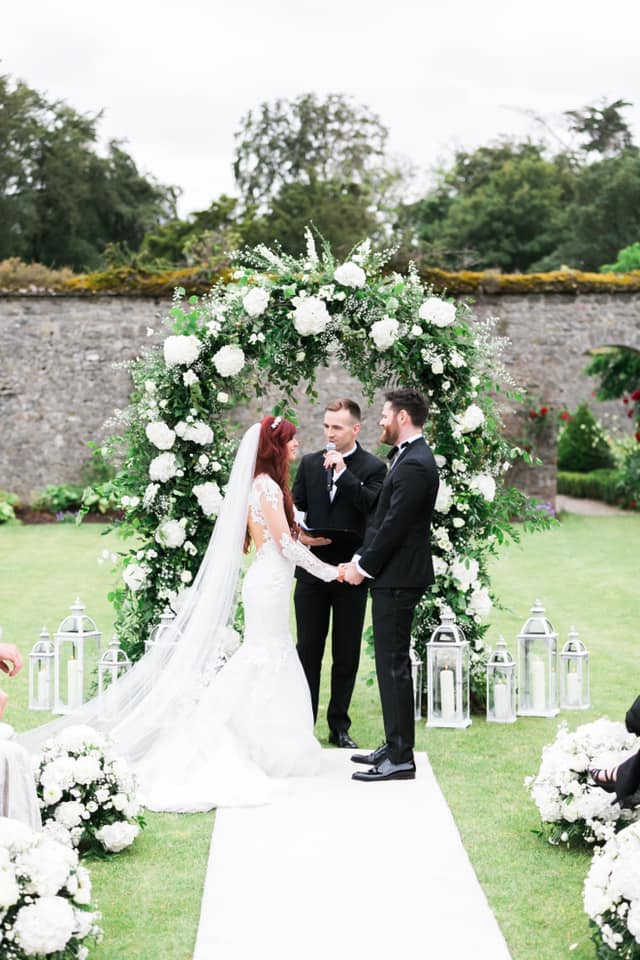 7. Engage a Wedding Planner even if not full service consider "Month Of"
8. Engage a celebrant /officiant
9. Book your main vendors including entertainment, photographer ,florist, cake and transportation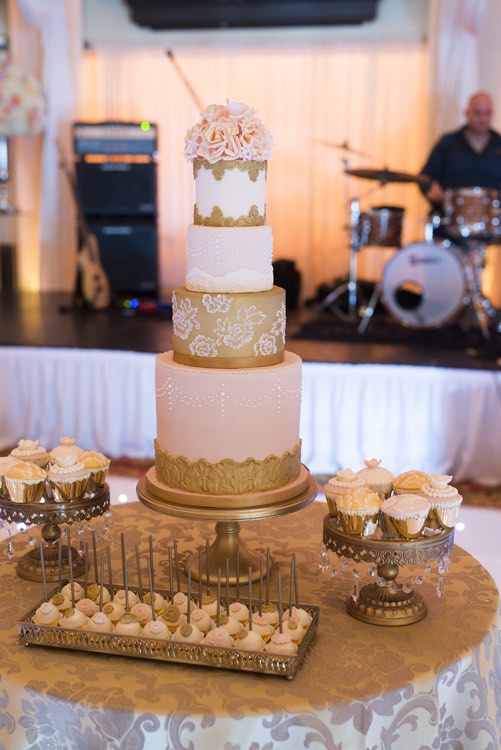 10. Accommodation – close family & wedding party / Block for guests
11. Begin working on your stationery particularly if sending out a Save The Date
12. Source your Wedding Dress & outfits for attendees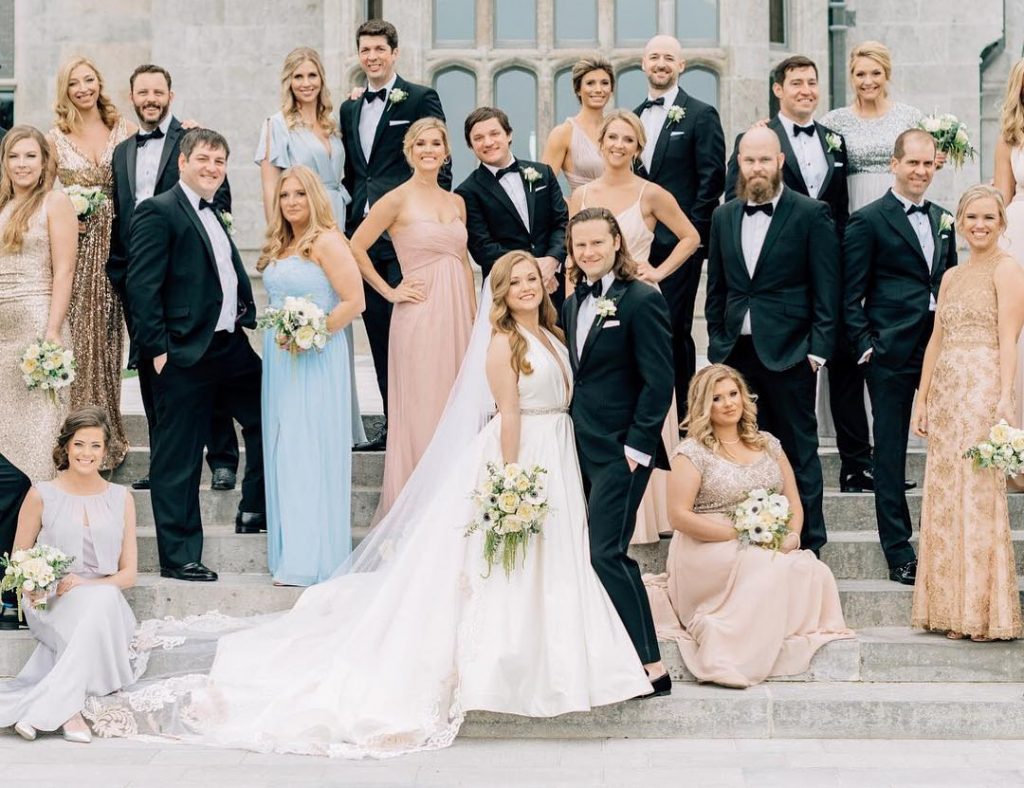 13. Plan events & activities for day prior & day after if required
14. Hair & Make up trials
15. Plan & book Honeymoon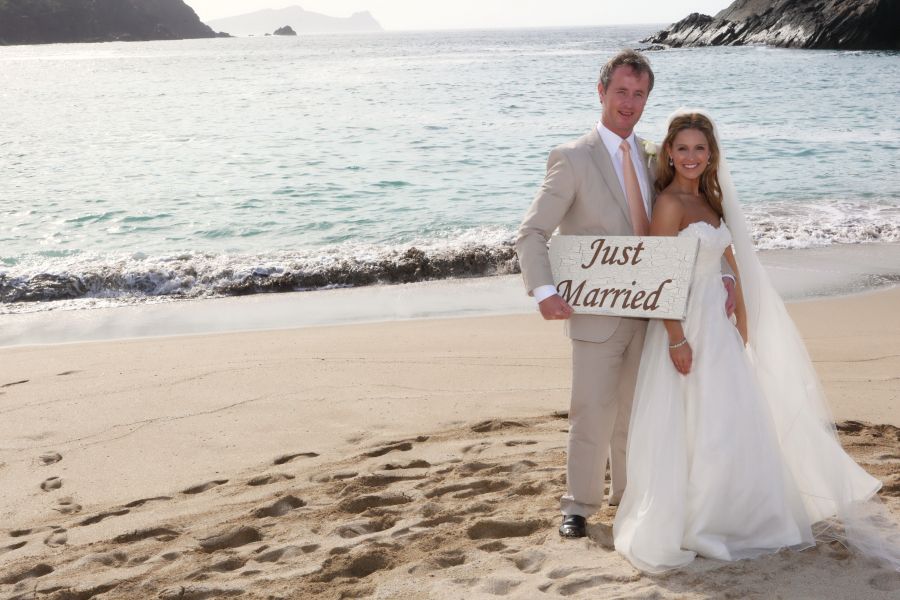 While we hope we have provided you with guidance you to create a perfectly wedding, we encourage you to follow your heart when it comes to planning and ensure you plan a day which is a true reflection of your styles and personalities.
Looking to engage us to assist you plan your Dream Irish Wedding GET in touch now info@dreamirishwedding.com