Your wedding will be probably one of the best days of your life, so, choosing the photography style that fits you best is essential to capture the moment and remember it for a lifetime!
An image from one of our favorite photographers Woodard Photography
To help you in your choices here are the 3 of the most common wedding photography styles.
Consider the Traditional wedding photography style…
The photographer will capture the key moments (signing of the register, the exit of the Church, the cake cutting etc.) but also the group shots.
You will be sure that all your guests will be included in your album, as you planned!
The only weakness of this style is that it does not really reflect the general atmosphere but in the same time results are predictable and you do not have many chances to be disappointed at the end!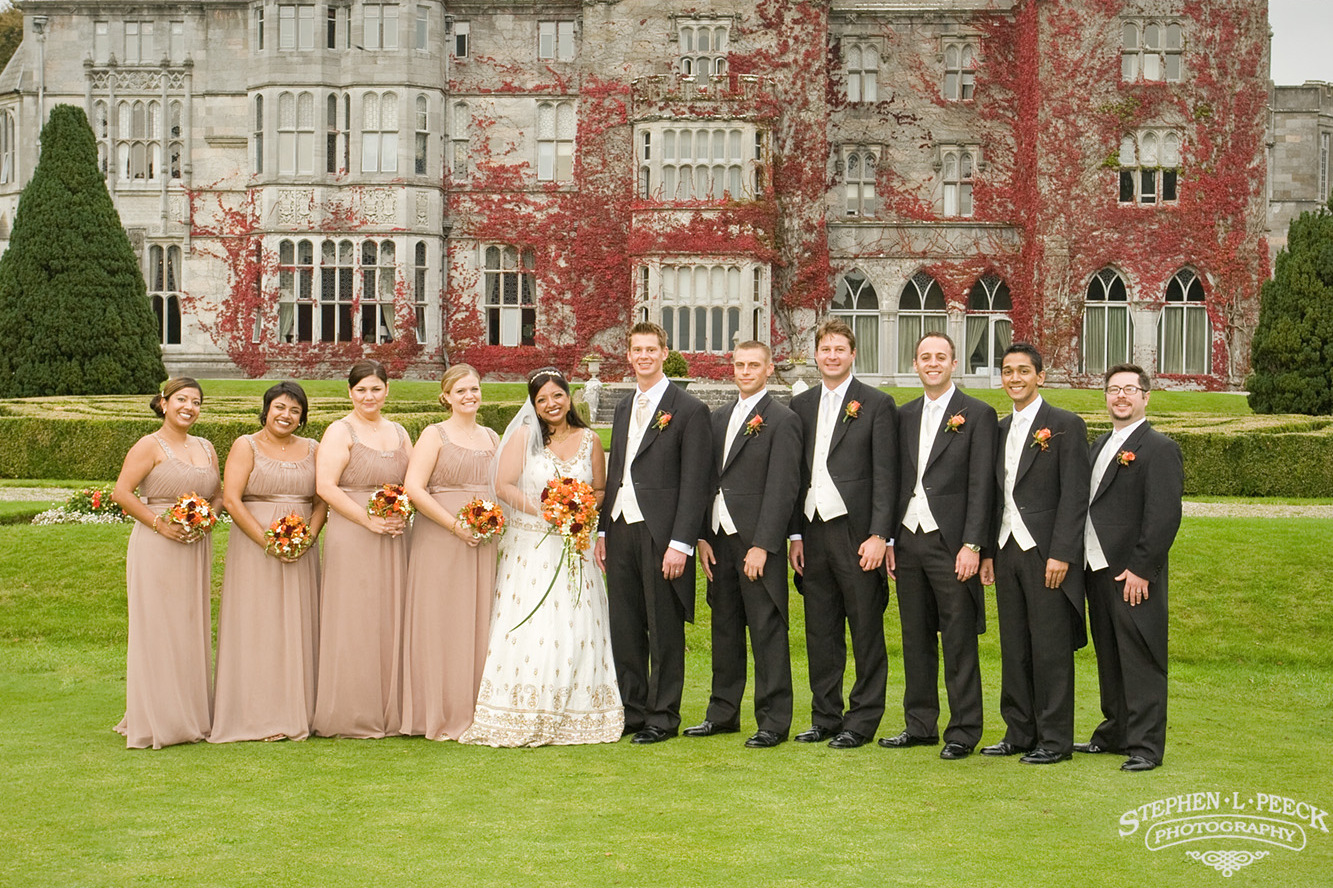 Consider the Contemporary wedding photography style…
This wedding photography style is less formal than the traditional, although it may include some official photos.
It reflects more the reality, the general ambiance and can capture some emotions. Moreover, the photographer is less unobtrusive than the traditional style.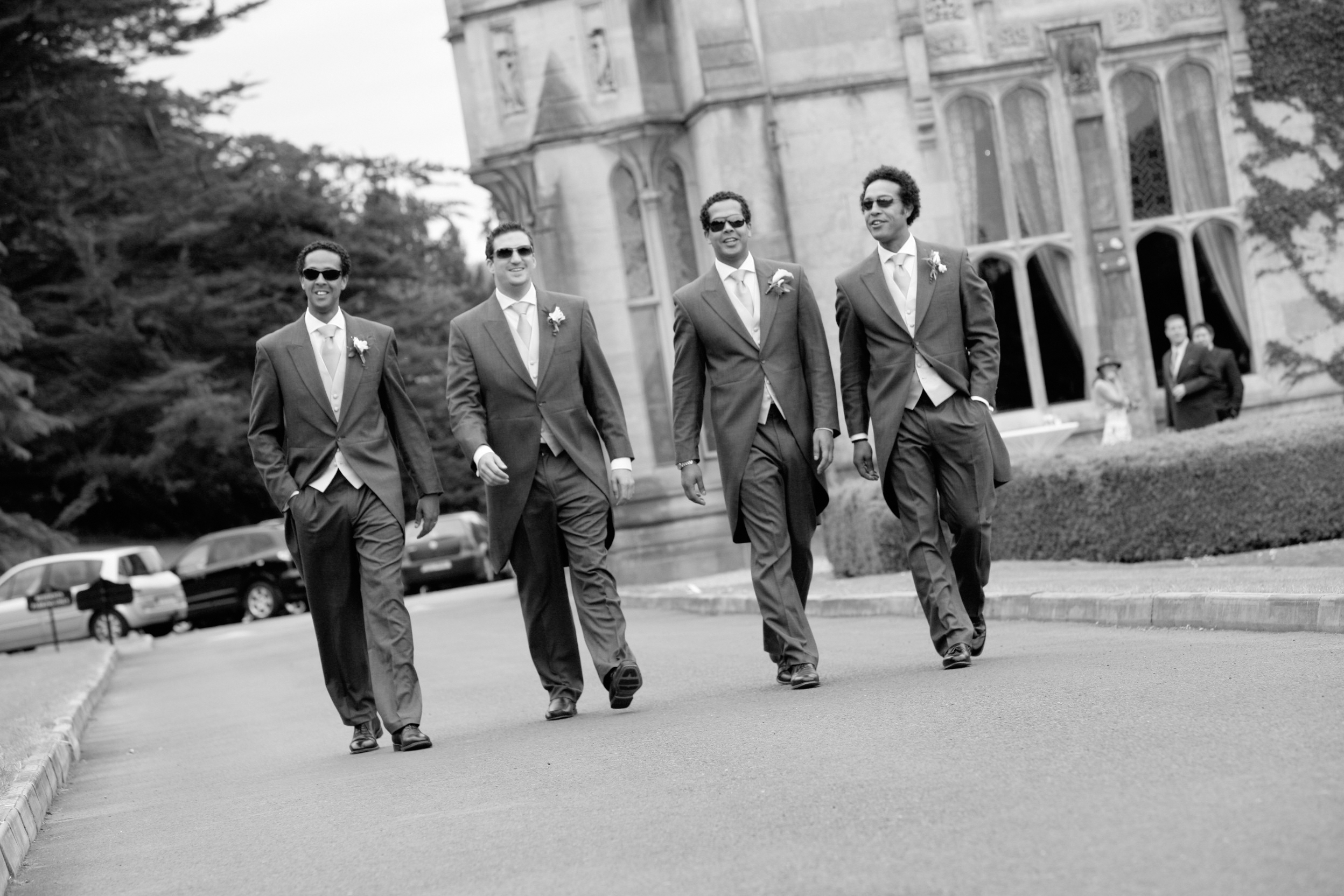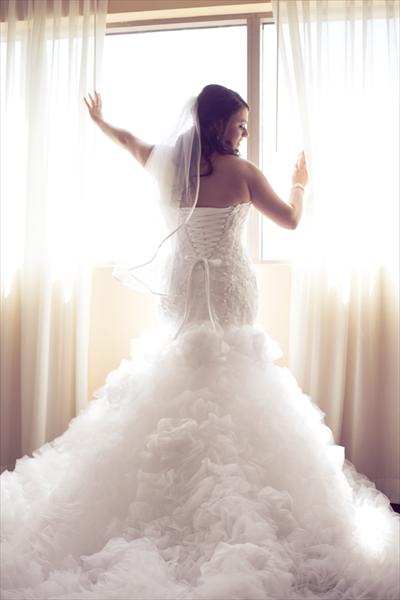 Consider the Documentary wedding photography style…
With this modern wedding photography style, there are no poses or expressions imposed in advance. The photographer tells a story in pictures of your very special day, he captures moments as they happen & very spontaneously!
The more inconspicuous than possible, he will never disturb you. You can be free of your movements & enjoy your day!