Hourglass
An embellished style in your dress will take advantage of your proportioned body & defined waistline!
Petite
Unbroken contours without too much accessories will elongate your figure!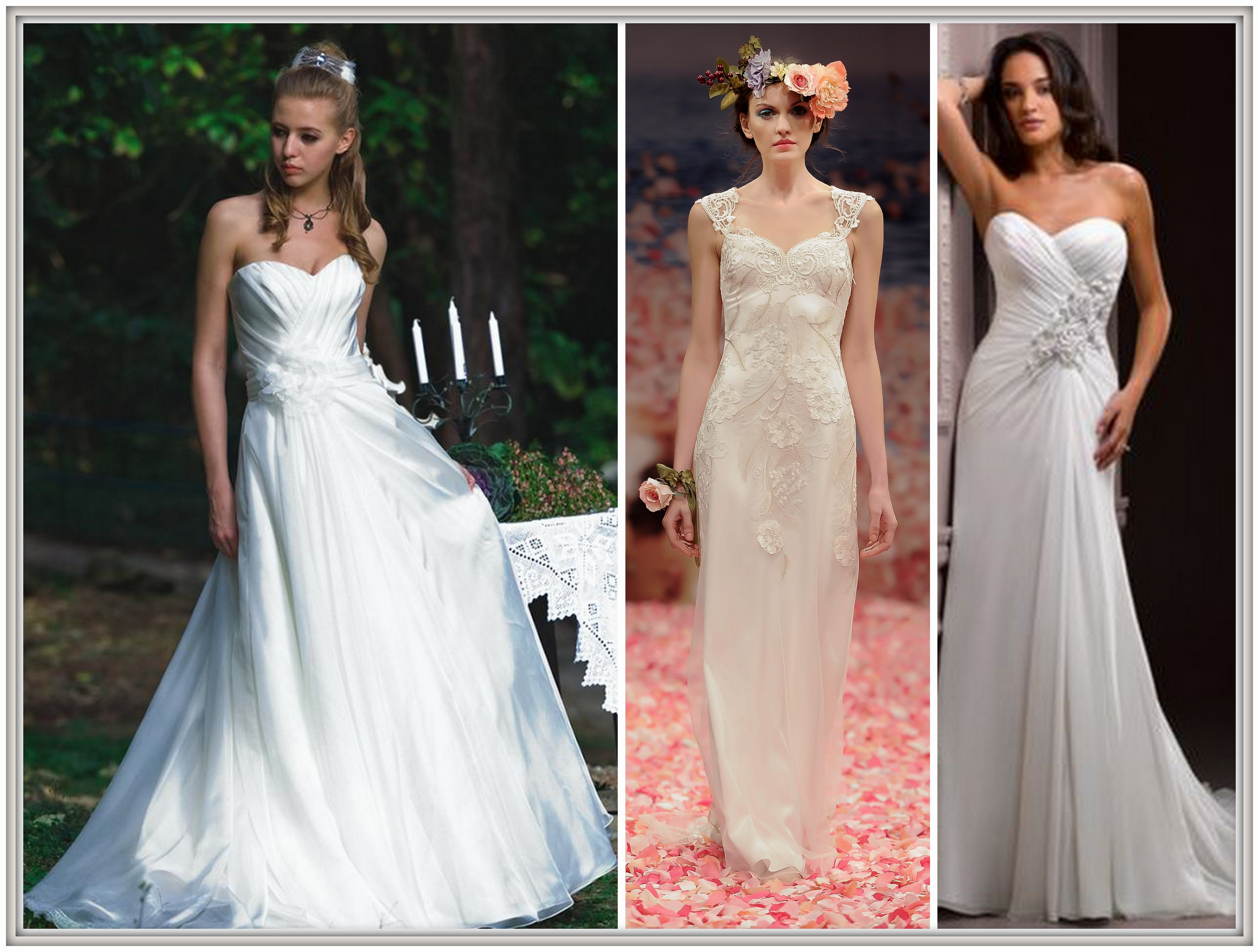 Athletic
Show off your slim silhouette with a column or sheath dress.
A bias-cut fabric will help create subtle curves as well as ruffle details that will give you some extra shape.
Triangle
A V-neck dress works very well to cover up wider shoulders…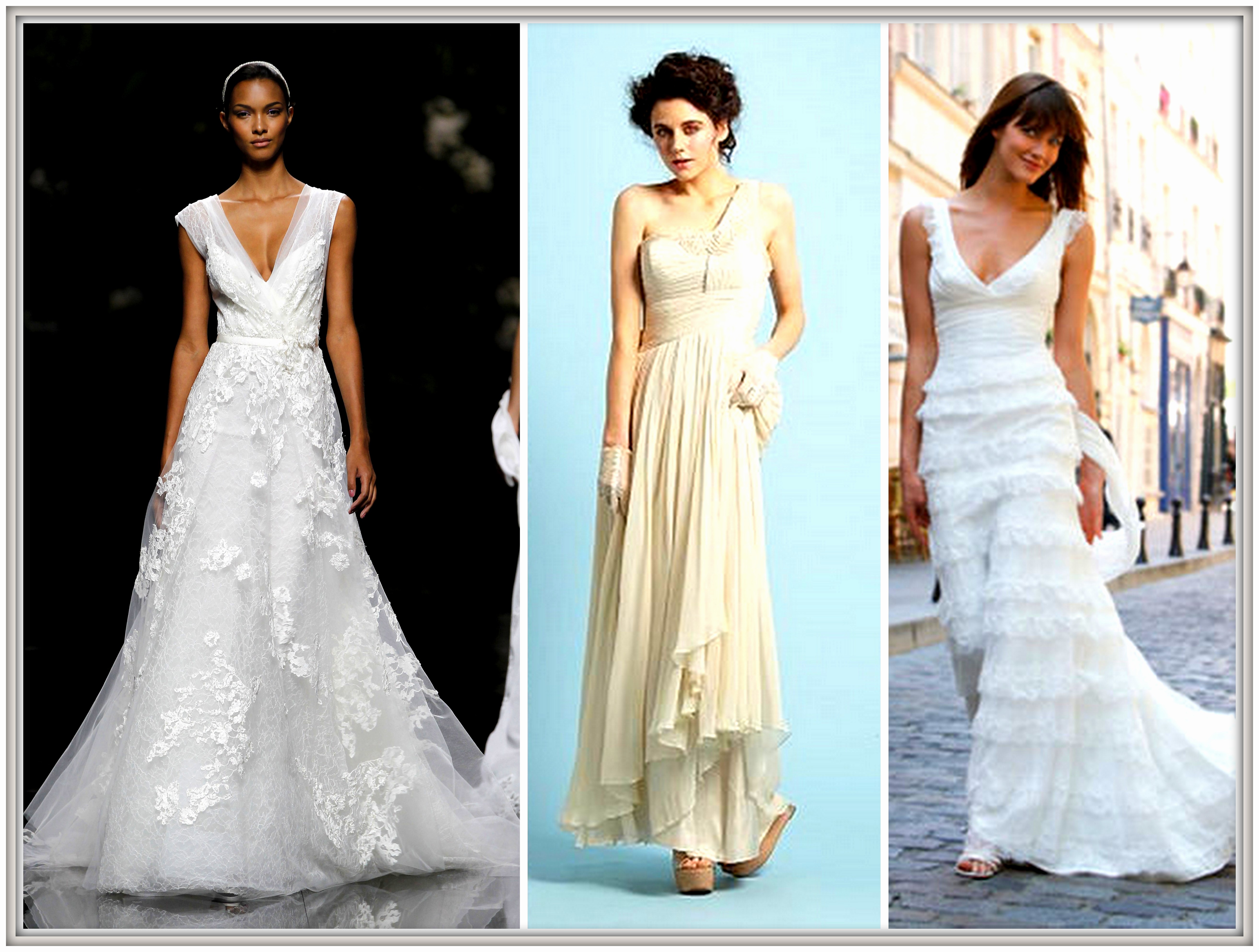 Tall
A simple silhouette, you can wear almost any dress style…